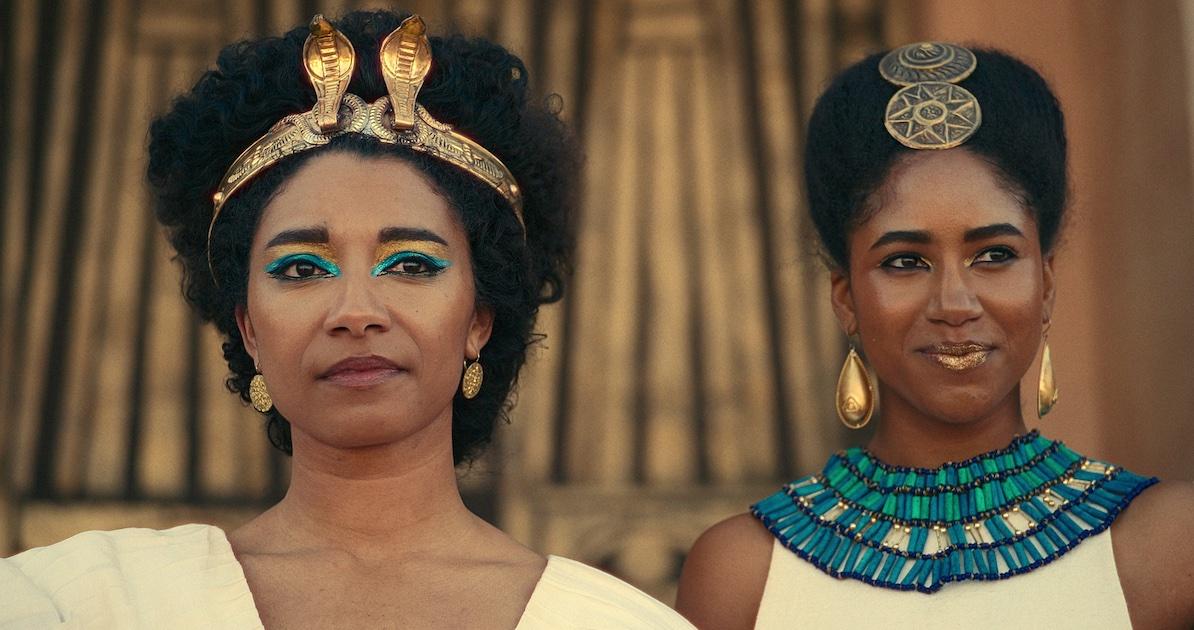 Many Egyptians are Not Happy With Netflix's 'Queen Cleopatra' Documentary — Here's Why
Netflix's new documentary 'Queen Cleopatra' has caused an uproar among Egyptians, who are unhappy with the portrayal of their legendary queen. Here's what we know so far.
It's safe to say that Netflix's docudrama about Queen Cleopatra has stirred up quite a controversy! Egyptians have taken to social media to criticize the feature for its apparent appropriation of their culture and what they deem as a rewriting of their history.
Article continues below advertisement
Produced by Jada Pinkett Smith and starring biracial British actor Adele James, the Queen Cleopatra series was released on Wednesday, May 10, and is said to be the second part of Netflix's "docuseries" highlighting female rulers from the African continent.
Amid the ongoing Netflix controversy, Egypt's Ministry of Tourism and Antiquities is the latest Egyptian organization to wade into the fray. So, what is all the chaos and uproar about?
The 'Queen Cleopatra' Netflix documentary controversy explained: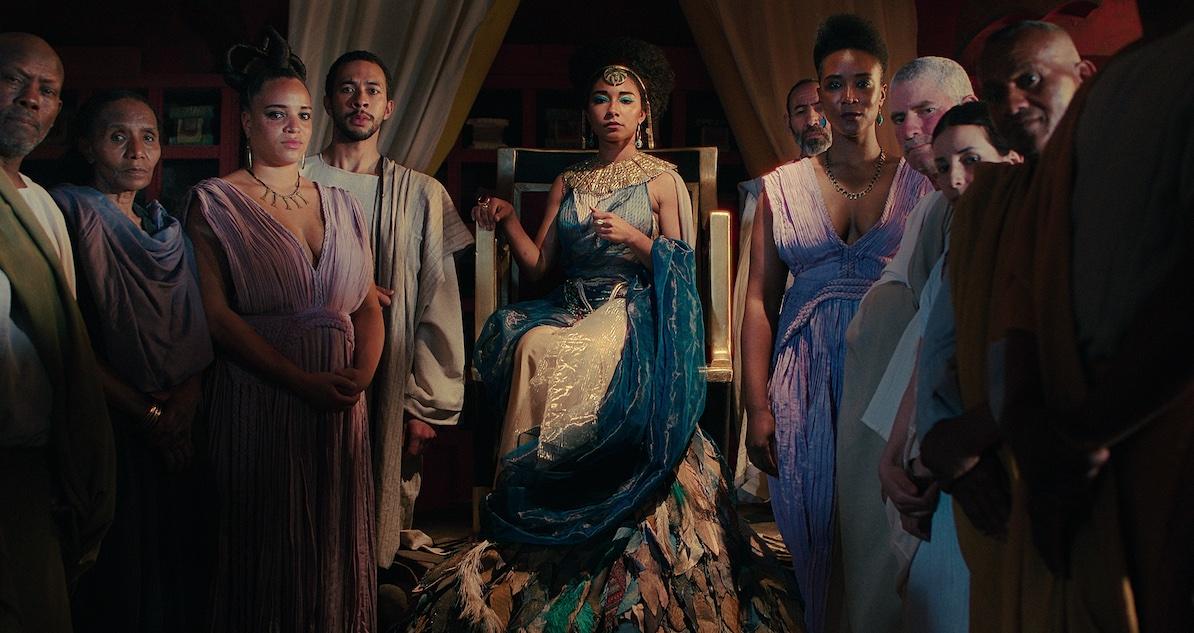 If you have been following this situation closely, you must be wondering why exactly the series is drawing so much criticism. The simple answer? Cleopatra is portrayed by a Black woman. Many Egyptians who are speaking out believe that Queen Cleopatra had light skin and Hellenistic (Greek) features.
Article continues below advertisement
In their statement, Egypt's Ministry of Tourism and Antiquities pointed out that they had an issue with Netflix's decision to cast British actress, Lily James in the role, saying she has "African features and dark skin." A part of their statement, which has been translated from Arabic to English, read: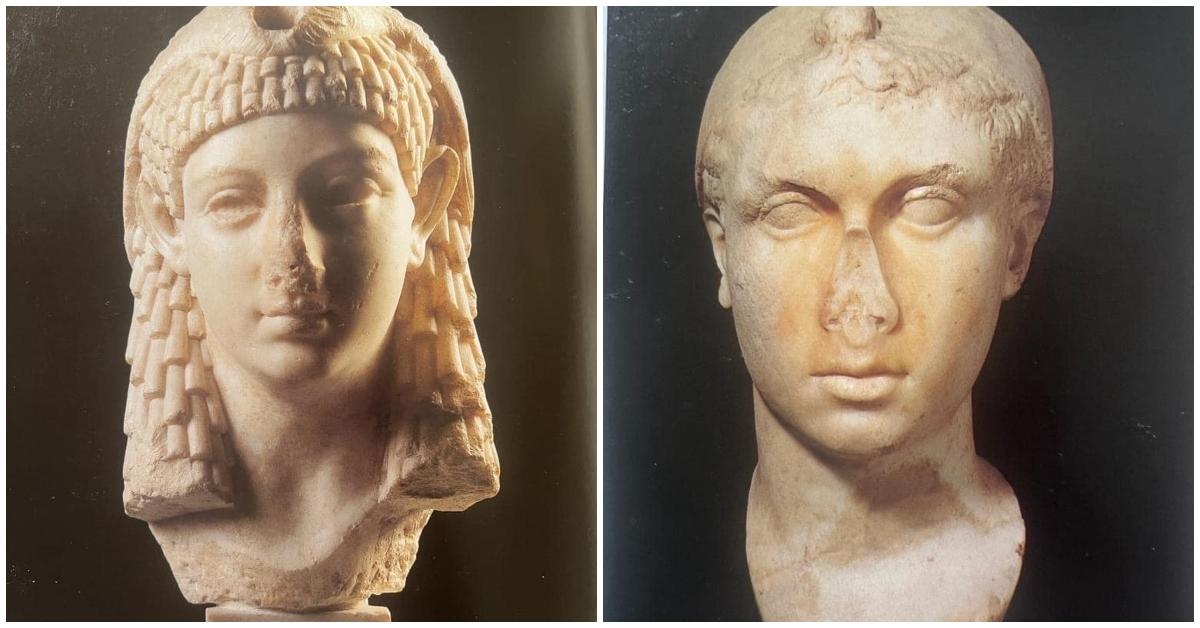 Article continues below advertisement
"Concerning the film Cleopatra, which will be released on Netflix: The General Secretary of the Supreme Council of Antiquities affirms that Cleopatra was of a fair complexion and Hellenistic (Greek) features. The artifacts and sculptures of Cleopatra are the best evidence of her true features and Macedonian origins."
The statement also pointed out that the U.S. streaming giant should have consulted specialists in archeology and anthropology before making the epic.
Was Queen Cleopatra actually a Black woman?
For centuries, the fascinating story of the last ruler of ancient Egypt's Ptolemaic dynasty — Cleopatra — has been told through literature and Hollywood. But while the all-powerful queen is often portrayed as a seductress, historians recognize that she was much more than that.
Article continues below advertisement
In fact, her two-decade reign (which ended with her death in 30 BC) was likely a testament to her impressive political prowess. The question of Queen Cleopatra's heritage has always stirred up controversy, with several experts standing on the fence about her ethnicity, and this grey area has fueled the fire.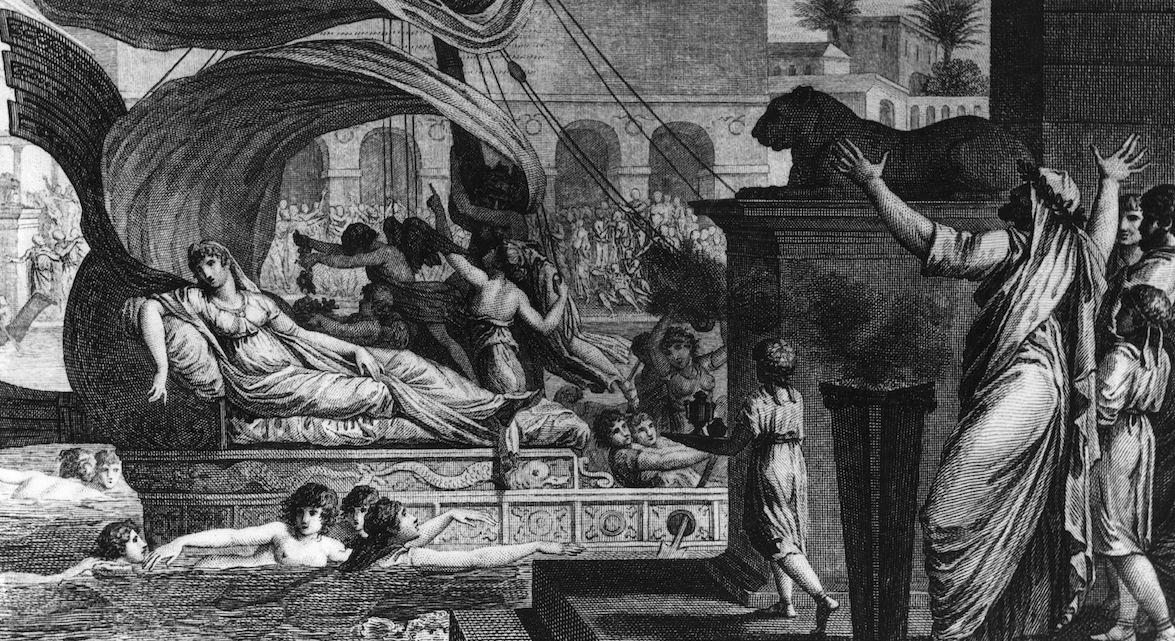 Article continues below advertisement
In an op-ed in the Financial Times, associate editor Stephen Bush wrote, "So is Cleopatra black, or white? The answer is 'neither.' These are terms that had absolutely no meaning in the ancient world, and which change their significance constantly in our own time."
As he explained, Cleopatra hailed from Greece, but her mother's origins were unknown. However, "her sister's skeleton, according to a BBC study in 2009, resembles that of an African."
Other critics are holding 'Queen Cleopatra' to a different standard because it is a documentary, not a movie.
Another argument critics of the upcoming Netflix version have about the story is the accuracy of the production. Several people have questioned whether the ancient Egypt it portrays is accurate, which is an especially pressing concern for documentaries. After all, according to critics, fiction can take liberties, but documentaries should strive for accuracy.
Article continues below advertisement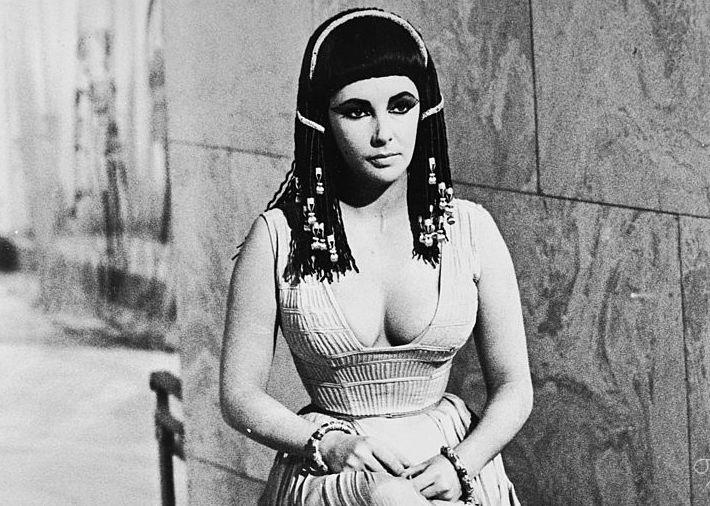 Last month, Mahmoud al-Semary, an Egyptian lawyer filed a lawsuit against the streaming giant for its portrayal of the iconic queen, claiming that the trailer contradicts Egyptian history and did not conform to Islamic and societal values and principles.
"Most of what Netflix's platform displays does not conform to Islamic and societal values and principles, especially Egyptian ones," the complaint read, according to Egypt Independent.
Stream Queen Cleopatra on Netflix now.