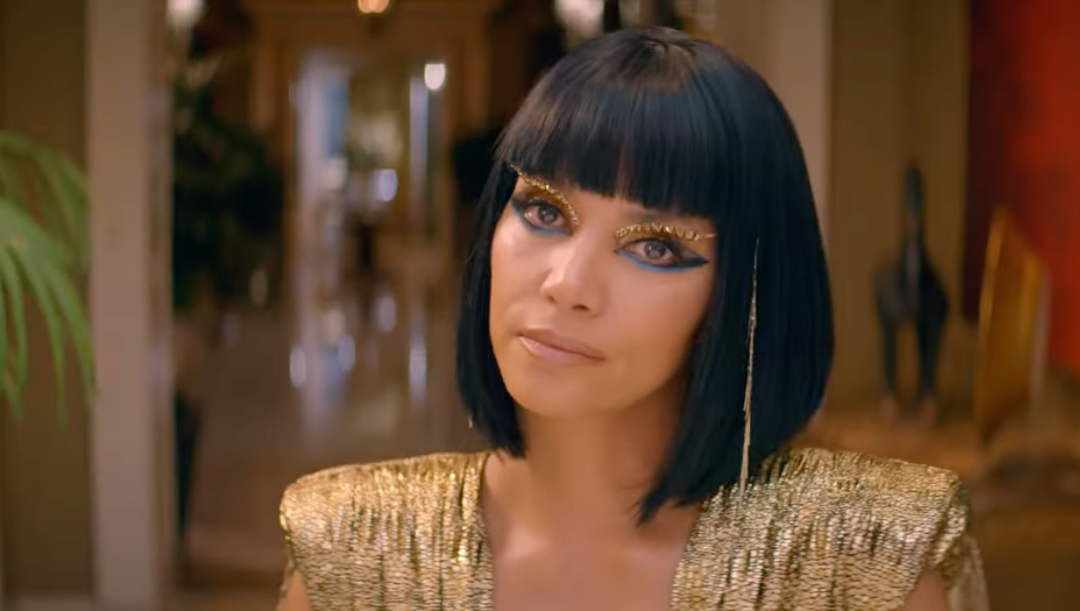 Cleopatra in the Caesars Sportsbook and Casino Commercial Is an Actress so Many of Us Know
It's no secret that some commercials are better than others. While some of them have incredible visuals, others have top-tier acting, and more still are just fun to watch, there will always be those ads that stick with us for one reason or another. Something, or rather someone, has caught our attention, and we need to know more.
Article continues below advertisement
In a commercial for Caesars Sportsbook and Casino, we see a modern Caesar and Cleopatra have a little disagreement about what to do for the evening. He wants a "romantic" evening with her, complete with tacos, while she wants to go to an awards show. Ultimately, she gets her way, but who plays her in the ad? She's actually a familiar face to millions.
Who plays Cleopatra on the Caesars commercial?
You've definitely seen her face because the actress Halle Berry is the Cleopatra in the Caesars Sportsbook and Casino commercial. She's been acting since the late '80s, according to her IMDb, and she's had some iconic roles over the years. For many of us, she's Storm from the X-Men movies that came out in the early 2000s.
Article continues below advertisement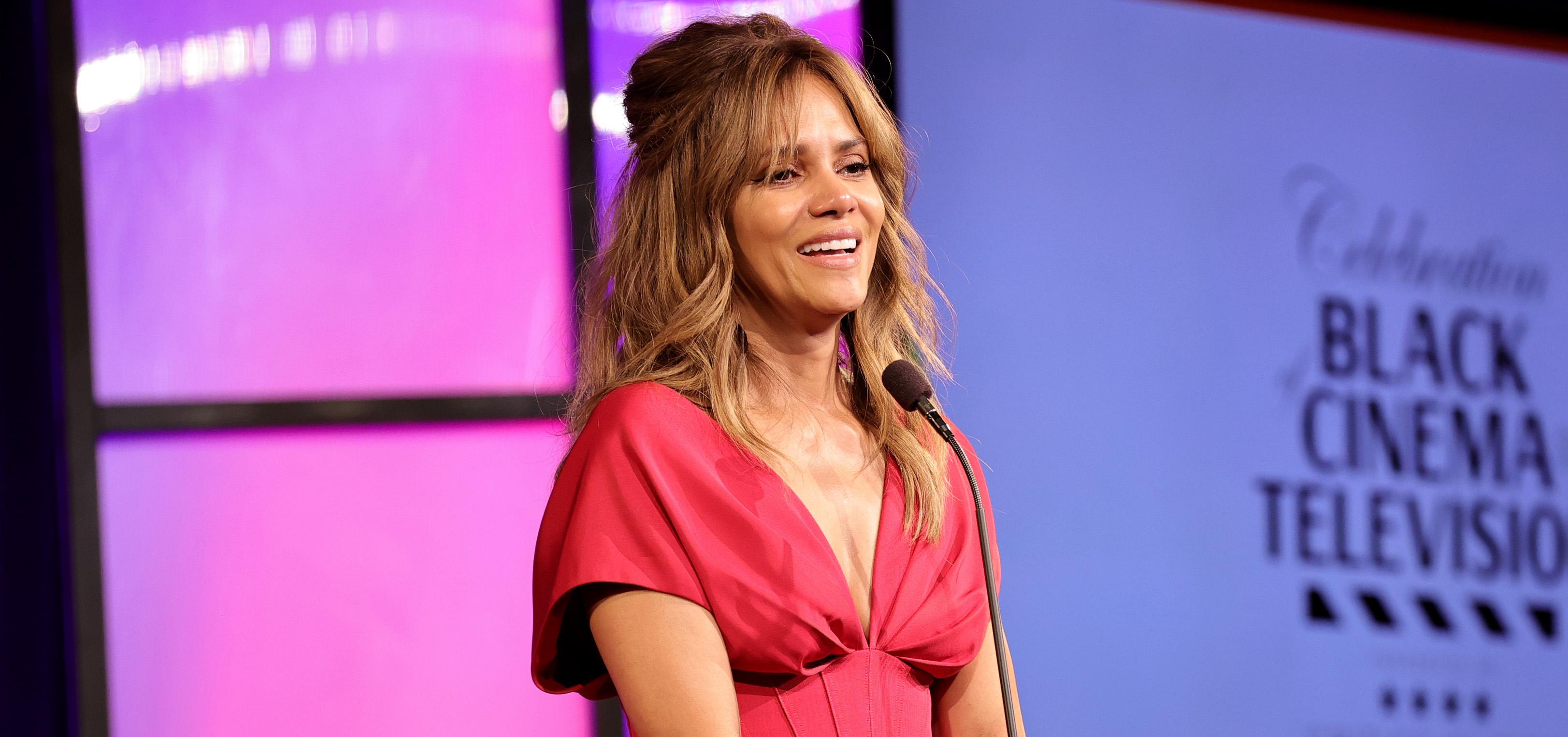 And Halle is still acting today. She's got two movies set to come out in 2022, The Mothership and Moonfall. Another film called Our Man From Jersey is currently in pre-production. On top of that, she's also a producer and a director. In fact, she's produced a number of projects that she's involved in including The Mothership, but she's also produced two TV shows, Extant and Boomerang.
Article continues below advertisement
On Dec. 21, 2021, Halle revealed that she was the actress in the Caesars' commercial on Instagram. In the post, she's in costume standing next to Caesar, who was played by J.B. Smoove. In the caption, she says, "When Cleo arrives, Caesar always wins…"
Article continues below advertisement
Is Halle Berry an MMA fighter?
Halle isn't an MMA fighter, but she had to make herself look like one for her first time directing a film. She directed the movie Bruised but also stars in the film as a fighter named Jackie Justice. In the Netflix movie, Jackie used to be a big name in the sport, but now, she's pretty washed up and we even see people laughing at her in the trailer.
But Jackie's whole life is turned upside down when the son she gave up for adoption years back finds her and wants to be in her life. Now, he could be the motivation she needs to get back in the game. "I was walking like a fighter, talking like a fighter," Halle said in an interview with The Daily News.
Article continues below advertisement
"My thoughts were what I would imagine, if I were a real fighter, I'd be thinking about. I'd gone through all the injuries of a fighter. I kept going, and I was also learning about myself through the fight game," Halle said. So even though she's not a fighter, she's pretty dedicated to her roles.
You can watch Bruised on Netflix now.