Apple's Latest Operating System iOS 15.4 Update Features a Slew of New Emojis
Apple has released a new version of its operating system, and users are wondering what new emojis and other features were included in iOS 15.4.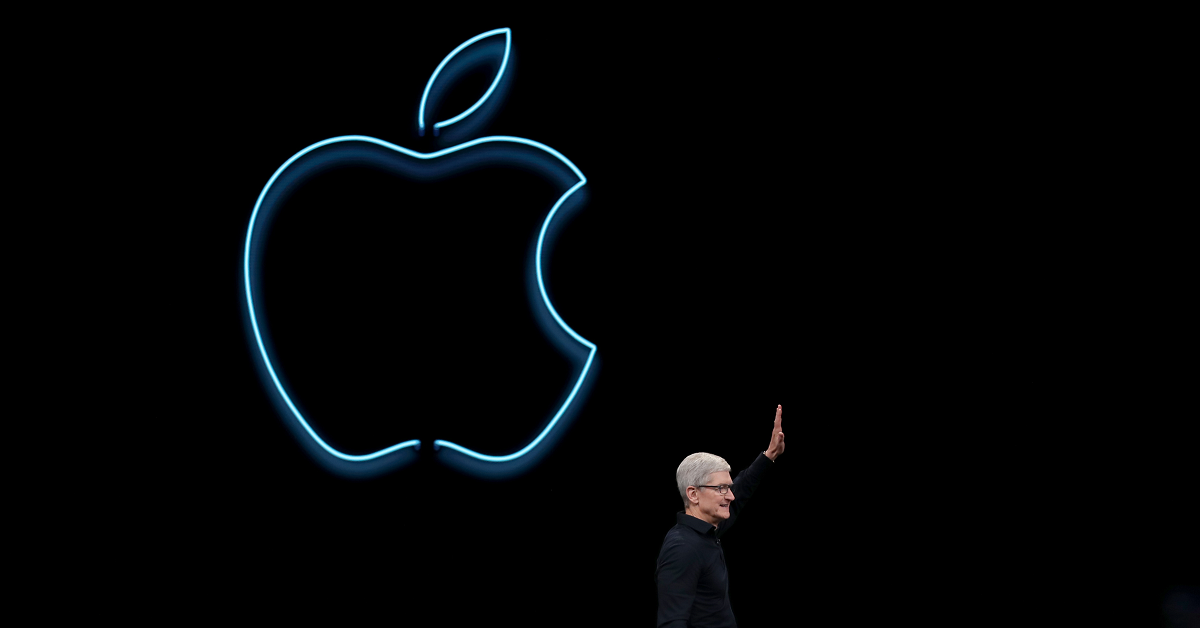 To stay ahead of its competitors, Apple is constantly adding new features to the operating systems on iPhones. Sometimes, those features are as radical as a whole new look and feel or set of features, and other times, the changes are a little bit subtler. With the release of iOS 15.4, Apple also unveiled a slew of new emojis for users, and now many want to know what those emojis are.
Article continues below advertisement
What are the new emojis in iOS 15.4?
iOS 15.4 was released on March 13, and it came with a bunch of updates that users were interested in. Among the most interesting, though, were the new emojis that are now available thanks to the update. The new emojis don't create any new categories, but they do provide users with plenty of new options that might be useful. Among those new options were items like a disco ball, an x-ray, and beans.
Article continues below advertisement
There were also some new faces included as part of the update, including a melting face, an emoji of a person covering their eyes but peeking between their fingers, and a shocked face that features an emoji covering its mouth with its hand. There are also new hand gestures in a variety of skin tones, as well as hands making a heart and handshakes in a variety of skin combinations.
As is always the case with emojis, there are some that seem highly practical and others that seem at least a little bit random. For example, this latest update also includes two nest emojis: one with eggs in the nest, and the other without them. There's also a coral emoji now, as well as an emoji that appears to be of a troll holding a walking stick or scepter. It's unclear where the demand for these emojis was coming from, but they exist now.
Article continues below advertisement
iOS 15.4 also includes a major facial recognition update.
In addition to the new emojis, iOS 15.4 also includes a major update that allows users with iPhone 12s or newer to use facial recognition even while they have a mask on. Facial recognition was just starting to become a more widespread feature when the pandemic began, and it became almost useless to many users because they were wearing a mask whenever they were in public.
Article continues below advertisement
Now, a full two years after masking began, Apple has finely come up with an update that will allow users with newer phones to unlock their phones whether they have a facemask or not. While this update may come as a major relief to some users, those with older iPhones are likely furious that it took Apple this long to address the problem, given how significant it was, and that the update excludes their devices.
Of course, users could always unlock their phones with their passwords, but that wasn't much comfort to people who were longing for the ease of unlocking with facial recognition. Unfortunately, if you have an iPhone 11 or older, that problem will remain an issue until you upgrade or stop wearing a mask.