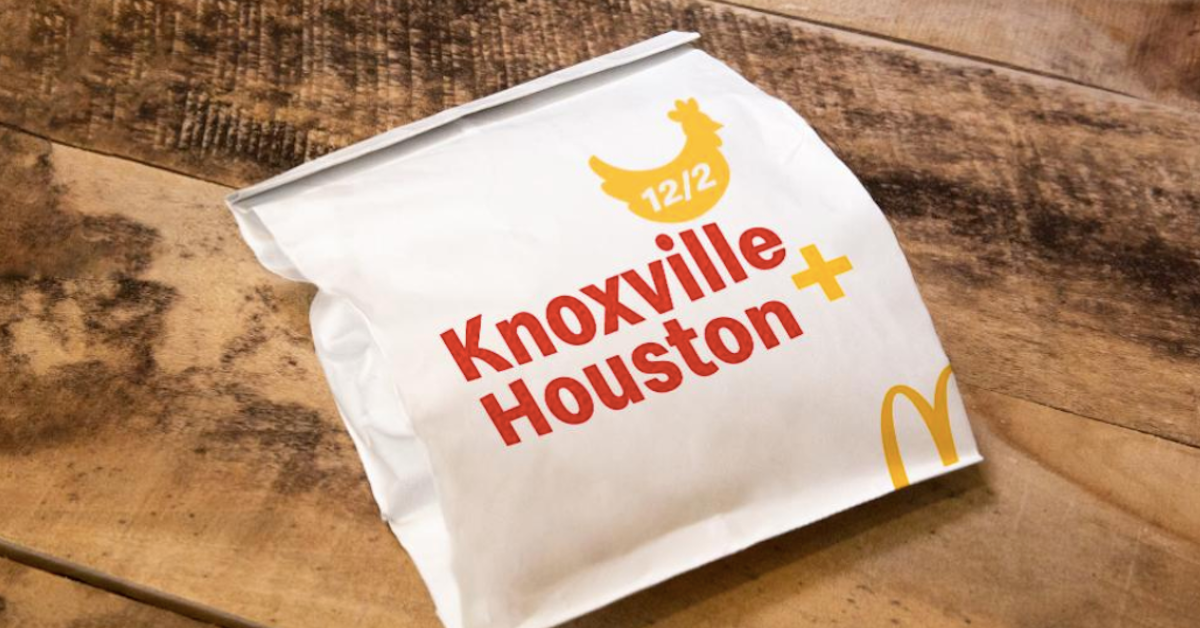 McDonald's Is Entering the Game With a New Chicken Sandwich
A new McDonald's Chicken Sandwich is entering the conversation... and it's being tested at two McDonald's locations. Details on where you can try it.
Article continues below advertisement
And now, McDonald's is testing a new chicken sandwich.
If you're a McDonald's fan, you probably know that McDonald's already has a chicken sandwich. In fact, it already has a few. But the McChicken, which has been available for years, isn't quite the same as the new offerings from Popeyes and others. The original McDonald's chicken sandwich is more like a giant chicken nugget. They're now getting in on that fresh southern-fried filet deal, and we are excited.
Article continues below advertisement
The new chicken sandwiches are being tested in Knoxville, Tenn., and Houston, Tex. 
That's right. Sandwiches. Plural. In a tweet, McDonald's explains that there are two versions of their new crispy chicken sandwich. The first is "topped with butter and crinkle-cut dill pickles" while the "Deluxe is topped with tomatoes, lettuce, and mayo." Both will be served on a potato roll, which is another deviation from their existing chicken sandwiches.
I have one main question here, and it is... butter? Butter? Butter on a fried chicken sandwich? Is that... good? Necessary? I guess there is only one way to find out, right?
Article continues below advertisement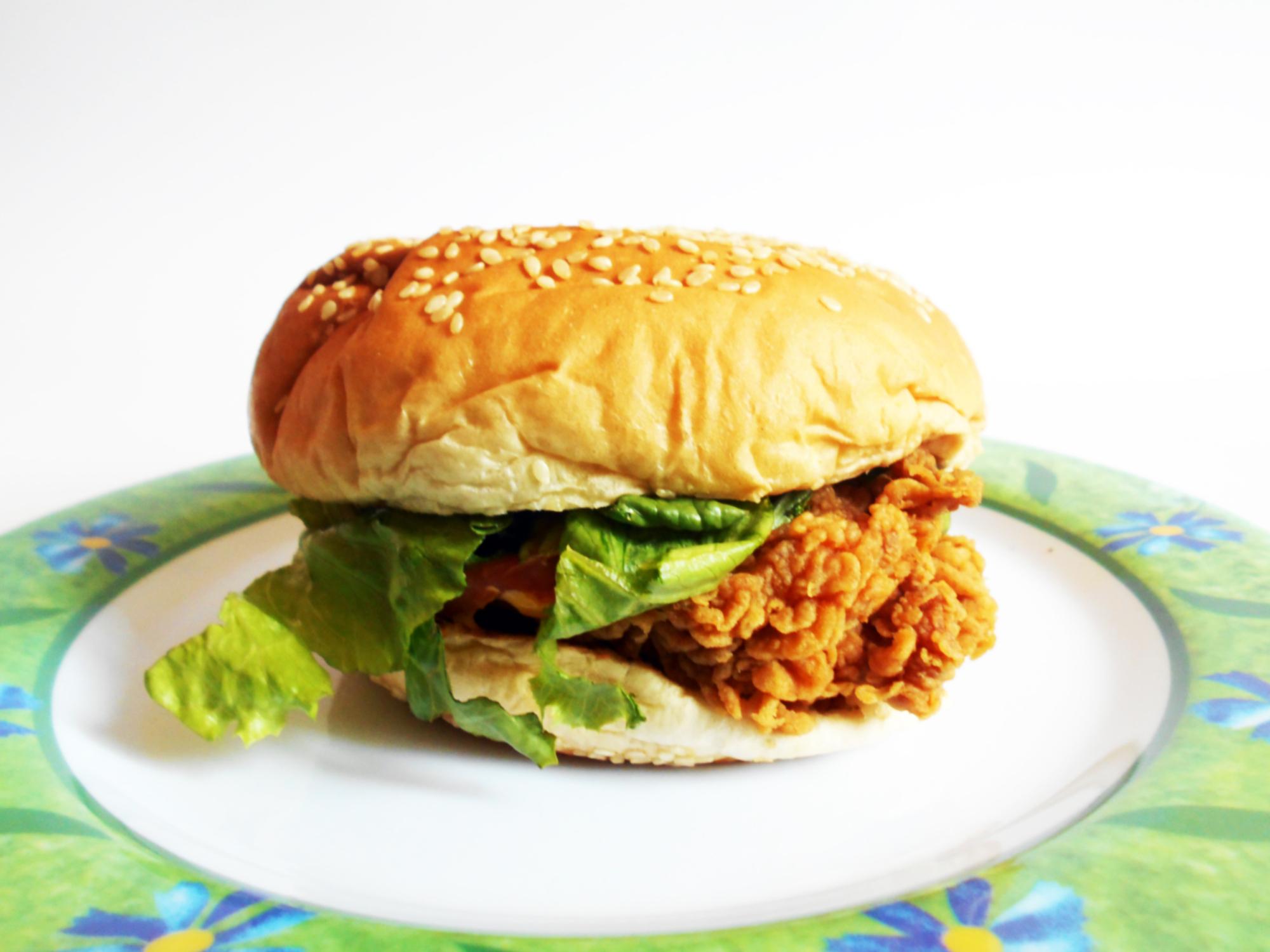 This development might seem like too little too late, but according to Business Insider, McDonald's has been testing these sandwiches for months, even before the launch of the sandwiches from Popeyes, which basically broke the internet.
Article continues below advertisement
Both sandwiches use a new chicken filet that is not used in the McChicken or the Buttermilk Crispy Chicken Sandwich, so it promises to be a totally new experience. And as the official McDonald's tweet seems to show, it looks like the sandwiches will be served in a foil pouch not unlike the way they're served at Chick-fil-A and Popeyes.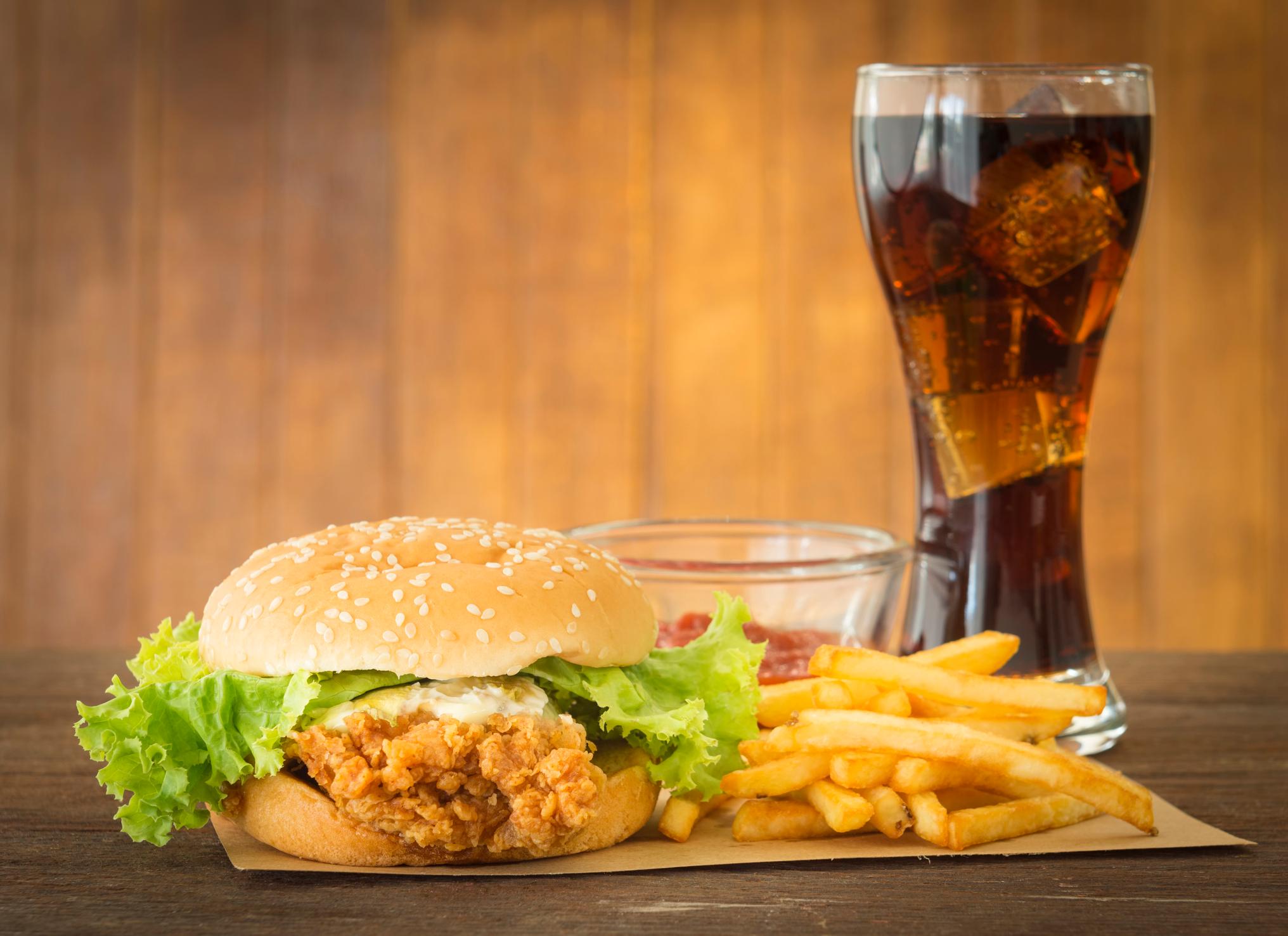 Article continues below advertisement
A McDonald's spokesperson told Business Insider, "The Crispy Chicken Sandwich and the Deluxe Crispy Chicken Sandwich will be tested beginning December 2 through January 26, 2020. Houston and Knoxville are getting a sneak peek, everyone else should stay tuned for what's to come in 2020."
I am sure the good people of those two cities will be sure to avail the rest of us with their opinions of these two new offerings from McDonald's. I am very curious to see just how well the McDonald's sandwiches hold up to the others from restaurants where chicken is the focus of the menu.
Article continues below advertisement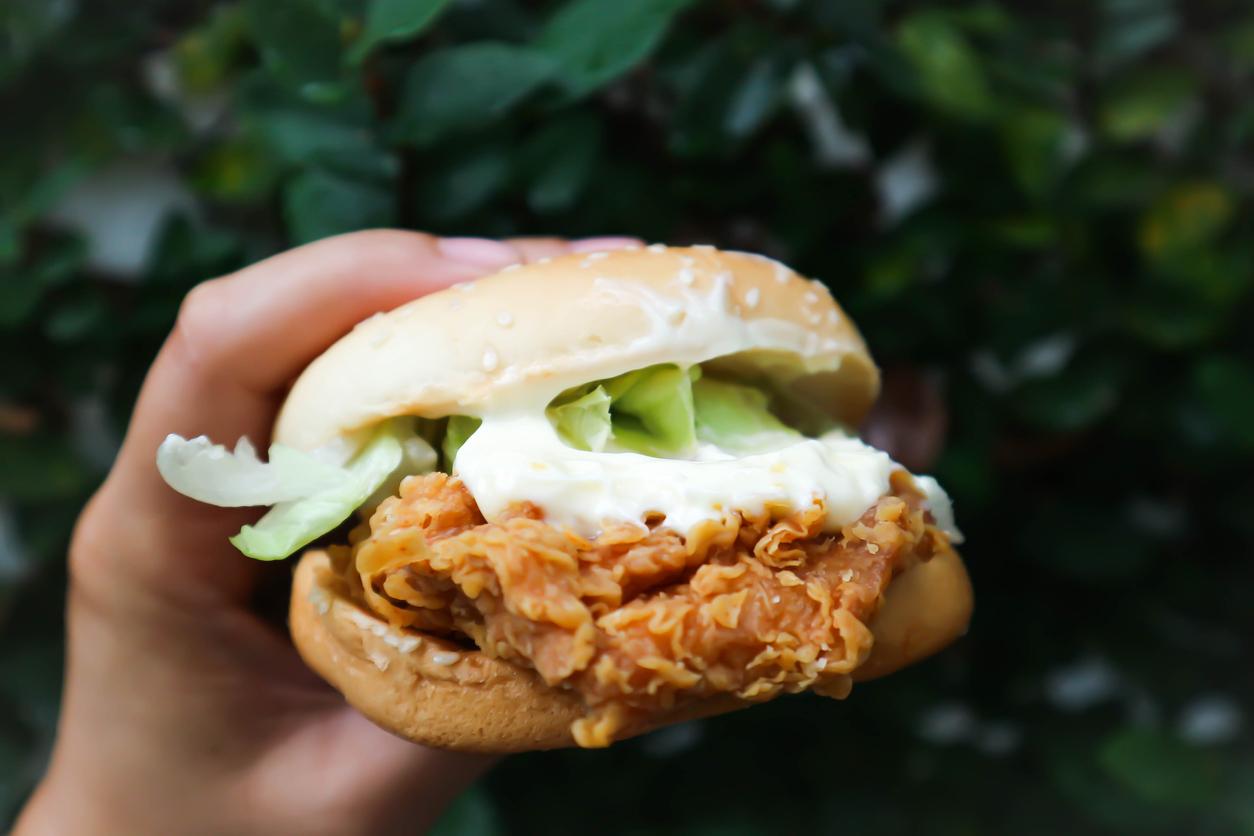 While McDonald's has been working on the sandwiches for a while, they became the top priority after the great chicken sandwich war of 2019 took over Twitter and the rest of the internet. McDonald's franchise owners started pleading with corporate to get this chicken sandwich in stores.
But these two fried chicken beauties aren't the only new thing coming to McDonald's in 2020. Business Insider reports that sometime in 2020, McDonald's will start adding chicken items to their breakfast menu. There's a fast food chicken revolution, and we're all right in the middle of it.