'Pac-Man' Has a New Theme Song to Celebrate Its 42nd Birthday
What is the new 'Pac-Man' theme song? The game is celebrating its 42nd anniversary with a new theme song and music video.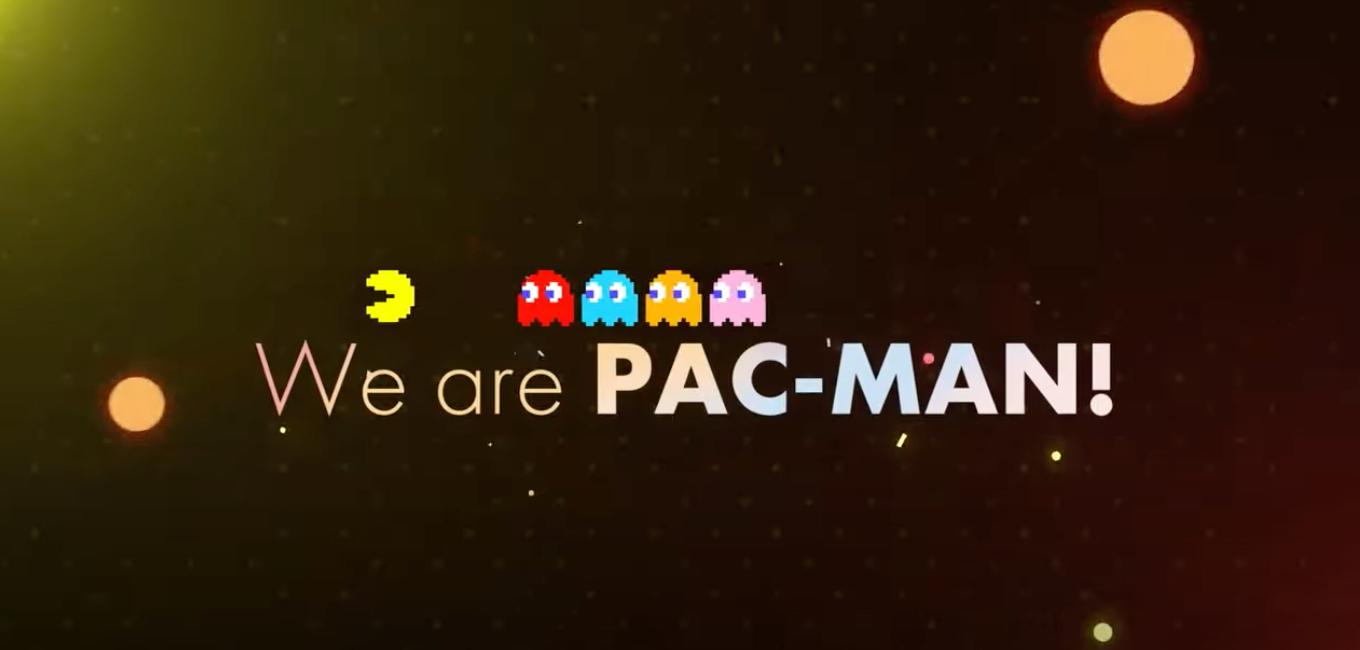 The king of retro games, Pac-Man, has been around for decades. After being released in the U.S. in October 1980, various spin-offs of the game were made including Ms. Pac-Man, Maze Madness, and more. Now, it's a household name and is recognized by the Guinness World Records as the most successful coin-operated game in the world.
Article continues below advertisement
In 2022, the game is turning 42 years old — and in order to celebrate, we have a new official theme song. It definitely has a different vibe than the original one but is great all the same.
What is the new 'Pac-Man' theme song?
The new song was uploaded to the Pac-Man YouTube channel and is called "We are PAC-MAN!" According to the video's description, the song is based on the game's "Be PAC-TIVE!" message. The game's website says that this is meant to encourage people to be more active in physical things like sports and to also get involved with other skills like cooking and playing games.
Article continues below advertisement
The tagline for the "Be PAC-TIVE campaign is "Let's eat happily and keep our minds and bodies energetic!"
"Be PAC-TIVE!" was created as Pac-Man's new theme and there's even a music video. "Pac-Man would like everyone to 'Be PAC-TIVE' in body, mind, and within your community," the music video's description reads.
Article continues below advertisement
"Take time and enjoy all kinds of PAC-TIVITIES to enhance your wellness whether you're indoors or out like cooking, listening to music, playing games, or exercising."
The previous theme song for the game is an unforgettable classic that is synonymous with Pac-Man, and this new one sounds like a completely different kind of game.
Article continues below advertisement
Honestly, the new song sounds similar to the theme song for Persona 5. The theme song has an upbeat, jazzy air to it. It doesn't seem anything at all like the original one we all know and love.
Luckily, neither Pac-Man or its publisher Bandai Namco have said anything about getting rid of the original theme song. So, at least for now, it seems like the old school fans don't have worry about the old one going anywhere.