Soap Opera Star Nick Benedict Leaves Behind a Loving Family and Community
Who was Nick Benedict's wife and children? Soap opera star Nick Benedict passed away on his 77th birthday, survived by his wife and her children.
Although he hasn't been on our screens since 2001, Nick Benedict will remain in our hearts. He passed away on his 77th birthday on July 14, 2023, due to complications during spinal surgery. The soap opera star, known for his roles in All My Children, The Young and the Restless, and Days of Our Lives, had a full life beyond his acting career.
Article continues below advertisement
Nick Benedict leaves behind the loving community of Tehachapi, Calif., where he and his wife, Ginger Loli-Benedict, lived for over 20 years. Despite his time in the spotlight, he's managed to keep his family life out of the public eye. So who was Nick's wife, and did they ever have children?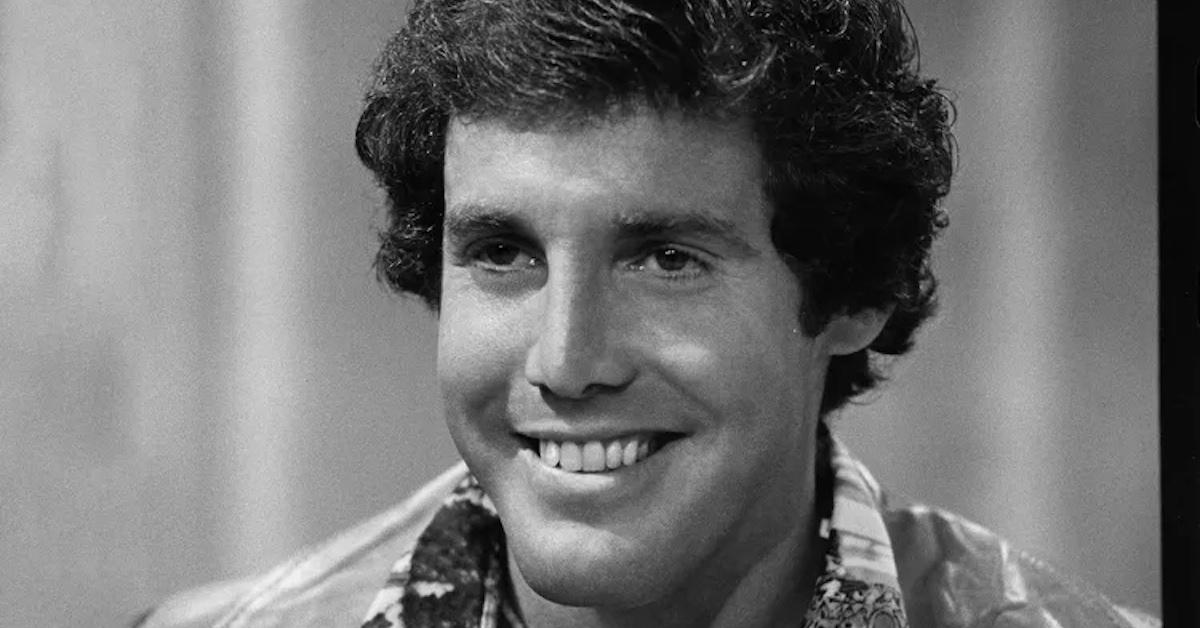 Article continues below advertisement
Nick Benedict's wife, Ginger Loli-Benedict, works as a bartender and manager at Jake's Steakhouse.
The news of Nick's surgery and subsequent passing was first shared in a Facebook post by Jake's Steakhouse. On July 9, they wrote, "Many of you know our bartender Ginger. She has been with us for many years. She has taken a leave of absence from us to handle an extreme medical issue in her family. Many of you know Nick Benedict her husband.
"On July 2 Sunday Nick had emergency spinal cord surgery. He is paralyzed from the neck down. They live in Arizona and Ginger travels back and forth. To say this is a stressful situation is not saying enough … Both are without income and things will get tight." The restaurant later shared a GoFundMe page to support Ginger during this difficult time.
Article continues below advertisement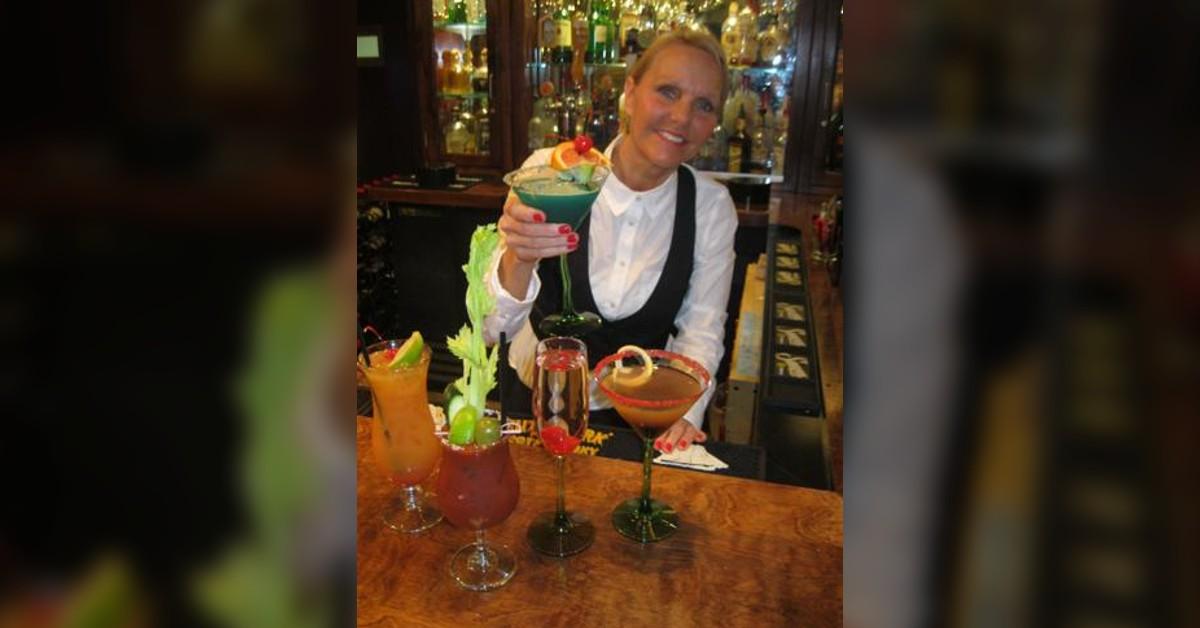 The page explained, "Nick Benedict was in the Navy, an actor, musician, and painter. Ginger and Nick have been married for 22 years. Both have been part of the Tehachapi community for many years." Married since 2001, Nick and Ginger built a life together between California and Arizona beyond Nick's initial soap opera career.
Article continues below advertisement
Ginger has a passion for bartending, which is evident in the fact that she still works as a bartender later in life. In a 2016 article in the Tehachapi News, the restaurant's owner, Barbara Ferrante, shared, "Many of you know Ginger from her 20-plus years of serving spirited refreshments here on the mountain … Ginger's talent as a gifted mixologist is exceeded only by her inspired imagination."
It's unclear if Nick and Ginger ever had children together, but Ginger does have two children from a previous marriage.
Before they married in 2001, Nick and Ginger both had previous marriages. Nick was allegedly married to Michelle Dow in 1976, but their marriage was annulled the same year. While less is known about Ginger's first husband, it seems they had two children together, Angelo and Bianca Loli.
Article continues below advertisement
While we don't know if Ginger's children had much of a relationship with Nick, they still seem close to their parents. Since they are young adults now, Nick likely took on a stepfather role to Angelo and Bianca. Angelo first moved away to Richmond, Va., but Bianca is still going strong in California.
Our condolences go out to Nick's friends, family, and fans throughout this difficult time.