'General Hospital' Has Recast Molly Lansing-Davis Again—Here's Who and Why
'General Hospital' fans want to know what happened to Molly after Haley Pullos' arrest. Here's who is playing Molly now and the latest on the switch.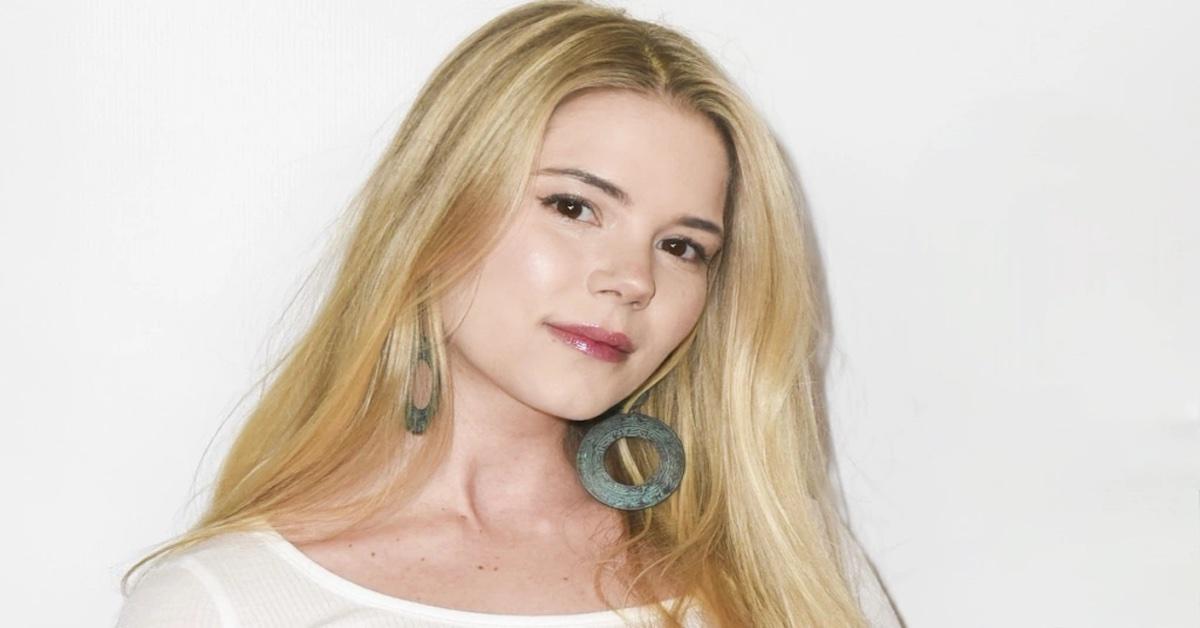 Soap operas are no stranger to recastings. Many roles in the soap world have been played by multiple actors, either because the characters have aged up or the performers have left the show. General Hospital is the latest soap to include a recast, as eagle-eyed fans noticed that the role of Molly Lansing-Davis had changed hands again on July 19, 2023. But why have there been three Mollys in such a short span?
Article continues below advertisement
Molly actually made her General Hospital debut in 2005, but the character is most closely associated with actor Haley Pullos, who had played the role since 2009. In 2013, however, Haley was replaced not once but twice—and it doesn't seem likely that she'll return to General Hospital any time soon. Here's what happened to Molly and what viewers need to know about the new Molly!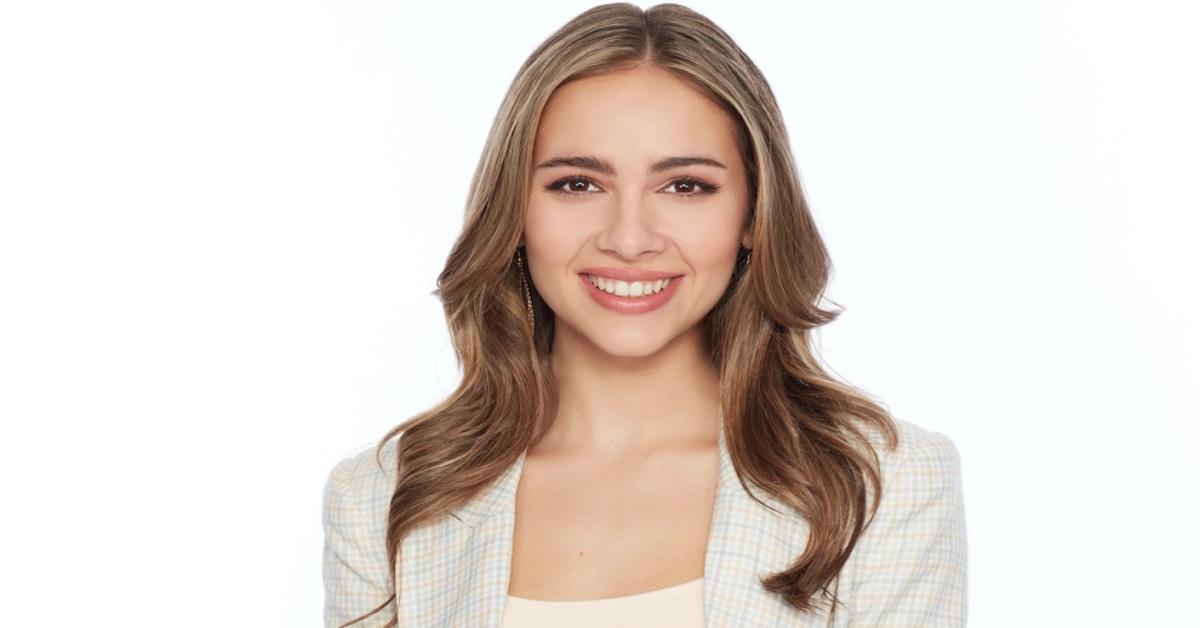 Article continues below advertisement
The role of Molly on 'General Hospital' was recast as a result of Haley Pullos' arrest.
Haley had portrayed Molly since 2009, and had won four Young Artist Awards for her work on General Hospital; she also earned a Daytime Emmy Award nomination in 2015. However, in May 2023, Soap Opera Digest reported that Haley was taking "temporary medical leave" after being involved in a car accident in April. The role of Molly was filled by Holiday Mia Kriegel.
But the situation quickly became much more complicated.
In June 2023, Deadline and other media outlets reported that Haley had been charged with two counts of felony driving under the influence (DUI) as a result of the accident, as well as a count of misdemeanor hit and run for a separate incident that happened earlier in the evening. While she has pleaded not guilty, Haley is facing possible prison time should she be convicted.
TMZ also says Pullos is being sued by the other driver involved, who was injured in the crash.
Article continues below advertisement
The Pasadena Fire Department posted a description of and images from the incident on its Facebook page.
Given Haley's legal troubles and the fact that the situation will be ongoing for quite some time, General Hospital has once again recast Molly. Brooke Anne Smith took over the role from Holiday Mia Kriegel in the July 19 episode.
Article continues below advertisement
The new Molly on 'General Hospital' is played by Brooke Anne Smith.
General Hospital is Brooke Anne Smith's first daytime soap opera; however, she's not new to the genre. She appeared in 16 episodes of Tyler Perry's primetime soap Too Close to Home as Shelby Hayes, the troubled younger sister of main character Anna Hayes.
She also guest-starred in the third season of MTV's teen drama Awkward playing Angelique Welch, the girlfriend of Collin Jennings.
Article continues below advertisement
Brooke Anne's other credits include guest spots on a number of crime dramas. She was seen as Lori Price in an episode of NBC's Charles Manson drama Aquarius, Maria Diorio in the CSI: Crime Scene Investigation episode "Unleashed," and Claire Tate in the Cold Case episode "Family." The latter performance was particularly emotional as she portrayed a 17-year-old desperate to find who murdered her father.
Her new role on General Hospital, however, is her most high-profile TV opportunity yet. While it may take time for audiences to get used to Brooke Anne as Molly, there's no indication that the character will be changing hands again any time soon.
General Hospital airs weekdays on ABC and streams on Hulu.