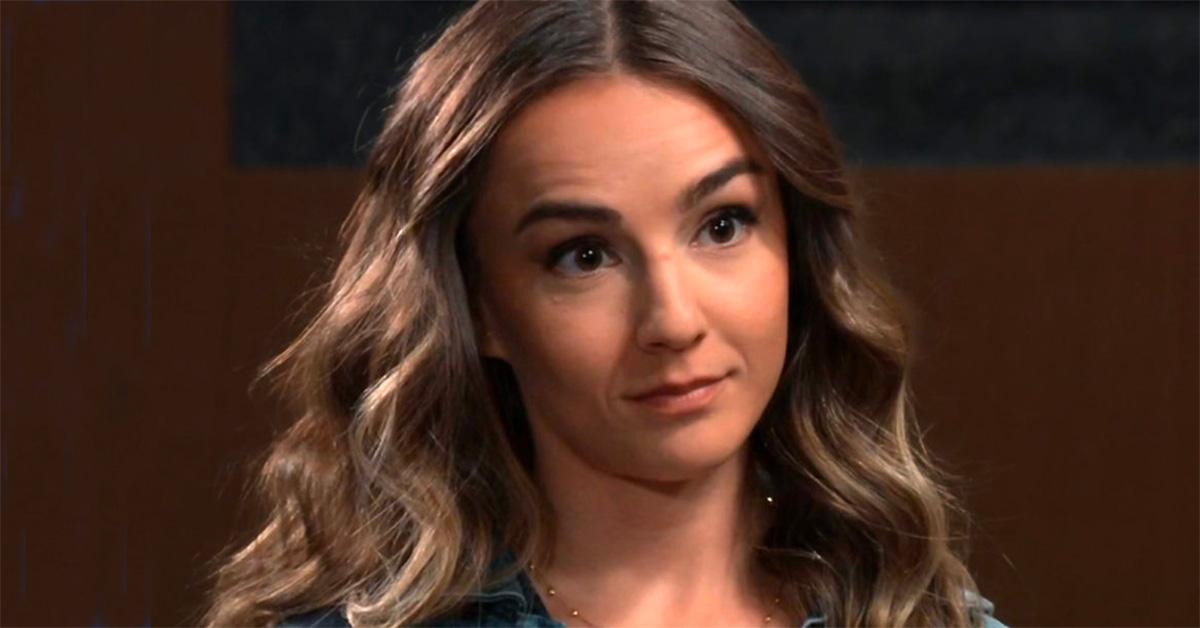 Lexi Ainsworth Has Left 'General Hospital' After Playing Kristina for Years
Regular 'General Hospital' viewers were likely confused when Kristina was recast on the show. What happened to the original actor?
In part because they run for such a long time, re-castings are often necessary on major soap operas like General Hospital. Actors sometimes die or leave the show because they want to pursue other opportunities. Whatever the reasons are, though, it isn't uncommon for a new actor to show up all of the sudden in a familiar role.
Article continues below advertisement
Fans of General Hospital recently went through this with Kristina Corinthos-Davis, a character who has been on the show for more than two decades, and is suddenly being played by a new actor. We have all the details on what happened to Kristina on General Hospital.
What happened to Kristina on 'General Hospital'?
Lexi Ainsworth, who has been playing Kristina since she was introduced on the show, recently took to Instagram to announce that she would be leaving General Hospital to pursue other opportunities.
"Hey guys, I wanted to come on here and speak to my General Hospital fans and let you guys know that after 10 transformative years, both personally and for my character, that I will be leaving General Hospital," she said in an Instagram video.
Article continues below advertisement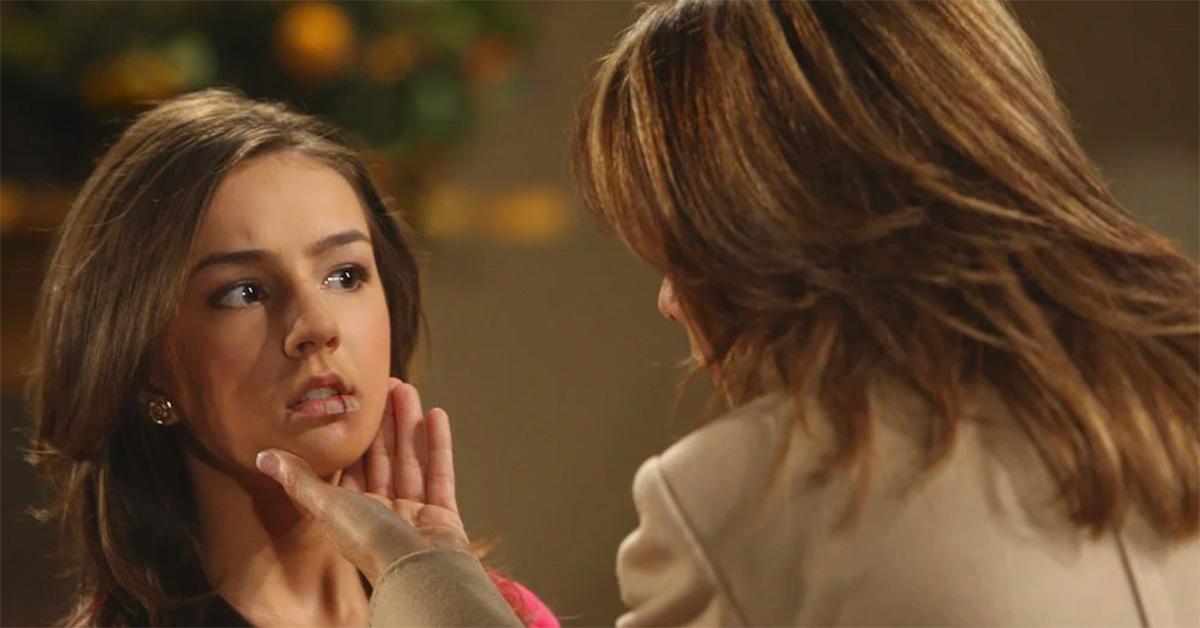 "I was looking forward to this upcoming storyline because it was inspired by a personal experience of mine, but I am currently working on writing my own story from my point of view which has been, thus far, cathartic and hopefully inspiring to other women. So, I look forward to sharing that with you guys when it is completed," Lexi continued, saying that she believed leaving the show was for the best.
Article continues below advertisement
"While [GH] has remained a top priority, I have been interested in pursuing new career opportunities that align with my evolving interests and goals, and I'm confident that this mutually beneficial decision will lead to new endeavors where I will continue to grow and expand my talents beyond the industry," she added.
"But I do want to take a second to address the fans and express my deepest appreciation to you guys who have supported me over the years. Your loyalty has been a constant inspiration and I am forever grateful. The show would not be what it is without you guys," Lexi said at the end of the video.
After Lexi's announcement, General Hospital announced that Kristina would be recast, and would now be played by Kate Mansi, a Days of Our Lives alum.
Article continues below advertisement
Kate played Abigail on 'Days of Our Lives.'
Kate is likely best known for her work playing Abigail Devereaux on Days of Our Lives from 2011 to 2016. She received a daytime Emmy for her work in that role, but left in 2016. She returned to the show twice, in 2018 and then again in 2020.
She has continued to star in various soaps in the years since.
Now, Kate is joining General Hospital, one of the longest-running soaps in the history of TV. Kristina has been a staple of that universe for some time, and it seems she will remain one now that she has been recast. For General Hospital, the show must go on.