Marci Miller Recently Left 'Days of Our Lives' — What's Next For Abigail Deveraux?
Why did Abigail leave 'Days of Our Lives'? Abigail, the fan-favorite character, got killed off. What happened? What should fans expect?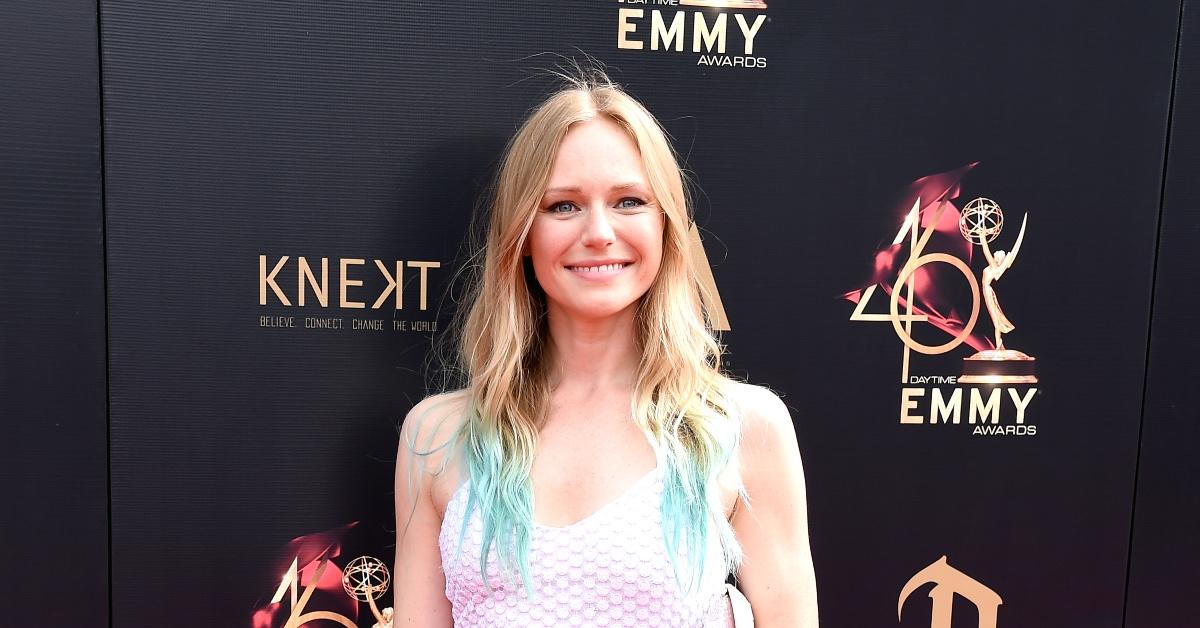 Spoiler alert: This article contains spoilers for Days of Our Lives.
First introduced in the early 1990s, the character of Abigail Deveraux has had a seismic impact on Days of Our Lives. The daughter of Salem's very own power couple, Jack and Jennifer Deveraux, Abigail managed to steal viewers' hearts with her charming disposition and ability to get herself out of all sorts of trouble at breakneck speed.
Article continues below advertisement
Having enjoyed the jet-setter lifestyle from a young age, Abigail had the chance to explore parts of Ireland and London, among other locales. Over the years, several actors joined Days of Our Lives to portray Abigail's character, including Jillian Clare, who played a child version of Abigail, Ashley Benson, who played Abigail as a teenager, Kate Mansi, and most recently, Marci Miller. Marci recently left the show. Is this the end for Abigail?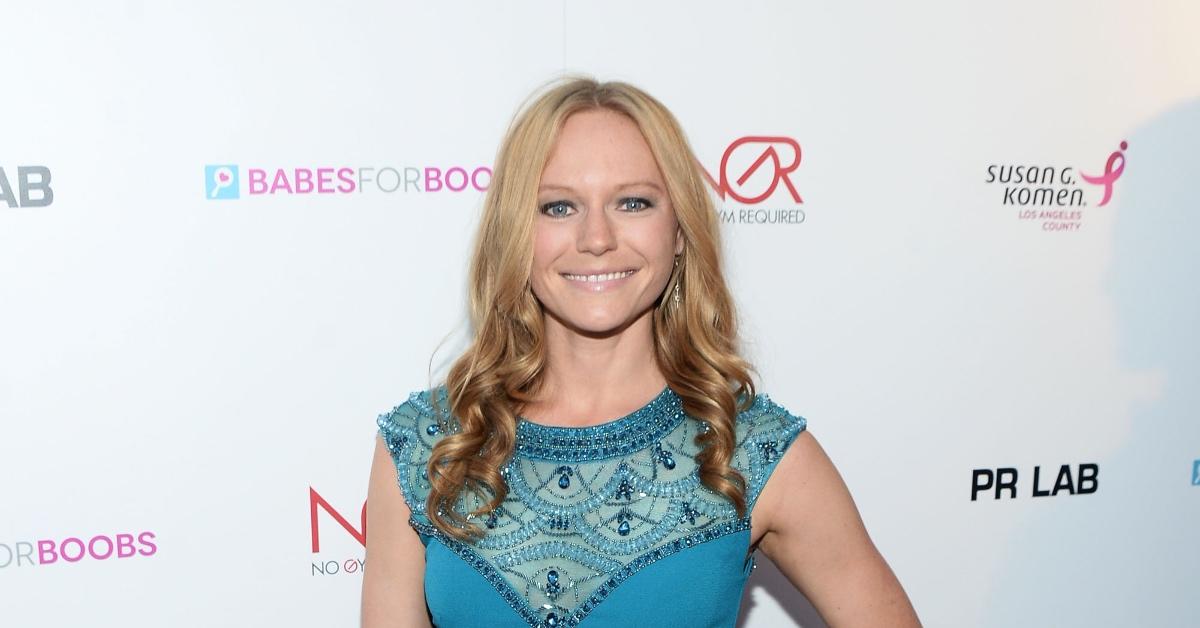 Article continues below advertisement
Abigail Deveraux was killed off in a recent episode of 'Days of Our Lives.'
Abigail's husband, Chad DiMera (Billy Flynn), stumbled upon Abigail's stone-cold body only hours after they made love in a recent episode of Days of Our Lives. Rumors about Abigail getting killed off the show started swirling quite some time ago — but the plot twist left fans feeling startled just the same.
"Salem lost an angel. 'Beyond the door, there's peace, I'm sure. And I know there'll be no more, tears in heaven.' We will be missing you Abigail Deveraux DiMera," @katm20105 wrote, quoting a lyric from Eric Clapton's "Tears in Heaven" in a tweet.
Article continues below advertisement
And this might not be a drill. According to the latest reports, actress Marci Miller's departure from Days of Our Lives could mark the end for the whole character. As head writer Ron Carlivati suggested in a new interview with Soap Opera Network, the creative team is now shifting gears to explore the strange circumstances surrounding Abigail's murder and Chad's personal evolution in the aftermath of the tragedy.
Article continues below advertisement
Ron Carlivati, the head writer on 'Days of Our Lives,' shared a few details about the shocking plot twist.
As Ron told Soap Opera Network, the creative team behind Days of Our Lives had a tough choice to face. On one hand, actress Marci Miller made it clear that she wasn't available to join the show full-time. On the other, they were keen to further explore Abigail and Chad's bond. In the end, they decided to kill off Abigail.
"For us and for the audience, it's always heartbreaking for a character to die because we love these characters, and they are part of our lives and part of our family," Ron said. "Even though it's fictional, it hurts anytime we kill somebody. In this instance, it was mostly for a practical reason because Marci was not going to be available to us full-time on contract, and it made it challenging to tell the story [of] Chad and Abigail."
Article continues below advertisement
"So, we didn't really have the option to have Abigail around, and then that always becomes a problem when one-half of a couple is not going to be available to you," he added. "What's the solution at that point?"
As Ron acknowledged, plot twists like Abigail's death might not always feel final, especially in soap operas. But he added that they intend this creative decision to stick.
"There is always that possibility that death is not permanent, especially on a soap opera and especially in Salem, so you feel that maybe you're not closing off the future of that character forever," he said. "That said, this is not going to be an instance of the car going off the cliff and you don't see the person again. This is going to feel permanent, and we wrote it as permanent."
New episodes of Days of Our Lives air weekdays at 1 p.m. EST on NBC.