Nick Cannon Talks Celibacy Journey on Self-Titled Talk Show — "I Was Out of Control"
As the world wraps their head around Nick Cannon fathering his eighth child, it turns out that the talk show host was into celibacy. Details inside.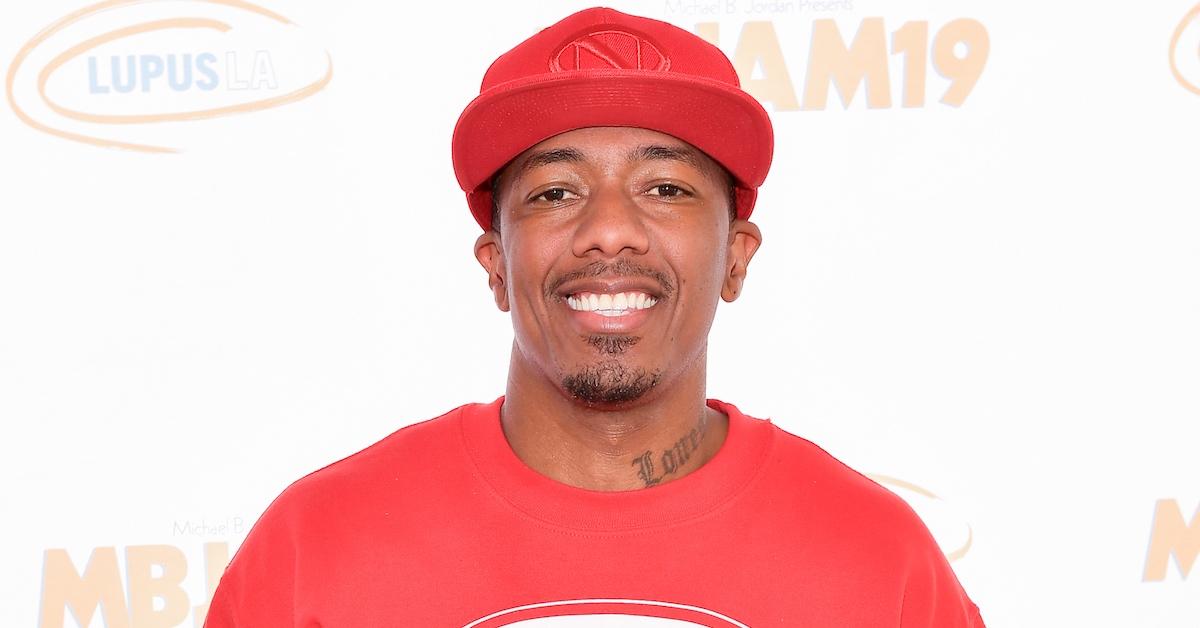 Papa was a rolling stone! In case you've been out of the loop, Nick Cannon stopped the world with the announcement of his unborn bundle of joy with Bre Tiesi. If you've been keeping count, you'll know that this baby makes No. 8 for the entrepreneur.
Article continues below advertisement
As the news continues to make its rounds on social media, many people are wondering what's Nick's endgame. Will the star continue to spread his seed? Are there any plans to slow down? Well, ladies, gentlemen, and everyone else, it appears that Nick has actually flirted with the idea of a celibacy journey. Here's the 4-1-1.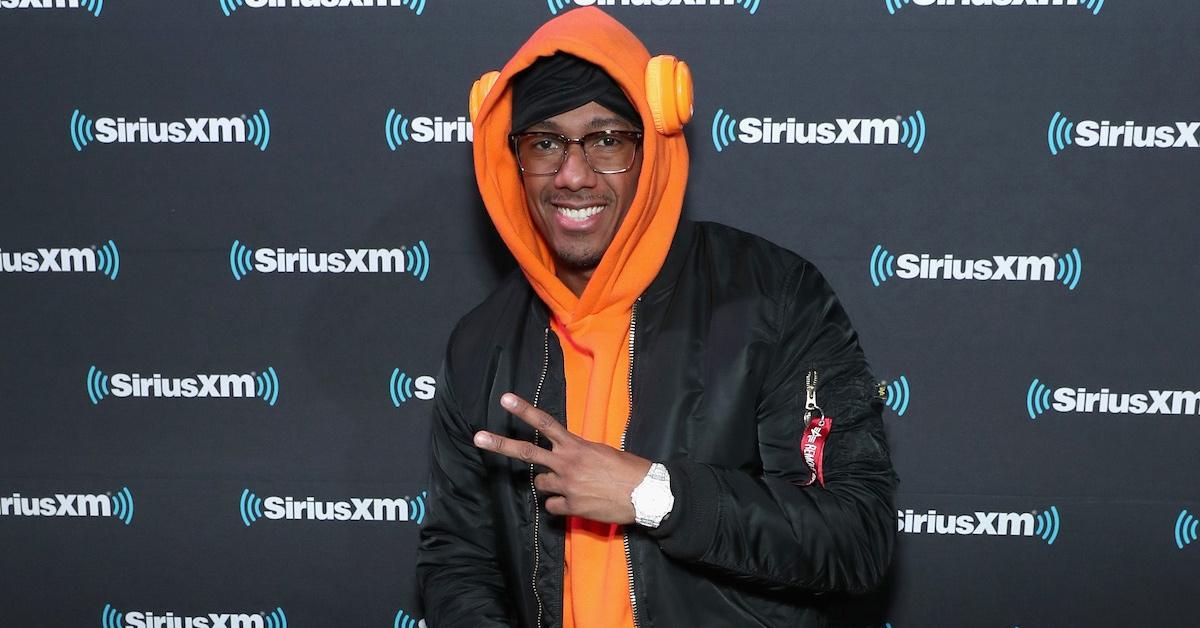 Article continues below advertisement
Nick Cannon recently explained the timeline of his celibacy journey.
Old habits die hard! According to The Blast, Nick previously stated in October 2021 that he was going to be celibate until 2022 in order to be the best father and businessman he could be. However, with the recent news of baby No. 8, fans are wondering what gives. And the entrepreneur cleared things up on the Feb. 1, 2022 episode of his talk show.
In a discussion with The Breakfast Club's Angela Yee, Nick explained that he actually became celibate after discovering that Bre was pregnant, and it was something his therapist encouraged.
Article continues below advertisement
"My therapist was one of the [people] who said I should probably be celibate and the reason why is because I had shared that news about Bre being pregnant," Nick said on the show. "That was the reason why I started my celibacy journey back then. So for anyone who's thinking, 'Oh he wasn't celibate,' I was!"
Article continues below advertisement
Nick also added: "I felt like I was out of control, and honestly, celibacy did help me through the journey of getting one with myself and being able to deal with this."
Article continues below advertisement
As for whether he was able to stick with his celibacy journey until 2022 as planned? Well, Nick that he "almost made it to the new year."
Will there be a baby No. 9 in the future? Fans are convinced Nick Cannon will have another child before 2022 ends.
When Angela asked him on his show "what number [he was] going for" in terms of how many kids he plans to have, Nick explained that he doesn't have a number and just wanted "to have as many children as that I can helpfully provide for and be a good father to."
Looking at Nick's actions and comments, many fans think that baby No. 9 is currently baking or will be conceived very soon.
Article continues below advertisement
The idea of having so many children is mind-boggling to most people, but it appears that Nick is committed to creating a small army of his own. And social media users believe that the star was destined to be a lifetime babymaker.
Despite the backlash and harsh criticism surrounding Nick's baby news, he is elated to be extending his family and shared on his show that he's in a great space at this time.