Nick Cannon's Parents Have Been Separated Since He Was a Young Boy
Nick Cannon's parents have been divorced since he was a young boy. But, it hasn't stopped fans from wanting to learn more about them.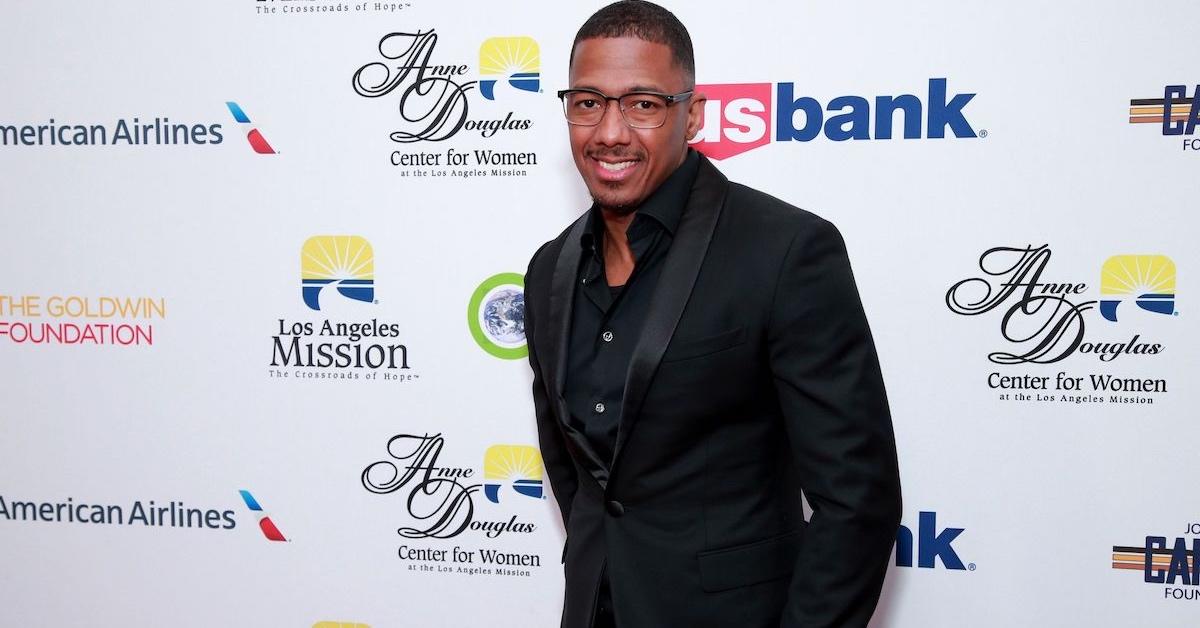 Many agree that Nick Cannon is one of the most successful entrepreneurs in the entertainment industry. From tackling the acting world to creating the historic sketch comedy show Wild 'n Out, Nick has a lot to be proud of. Not to mention, he's also become a fan-favorite in the hosting lane thanks to his gigs on America's Got Talent and The Masked Singer.
Article continues below advertisement
Most people would credit his success to hard work, but his background — including his parents and family life — also plays a role. While Nick hasn't really spoken much about his parental figures, fans have been yearning for that information. And we're here to shed some light. Read on to learn more about Nick Cannon's parents.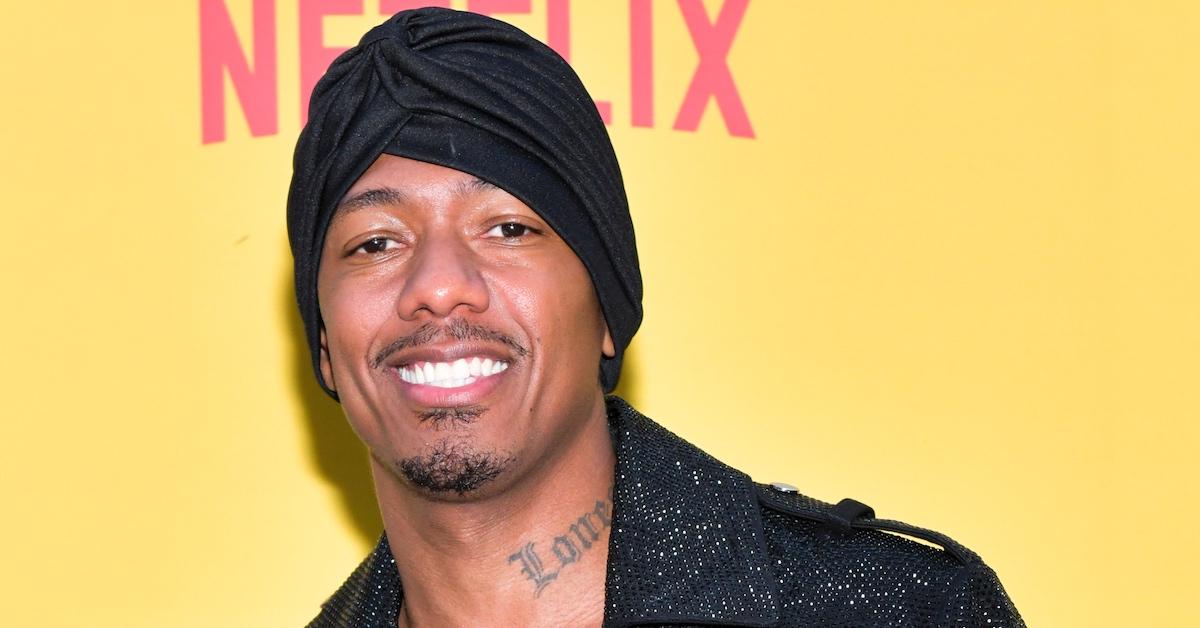 Article continues below advertisement
Nick Cannon's parents, James Cannon and Beth Hackett, divorced when he was a young boy.
It can be hard to navigate family life when your parents decide to split up. While it's better to have happy single parents than parents who are unhappily coupled up, it can still take a toll on how you view relationships. And fans believe that it's the case for Nick Cannon.
The Celebritist reports that Nick's parents — James Cannon and Beth Hackett — split when the star was young. As a result, Nick found himself splitting time between California and North Carolina as he grew up.
Article continues below advertisement
Aside from his parents splitting up, they seem to be very supportive of Nick's endeavors and personal life. James, who works as a televangelist, has gone on record supporting Nick's plentiful procreation efforts.
Article continues below advertisement
"I believe children are blessings,'' James told The Sun. "And I teach my son, 'Make as much money as you can, and have as many children as you can.'"
While Nick's mother Beth has been tight-lipped about his growing family, they do seem to have a great relationship. In his music video for "Can I Live," Nick tells the story of how his mother almost aborted him. At the tail-end of the video, Beth and Nick hug as he shares a sweet message.
"I am just telling y'all my story," he raps. "I love life. I love my mother for giving me life. We all need to appreciate life. A strong woman that had to make a sacrifice ... Thanks for listening. Mama thanks for listening."
Article continues below advertisement
Nick Cannon is set to take over the daytime talk show world.
One thing about Nick Cannon: That man knows how to collect his coins. After creating a plethora of shows and podcasts, and scoring acting roles, Nick is now focused on stepping his game up in the talk show lane.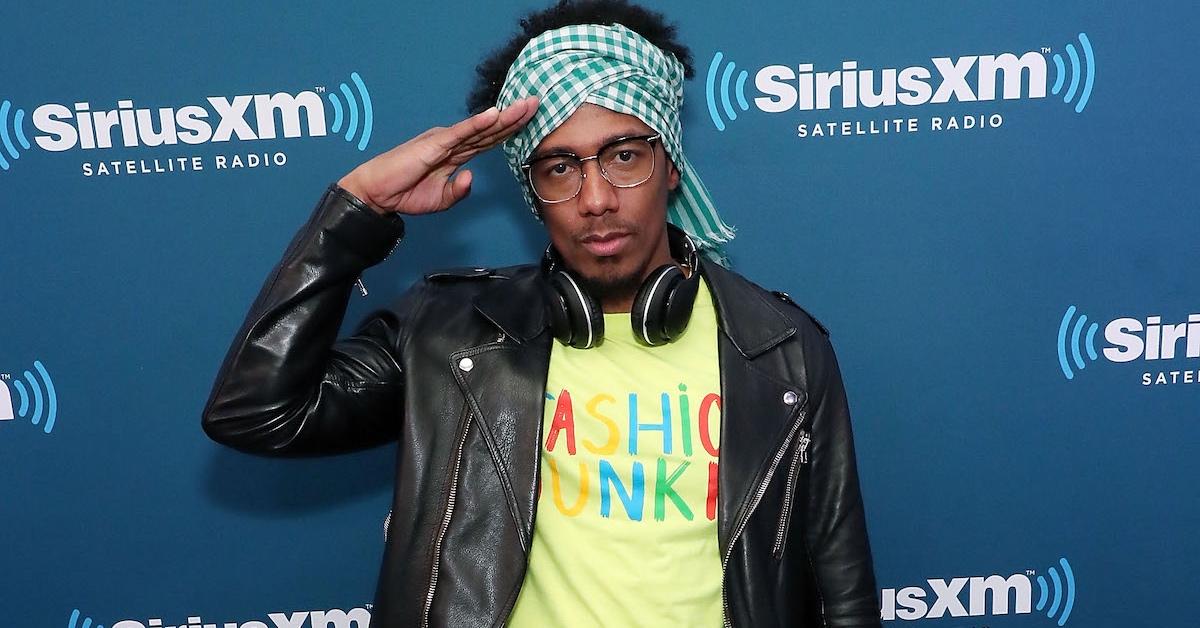 Article continues below advertisement
The Hollywood Reporter shares that his self-titled daytime talk show that was once pushed back due to his anti-Semitic comments has now been greenlit.
In a statement, Nick shared how the show has been a lifelong dream of his and that this venture is very special to him.
"With this show, we'll be uniting all aspects of entertainment in a unique way in the very place where a lot of what we know today as our culture started," Nick said in a statement (via The Hollywood Reporter). "I couldn't ask for better partners than Debmar-Mercury and Fox and thank them for supporting me in this endeavor."
Article continues below advertisement
The outlet reports that the syndicated show will be distributed by Lionsgate's Debmar-Mercury and Fox will serve as the lead affiliate group. The Nick Cannon Show is set to premiere in fall 2021.