Nick Creegan Is the Multi-Talented Star You Need to Know
Nick Creegan has garnered a lot of attention on the scene recently, but who is he outside of acting? Details on if he has a girlfriend or not.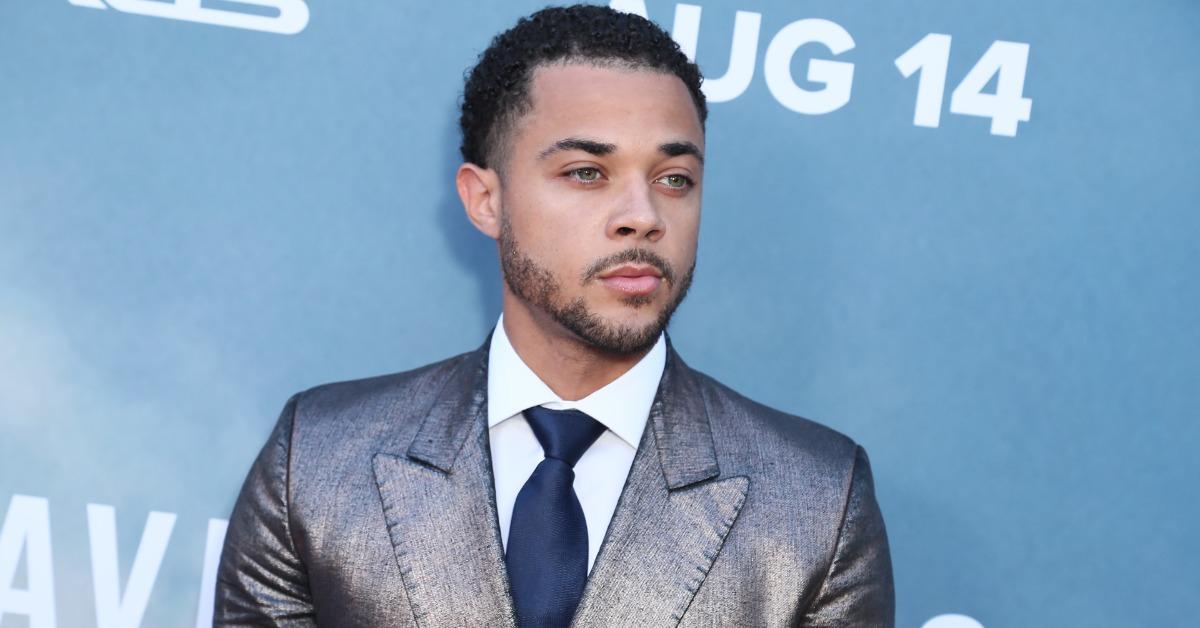 When he was in college, Nick Creegan had little intention to be an actor professionally and only dabbled in thespian activities as a hobby. Starting his career as a sports and entertainment journalist who worked for the likes of Fox News, Nick's life was focused wholly on being on the other side of the microphone and camera. However, his breakout role on David Makes Man in 2019 showed fans worldwide that he means business.
Article continues below advertisement
Now a star on Law & Order: Organized Crime, Nick is becoming even more famous for his acting talent. Nonetheless, however much fans may be familiar with his acting work over the last few years, a lot of his personal life remains a mystery. So, does Nick have a girlfriend, how old is he, who are his parents, and is there anything else you need to know? Here's a breakdown.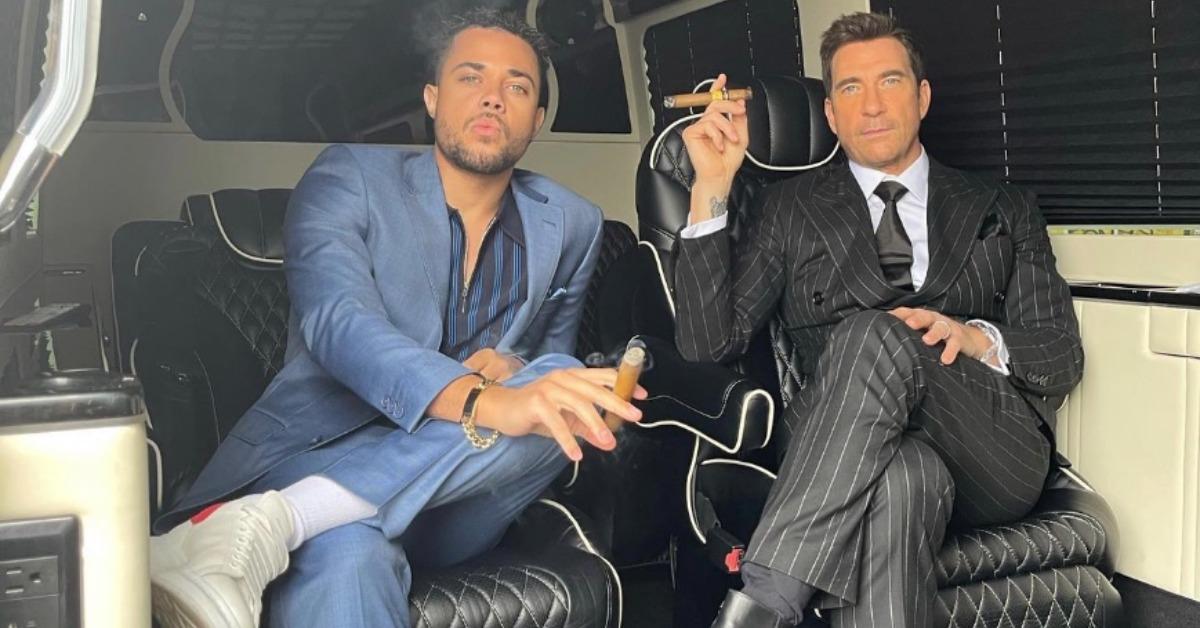 Article continues below advertisement
Does Nick Creegan have a girlfriend? He hasn't shared any information about his love life.
Although Nick's character may have his own romantic pursuits on Law & Order, it seems he hasn't found that one special someone just yet in real life. Nick appears to be pretty sporadic when it comes to addressing that aspect of his life, but it doesn't mean that he hasn't ever dropped tidbits about his take on dating in the past.
Back in 2017, the star posted a video to Twitter that he called #DatingTips. He spoke about dating apps and said he wasn't a fan of them. He specifically tore into each app one by one, mentioning Bumble, Tinder, PlentyOfFish, and others.
However, he changed his tone slightly at the end, adding, "But if you do know how to steam some red snapper and it tastes nice, give me a shout."
Article continues below advertisement
What's Nick's age? He's much younger than a lot of his co-stars.
One of the younger members of the Law & Order team, Nick is only 27 years old and originally hails from White Plains, NY. He considers his background to be "humble," telling Sheen in an interview that his pivot to acting helps break the door down for other disenfranchised youths looking to do the same.
Article continues below advertisement
"The best part about this is that young kids who come from humble beginnings, and maybe even some adults, will be able to see you don't necessarily need an acting degree from a prestigious university to be taken seriously and to do great work," he explained. Clearly, Nick is passionate about making an impact on the industry in one way or another.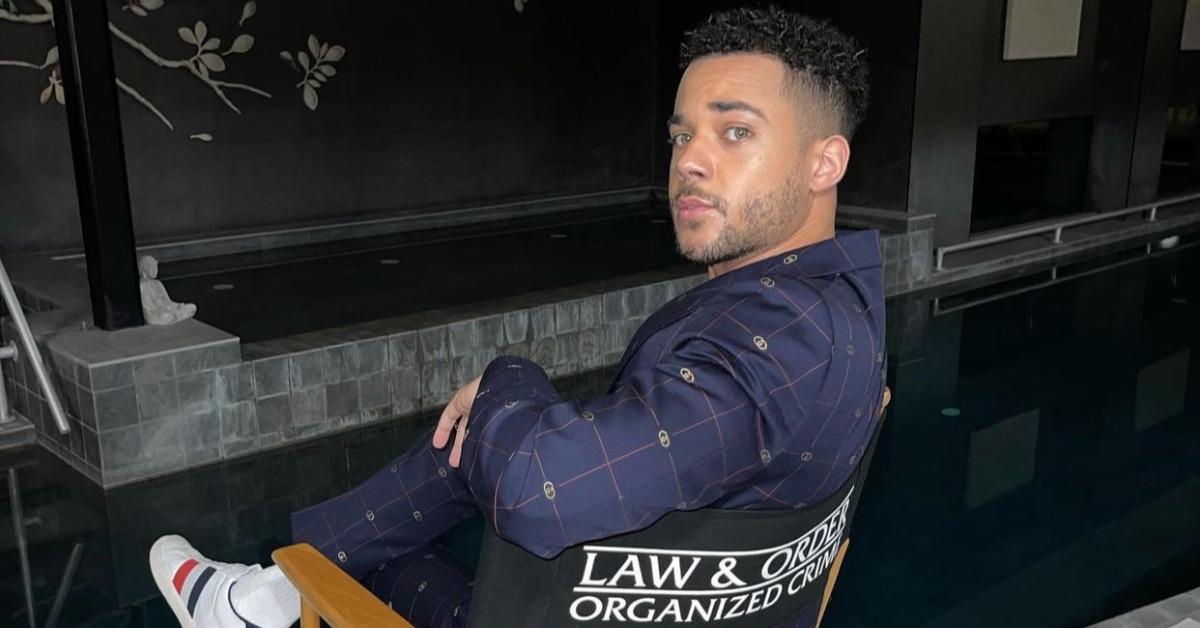 Nick has kept his parents relatively out of the spotlight for the duration of his career.
In the few years since he has emerged on the scene, Nick has infrequently mentioned his parents. There haven't been any instances of him mentioning his father, but he did tag his mother, Leonie Hamilton, in an Instagram post once. Sadly, her page is private and thus no further details on her can be found. Although he hasn't mentioned them, Nick must have a relationship with at least his mother given the post about her.
Catch new episodes of Law & Order: Organized Crime Thursdays at 10 p.m. EST on NBC.