Is Nick Jonas' New Dog a Replacement for His Golden Retriever, Elvis?
Nick Jonas has a new puppy — but what about his other dog, Elvis? Elvis was a gift to Nick when he was just 16, but where is the dog now?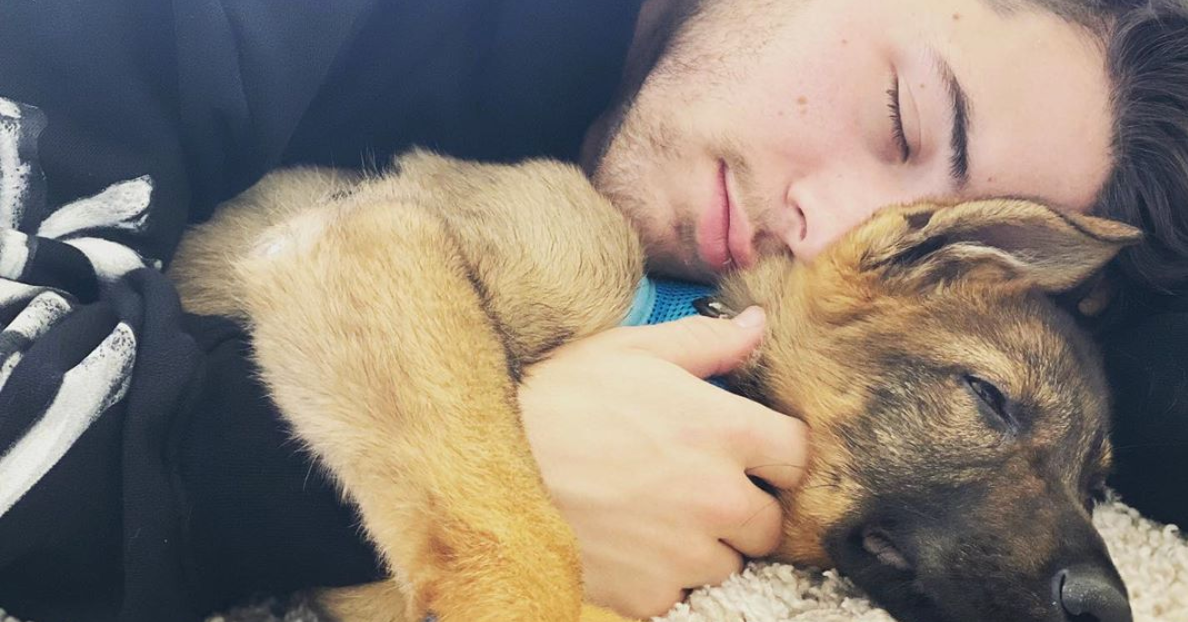 All is right in the world: Lizzie McGuire is coming back to television, My Chemical Romance is going on tour again, and the Jonas Brothers have reunited. But there's one OG member of the Jonas Brothers crew that's been surprisingly absent lately: Elvis. That's right, Nick Jonas's golden retriever that he carted around with him for the first few years of the Jonas Brothers' biggest moments.
Article continues below advertisement
Nick Jonas received the dog (Elvis) as a gift when he was 16.
The pooch was a gift to the singer when he was 16 and the Jonas Brothers were at the height of their career. The golden retriever, who Nick named after two of his music idols, Elvis Presley and Elvis Costello, was Nick's right-hand man for the next couple of years — and fans fell in love with this newest band member.
It seems, though, that Elvis quickly had to adjust to his owner being absent frequently, considering Nick's constantly busy touring schedule.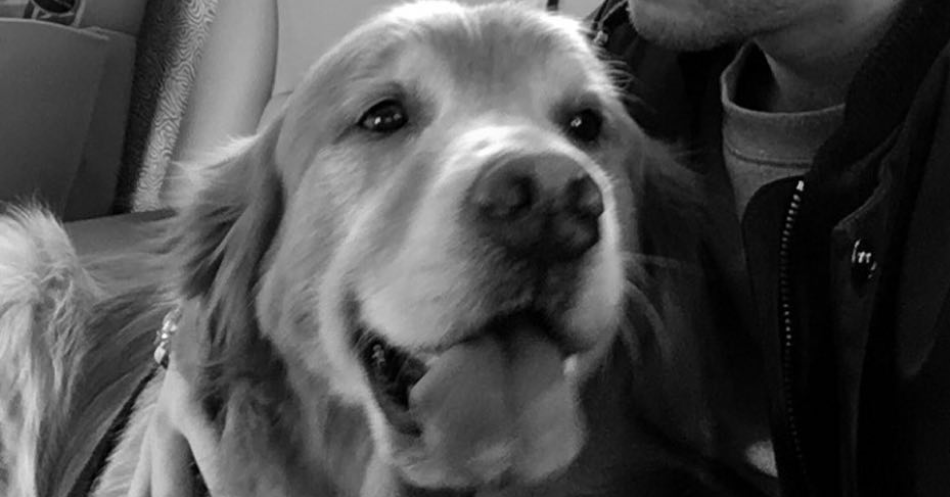 Article continues below advertisement
Nick hasn't posted about Elvis since 2016, when he wished Elvis a happy birthday.
"It's this guys birthday. Happy birthday Elvis. Miss you you handsome devil," Nick captioned the black-and-white shot of the two of them.
Since its posting, fans have flooded the comments in the last couple of years, asking how he was doing. Nick hasn't responded to any of the comments, leaving fans wondering if Elvis is OK.
It's probably safe to assume that Elvis is OK, since there's no final tribute to him on any of Nick's social accounts. It's likely that if Elvis had passed, Nick would've acknowledged it, given how important Elvis was to him for such a long time.
Our best guess is that Elvis is still home with Nick's parents, where he lived while Nick was on tour as a teenager. Elvis has probably found a home there without Nick — but we don't think he's gone.
Article continues below advertisement
Priyanka gave Nick a new dog for their anniversary.
Just before their one-year wedding anniversary, Priyanka Chopra surprised Nick with a new puppy. In a video posted to Instagram, Priyanka can be seen tapping a shirtless Nick awake as a german shepherd puppy paws at him and licks his face.
"Pri came home with the absolute best surprise this morning," Nick captioned the post. "Please meet our new pup @ginothegerman I haven't stopped smiling since I woke up this morning and finally realized what was going on. Thank you @priyankachopra."
That's right, he's already got an Instagram for the new pup, who the pair decided to name Gino, so you can follow his every move. There are already a couple of shots shared of the dog, and the account has 223,000 followers.
This new addition to their family really solidifies that we probably won't see Elvis joining his household anytime soon. Is Gino a replacement for Elvis?
Whatever the case, we still don't think anything bad happened to Elvis — Nick just has two puppies to love on now.