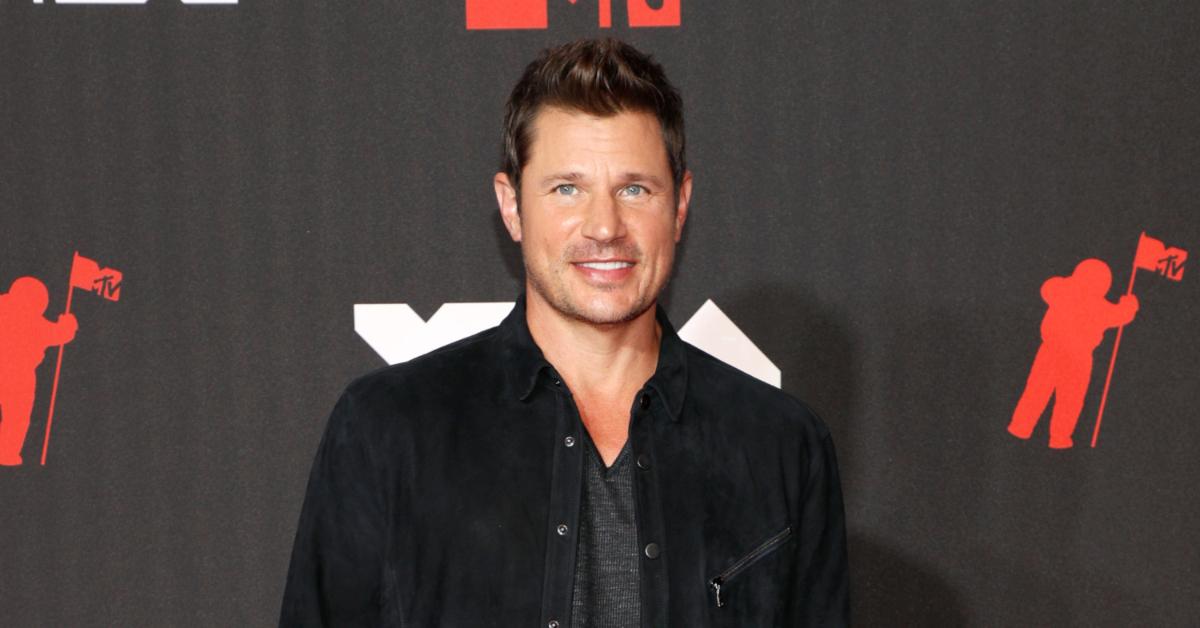 Nick Lachey Ordered to Take Anger Management Classes After 2022 Altercation With Paparazzo
What do we know about the incident between Nick Lachey and photographer Jody Santos? Unpacking the uncomfortable details of it all.
When it comes to the world of entertainment, there are few avenues that Nick Lachey hasn't explored. The former 98 Degrees singer and current Love Is Blind host has been steadily working in the industry for the better part of the last two decades.
Article continues below advertisement
But in 2022, Nick was involved in a clash with a paparazzo named Jody Santos. There have been some recent developments in the situation and Nick's precarious legal position, so what do we know about the incident currently? Keep reading to find out.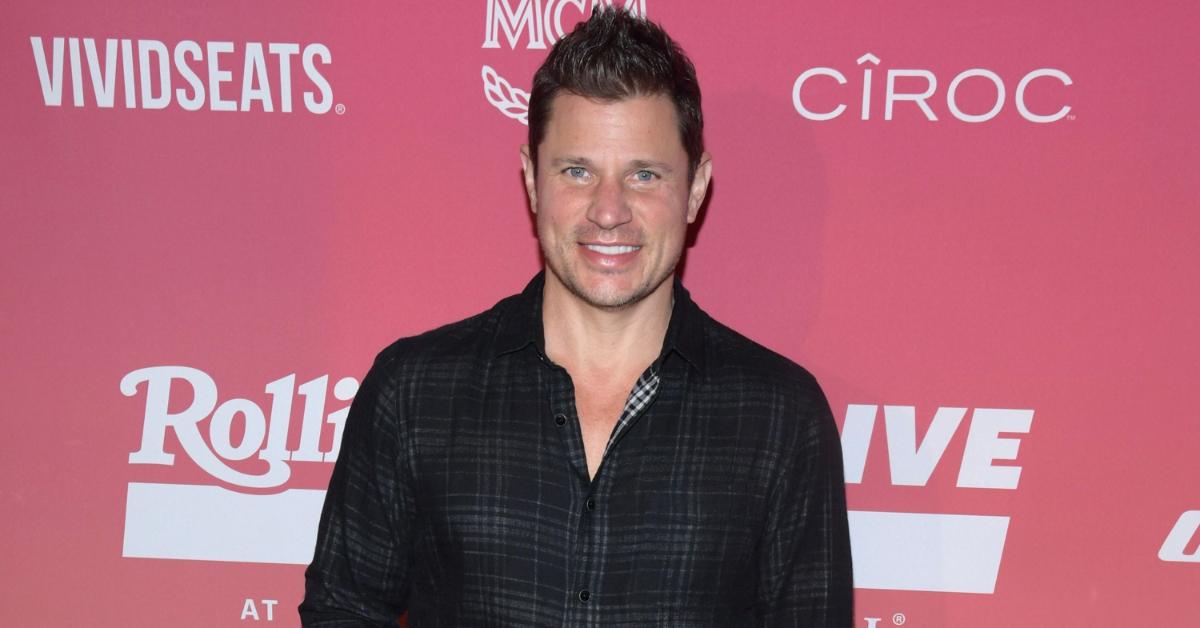 Article continues below advertisement
What do we know about the Nick Lachey and Jody Santos incident?
On March 27, 2022, the former boyband member was leaving Mastro's Steakhouse in Beverly Hills when Jody began snapping photos of him from her car. Nick was clearly displeased, as evidenced by the fact that he stuck up the middle finger at the photographer while she had her camera trained on him.
Jody told the Daily Mail that Nick approached her car "all aggressive" and that she rolled up her window and locked her doors. She claims he "then start punching the window. I thought he was going to break his hand, that's how hard he was hitting the glass. I am surprised he didn't shatter the window."
Article continues below advertisement
The next part of the incident was caught on video by Jody and posted by the Daily Mail. In her footage, Jody rolls down her window as Nick walks away. When she asks why he's "so mad," Nick turns around and comes back to the car, asking, "Is paparazzi still a thing?" When Jody asks him why he'd been hitting her window, Nick reaches through the window and apparently tries to snatch her phone away.
She asks him again why he's being so mean and he asks her why she's out on the street. She says, "I'm a photographer, I'm looking for celebrities." "You found some," he responds. She tells him he sounds drunk and she can smell the alcohol. She asks him again why he's being mean and he walks away saying he's not being mean.
Article continues below advertisement
Now, the Cincinatti Enquirer reports that Nick has not been charged with misdemeanor assault and battery.
However, Nick will have to complete anger management classes and Alcoholics Anonymous meetings.
The Daily Mail explains that "[u]nder California law, prosecutors can offer defendants a 'pre-filing diversion' which allows them to keep a clean criminal record if they complete certain requirements such as anger management classes and AA meetings."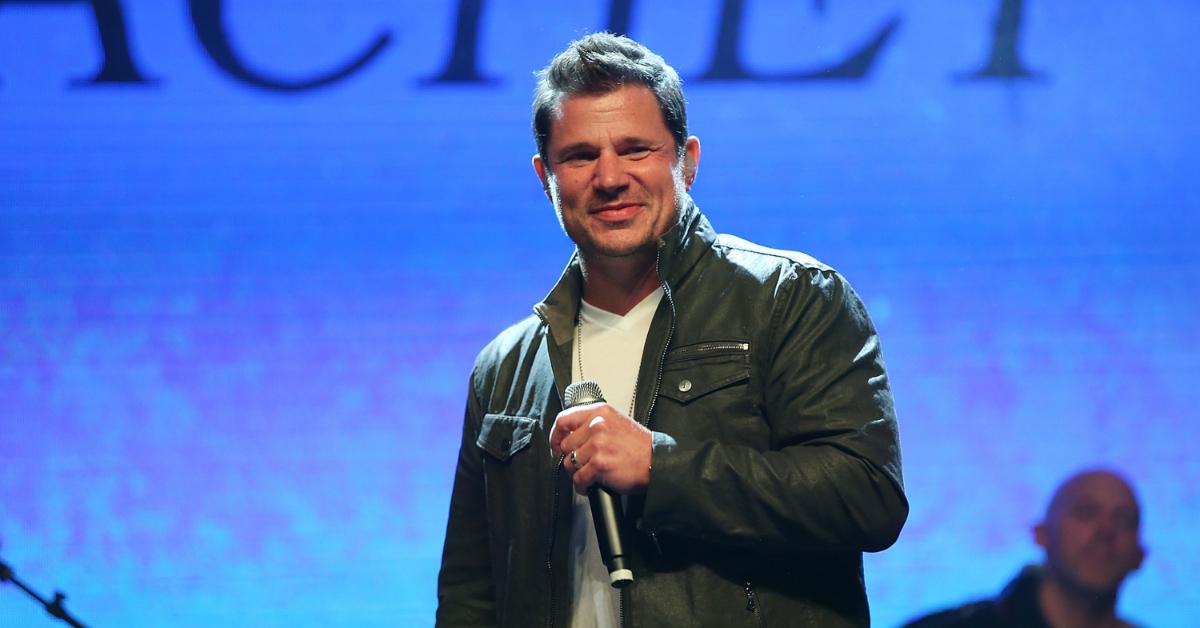 Article continues below advertisement
"He has to complete them within a reasonable time which is like a year or so," Jody told the Daily Mail. "If he fails to do so, they will move forward to prosecute him with non-compliance and he will get arrested."
The incident shocked the photographer, who also noted, "'In all my years of photographing celebrities, no one has ever tried to hit me. I am just relieved that I rolled up my window as fast as I did, otherwise he would have knocked me out. No doubt about it."
Even after the ruling came down, Jody says he still hasn't apologized for attacking her.
"Until this day, Nick hasn't taken any responsibility. He's justified it. He thought this was done, but it's not done," she said. "He should have been thanking me for the free publicity. I mean, really. Talk about an oversized ego."
In the wake of the initial incident, Nick took to Twitter at the time to share his side of things.
"Last night, after enjoying a great dinner with my wife and our dear friend, the paparazzi harassed us as we walked back to our hotel," he tweeted on March 28, 2022. "I clearly overreacted. I've been in this game long enough to know that their antics are sadly part of the deal. Stupid of me. Done."