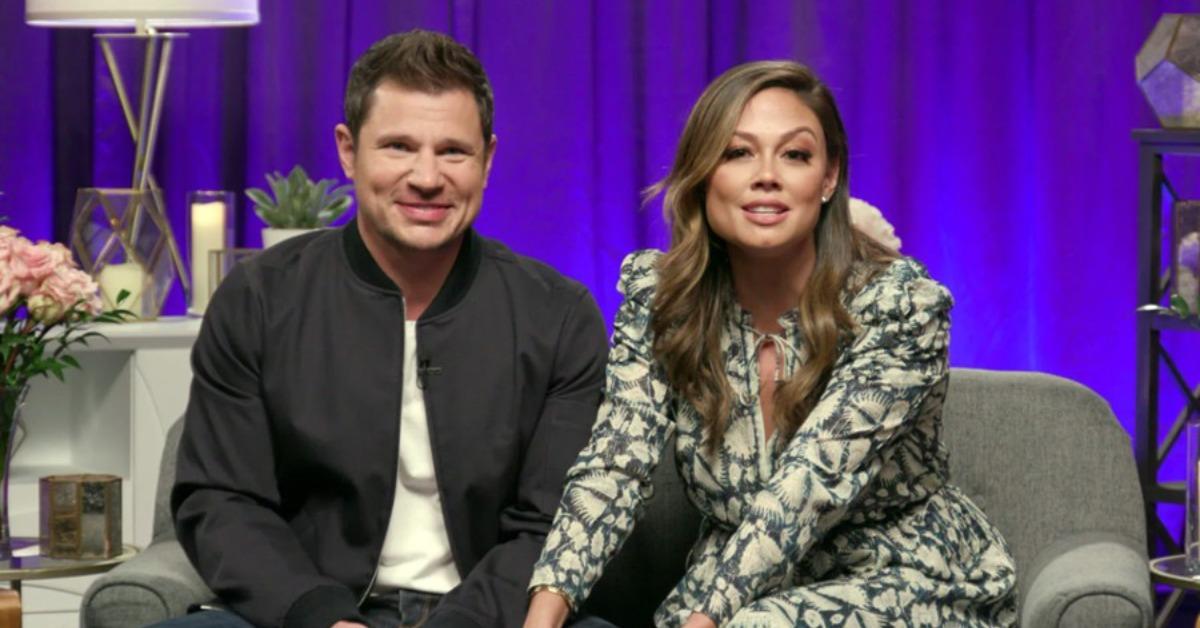 Nick Lachey Doesn't Play Favorites When It Comes to Romance on 'Love Is Blind' (EXCLUSIVE)
Spoiler alert: This article contains spoilers for Season 2 of Love Is Blind.
Season 2 of Love Is Blind starts off with a few couples going strong. And while viewers at home rooted for or against certain cast members, it's hard not to wonder if Vanessa or Nick Lachey, our loyal hosts, had favorite participants or couples throughout the season.
Article continues below advertisement
Distractify spoke exclusively with Nick about how important the show is to him and how he understands what some of these individuals are going through as they get to know potential spouses without meeting them face to face. But we also had to know — who did Nick Lachey root for in Love Is Blind Season 2? Because we all know there are a few cast members who almost no one wanted to get to the altar.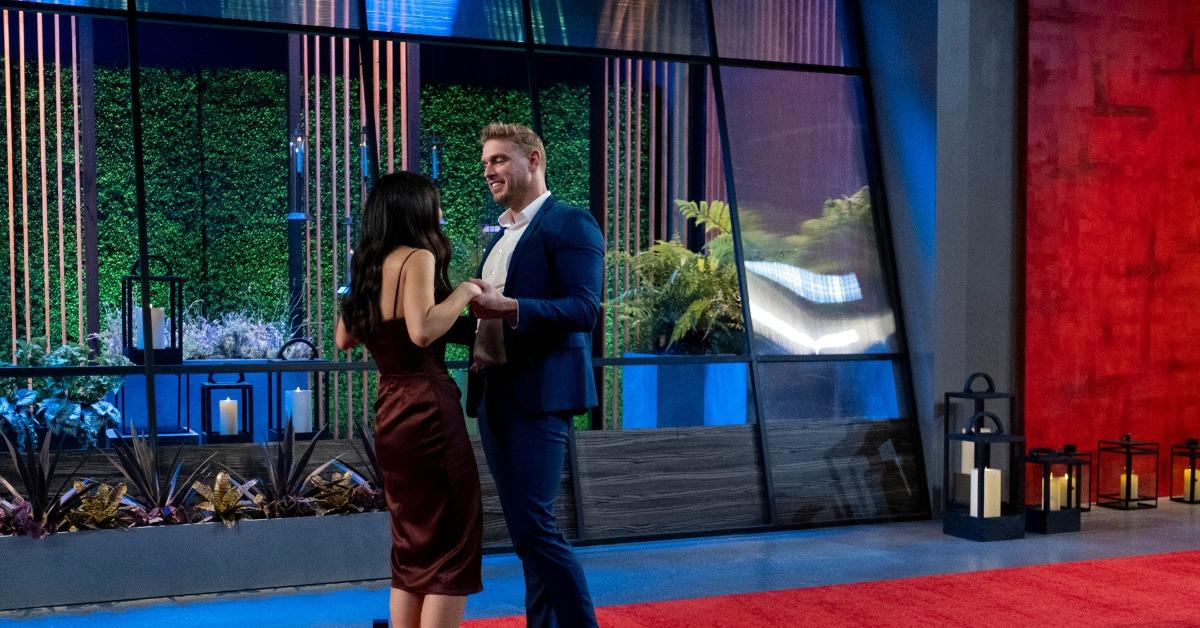 Article continues below advertisement
Who did Nick Lachey root for in 'Love Is Blind' Season 2?
Abhishek "Shake" Chatterjee in Season 2 of Love Is Blind has a hard time letting go of his ideas of what his ideal woman looks like. Shaina Hurley pines after Shayne Jansen while she's still engaged to Kyle Abrams. Clearly, the cast members are not without their faults. But Nick doesn't get too wrapped up in pointing out anyone's flaws.
"I like to joke that I don't play favorites with the couples just like I don't play favorites with my kids," he told Distractify. "It really is true. I just don't know how it's going to play out even from the beginning of filming, so I cheer for love. I cheer for people to find who they are meant to find. As long as the cast is finding what they came for, then that's what makes me happy as a host."
Article continues below advertisement
Nick Lachey teamed up with Eggo for a Daylight Savings promotion.
When Nick isn't hosting a dating reality show, he's busy with his and Vanessa's three kids. And he teamed up with Eggo Waffles in a partnership that helps parents deal with Daylight Savings Time a little more easily. On March 14, 2022, parents can go to Eggo's Instagram account to find out how they can win waffles for their own kids, since Eggo is giving away one million waffles thanks to Nick's partnership with the brand.
"As a parent of three, I live the morning madness every day of the year but the day after Daylight Savings Time is even tougher than the rest," Nick shared with Distractify.
Article continues below advertisement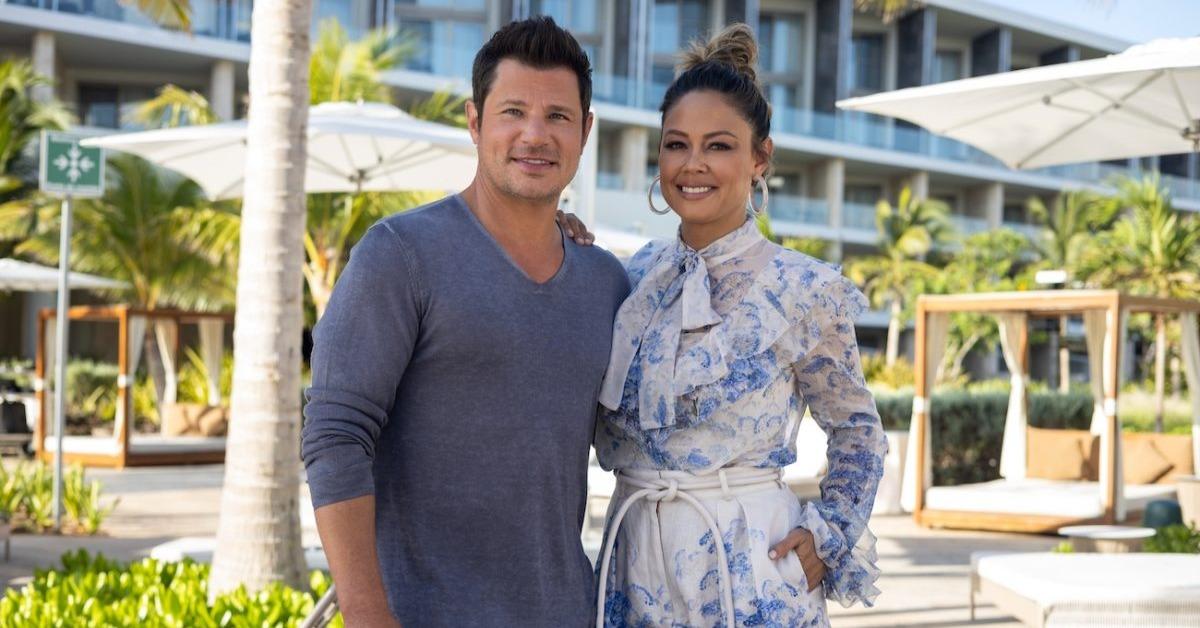 Only two couples get married in Season 2 of 'Love Is Blind.'
Nick may not be able to bring himself to root for specific cast members, but fans pick sides immediately. So when Mallory Zapata seems unsure about Salvador Perez, who croons love songs for her on his ukulele every chance he gets, viewers want nothing but the best for the lovesick Romeo.
Article continues below advertisement
And many want nothing but the very best for Jarrette Jones and Iyanna McNeely too. In the end, Iyanna and Jarrette and Danielle Ruhl and Nick Thompson are the only two couples who actually get married. Where they stand now remains to be seen, but of the six couples viewers saw leave the pods, they are apparently the strongest, and that has to count for something.
Article continues below advertisement
Is there a 'Love Is Blind' reunion special?
The reunion for Love Is Blind Season 2 premieres on Netflix on March 4, 2022. The year after Season 1 premiered, a special titled After the Altar: Two Years Later, came out to give an update on the contestants.
Judging by that alone, fans will likely see a similar special for Season 2. It's just a matter of when. In the meantime, we can enjoy a catchup on the Season 2 reunion.
Love Is Blind is now streaming on Netflix.