Jen Saviano Is Back on 'Bachelor in Paradise' — See How Far She Gets (SPOILERS!)
'Bachelor in Paradise' stars Nick Viall and Jen Saviano broke up back in Season 3. Jen is now coming to Season 6. Here's everything you need to know.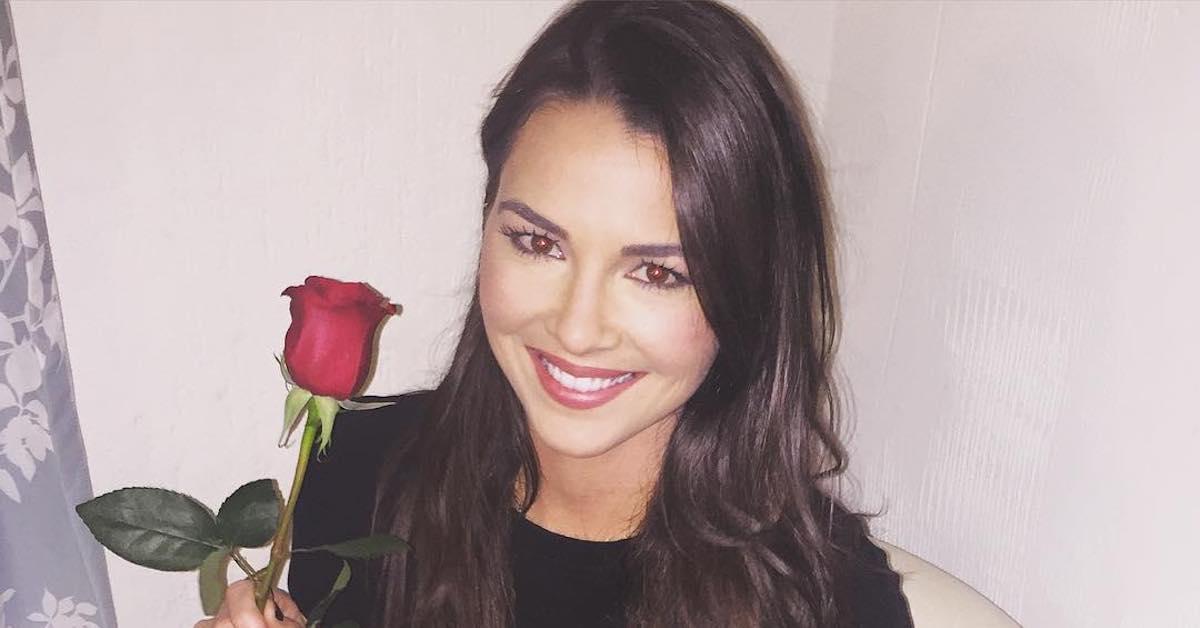 It's pretty wild to consider that there have already been 23 seasons of The Bachelor and five of Bachelor in Paradise. Where does the time go, right?
Article continues below advertisement
So it's totally reasonable that you might have forgotten about Season 3's BIP love affair between Nick Viall and Jen Saviano. But since Jen is about to make another appearance in Paradise, we thought we'd dig up some skeletons and remind you of Jen's backstory.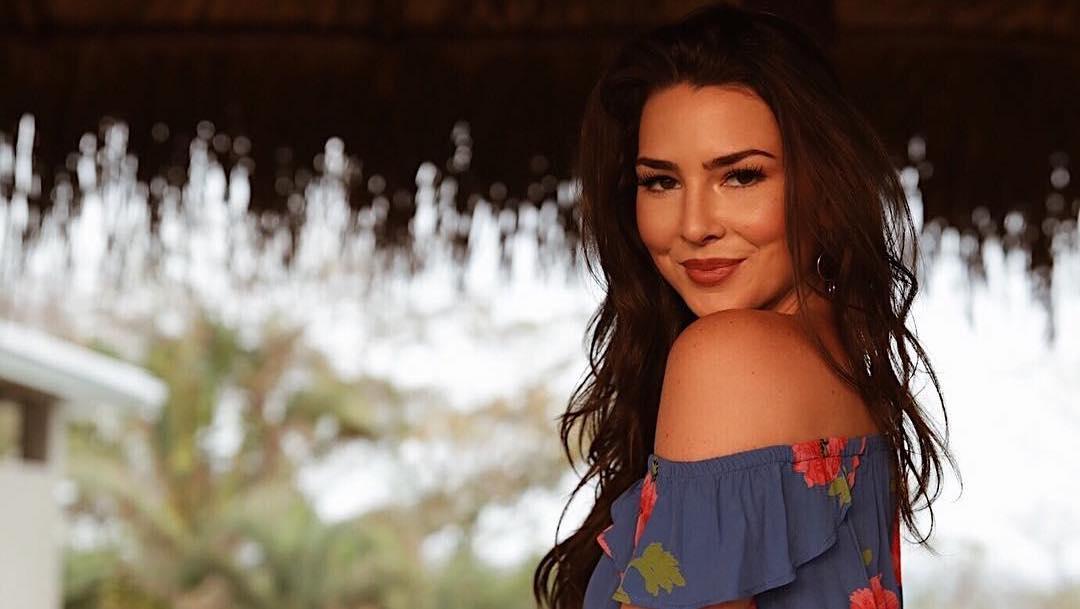 Article continues below advertisement
Jen Saviano and Nick Viall were serious back in Bachelor in Paradise's third season.
We first met Nick as a Bachelorette contestant and for her part, Jen appeared on Ben Higgins' season (Season 20) of The Bachelor five years ago. Then, they went on to appear together in Bachelor in Paradise Season 3.
In other words, neither Jen nor Nick is a stranger to looking for love on TV. On Bachelor in Paradise, the two hooked up and their romance was quickly blossoming. We saw them go on paddleboarding dates and even watched as Jen dropped the L word, confessing she was falling in love with him.
Article continues below advertisement
Then, we all watched as Jen was dumped on national TV, just moments before he was tapped to become the next Bachelor.
"I wanted to say I was in love with you," he said to her during the BIP finale, "but something in my heart just said I can't. Sometimes you wish you could tell your heart what to do, and if I could, I would tell it to choose you. I just feel like something's telling me to say goodbye. I'm sorry."
"When you get dumped... Here's what you do," Jen resiliently posted on Instagram alongside a photo of herself eating pizza in bed. "Order an XL pizza, bottle of wine & watch How to Lose a Guy in Ten Days... because you know, I'm good at that."
Article continues below advertisement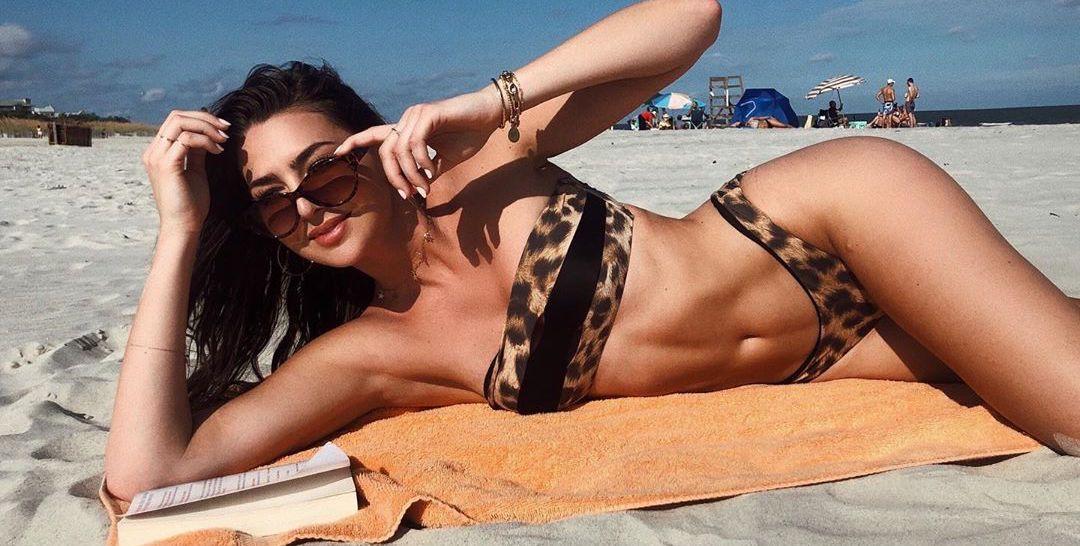 We say good riddance, as Ben's fling with winner Vanessa Grimaldi didn't even last a year past the finale of The Bachelor. But while the dust has settled now, at the time, Jen admitted to having "mixed emotions" about the fact that "Nick is the Bachelor."
How far does Jen make it on Bachelor in Paradise? (SPOILERS!)
Article continues below advertisement
Jen comes back to Bachelor Nation on Season 5 of Bachelor in Paradise right in time for the third rose ceremony when the men are giving out the roses. She goes on a date with Chris, but according to Reality Steve, that date is neither here or there and Chris ends up giving his rose to Katie.
Therefore, Jen is swiftly eliminated after only one round of dates. Tahzjuan Hawkins, who gets into a fight with Haley, doesn't receive a rose because of all of the drama she causes on the episode, and Caitlin Clemmens is eliminated along with Jen and Tahzjuan.
These days, Jen is based in Nashville, where she runs a travel site called What Happens in Nash, where she provides city guides and customized travel itineraries for anyone looking to visit the city.
Watch all of the drama unfold when Bachelor in Paradise airs Mondays and Tuesdays at 8 p.m. on ABC.