TikTok Musician Nicky Nightmare Alleges His Parents Are Celebrities
Musician, actor, and TikTok influencer Nicky Nightmare has steadily amassed followers promoting his music. Now, fans are asking more questions about Nicky's life, including about his parents. When asked, Nicky has alleged that his parents are celebrities, but he has refused to reveal which celebrities.
Who are Nicky Nightmare's parents? Here's everything he's said about his family.
Article continues below advertisement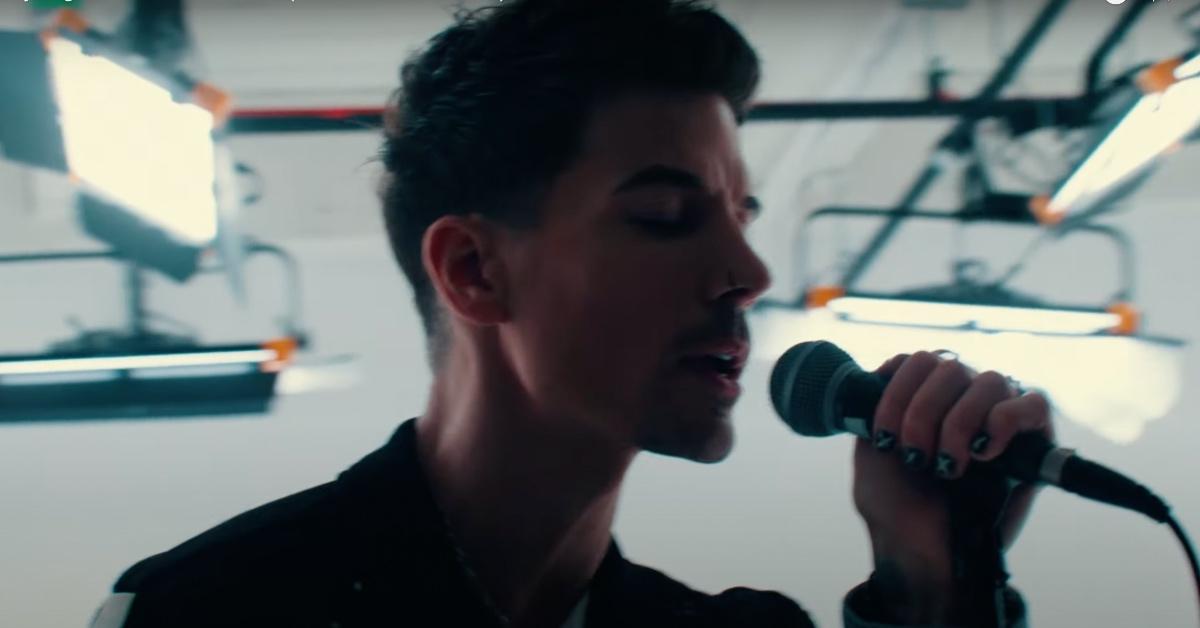 Who are Nicky Nightmare's parents? He's given a few hints.
On TikTok, Nicky Nightmare has been claiming since early 2022 that he has famous parents. On Jan. 19, 2022, Nicky responded to allegations that Dave Navarro of Jane's Addiction is his father. Nicky said, "I've never claimed that Dave Navarro is my father. Google says that Dave Navarro is my father." Dave publicly denied claims that the TikTok user is his son to Insider.
Article continues below advertisement
In February 2022, Nicky posted a video suggesting his mother "was the poster on every teenage girl's bedroom wall in high school." He frequently posts videos addressing "questions I get asked about my celebrity parents," however, he typically answers two vague questions before asking viewers to subscribe for more.
Article continues below advertisement
Many suspect this means Nicky doesn't have celebrity parents at all and has been using the attention to build his platform. In a recent video, Nicky alleged that he felt people only talked to him to get to his famous father and that his father has an incredible singing voice. He has also alleged that whoever his father is, he did not teach Nicky to play guitar.
Nicky's vague responses have prompted viewers and fans alike to speculate about his parents. Popular suggestions include Tommy Lee and Pamela Anderson; "Jessie's Girl" hitmaker Rick Springfield; and Mötley Crüe bassist Nikki Sixx.
Article continues below advertisement
Unfortunately for those seeking answers, Nicky has yet to reveal who his famous parents are. Many details surrounding his personal life are hazy, including his age and real name. Some users have said he's 25, but this is all speculation.
Article continues below advertisement
In addition to claiming his parents are celebrities, Nicky has also alleged that he was "the most famous actor in the entire world" as a child. Once, he elaborated and said he played "the teen heartthrob on one of the most famous sitcoms of all time," but Nicky has not revealed any further details about his child acting career. Some users are guessing that he played one of Uncle Jesse (John Stamos) and Aunt Becky's (Lori Loughlin) twins on Full House, whose name were Nicky and Alex. But that doesn't seem likely, considering reports on where those actors are now.
Until further details are revealed, viewers will just have to speculate. In the meantime, Nicky Nightmare is currently releasing music, and his new single "She's Crazy" will be released on all platforms on July 8, 2022.