Does Nicola Posener Have Her Own 'Crafty Christmas Romance'?
Who is Nicola Posener dating? She may have stolen our hearts on the small screen, but who is in hers? Fans are eager to see if Nicola Posener has a romantic interest in her real life.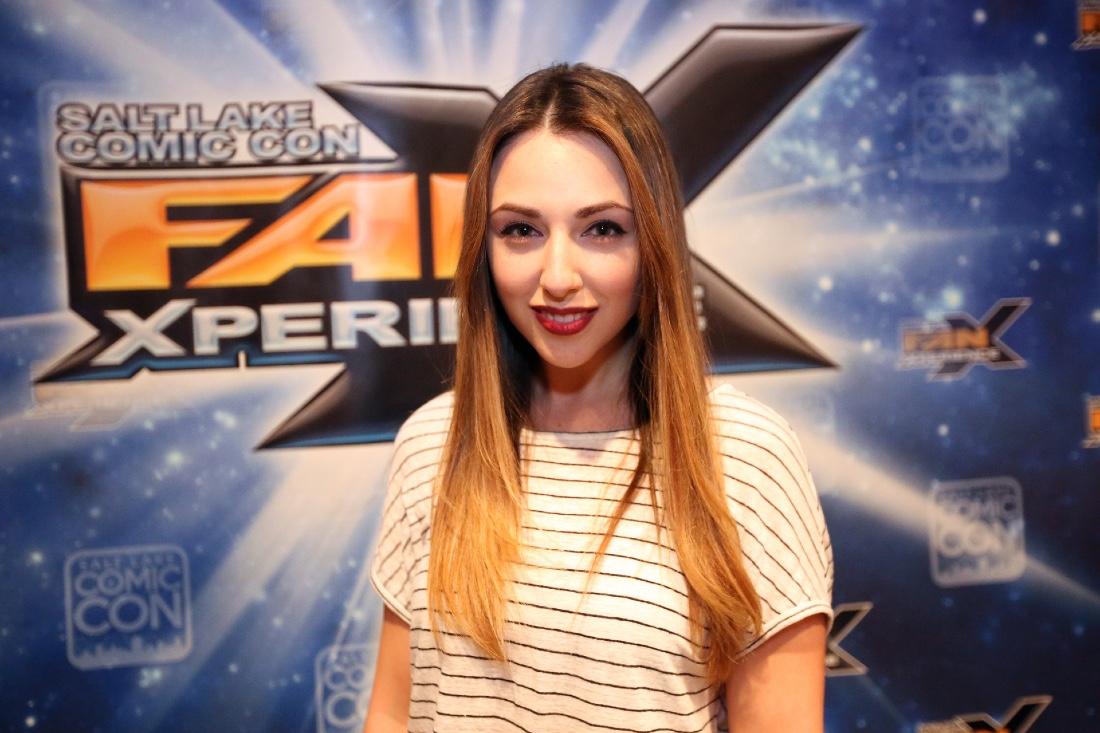 Actress Nicola Posener has a long history of romantic films and fun adventures, but the men in her life might be limited to the small screen.
After posting a series of cuter-than-cute photos with her costars, fans want to know: who is Nicola actually dating?
Article continues below advertisement
Does Nicole Posener have a boyfriend IRL?
As a woman with a resume jam-packed in romantic comedies and sci-fi fantasy epics, Nicola certainly keeps in touch with many of her fellow actors.
She's posted many a photo over the years, but none seem to indicate there's anything more than friends catching up. Hopefully in the future when she meets the man of her dreams (maybe at a holiday themed meet cute?) she'll let her fans know.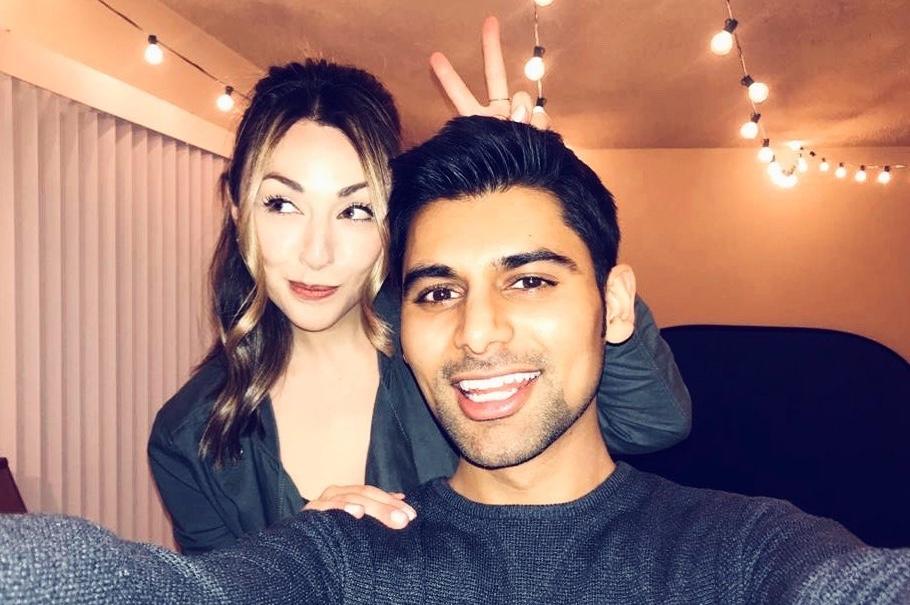 Article continues below advertisement
Speaking of fans, despite a clearly loaded list of projects, she still takes the time to interact with fans on Twitter, especially after her recent birthday. Many celebrities now use Twitter as a way to connect with their audiences, but some have admitted to not having the time to really get personal.
No wonder Nicola's fans are so anxious to see her with a partner who truly deserves her!
Nicola's work has varied from genre to genre, including a stint on soap classic Bold & The Beautiful and vampire television epic Age of the Living Dead. She even had a crime thriller called Gear! Most recently, she's paired up on swoon-worthy holiday adventures like her most recent endeavor, A Crafty Christmas Romance.
Article continues below advertisement
Who is Nicola's on-screen love interest in 'A Craft Christmas Romance?'
Despite barely being on the other side of Halloween, Lifetime's got you covered for all the cozy, Christmas season content! The best news is, fans won't have to wait until December to revel in the holiday spirit. '
Their new lineup features Nicola's latest movie, A Crafty Christmas Romance. Her co-star, Bradford B. Johnson, plays her main love interest, Jonah.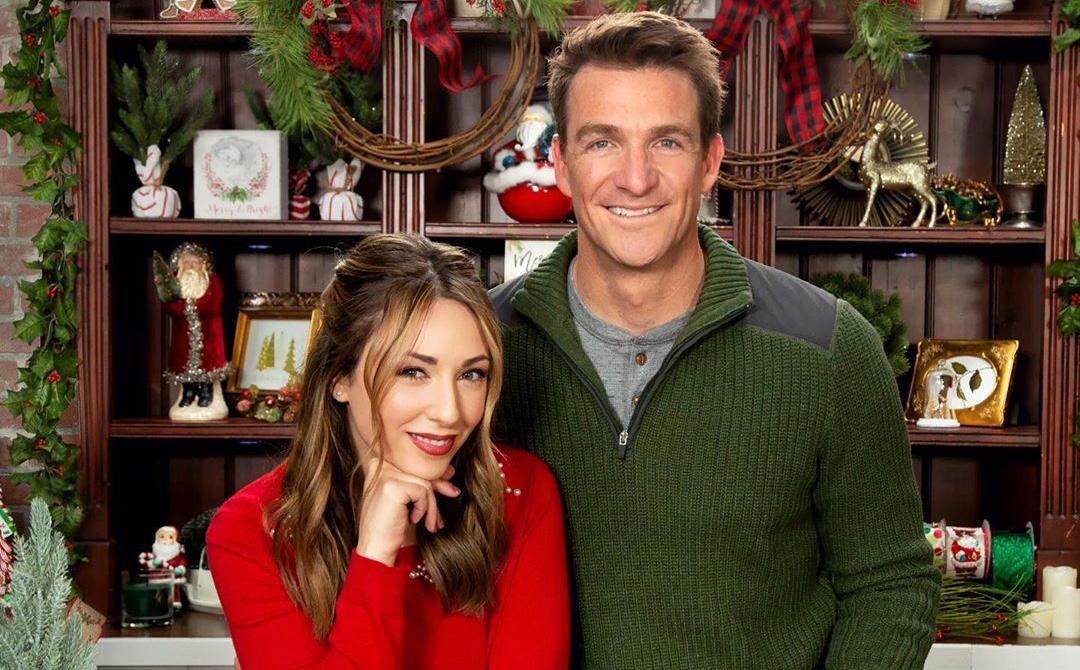 Article continues below advertisement
Nicola stars as Mandy, the owner of a craft and hobby store who discovers an old copy of A Christmas Carol among donations for a book drive. The book also contains a mysterious letter and coin, both of which are of sentimental and general value.
Mandy sets out to find the owner of the book with the help of Jonah, a contractor who first donated the book. Along the way, they find clues that lead them closer to the author, and to each other. But will her own Christmas wishes come true? We'll just have to watch and find out!
Article continues below advertisement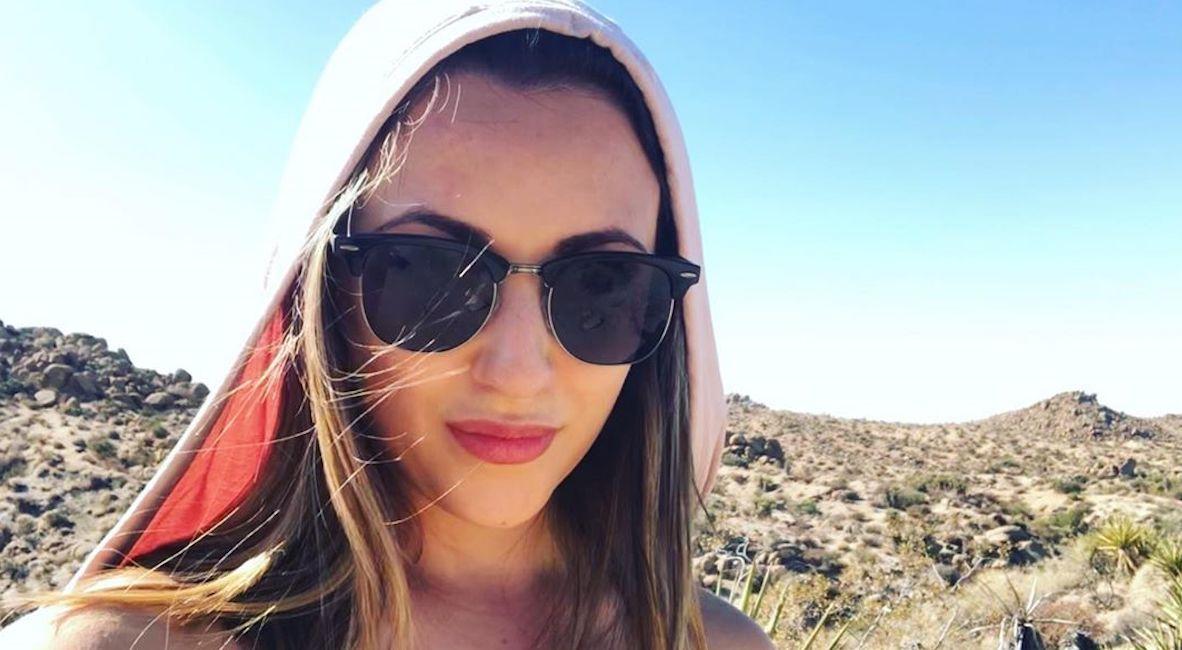 While Nicola's real-life romances are still under wraps, we can't help but be charmed by her chemistry with all of her attractive co-stars. You can catch Nicola and Bradford in A Crafting Christmas Romance on the Lifetime channel tonight, October 30, at 8 p.m.
And don't forget to look for Nicola's upcoming retelling of Beauty & the Beast, Bookworm and the Beast, set for release sometime before 2020 is out!