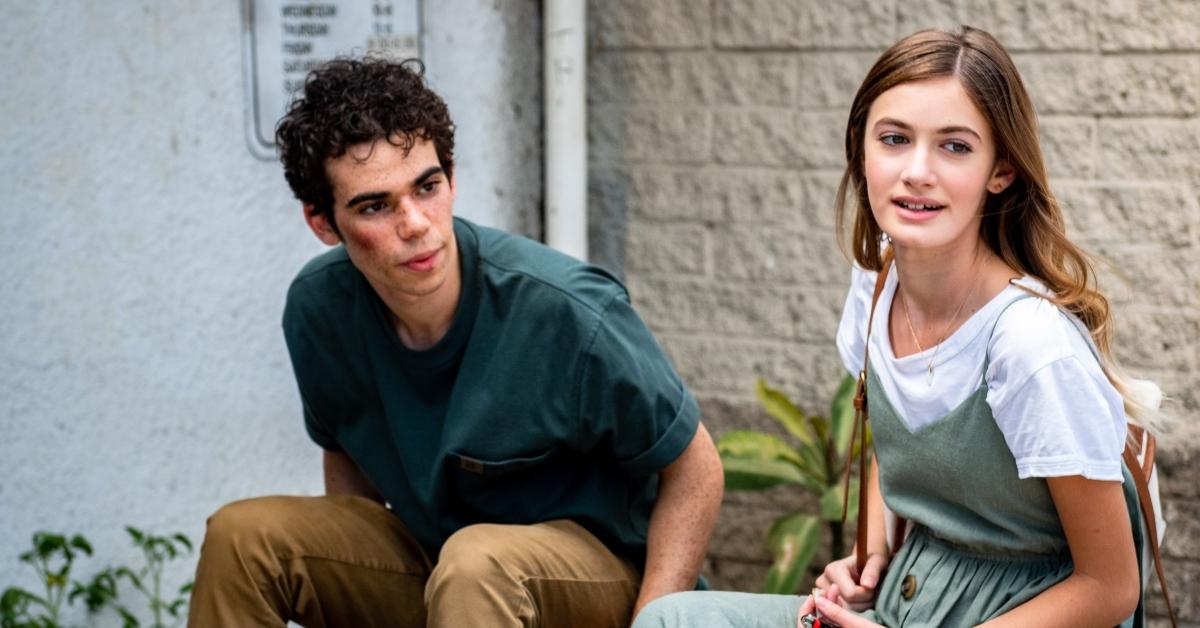 'RUNT' Nicole Elizabeth Berger Recalls How Cameron Boyce Helped Her With a Scene (EXCLUSIVE)
The indie film RUNT follows the life of troubled teen Cal (the late Cameron Boyce), who falls victim to the circumstances surrounding him. The movie will explore heavy topics including teen angst, violence, bullying, and sexual assault, and the toll it takes on a group of teens living in Southern California.
Article continues below advertisement
Distractify exclusively spoke with one of the stars of the film, Nicole Elizabeth Berger (who plays Cecily), about her late co-star Cameron Boyce, filming the "difficult" sexual assault scene, and how the film provided her with a sense of closure.
Check out our Q&A below. (Editor's note: This interview has been edited and condensed for clarity.)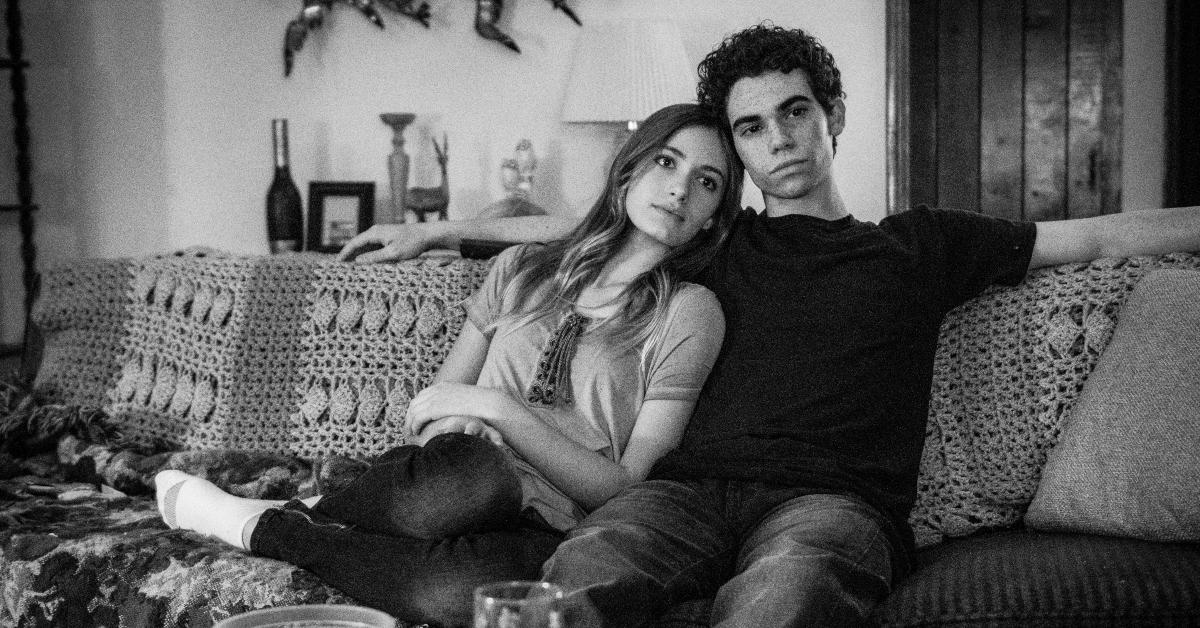 Article continues below advertisement
'RUNT' star Nicole Elizabeth Berger talks working alongside Cameron Boyce.
Distractify: I read that you actually started filming Runt in 2018. How does it feel for people to finally be able to see it and how special is this film for you?
Nicole Berger: I believe this is an incredibly important film that addressed the topics of significance ... This film was also a great opportunity to work alongside the immensely talented actor Cameron Boyce.
Do you have a favorite memory with your late co-star?
NB: My favorite memory with Cameron is when we filmed the sexual assault scene where he helped me get into character and deal with the uncertainties and fears associated with filming this type of emotional scene. ... He helped me deliver a strong performance and I'll forever be grateful for our time together.
Can you talk about your character Cecily's relationship with Cal?
Article continues below advertisement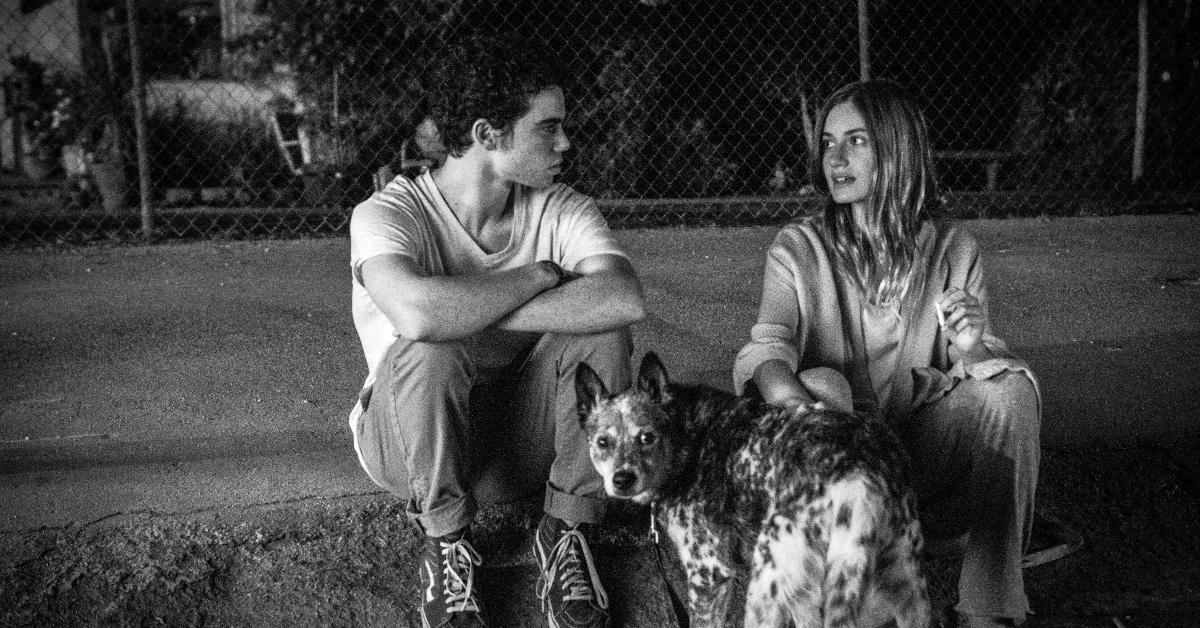 NB: My character Cecily is a loner who became Cal's alter ego providing rational context to help guide him in his decision making. ... I knew Cameron as a Disney star, at least I thought I knew him. But, when we really got to know each other on set, I really saw him transition into this character, requiring him to be highly focused and always in character. ...The emotional connection between Cal and Cecily became apparent. By the end of the film, Cecily becomes the more dominant character.
Article continues below advertisement
This film deals with heavy topics of teen angst and violence. What do you hope viewers take away from seeing this film?
NB: This film addresses teen anxiety and violence. The violence in the film is [not] glamorized. There's no doubt that anyone watching the film will conclude that Cal and possibly Cecily are both in big trouble with serious consequences. ...The one question in the film is: Do two wrongs make a right? The answer to the question really depends on who is responding.
Was there a particular scene that was difficult for you to film?
NB: The most difficult scene for me in the film was definitely the sexual assault scene. This scene defines Cecily's character, first that she was the target of sexual assault, but more importantly how she dealt with it. I needed to find a way to avoid acting the extremes. As an actor I needed to find middle ground.
Article continues below advertisement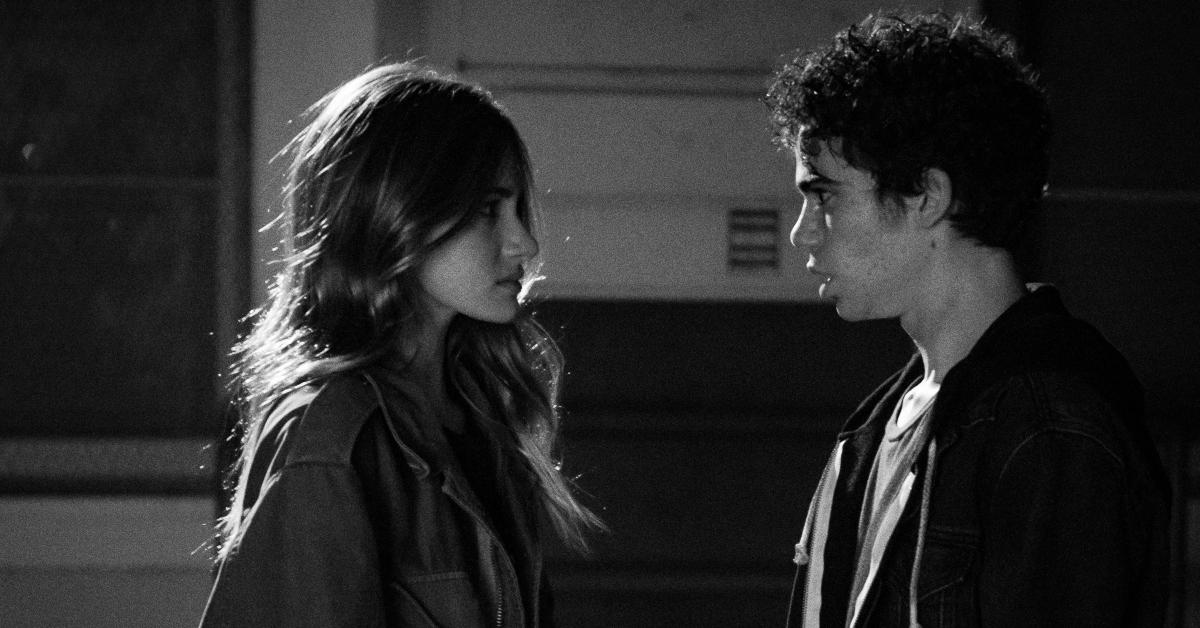 How did you prepare for the scene?
NB: I worked extensively on this scene before filming began with my brilliant acting mentor, Susan Batson. She helped me push past the acting challenges of living through sexual assault as the implications were even more grave considering Cecily was still a teenager.
Article continues below advertisement
What was it like behind the scenes on set with you and your fellow castmates?
NB: Well, we all got along incredibly well. Because it was an indie film, there were no trailers or fancy craft services. We all waited for our scenes in a classroom in a high school campus in L.A. ...We filmed in the middle of the summer and temperatures were very, very high, 105 degrees. Many of the guys would play football. … I usually found a quiet corner and read a long book.
You previously said that you never really got to say goodbye to Cameron and this film would provide a little bit of closure. Did you feel that way after the premiere?
NB: This film certainly provided a sense of closure, especially since his parents and sister Maya came to support the film at the premiere. They're truly wonderful people. ...Cameron's portrayal of Cal was totally different than his actual persona. Seeing his face on the large screen brought back so many memories of filming together.
Runt will reportedly premiere in theaters in July 2020.