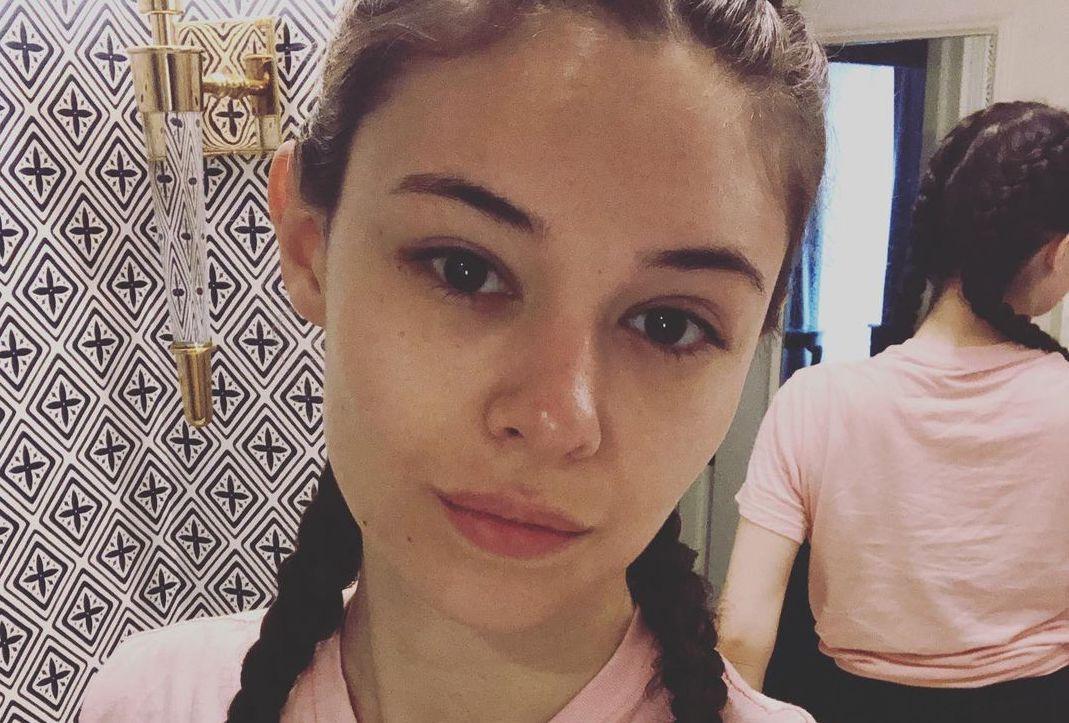 'Supergirl' Star Nicole Maines Is So Much More Than an Actress
The CW's Supergirl made history in 2018 when they hired actress Nicole Maines to be a series regular, and then she took the world by storm. Interestingly enough, while Nicole is the first transgender superhero on television, that's not the most incredible thing about her. She has worked as an actress since 2015, but she is most known for her activism for the transgender community.
Article continues below advertisement
With her talent, big heart, and willingness to help move along the progression of transgender rights, there is no wonder that fans are curious to know more about the New York native. So, is Nicole dating anyone? We have all the details below!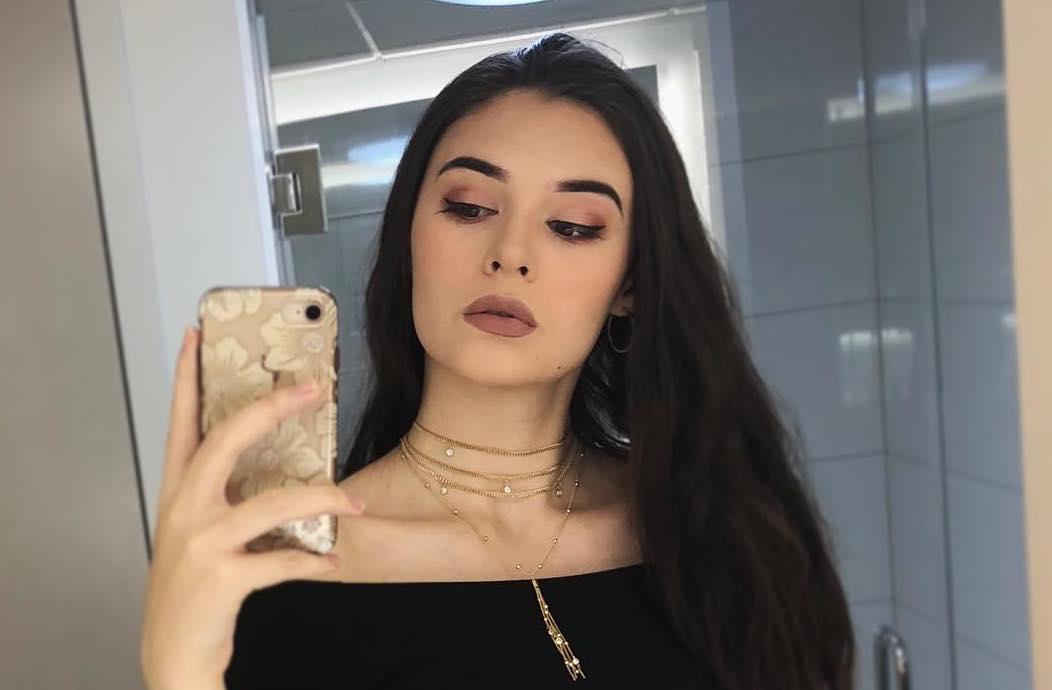 Article continues below advertisement
Nicole has briefly mentioned boyfriends in past social media posts.
While there is no one (famous or otherwise) linked to Nicole at the moment, she has tweeted over the years about a boyfriend. According to LiveRampUp, Nicole could have been seeing someone in 2017.
"In a tweet from June of the same year, she asked how to get her boyfriend read Harry Potter. And in another tweet of October same year, she mentioned she and her boyfriend watched Stranger Things 2," the outlet reported. As far as her dating life now, she seems to be focusing on her career and her work advocating for others like her in the transgender community.
Article continues below advertisement
Nicole transitioned when she was "very, very young."
When Nicole was making a name for herself in the role of Nia Nal on Supergirl, she opened up in a LinkedIn series called #OutOnLinkedIn about her experience transitioning. "I transitioned very, very young and I was very, very blessed and very lucky to grow up in the environment that I did and to have the parents that I did," she explained.
"They were never outright belligerent of me, and they never sat me down and told me that I was wrong and that I was going to hell for who I was."
Article continues below advertisement
She was so young that she didn't even feel the need to "come out" to her parents. She just felt like she was a girl and that was that. "I asked them when I was going to get to be a girl because to me it was just the most natural thing in the world and it felt instinctual and it felt right," she said.
Nicole was the anonymous plaintiff in the Maine Supreme Court case, Doe v. Regional School Unit 26.
In 2013, Nicole Maines was "Susan Doe" in the case Doe v. Regional School Unit 26. When Nicole was in elementary school, the grandfather of a classmate complained because Nicole was using the girls' bathroom. She was banned from using the girls' bathroom and had to use the staff bathroom instead.
Article continues below advertisement
Her family then sued the school district, claiming the school was discriminating against her. After her family took the district to court, it was ruled that by not allowing Nicole to use the bathroom that she felt most comfortable using, the school district violated Maine's Human Rights Act. Going forward, the district had to let transgender students use the bathroom that coincided with their gender identity.
"It came from a place of trying to do the right thing," she explained, "trying to get justice for what happened. Standing up and saying enough is enough."