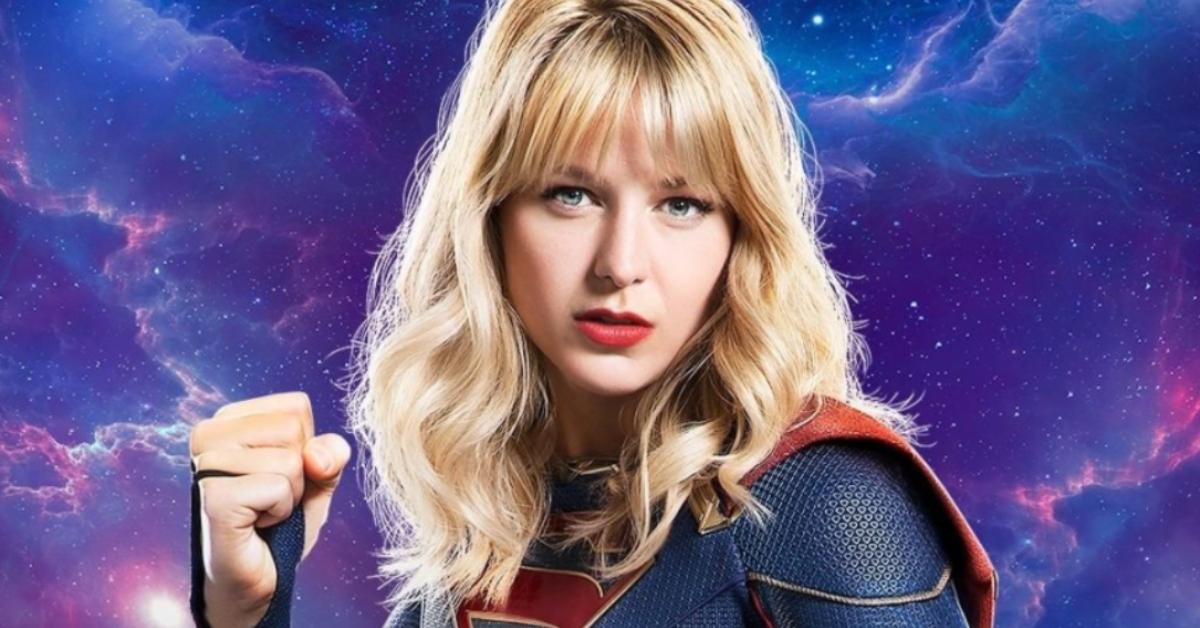 'Supergirl' Fans Already Have a Few Theories About Whom Kara Will End up With
By Leila Kozma

Apr. 27 2021, Updated 12:51 p.m. ET
With the Season 6 finale of Supergirl quietly looming on the horizon, an increasing number of fans are becoming more eager to find out whom Kara Zor-El (Melissa Benoist) is going to end up with. 
Season 6 of Supergirl shed light on the latest developments between Kara and William Dey (Staz Nair) — which received lukewarm responses from some fans. So, are Kara and William going to stay together forever? Could one of Kara's former love interests steal her heart in a surprise twist of events? 
Article continues below advertisement
Some 'Supergirl' fans think that Kara will end up with William.
Kara's love life has garnered a great deal of attention over the years. Many Supergirl fans hold strong opinions on who Kara's perfect match is. 
Her relationship with a good friend and secret admirer, Winn Schott (Jeremy Jordan), propelled fans to coin the term, Winnara, while her connection with Adam Foster (Blake Jenner) resulted in the creation of the label, Kadam. But who is Kara going to end up with in the Season 6 finale?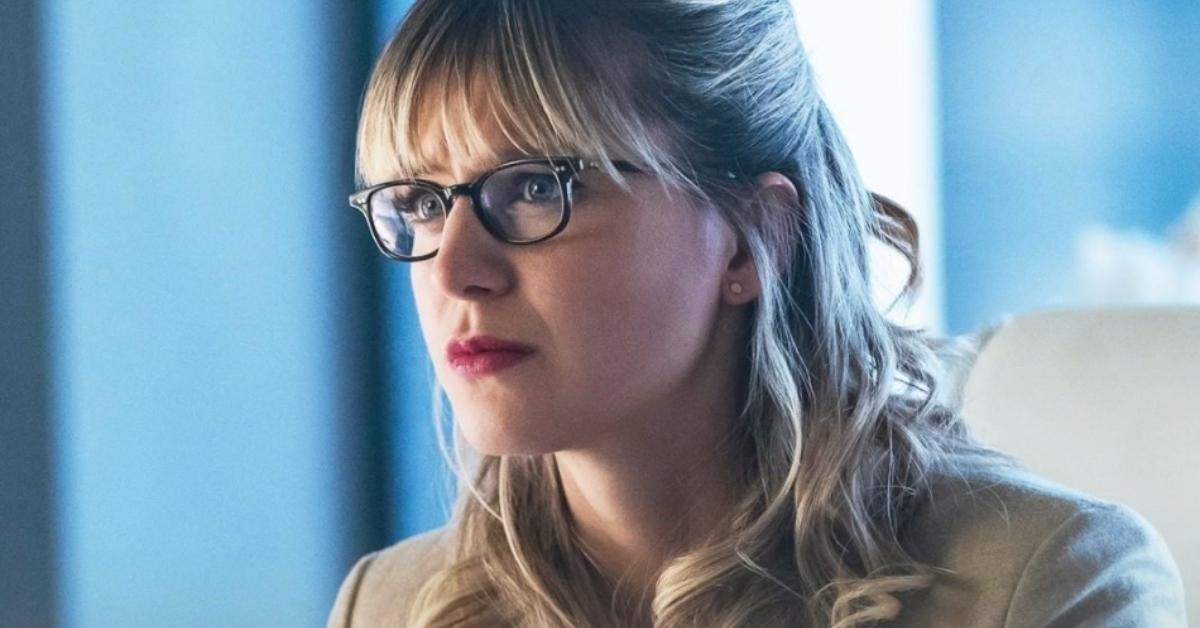 Article continues below advertisement
Kara has dated several characters since the first-ever episode of Supergirl premiered in October 2015. 
Kara's goals-worthy relationship with Superman's good friend and close confidante, James Olsen (Mehcad Brooks), her significantly less predictable romance with Mon-El (Chris Wood), and her friendship with Brainiac 5 (Jesse Rath) turned out to be the most intriguing for fans. 
Some 'Supergirl' fans think that Kara should be with Mon-El.
The Season 5 finale captured a few heartwarming scenes between Kara and William. At this stage, it's unknown where exactly their relationship is headed, however. 
Many fans took to Twitter to voice skeptical views about the prospect of Kara ending up with William. Others headed to the social media platform to share their opinions on who would be the best person for Kara in the long run. 
Article continues below advertisement
"Kara's true love in the comics: Querl Dox. Kara's true love in the show: Mon-El. This is just my personal opinion, if you disagree that is perfectly fine and you can let me know as to how wrong I am in the comments below," tweeted @CeeCeeLuvFanfic. 
Article continues below advertisement
"I'm still going with the notion that if we don't get Mon-El back by the season finale and if Karamel isn't endgame we all just come together and write a million fanfics. Who's with me?" tweeted @KaraZorEl0927.
Article continues below advertisement
Melissa Benoist is married to her 'Supergirl' co-star, Chris Wood, in real life.
Some Supergirl fans firmly believe that Kara and Mon-El were meant to be together — and this prognosis did, in some shape or form, become true in a parallel universe.
Supergirl actress Melissa tied the knot with Chris Wood, who portrays Mon-El on the show, at an intimate-feeling wedding ceremony held in Ojai, Calif., in September 2019. To make things even more meta, Melissa was also married to Blake Jenner — who played Adam Foster on Supergirl — between 2015 and 2017. 
Watch Supergirl every Tuesday night at 9 p.m. EST on the CW.