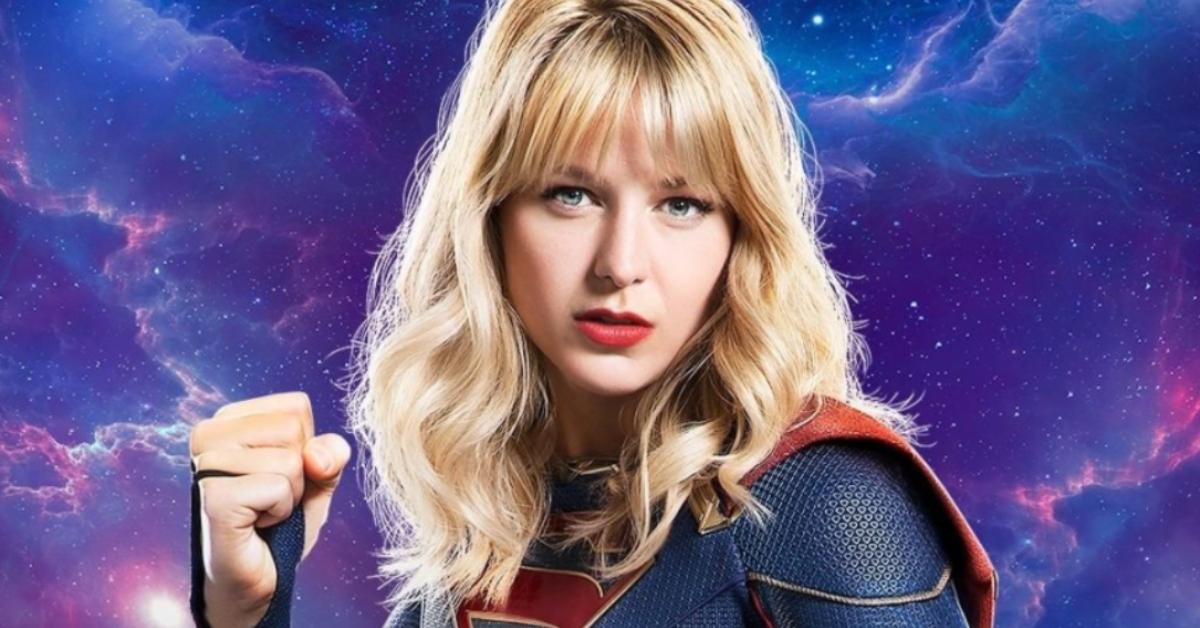 Supercorp Shippers Think Kara and Lena End up Together in Series Finale — but Are They Right?
Who does Kara end up with in 'Supergirl'? Now that Kara and William have officially called it quits, fans wonder if Lena and Kara end up together.
With the Season 6 finale of Supergirl quietly looming on the horizon, an increasing number of fans are becoming more eager to find out whom Kara Zor-El (Melissa Benoist) is going to end up with.
Article continues below advertisement
Season 6 of Supergirl shed light on the latest developments between Kara and William Dey (Staz Nair) — which received lukewarm responses from some fans. Now that Kara and William appear to be done, Karamel shippers hope that Mon-El might return to steal her heart in a surprise twist of events. But recent episodes suggest that Kara might have eyes for someone new.
So who does Kara end up with on the series finale of Supergirl? Here's what we know.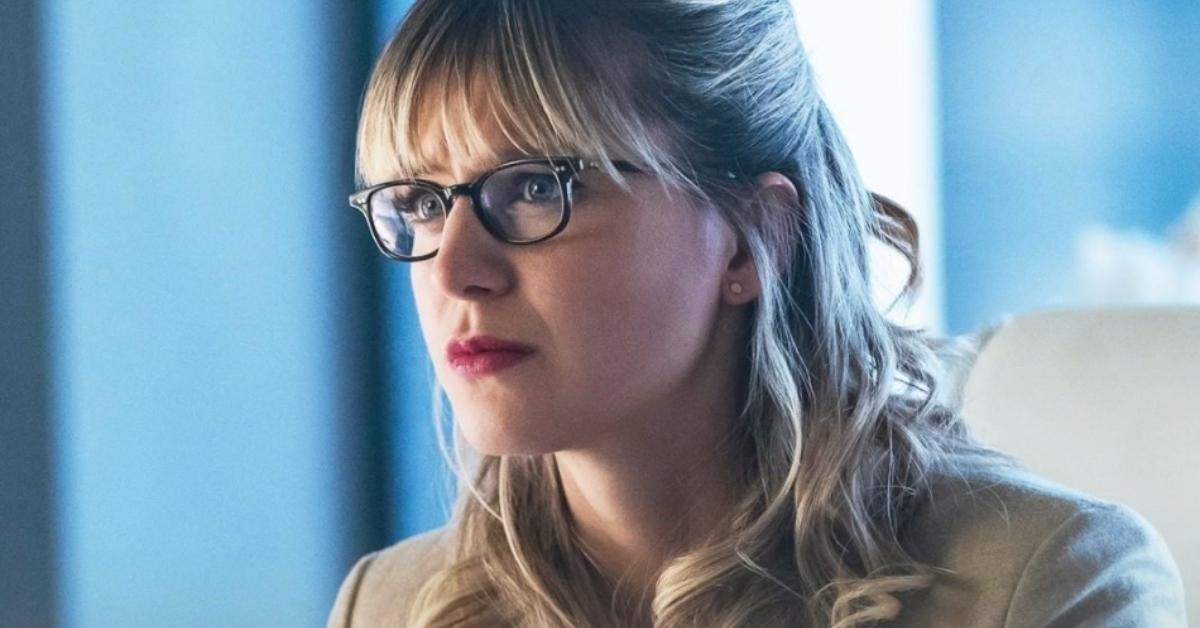 Article continues below advertisement
Who does Kara end up with on 'Supergirl'? Fans hope it's Lena Luthor.
Kara's relationship with a good friend and secret admirer, Winn Schott (Jeremy Jordan), propelled fans to coin the term, Winnara, while her connection with Adam Foster (Blake Jenner) resulted in the creation of the label, Kadam. But who is Kara going to end up with in the Season 6 finale?
Kara has dated several characters since the first-ever episode of Supergirl premiered in October 2015. Kara's goals-worthy relationship with Superman's good friend and close confidante, James Olsen (Mehcad Brooks), her significantly less predictable romance with Mon-El (Chris Wood), and her friendship with Brainiac 5 (Jesse Rath) turned out to be the most intriguing for fans.
Article continues below advertisement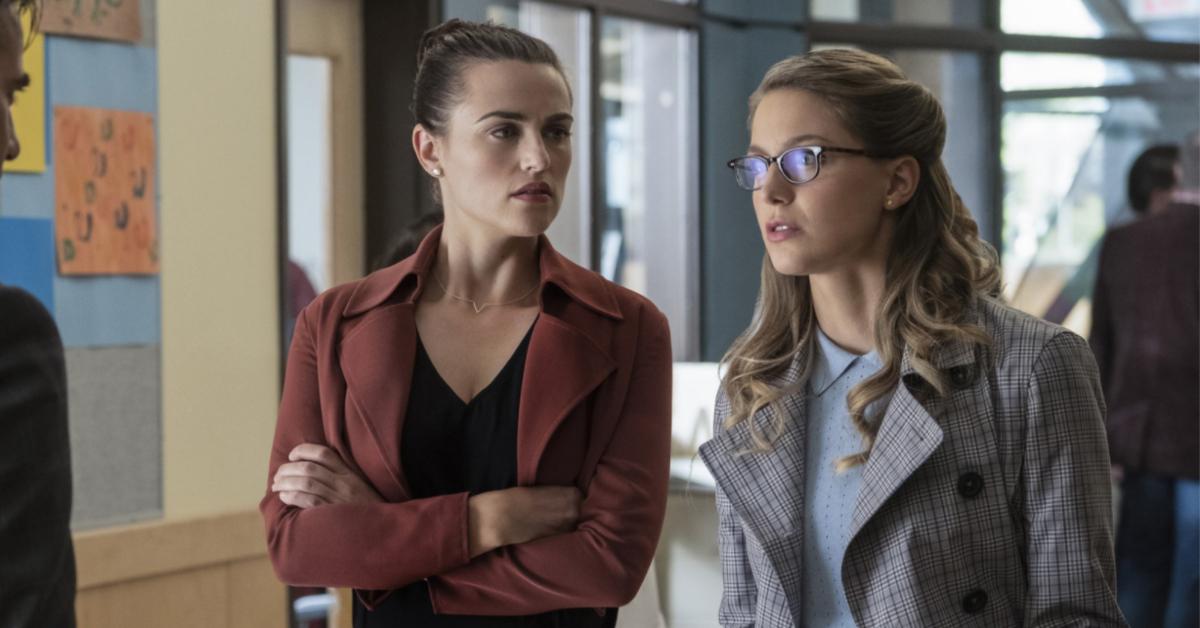 Following her short-lived romance and irreconcilable breakup with William, it seemed like Kara might exit the series solo. But now that her ex has found love with a pediatrician who enjoys baking, fans believe that another Supergirl love story is unfolding before our eyes.
Article continues below advertisement
Over the years, Kara and Lena Luthor (Katherine Elizabeth McGrath) have come a long way. Although the two bumped heads initially, viewers believe that Lena could be endgame for Kara. After all, they have gotten pretty close since Lena apologized for her wrongdoings in the Season 6 premiere.
Showrunners haven't given us any indication that their relationship is anything but platonic ... yet. But now that the series finale is upon us, Supercorp shippers fans believe that anything is possible.
But who is Melissa Benoist married to in real life? One of her Supergirl co-stars.
Article continues below advertisement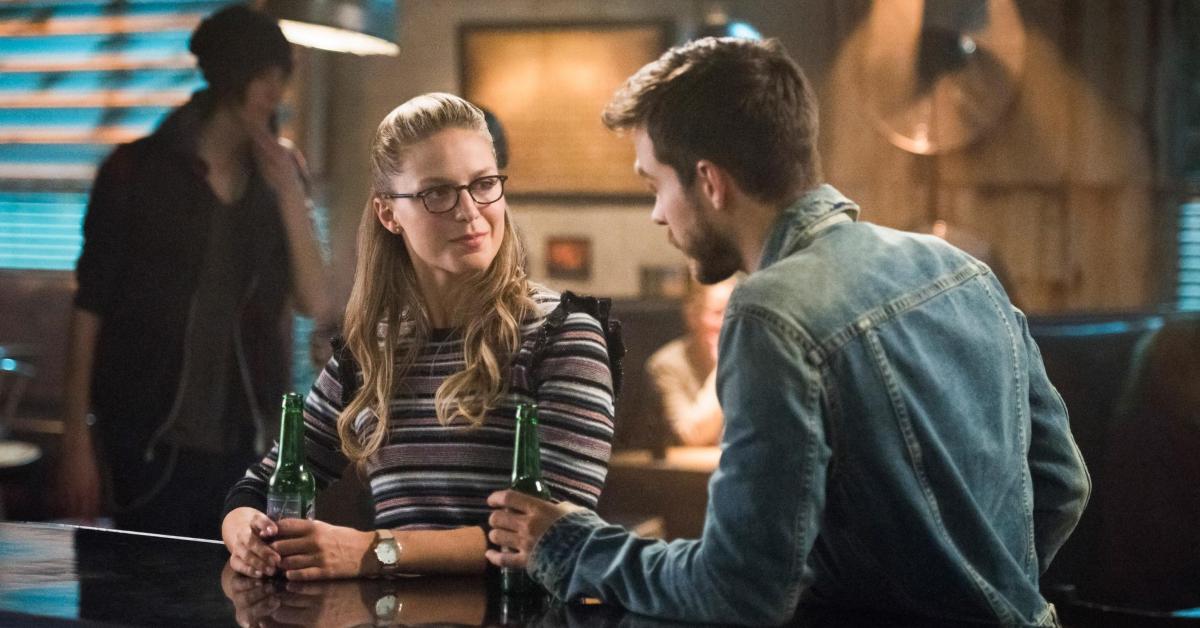 Melissa Benoist is married to her 'Supergirl' co-star, Chris Wood, in real life.
Some Supergirl fans firmly believe that Kara and Mon-El were meant to be together — and this prognosis did, in some shape or form, become true in a parallel universe.
Supergirl actress Melissa tied the knot with Chris Wood, who portrays Mon-El on the show, at an intimate-feeling wedding ceremony held in Ojai, Calif., in September 2019. To make things even more meta, Melissa was also married to Blake Jenner — who played Adam Foster on Supergirl — between 2015 and 2017.
Watch Supergirl every Tuesday night at 9 p.m. EST on the CW.