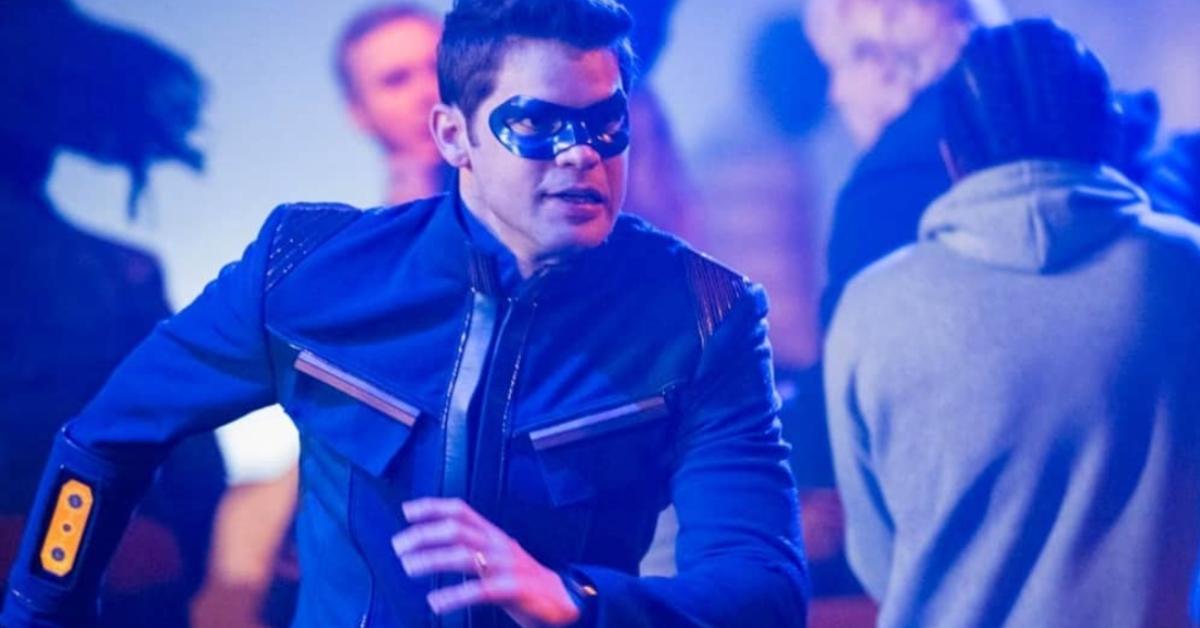 'Supergirl' Fans Are Hoping for Jeremy Jordan to Make a Comeback in Season 6
Season 5 of Supergirl captured Winn's (Jeremy Jordan) unexpected return. The fan-favorite character disappeared from the show after the Season 3 finale, "Battles Lost and Won," only to make a three-episode comeback and triumph over his evil doppelgänger, among other deeds. So, what happened to Winn? Why did he leave the show? And could he make another comeback in Season 6?
Article continues below advertisement
So, why did Winn leave 'Supergirl?'
Winn decided to join The Legion and travel to the future in the Season 3 finale of Supergirl, which left many fans reeling. The beloved character made a comeback in Season 5. In "Back From the Future — Part One," he fought hard against his evil and excessively power-hungry doppelgänger, while in another episode, "It's a Super Life," he helped Kara (Melissa Benoist) get through a really tough time. So, did Winn leave Supergirl for good after Season 5? Is another comeback on the table?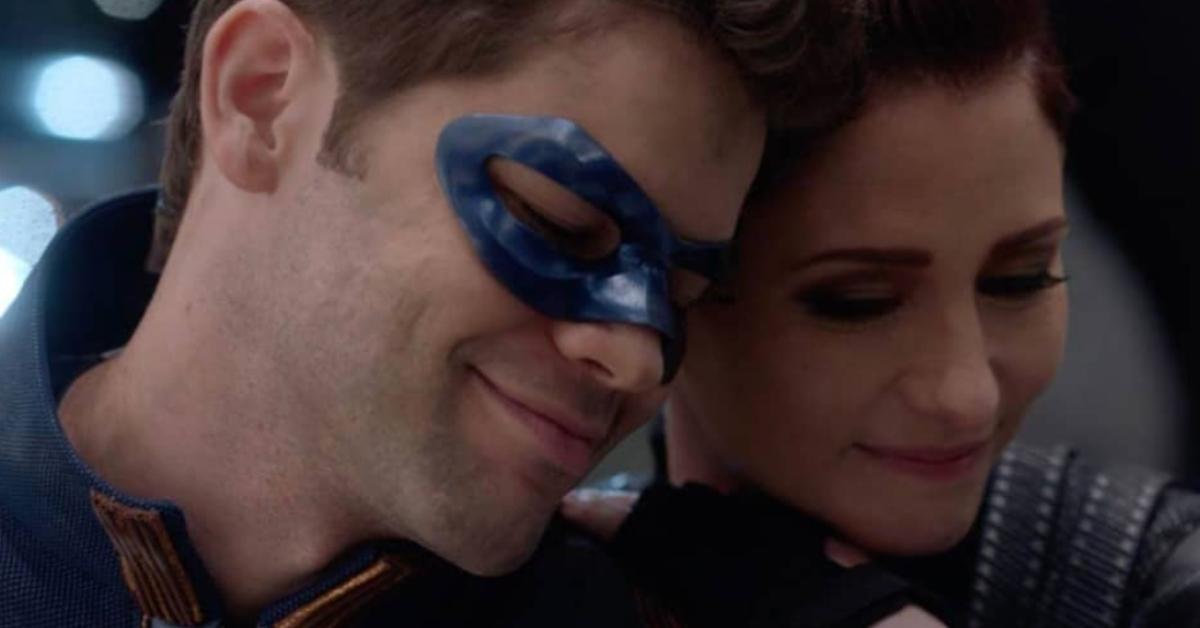 Article continues below advertisement
Season 5 of Supergirl saw Winn step up his game and help his friends navigate some unexpected difficulties while barely breaking a sweat. "It's a Super Life" captured a heartwarming scene between Kara and Winn, during which he gave her some much-needed life advice.
However, aside from episodes like "Back from the Future — Part One," which chronicled Winn's impassioned fight against his black-hearted doppelgänger who was ready and rearing to wreak some real havoc, Winn has pretty much remained in the background for most of Season 5.
Article continues below advertisement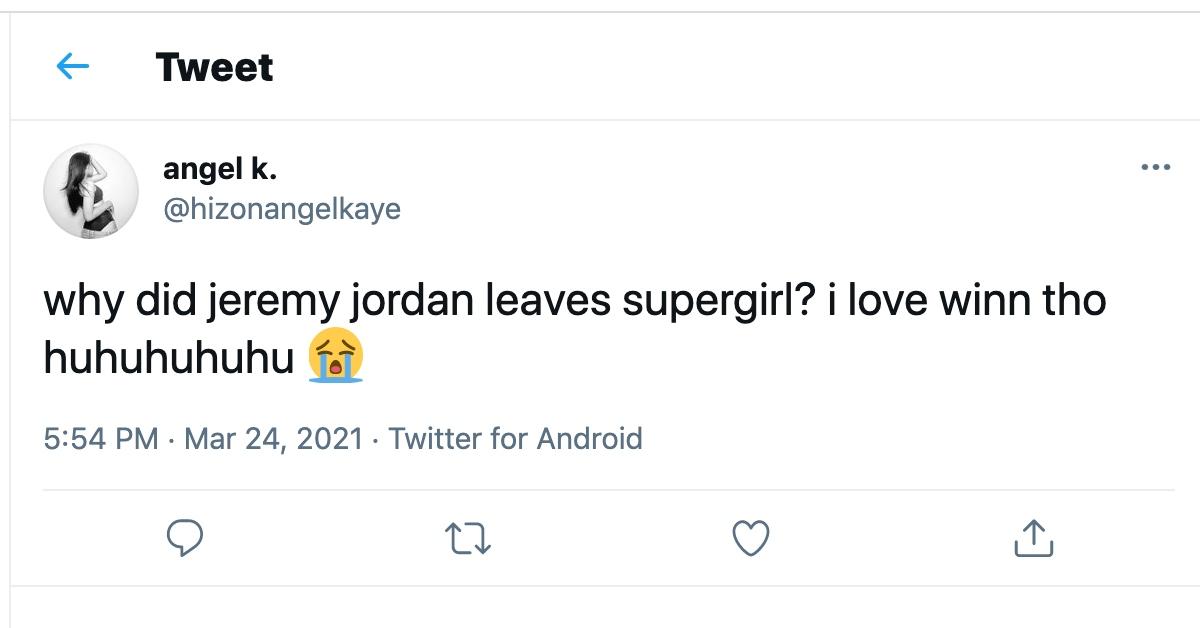 Back in the Season 3 finale, Winn left for The Legion, leading many fans to believe it was the last time they were seeing the brilliant character.
"I'm so confused about Winn being in Season 5 of Supergirl," tweeted @Missing_Bucky.
What's more, Win was absent from every Season 4 episode, which is what made his sudden reappearance even more exciting for viewers.
Article continues below advertisement
Did Winn leave 'Supergirl' for good? Some fans believe he could still make a comeback.
In September 2020, CW announced that Supergirl would come to an end after Season 6, which instantly sparked new fan theories about the contents of the next batch of episodes. Needless to add, the news led some fans to wonder about whether Winn could make a comeback.
"Supergirl better take notes for the last season and bring back Winn Schott, Cat Grant, Jimmy Olsen, and other underrated characters," tweeted @G0DTAEYEON.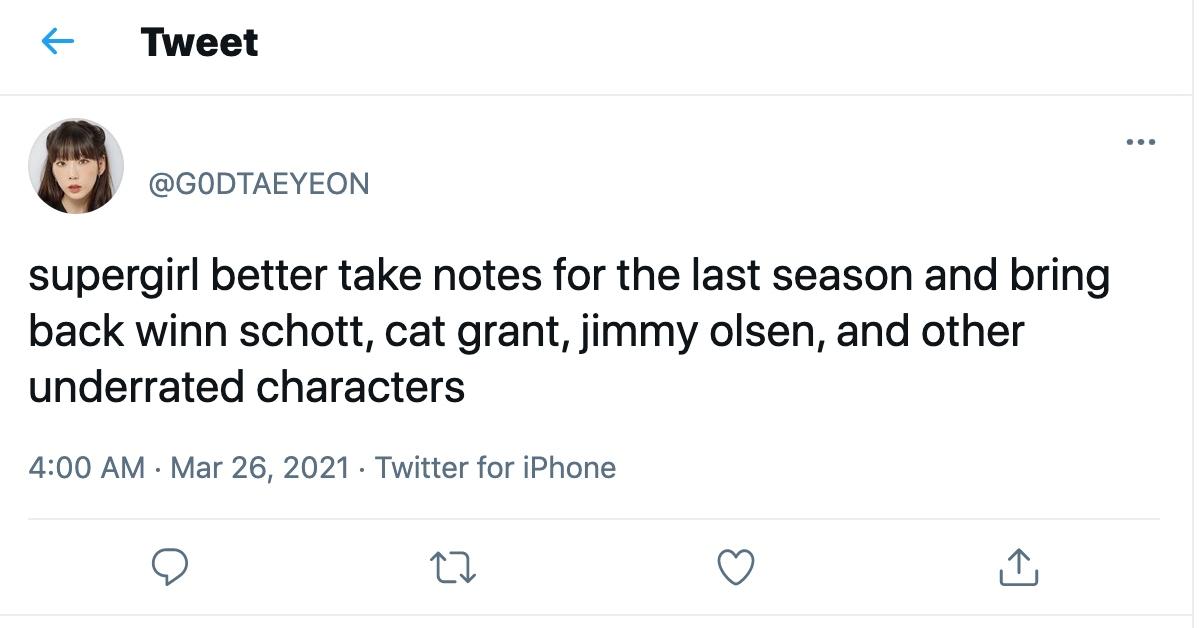 Article continues below advertisement
"Sad because this show shouldn't be ending and a little bummed out because I haven't heard of Jeremy returning, which I was hoping what with Broadway shut down and him not having to choose. Give me back Winn and don't take away #Supergirl #SaveSupergirl #SaveBlackLightning," tweeted @MaryLyszczarz.
"The familiar faces we want to see again are Mon-El, Winn, and Cat! So make it work. #Supergirl can't end without seeing all of them one last time!!!," added @tvfangirl12.
Jeremy's IMDb page doesn't list future appearances in Supergirl at present, but this shouldn't deter fans from hoping they might see Winn again.
Catch new episodes of Supergirl every Tuesday at 9 p.m. EST on CW.