'Night Teeth' Star Jorge Lendeborg Jr. On the Netflix Film's Thrills and Chills (EXCLUSIVE)
In an exclusive interview with 'Distractify,' actor and 'Night Teeth' star Jorge Lendeborg Jr. talks the film's fear factor and potential sequel.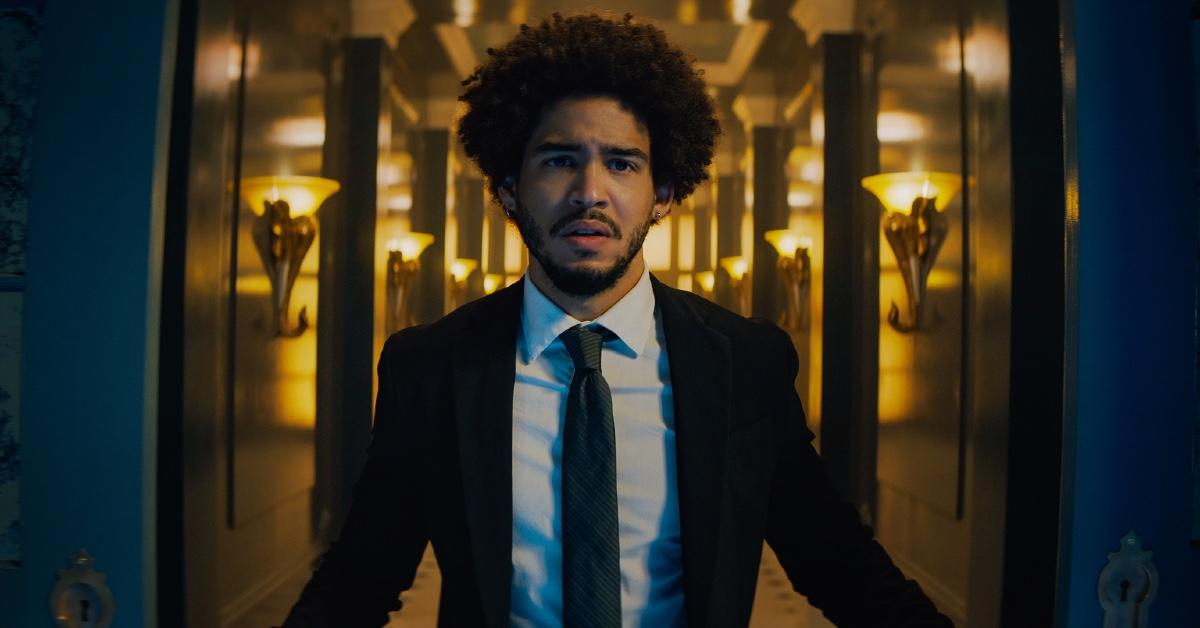 In October, there's no better way to celebrate Halloween than a horror movie. While anyone who has seen Twilight one too many times might be tired of vampires, the new Netflix film Night Teeth provides a breath of fresh air to the genre.
In an exclusive interview with Distractify, actor Jorge Lendeborg Jr. discusses Night Teeth's vampire tale and his character Benny.
Article continues below advertisement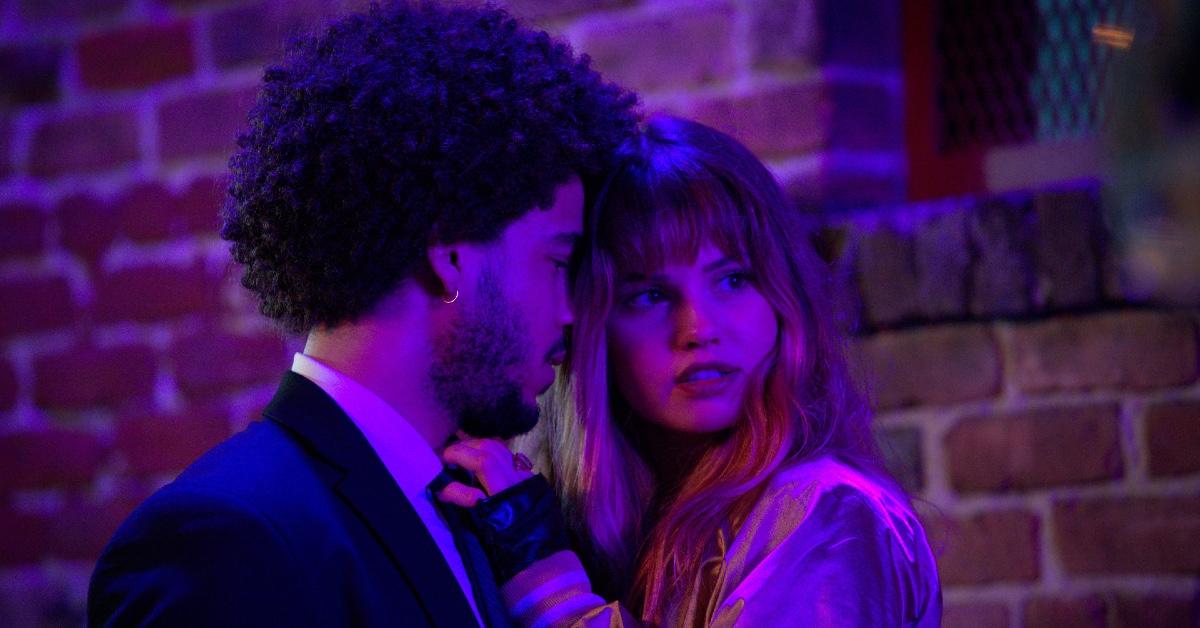 Jorge Lendeborg Jr. plays unsuspecting chauffeur Benny in 'Night Teeth.'
In Night Teeth, Jorge's character Benny is an aspiring musician who picks up a shift as a chauffeur to take friends Zoe (Lucy Fry) and Blaire (Debby Ryan) to L.A.'s finest nightclubs for the evening. What he quickly realizes is that Zoe and Blaire are centuries-old vampires with a darker agenda. Benny must then work not to get swept away in a vampiric power struggle — and try not to die.
Article continues below advertisement
Jorge reveals he agreed to get involved in the film because Benny's character felt like a new take on a familiar role. "The idea of a driver kind of, to me, harkens back to movies that I liked and actors that I looked up to. I felt like a lot of those elements were there, and I thought that the ground for vampires was a field that hadn't been used a lot, especially for characters that look like myself."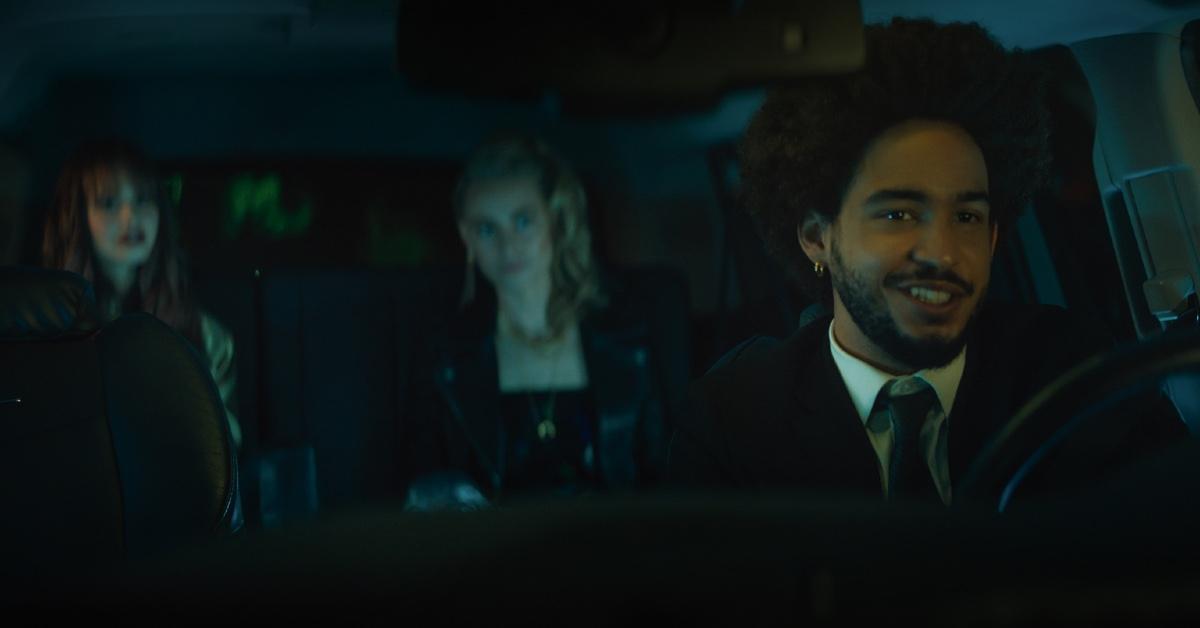 Article continues below advertisement
He also said that experiences on blockbuster film sets such as Bumblebee and Spider-Man: Far From Home helped prepare him for this leading role. "I feel like what the big blockbusters prepare you for is it emboldens your confidence. You've been around the biggest sets with the biggest actors with the biggest budgets."
Jorge continues, "When you know you're tasked with that early on, you feel like a movie like [Night Teeth] is intimate. You feel comfortable taking the reins, and it feels personal. And more than anything, it makes it feel like a natural fit."
Jorge reassures fans that the horror in 'Night Teeth' is more bark than bite — and that he hopes for more.
For those who are new to the horror genre or want to sink your teeth into this cool urban thriller without worrying about jump scares, Jorge has you covered. "If [fans] are scared that the movie is too scary or too horrific, because my mom had the same worry, don't be, it's not. It's not that scary ... It's scary for people who don't like scary movies."
Article continues below advertisement
When asked about a potential sequel, Jorge was enthusiastic. "I hope there's a sequel. What's gonna happen in the second one, man, maybe just more closure? You know, I feel like it definitely is a coming-of-age story, as well as a horror thriller. So it's like, what does Benny do now that he has more power, now that he has more foresight on what's happening in the world? You know, what does he do with his turn on top?"
You can catch the vampiric thrill ride (or is it a car ride?) Night Teeth with Jorge Lendeborg Jr. on Netflix on Oct. 20, 2021.