YouTuber Niomi Smart Confirms Split With Fiancé Joe in New Vlog
YouTube star Niomi Smart addressed rumors surrounding a breakup between she and fiancé Joe. The influencer confirmed their split in new vlog.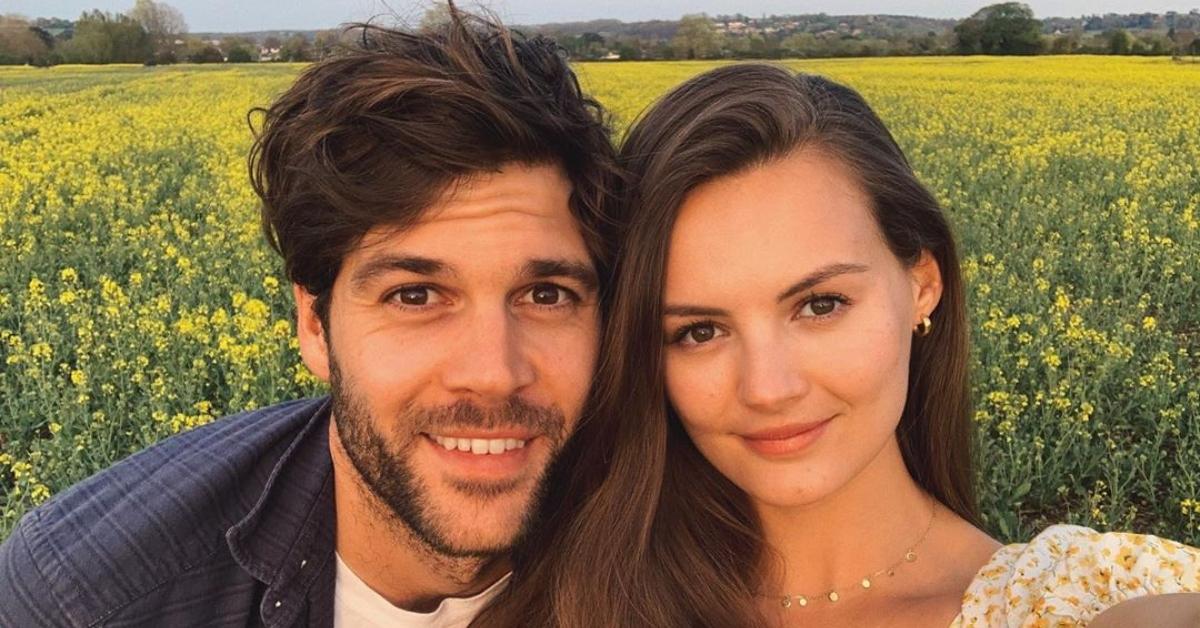 Popular YouTuber Niomi Smart made a name for herself on the social media app after sharing videos of her life alongside fiancé Joe. The influencer posted weekly vlogs to her 1.6 million followers, in which she provided updates on her fitness routine, health / wellness tips, travel videos, and much more.
Article continues below advertisement
In August, fans began to notice Niomi's absence on the social media app. "Please excuse my absence over the next few days. I haven't been feeling great, and I think the best thing for my mind, body and soul, is to spend a few days offline. Hope you understand," she captioned an Instagram picture at the time, announcing her temporary hiatus from her social channels.
During that time, fans started questioning if Niomi and her fiance were calling it quits.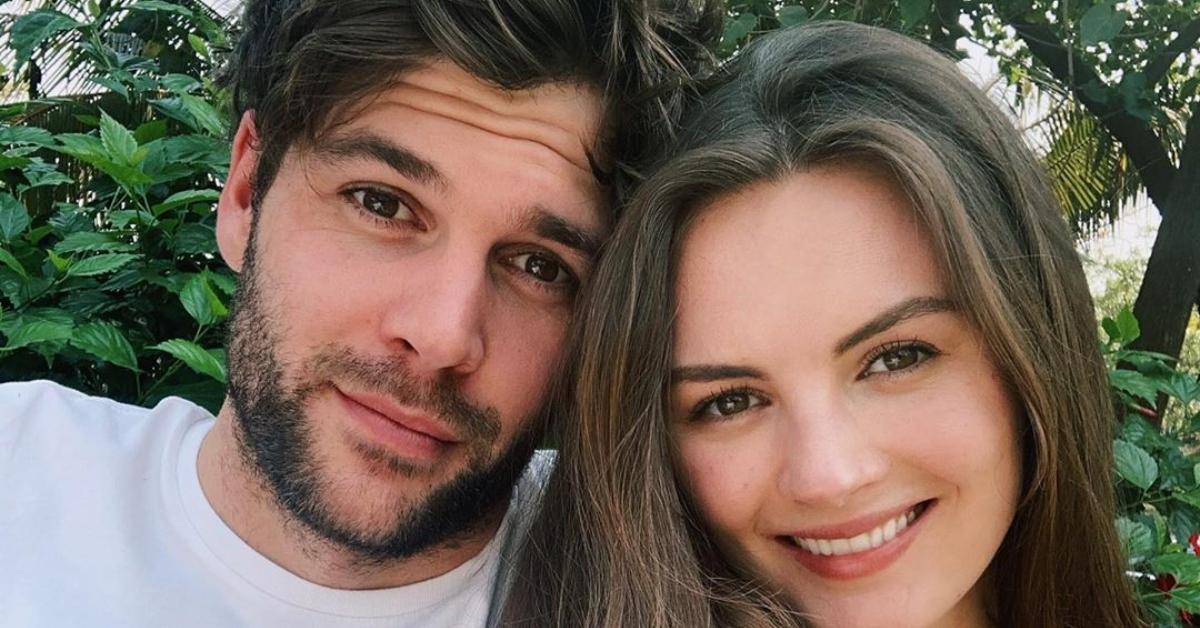 Article continues below advertisement
In a video posted on Niomi's YouTube channel, titled "A Mother Daughter Day," the social media star opened up about her recent breakup with Joe. Keep reading to find out what she had to say about the emotional life event.
YouTuber Niomi Smart confirms her breakup with fiancé Joe.
"Unfortunately Joe and I have separated. I know it will come as a huge shock to so many people but the past four years have been magical, so full of love and I have absolutely no regrets about the past," she told her followers in the September YouTube vlog. "I just feel like everything's meant to be and happen for a reason. So even though things may not have gone exactly to plan between Joe and I, we just feel like, everything is meant to happen for a reason and this is life's funny old way of putting us back on the right path."
Article continues below advertisement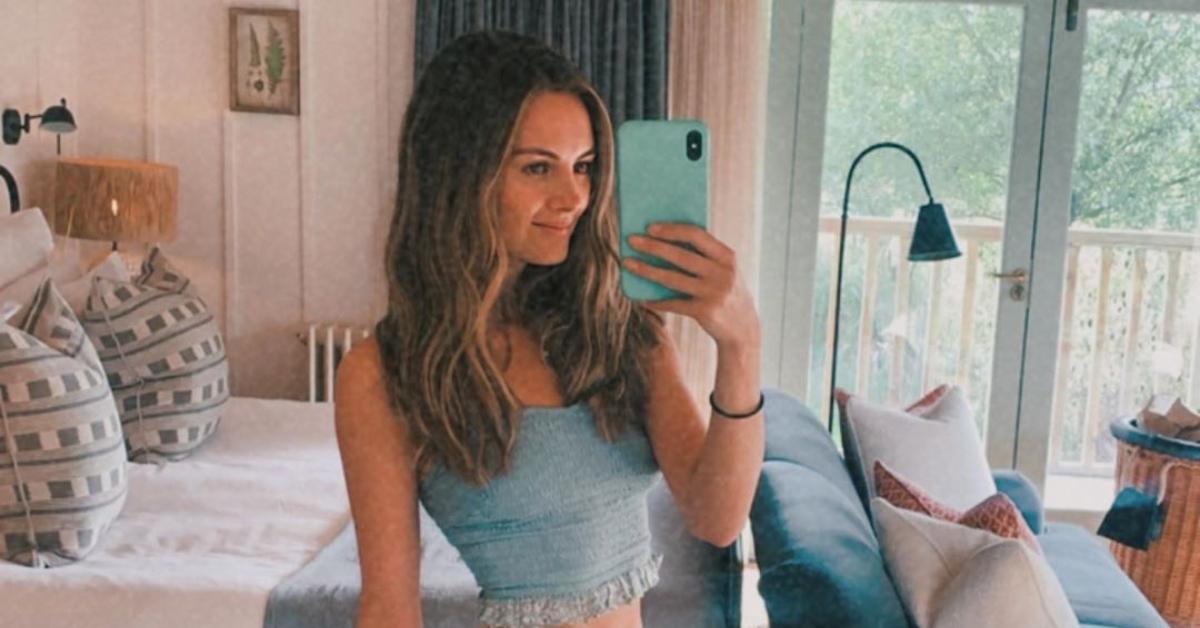 She continued, "Even though it felt so right at the time, I was on the wrong path and now I'm being guided on the right path." Following the surprising news of the two ending their romance, fans immediately flocked to Niomi's comment section to share their well wishes for the influencer moving forward.
Article continues below advertisement
Fans react to the news that YouTube star Niomi Smart split with her fiancé.
After Niomi addressed her breakup in a new YouTube vlog, fans immediately commented on the video. "You're [sic] outlook and perspective on why relationships can breakdown is truely [sic] inspiring and took me a LONG time to figure out. I do believe that when you trust that everything is going to be ok, it really makes things easier. Sending you love," one fan posted.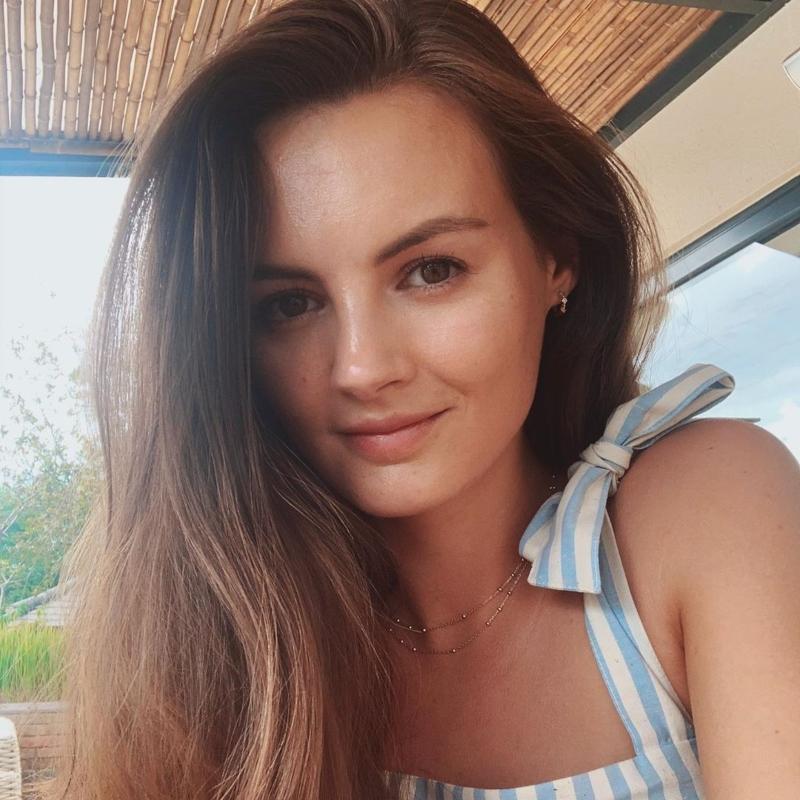 Another individual commented, "Sorry to hear about you and Joe, it's a funny old life how unexpected things turn out." This person posted, "I'm honestly so proud of her! Things might not have gone the way we'd hoped for her. But I mean look at her! She looks lovely and she's got her business going! I am so proud, I want to give her a big hug! I can't wait to shop her skincare line this month! Niomi, you inspire me everyday!"