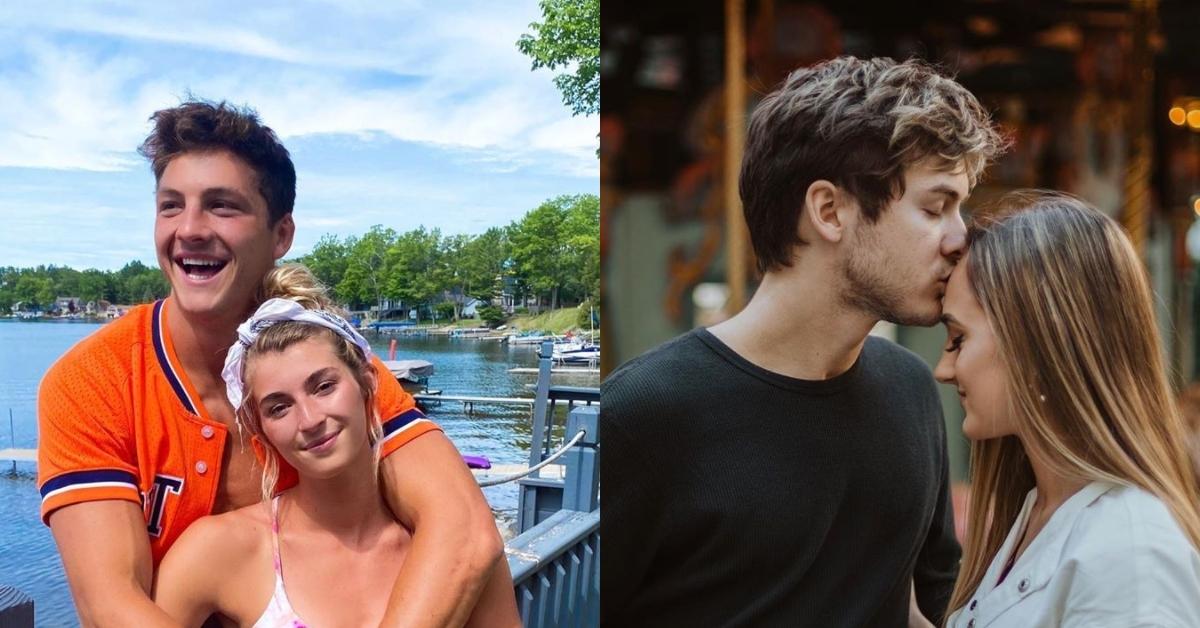 YouTube Duo Jatie Vlogs Is Feuding With Power Couple Maddie and Elijah
"I just don't like confrontation," Katie Betzing, one half of the uber-popular YouTuber duo, Jatie Vlogs, explained in a recent livestream titled "Addressing The Hate.."
Katie and her fiancé, Josh Brueckner, are currently feuding with another power couple, Maddie Joy and Elijah Wireman. So, what's the drama about?
Article continues below advertisement
Here's the low-down on the Jatie Vlogs drama.
According to the latest allegations, Katie and Josh have engaged in some shady tactics to test how faithful their followers are. Reportedly, they invited their followers to start spamming the comment section of videos uploaded by their competitors — which didn't bode all that well with other YouTubers, and Maddie and Elijah in particular.
Elijah is thought to have written a direct message addressing the misconduct, thereby triggering drama.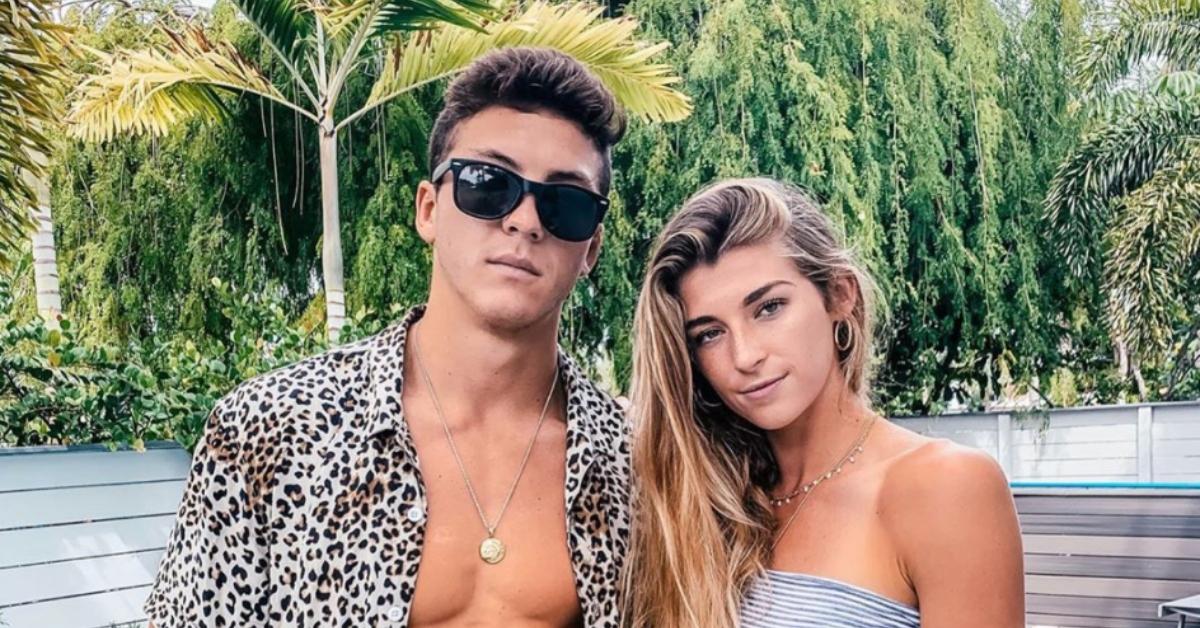 Article continues below advertisement
"You guys are so strong [...] I woke up this morning to so many DMs from other YouTuber couples or, just like, solo YouTubers, whoever was your favorite, you guys got a lot of favorites out there, just blew up the comments," Josh explained in "Addressing The Hate.."
"And they texted us and they were like 'omg all my comments are 'subscribe to Jatie Vlogs'' and there were so many YouTubers who were like 'this is so funny,' 'this is so cool,'" Katie added.
"Nowhere in that were we trying to be mean to any YouTubers, [we weren't] trying to make any YouTubers mad but unfortunately it did," Katie added later on in the video.
In addition to the messages applauding them for the marketing move, they also received a handful of responses that were anything but enthusiastic.
Article continues below advertisement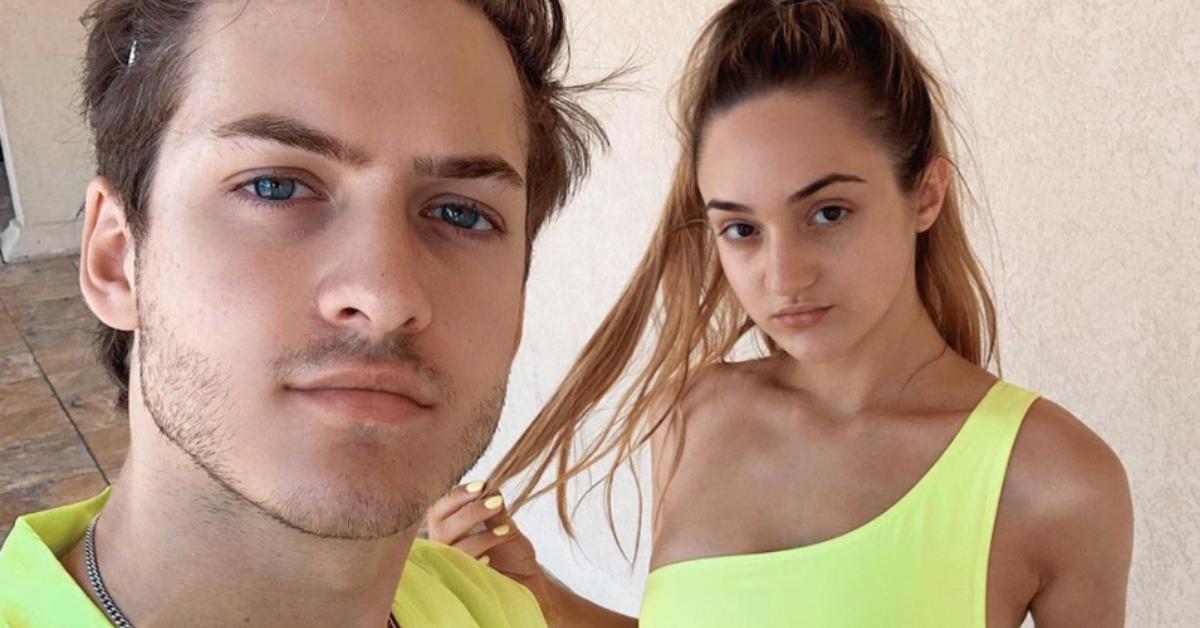 "This morning I woke up to a DM from another person, YouTuber, and they were like 'yo that was super uncalled-for [...] basically saying it was annoying, like 'why are we trying to get clout from them,'" Josh said.
"I was shocked. There's no way you can interpret it that way. I'm still [a] little confused that someone would take that personally," he explained.
Article continues below advertisement
"Then this YouTuber went on live and they started kind of bashing us and it really hurt and [...]" Katie remarked.
"This person went on live and they started kind of coming at our relationship and just saying some things that really got to me [...] and it really hurt [...]" she said.
"What was said was that [...] 'we're not a real couple,'" Katie explained.
"I could never be a YouTuber with someone I wasn't in love with. I couldn't do that. I couldn't fake a relationship," Katie added.
The YouTuber in question — Elijah — also claimed that Josh and Katie are pretending to be in love to gain subscribers, get views, and earn money.
Article continues below advertisement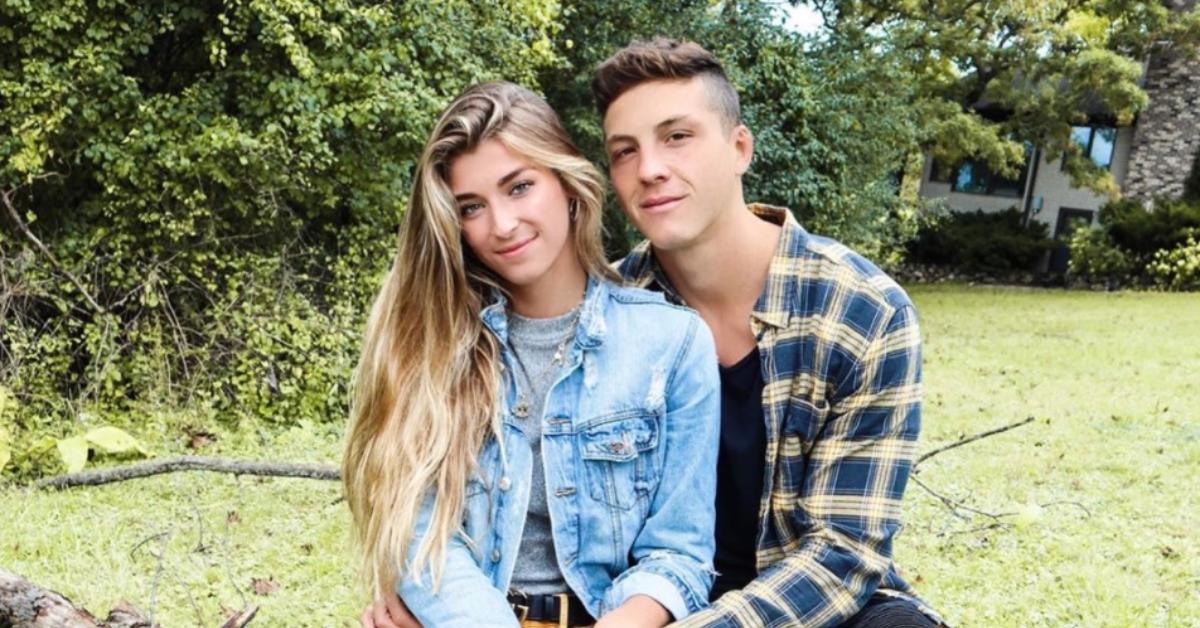 Jatie Vlogs and Elijah have agreed to do a phone call as well.
After the brief exchange, Katie and Josh agreed to go on Instagram Live with Elijah to clear the air — which yielded some results. Elijah apologized.
"I'm sorry that you thought I hated you I don't hate you and I wish the contradictions and misconceptions we've had each other wouldn't have been there," he prompted at the beginning of the Instagram Live.
The couple proceeded to air some of their frustrations, which he took with a soldierly calm. They ended the Instagram Live by agreeing to do a phone call.
"I'm not a 100 percent [...] changed man, after that live," Elijah remarked.
Will there be a next chapter, or is the drama over for good? Only time will tell.