People Are Just Realizing the Nodding Man Meme Is Robert Redford
You've no doubt seen that burly bearded man giving a nod of approval; he's all over the internet. But many just learned that it's actually actor Robert Redford.
You've seen him. He's got moppy blond hair, a burly beard, and kind eyes. He doesn't say anything as the camera slowly zooms in on his attractive face. And then, just when you need it, he nods. It's a validating nod, a comforting nod, a nod that says everything is going to be OK, that "ya done good, kid." He is the Nodding Man meme.
Article continues below advertisement
Unbeknownst to a lot of people in the internet, he is esteemed actor Robert Redford. Now, I don't know about you, but I did not know this. Robert Redford is usually so clean-shaven and debonair. I don't think woodsy outdoorsman when I think Robert Redford. He can pull off the cowboy vibe, for sure, but like, a really good-looking model cowboy. You know what I mean.
Article continues below advertisement
Nick Martin at Splinter News was the one to "break" the big story. In a "uh, productive work channel" at the Deadspin offices, people were making fun of someone for only knowing actors by the internet jokes about them. That's when one editor posted the nodding gif and joked that Robert Redford was now just "the meme guy."
Obviously, this blew people's minds. Like Martin, "I have seen this meme a million times, but until today I just thought this was some pleasant lumberjack rando." It just never crossed my mind that this handsome man was actually the handsome man, Robert Redford.
Article continues below advertisement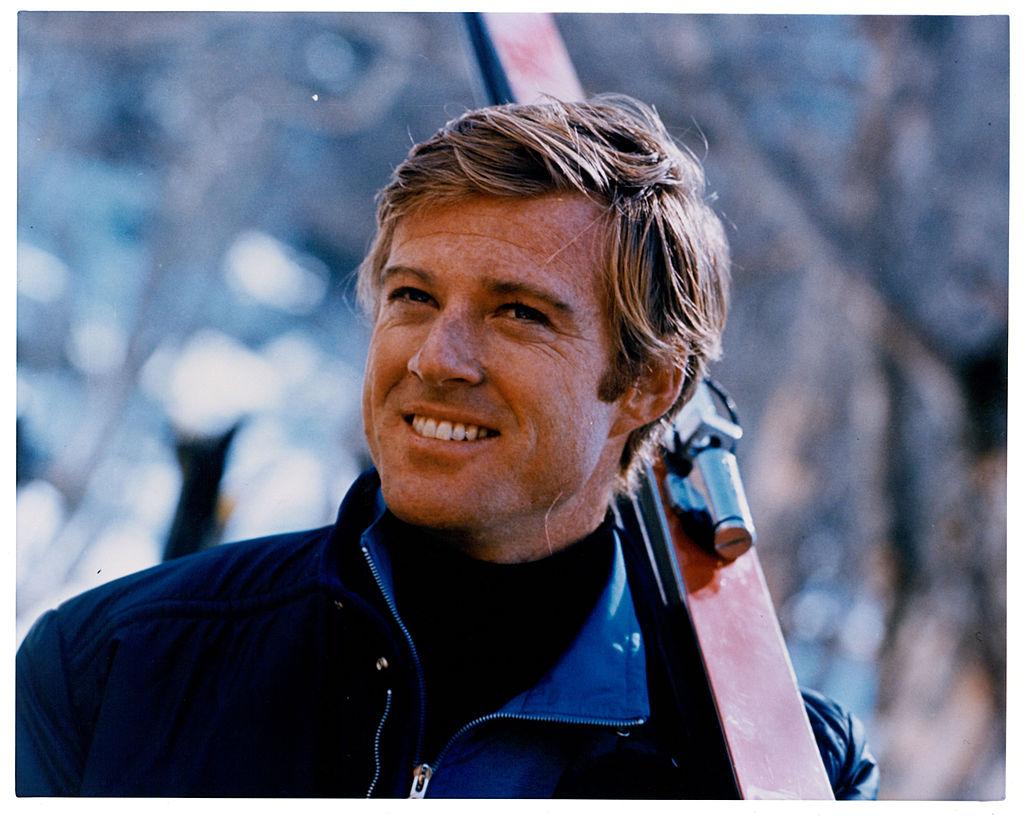 Reactions on Twitter have been pretty varied. Some are just as shocked as you and I are that this burly manly man is actually Jay Gatsby. Others knew this fact from the beginning and also knew that the clip that became the meme is from the 1972 film Jeremiah Johnson, which is supposedly like a better version of The Revenant. Who knew? Definitely not me.
Article continues below advertisement
But the most disturbing and confusing thing about all this is that by learning that the Nodding Man Meme is Robert Redford, we also learned there were entire swaths of the internet who believed it was Zach Galifianakis. Yes, that Zach Galifianakis. From The Hangover trilogy, Baskets, and Between Two Ferns.
Never mind that Zach Galifianakis looks nothing like Robert Redford or the Nodding Man Meme.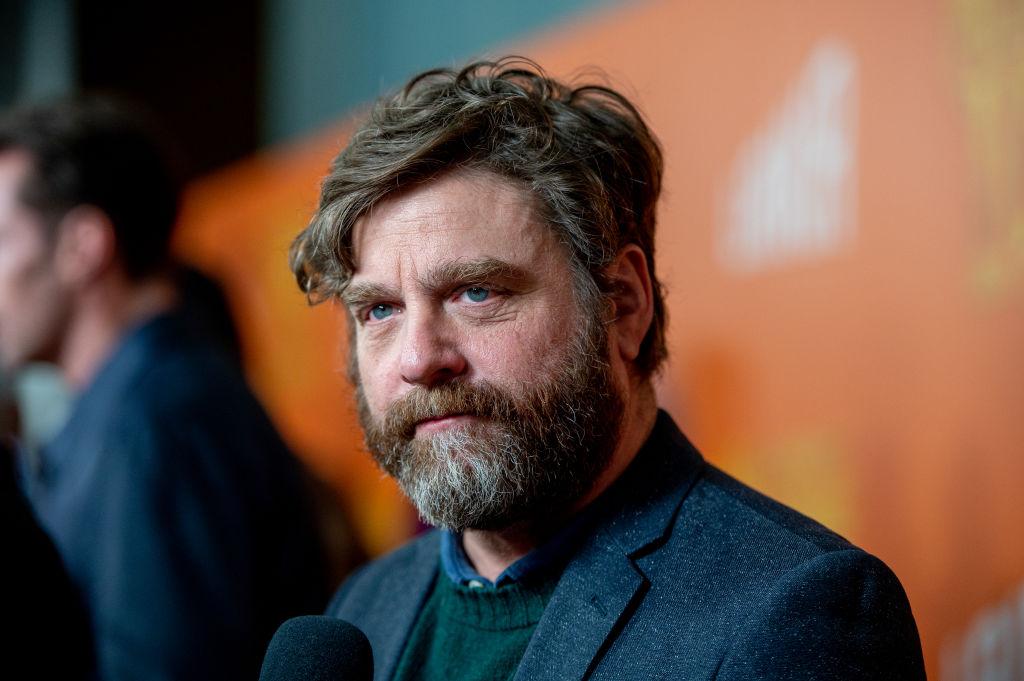 Article continues below advertisement
Look at his face! That is a completely different face! The eyes, the nose, the hair... Even though I wasn't aware that the Nodding Man was Robert Redford, at least I wasn't one of those insane people who thought it was Zach Galifianakis.
There are so many memes with mysterious origins that aren't actually that mysterious. A quick Google search would have told you the Nodding Man Meme was Robert Redford, but who has that kind of time? You know?
While we're here, I want to explore the origins of a couple huge memes that I was always slightly curious about but never curious enough to actually look it up. Until now.
Article continues below advertisement
First, the crying fist pump. You've seen it. You've used the gif any time you've been reduced to such raw emotion. But where did it come from? The CW watermark in the bottom right corner lends the only hint that this gif is from a clip from Cycle 14 of America's Next Top Model. The person crying and fist-pumping is Alasia, after learning she is safe and will continue on the show. And now you know.
Article continues below advertisement
Next, there is the Ancient Aliens meme. You will recognize it immediately when you see this guy's face. Ancient Aliens is a History Channel show starring alien expert Giorgio A Tsoukalos, who is a real person and not a character from Tim and Eric, which is what I definitely believed was the case for years. I mean, look at him.
Article continues below advertisement
Tsoukalos is an alien expert who believes — for real — that aliens are responsible for many of the unexplainable phenomenon here on Earth. And yes, he knows he's a meme, and he's fine with it. Even honored. "I think it's a great honor to have been embraced by the interwebz, worldwide," he said in a Reddit AMA. "I really think that it just shows that — it doesn't show anything, but it shows that people embrace the show. I think it's wonderful, the fan-base, I have the best fans in the world."
So there you have it, folks. The Nodding Man Meme is Robert Redford. The crying fist pump gif is from America's Next Top Model. And the Ancient Aliens guy is a real person who really styles his hair like that and really believes that aliens are responsible for the Great Pyramids of Egypt. What a world we live in.