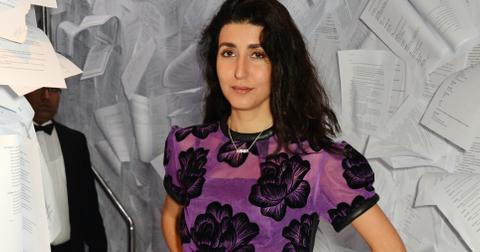 Plot Twist: Osama bin Laden's Niece Is a Huge Trump Supporter
By Katie Garrity

Updated
It wouldn't make much sense for a family member of Osama bin Laden to back up America and the President of the United States, but hey, it's 2020 and nothing surprises us anymore.
The 33-year-old niece of Osama bin Laden, Noor bin Ladin, recently gave an interview with the New York Post and called for Americans to vote for President Donald Trump in November.
Noor bin Ladin lives in Switzerland, but considers herself "an American at heart."
Noor is the niece of Osama bin Laden, the mastermind of the Sept. 11, 2001 attacks on the U.S., and the founder of the pan-Islamic militant organization al-Qaeda. He was killed by U.S. Navy SEALs in 2011.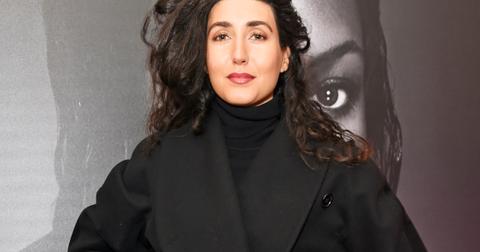 The New York Post reported, "Bin Ladin (whose branch of the family has always spelled their name differently than her infamous uncle) lives in Switzerland but said she considers herself 'an American at heart.' A full-size U.S. flag hung in her childhood room at age 12 and her dream vacation is an RV trip across America."
Noor is a Trump supporter and warned Americans about electing Joe Biden.
Noor believes that if anyone other than Donald Trump is elected into office, another 9/11-type attack is likely to happen in the United States. "I have been a supporter of President Trump since he announced he was running in the early days in 2015. I have watched from afar and I admire this man's resolve," she told the New York Post. "He must be re-elected ... It's vital for the future of not only America, but Western civilization as a whole."
"You look at all the terrorist attacks that have happened in Europe over the past 19 years. They have completely shaken us to the core ... [Radical Islam] has completely infiltrated our society," Noor continued. "In the U.S. it's very worrying that the left has aligned itself completely with the people who share that ideology."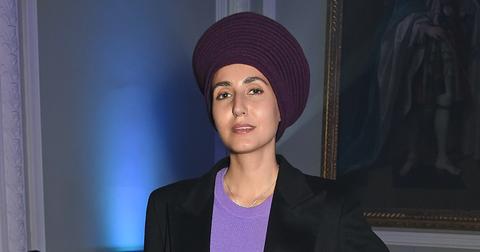 How is Noor bin Ladin related to Osama bin Laden?
Noor is the daughter of Yeslam bin Ladin, Osama bin Laden's older half-brother. Osama and Yeslam shared the same father, Mohammed, who was the founder of the construction company, Saudi Binladin Group. He also had more than 50 children.
It's up for debate if Yeslam and Osama were ever close. However, Yeslam also told The Telegraph in 2004 he had not seen Osama for more than 20 years. "He left for Afghanistan and several years later, I left the kingdom for Switzerland," Yeslam told the British newspaper. "I have had no contact with him whatsoever since then."
Noor bin Ladin also wrote a letter to Americans.
Piggy-backing off her interview with the New York Post, Noor penned an open letter to all Americans, pleading with them to vote for Donald Trump. The letter was uploaded to her website ahead of the presidential elections in November.
"With President Trump at her helm, America stands a chance of restoring her principles, pride, independence and true place in the world as a beacon for liberty and hope for all," she wrote in the letter. "This to me, is what 'Make America Great Again' means. Looking back at your country's foundation, and preserving what makes it truly GREAT."