Mom Admits She Doesn't Want to Socialize With Wealthier Couples, Sparks Heated Debate
A mom on Mumsnet's "Am I Being Unreasonable" forum says she doesn't want to hang out with significantly wealthier friends. Folks had lots of opinions.
Article continues below advertisement
Many commenters seemed pretty quick to point the finger at this mom and call her jealous, while others understood where she was coming from and appreciated her honesty.
See what you think after you hear this mom's story.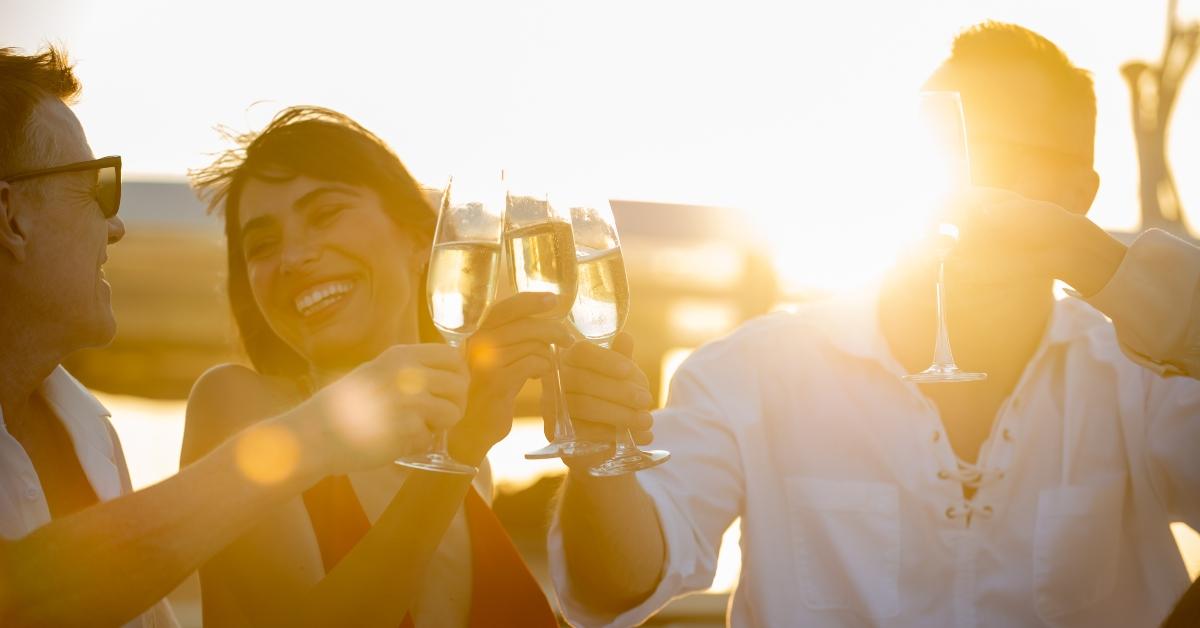 Article continues below advertisement
This mom wants to know if she's being unreasonable for preferring not to socialize with wealthier friends.
In her Mumsnet post, a mom said that her husband recently reconnected with some old friends from his "very posh" school who are all "quite wealthy." (Her husband went there on scholarship, she explained.)
The mom notes that while she and her husband are doing all right financially — steady jobs, a house in the 'burbs, a couple of nice vacations a year — these old pals are on a whole other level of wealth.
Article continues below advertisement
"We have a busy life with three kids," she wrote. "We have limited help. So I'm constantly busy, knackered. My kids don't do many activities (just two each) and I look tired."
"On the other hand," she continued, "the women in this group are doing very well professionally, have nannies/mothers, help/cleaners, beautiful hands, lovely hair, designer clothes/bags, always look perfect."
Article continues below advertisement
"All their kids go to private schools, have a lot more 'stuff' than our kids," she added. "We all just stand out like that."
"[Am I being unreasonable] to not want to socialize with the group anymore, just because of the very obvious financial disparity?" the mom then asked.
Article continues below advertisement
She said that her husband can socialize with them if he wants to, as they are "definitely nice people"; however, this mom just doesn't feel like she fits in.
Some commenters couldn't really understand where this mom was coming from.
"Sounds like you're not even willing to try. Is it a jealously thing?" one asked.
"Kind of inverted snobbery though, isn't it? What are they like as people?" wrote another.
Article continues below advertisement
"Do you only judge people by their bank balance and if so you are really going to limit your circle of friends?" another commented. "We have friends who could buy and sell us many many times — who cares — they are friends and to me that is all that matters."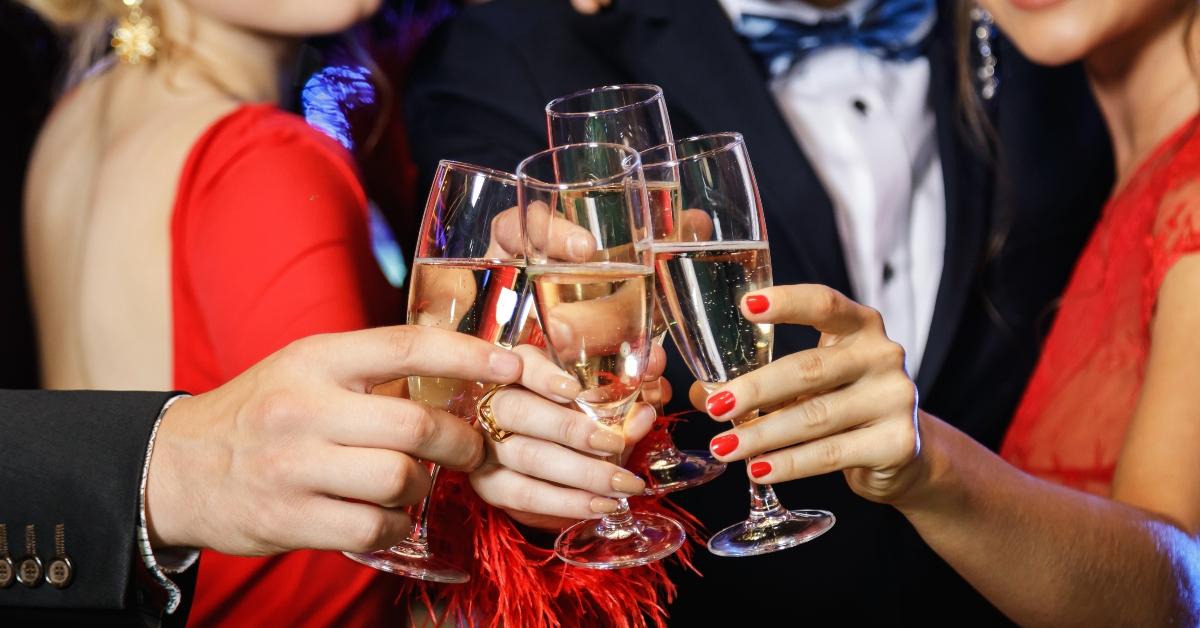 Article continues below advertisement
Other commenters, however, related to the mom's issue.
"I get you, especially if they're his friends and not yours," wrote one person. "My three oldest friends have all married 'well' and are as you describe — well groomed, private school mums with expensive cars and holidays, designer handbags and second homes. I see them occasionally and always come home to my tiny house in the suburbs feeling very unsophisticated; I don't really enjoy seeing them any more because we don't have anything in common."
One commenter summed it up nicely this way: "Life's too short to spend time with people that leave you feeling inadequate or lesser, which you shouldn't, but you can't always control how you feel."
What do you think?