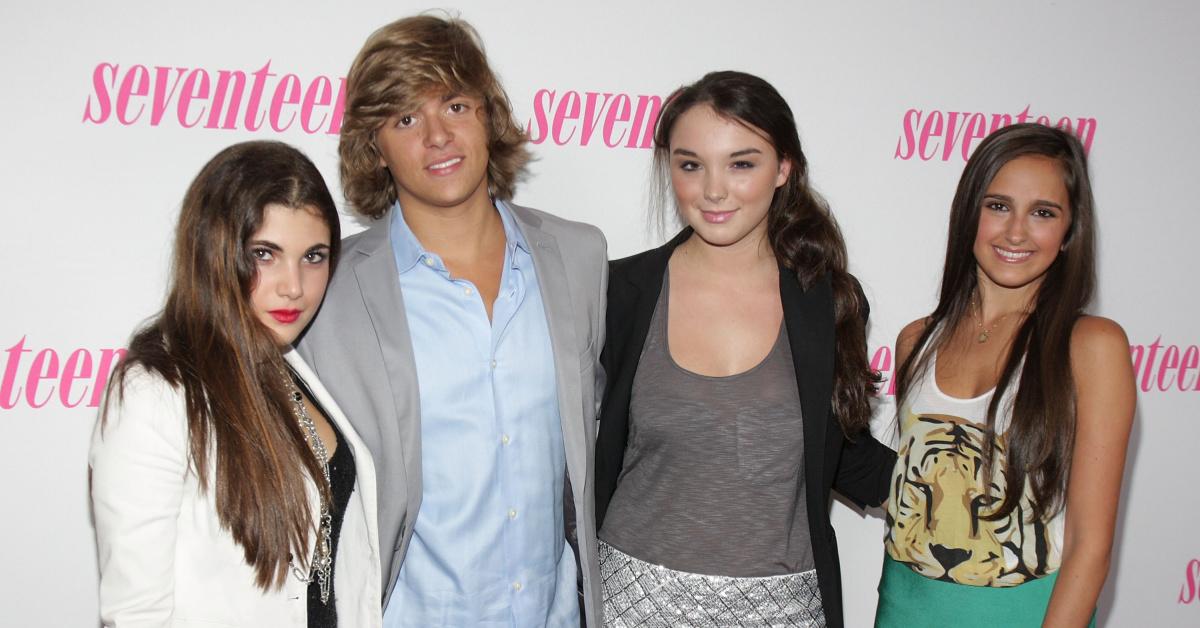 We All Loved (or Loved to Hate) the Stars of 'NYC Prep' — Where Are They Now?
Bravo's reality TV show 'NYC Prep' only lasted for a single season, but we could never forget the teenagers at its center. Where are they now?
For those of you who were a little bit (or maybe a lot) obsessed with Gossip Girl, Bravo's NYC Prep was basically 100 percent your jam. The reality series debuted in June of 2009 but was promptly canceled after a mere nine episodes — such a travesty! Despite its brief run, the love for the stars of NYC Prep continues to be very real. So naturally, we had to wonder — where are they now?
Article continues below advertisement
We kinda miss the stars of 'NYC Prep' — where are they now?
It's honestly kind of hard to believe it's been more than 10 years since we last saw the cast of NYC Prep. We assume they've probably gotten up to plenty over the years, but we had to do some digging to find out about the post-show lives of some of them! Here's what we know.
Camille Isobel Hughes
Sticking with the Gossip Girl comparison (because it's impossible not to), Camille was NYC Prep's Blair Waldorf. In an interview with Paper Magazine in 2014, she said she considered the show to be just another high school project. "I saw it like any other extracurricular activity. Like, 'OK, so I'm going to do lacrosse, and also a TV show.'" Unfortunately, her school administrators weren't huge fans of the idea. They sent a school-wide email letting parents know the show was happening, and that they didn't necessarily approve of it.
After that, Camille decided to transfer schools for her senior year. She did not get into Harvard as she'd hoped but did get into and attend the College of William & Mary in Virginia. She became a member of the Delta Delta Delta sorority and graduated with a degree in neuroscience in 2014. After graduation, she moved to Southern California and started working for Arbonne.
Article continues below advertisement
Jessica "Jessie" Leavitt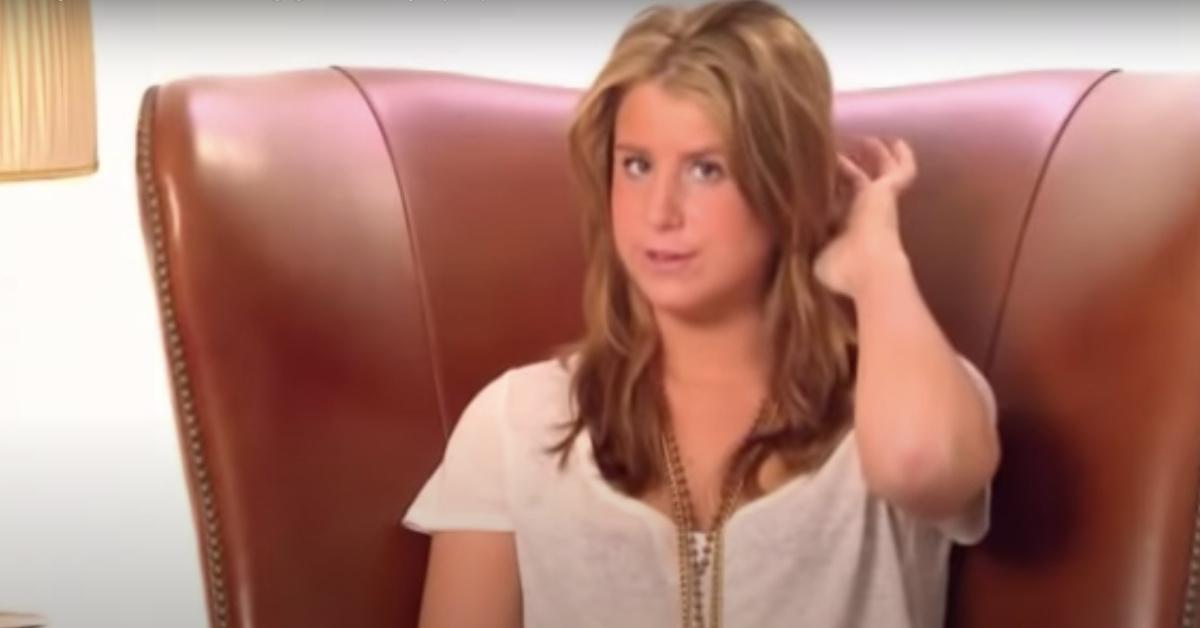 Jessie went on to become the fashion icon we all knew she would be. After graduating from the Fashion Institute of Technology, she reportedly landed a gig as a visual merchandiser for a luxury brand in NYC. Way to go, Jessie!
Article continues below advertisement
Kelli Brooke Tomashoff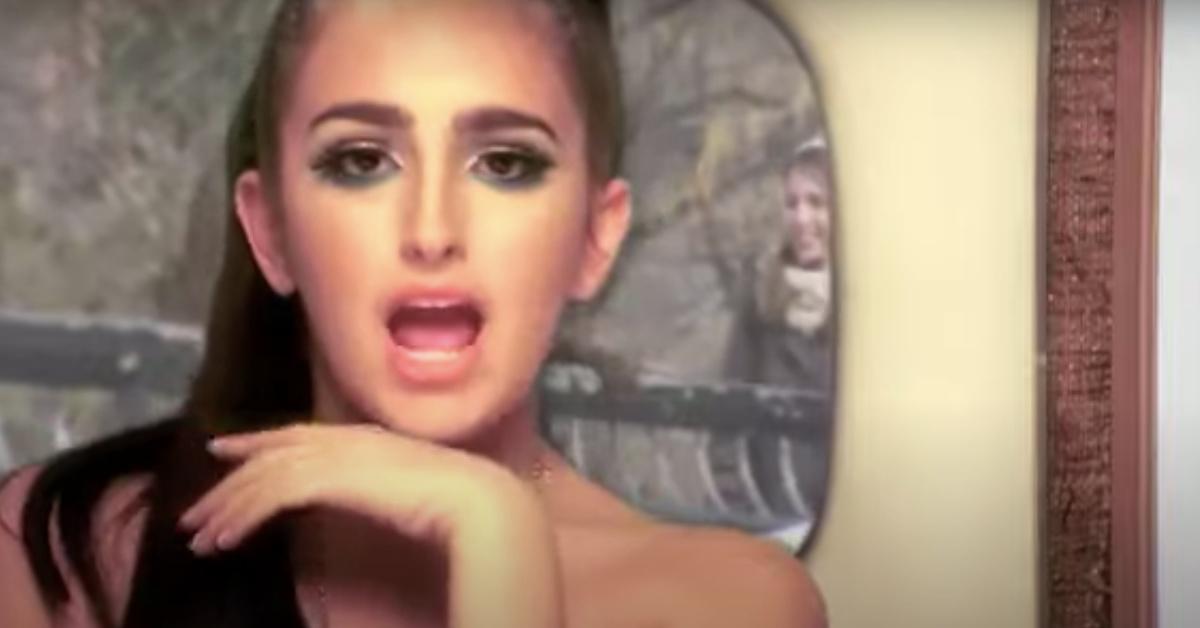 Kelli chose to focus on her music career after the show was canceled. She released a single called "Gave Up on Love" in 2011 — talk about a dream come true! "High school is over for me. I'm ready to sing professionally now," she said at the time. "I want people to know that performing is my passion and that it's real." It doesn't look she's released any new music lately, but maybe there will be something someday!
Article continues below advertisement
Sebastian Oppenheim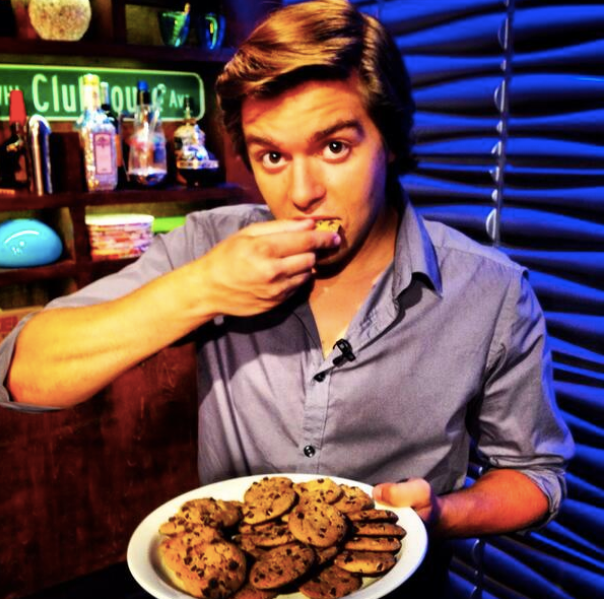 Sebastian was a little bit Nate Archibald, a little bit Chuck Bass. What's he up to these days? He attended the College of Charleston in South Carolina where he majored in International Relations with a concentration in Africa. While in school, he worked as a reporter for the campus broadcast news team. Apparently, that was right up his alley — he briefly returned to Bravo to work as a production assistant on Watch What Happens Live.
Article continues below advertisement
Taylor DiGiovanni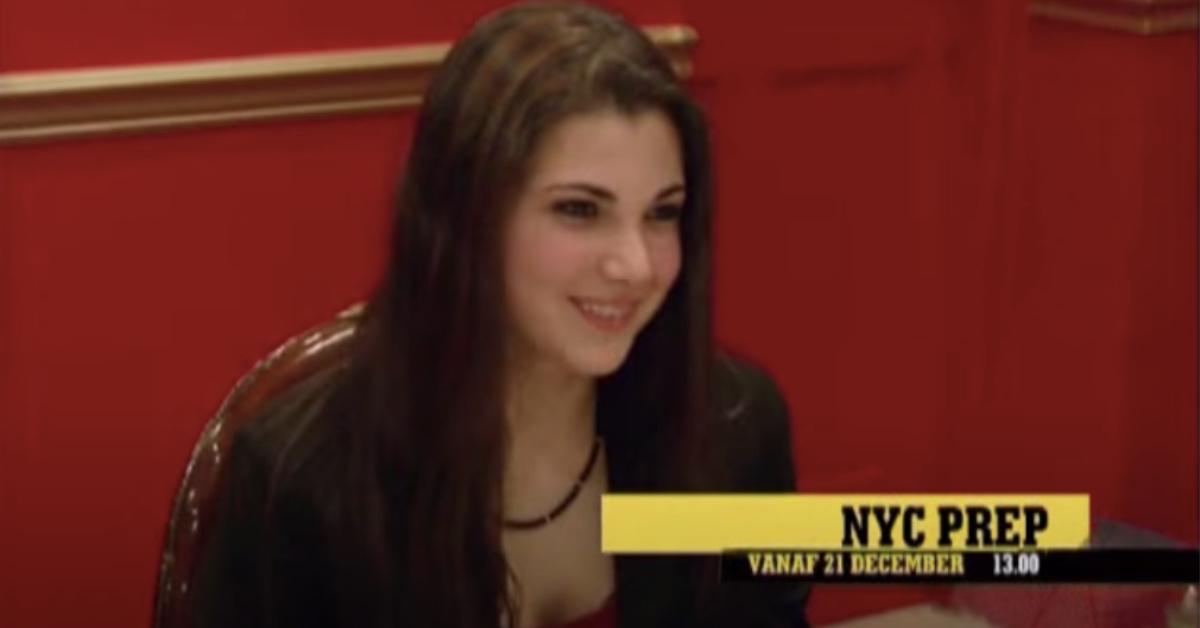 After production on NYC Prep wrapped, Taylor left the school and started attending City-As-School instead. It's an alternative high school that encourages students to "learn by doing." There's a big emphasis on internships, field trips, and portfolio building. Taylor has kept a pretty low profile since the show aired, but we hope she's loving life.
Article continues below advertisement
Peter Cary "PC" Peterson
You may have read about PC back in 2018 — he made headlines when Tiffany Trump acted as the flower girl for his impromptu Las Vegas wedding to Quentin Esme Brown. He keeps his public profiles on lockdown these days, but a quick scroll through his wife's Instagram feed shows that they're apparently still together and hopefully living their best lives.
Feel like reliving all the drama of NYC Prep? You can stream all nine episodes of NYC Prep on the Bravo site!