Rapper Obie Trice Is Currently Being Held in a Michigan Jail
Why was rapper Obie Trice arrested? The former Shady Records MC was reportedly arrested in his home state of Michigan. Details inside.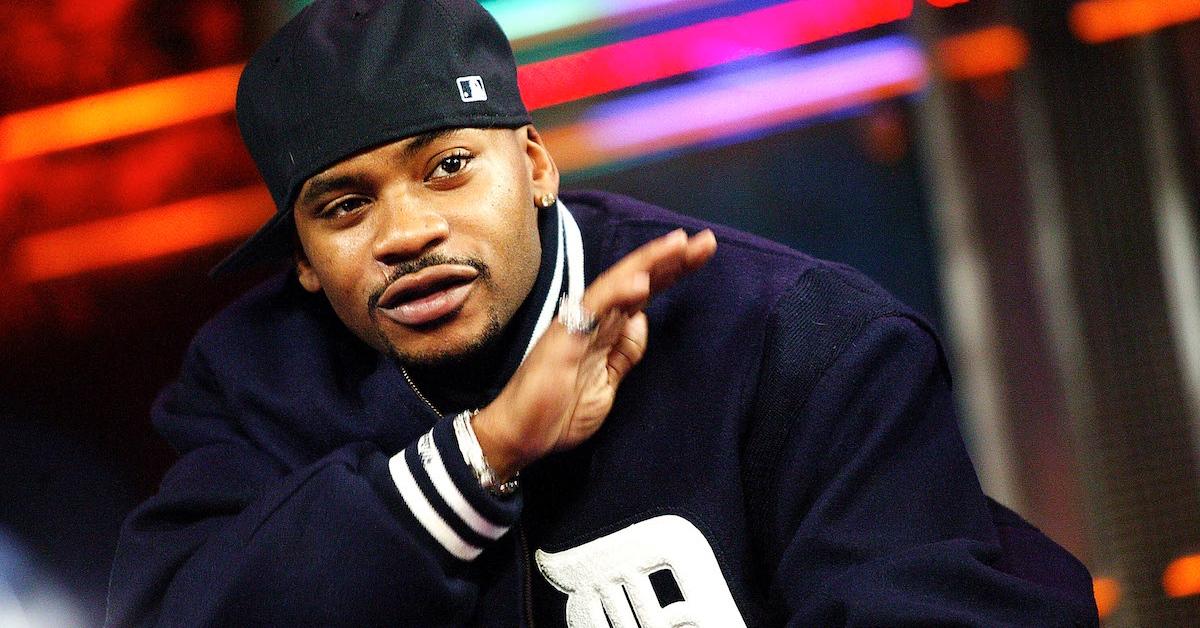 Another day, another celebrity arrest to decode. As of late, it appears that many rappers have had trouble with the law. In May 2022, Young Thug, Gunna, and members of the YSL team were indicted on RICO charges. Not to mention, DDG was also arrested in early June 2022 for reckless driving. Now, rapper Obie Trice is the latest rapper to have legal troubles.
Article continues below advertisement
Naturally, fans are wondering about Obie's situation. After all, law enforcement seems to have a zero tolerance policy when it comes to prosecuting rappers and other celebrity figures these days. So, why did Obie Trice get arrested? Here's the 4-1-1.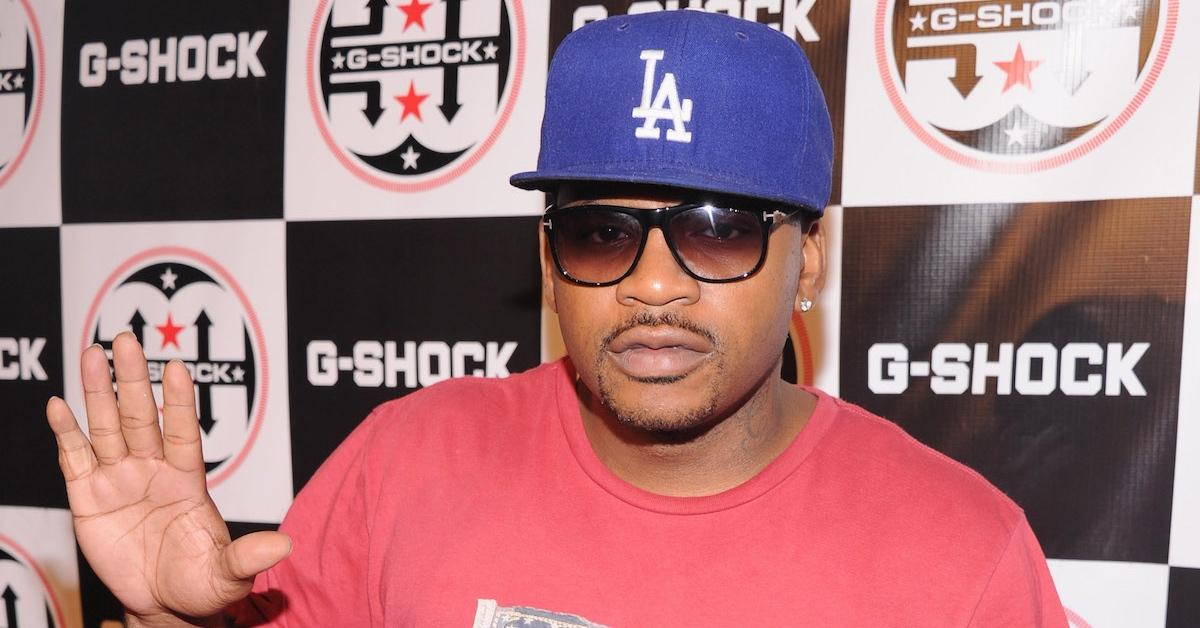 Article continues below advertisement
Obie Trice was arrested for threatening and harassing his ex-girlfriend and her family.
According to TMZ, Obie Trice is in the slammer after threatening his ex-girlfriend via text message and showing up to her residence. The rapper was formally arrested on Thursday, June 16, 2022 in Michigan.
Curt Lawson, the Deputy Chief at West Bloomfield Police Department, told the outlet that the rapper upped the ante by sending threatening text messages to his ex-girlfriend's family. Apparently, Obie and the unknown woman were in a relationship, things went south, and the harassment began.
Article continues below advertisement
Interestingly, the cops only decided to take Obie into custody after issuing the rapper a warning not to return to the ex's family home. However, Obie repeatedly returned and carried on with the harassment, which prompted a misdemeanor warrant to be issued.
Article continues below advertisement
Unfortunately, this is not the rapper's first foray with breaking the law. In February 2020, Obie was spared the charge of felony aggravated assault for a charge of misdemeanor possession of an unregistered firearm. The charges stem from a December 2019 incident that involved a fight with his ex-girlfriend. The ex-girlfriend's son reportedly jumped in to defend his mother, which led to a gun being fired. Obie was later sentenced to 90 days in jail in July 2020.
Article continues below advertisement
What is Obie Trice' real name?
Rappers and their unique monikers! Now that Obie Trice is seemingly back in the headlines, social media users are dying to learn more about him. And of course, most fans believe that the name Obie Trice is nothing more than a rap persona. However, it appears that Obie Trice is actually the rapper's real name.
In case you're not well-versed with Obie's discography, let's take a brief trip down memory lane. In 2002, Obie released the track "Rap Name" featuring Eminem. In the first verse, he talks about his name and being true to himself without having to rely on gimmicks.
Article continues below advertisement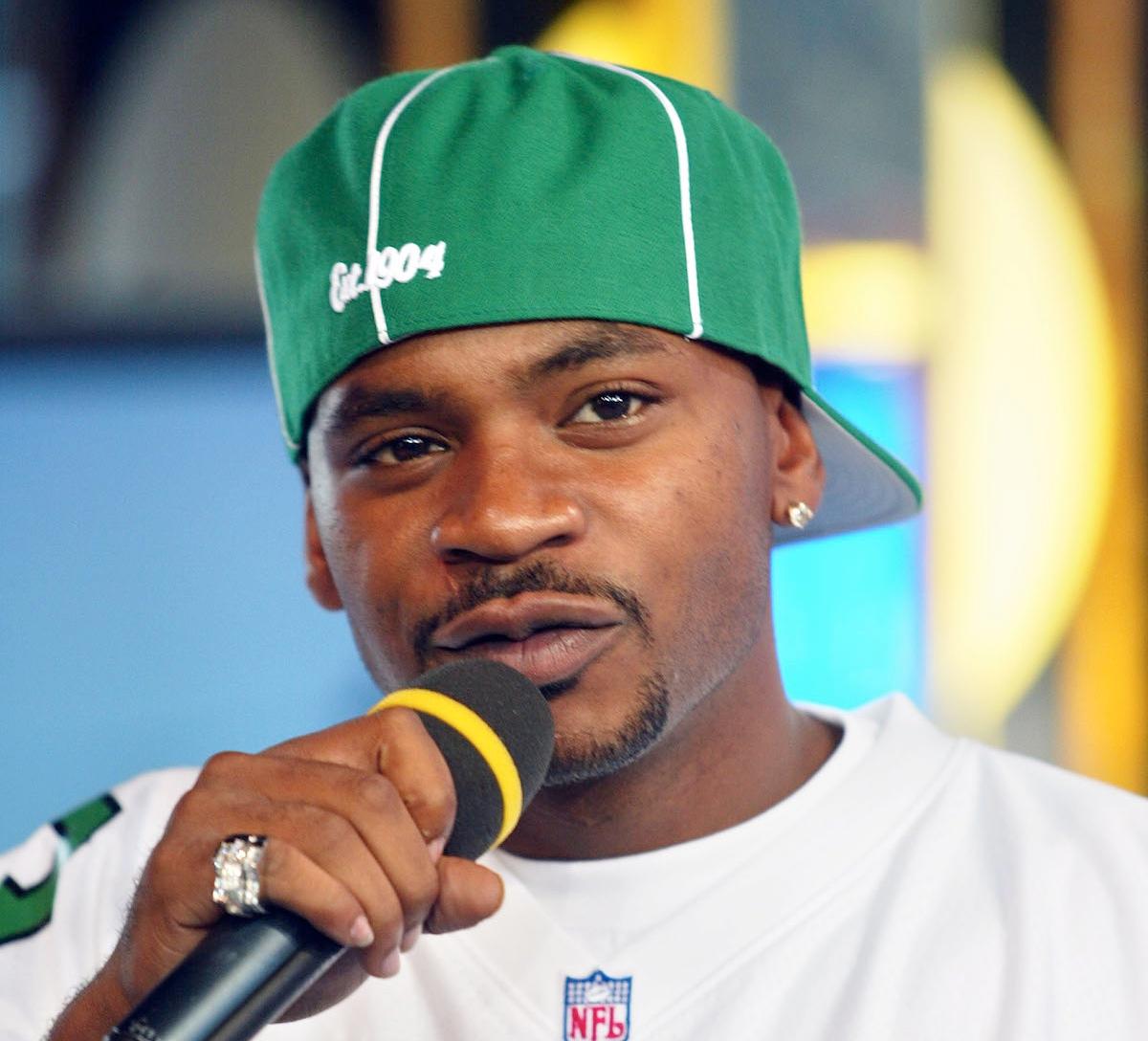 "Obie Trice, real name, no gimmicks. Rap, I been in it ever since I was invented," the MC rapped on the song.
In fact, Last.FM reports that Obie's full name is Obie Trice III.
In regards to Obie's current arrest, there is no telling how things will unfold. As of this writing,TMZ reports that Obie is currently being held in a Michigan jail on $10,000 bond.