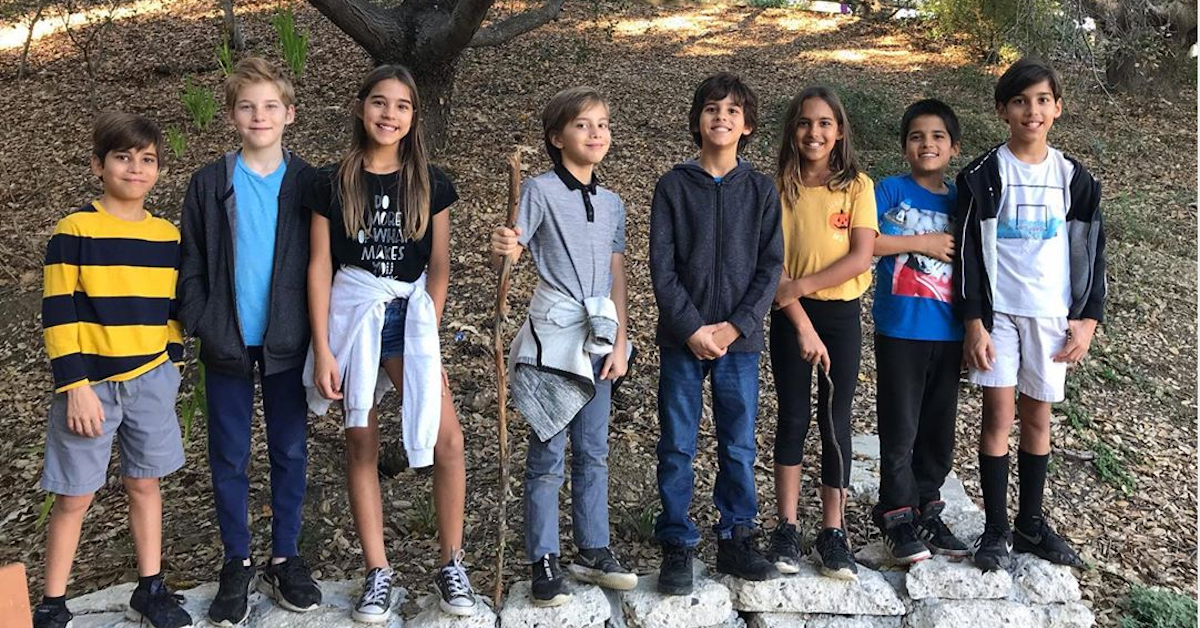 What Are Octomom's Kids Doing Now? They're All Grown Up
By Michelle Stein

Feb. 18 2020, Updated 4:54 p.m. ET
Back in 2009, a woman named Nadya Suleman earned the nickname "Octomom" after she delivered a healthy set of octuplets — on top of the six other children she had conceived via IVF. The media swarmed the single mom of 14, creating the Octomom persona that stuck with Nadya for years.
Article continues below advertisement
In the meantime, the busy, overwhelmed mom did all that she could to provide and care for her kids — including dabbling in the adult film industry, for which she was widely scrutinized.
Fast-forward to today, and Nadya seems to have proven the naysayers wrong. Because by all accounts, her children seem well-adjusted, kind, and hardworking. Let's take a closer look at what Octomom and her kids are up to now.
Article continues below advertisement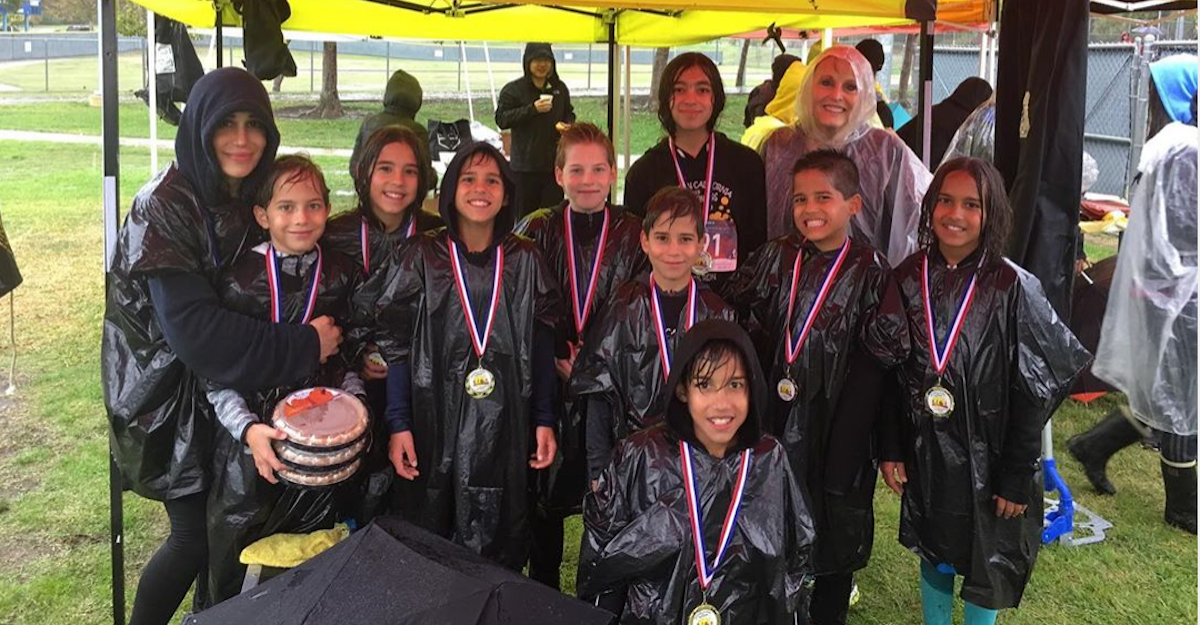 Although Nadya continued to make headlines for a couple of years after her octuplets were born, for the most part, she's flown under the radar since then. Within the past few years, the mom of 14 has started posting periodically via Instagram under the name Natalie Suleman — and it's become increasingly obvious just how much time has passed since her Octomom days.
Article continues below advertisement