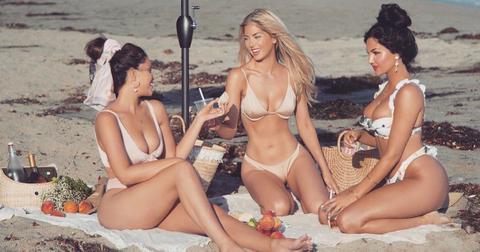 Sophia Pierson From 'Relatively Nat & Liv' Is Our New Favorite Influencer Chef
By Pippa Raga

Updated
E!'s newest reality show, Relatively Nat & Liv, is in full force for its debut season and fans are adoring watching these Canadian cousins navigate life between Vancouver and Los Angeles.
But many are wondering about Olivia's sister Sophia, who's made a few appearances on the show and on the star's social media pages.
But who exactly is Olivia's sister Sophia on Relatively Nat & Liv? Keep scrolling to find out.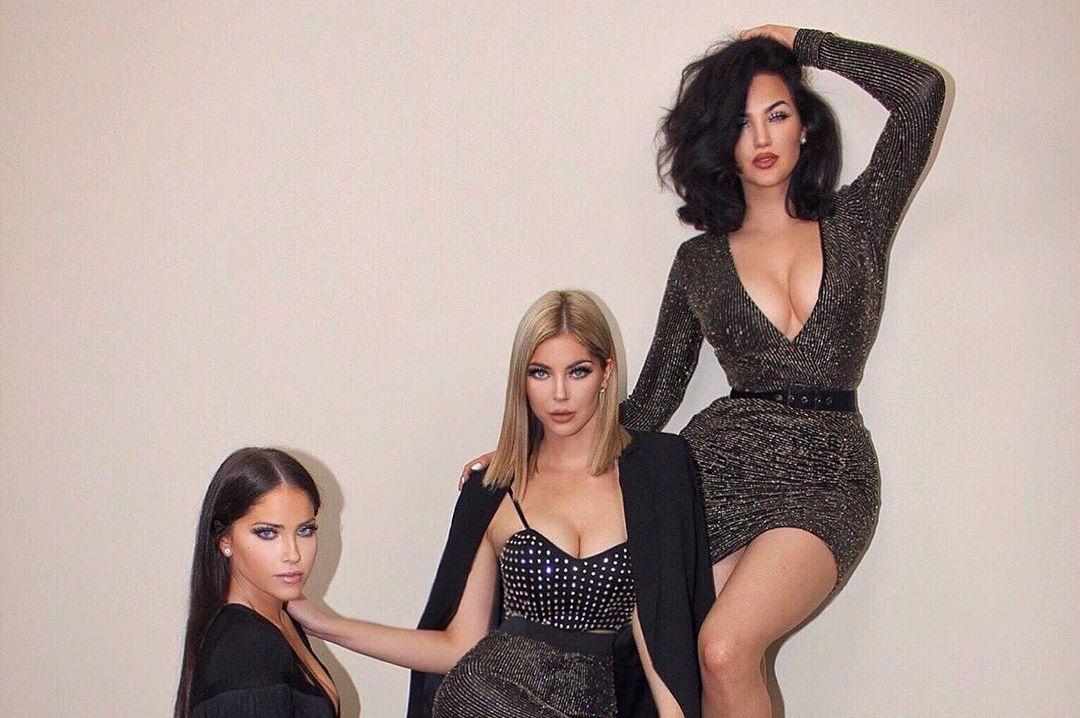 Sophia is the youngest Pierson.
The baby of the family, Sophia Pierson is the little sister of Liv and a younger cousin to Nat, who also starred alongside both of them in WAGS during the show's second season in 2016.
Although Sophia doesn't take front and center stage in Relatively Nat & Liv, she is a social media personality and model in her own right.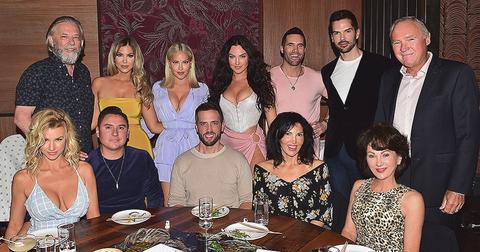 Follow Sophia on social media.
Sophia is known for her online presence, which she has been meticulously building since 2009. You can follow her on Instagram here, Twitter here, Snapchat (@sophiapierson), and on YouTube.
This Canadian beauty provides countless stellar model shots, along with fashion inspo, beauty tips, and more. She also offers motivational quotes from time to time, and captioned a photo earlier today with the inspirational "Wake up every morning and tell yourself how beautiful you are and how much you mean to you."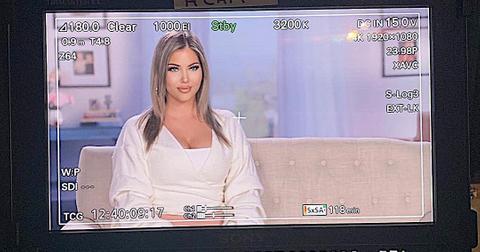 Is Sophia dating or single?
During her time on WAGS, Sophia was reportedly dating Tampa Bay Lightning player Jason Garrison, but this was unconfirmed as Jason denied any involvement with Sophia, and Sophia provided no comment on the matter.
However, later in 2016, the Canadian influencer revealed she was dating Dutch footballer Denzel Slagger from the LA Galaxies. The couple seemed happy and Sophia even teased fans with an impending engagement when she posted a photo of multiple diamond rings back in May of 2016.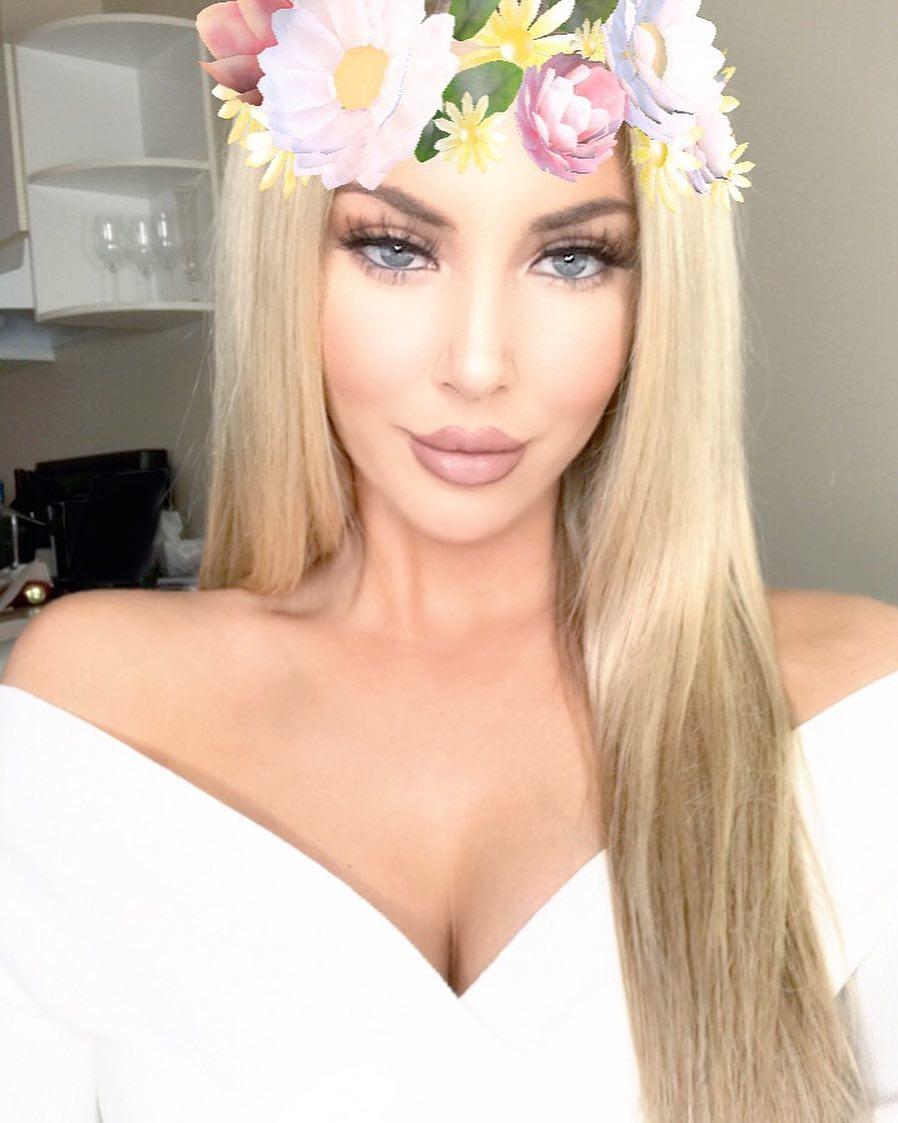 However, rumors of their breakup began circulating across the internet in late 2017, and in December, Sophia confirmed these rumors in a heartbreaking tweet. "Feeling sad," she wrote. "I've loved someone for almost 3 years and he obviously doesn't feel the same way but will hang with me every once in a while to make sure I'm still hooked."
"I'm in love with a total f---boy ?????" she wrote on the platform. A few days later, she followed that tweet up with another subtweet that was clearly directed at Denzel. "I have so much love and emotion in my heart, I don't understand people that are 'cold-blooded' #Feelings," she shared.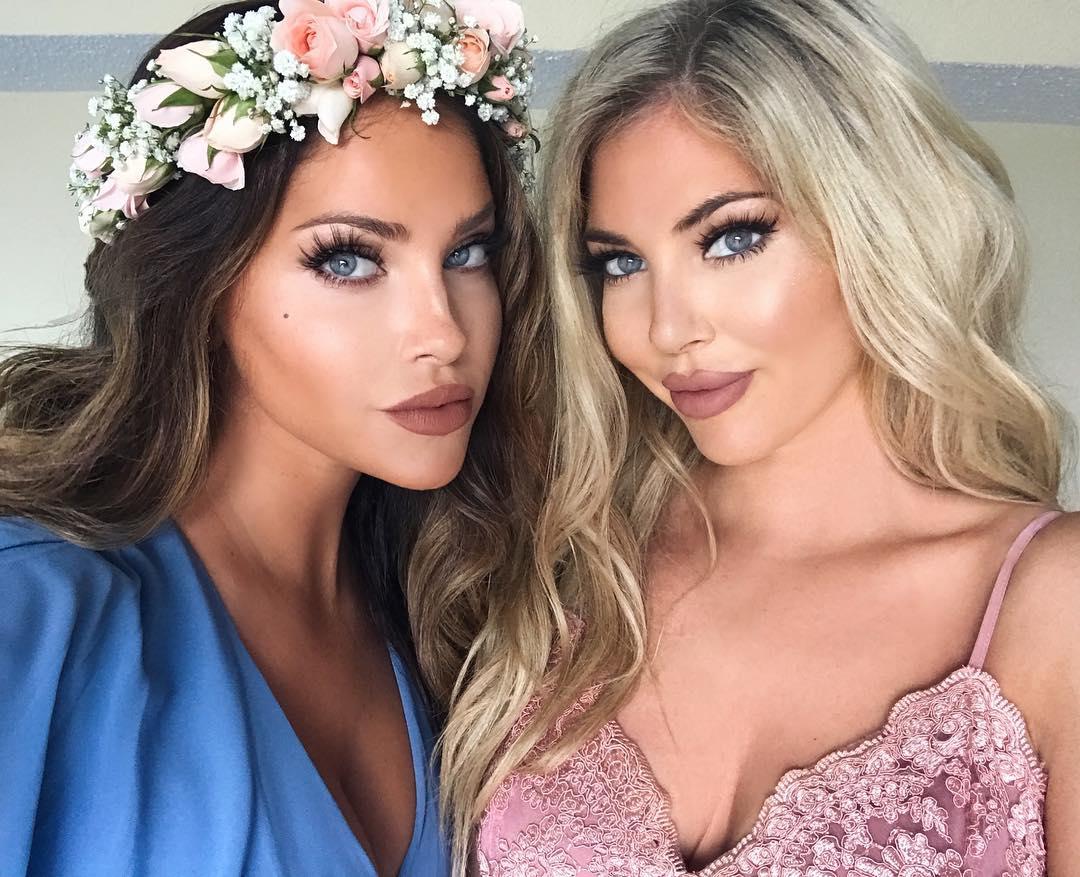 These days, Sophia is focused on her career.
Since her breakup from Denzel, Sophia hasn't been linked to anyone else. Instead, she's been taking time to focus on her career and family. Luckily, she can do both of those things with her big sister Liv and cousin Nat.
Our favorite of Sophia's projects is her cooking blog, which lives on her website as well as in an Instagram highlight on her page. In it, she explains to us "hungry hotties" how to make delicious and healthy recipes. The steps are simple and the results are Instagram-worthy, so we'll be trying them for sure.
Most recently, she shared a recipe for shrimp fajitas, which look delectable, affordable, and most of all, easy and quick to prepare. Follow Sophia on social media and on her amazing website to get an insider look at her beauty regimen, personal diary, and, of course, these delicious recipes.
Catch Sophia on Relatively Nat & Liv, which airs new episodes at 10 p.m. on Sundays on E!