Trigger Warnings Make It Clear That the Video Game 'Omori' Is Not for Everyone
'Omori' was first released in December of 2020, and has drawn attention in part because of the trigger warnings the game's creators attached to it.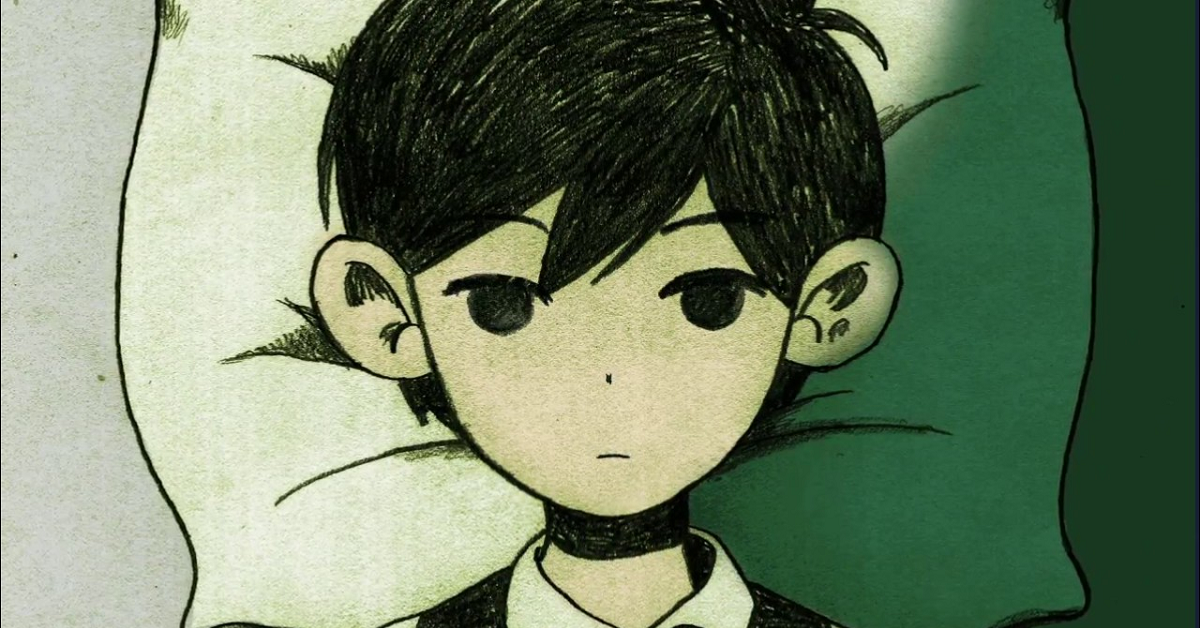 Since it was first released in December of last year, more and more people have been discovering Omori, an independent video game based on a series of webcomics. The role-playing game has earned plenty of praise from critics, but it's also generated some controversy for the content it contains.
Now, many want to know more about the game's trigger warnings.
Article continues below advertisement
What is 'Omori' about?
Before diving into the controversy around the game, it's important to understand what Omori is about. The game tells the story of a hikikomori boy named Sunny and his dream-world alter-ego Omori. The game follows these two characters as they explore the real world and the surreal dream world, dealing with Sunny's fears and secrets. He is joined by his close friends as they engage in turn-based battles.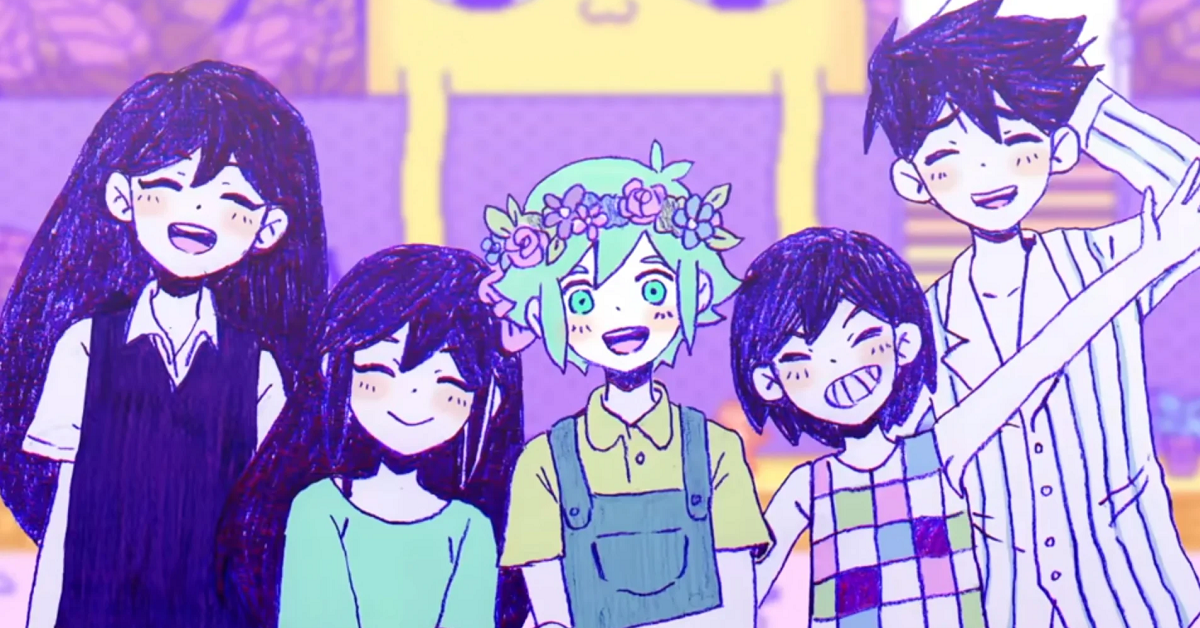 Article continues below advertisement
The game's story goes to some pretty dark places, which is one of the reasons it comes with trigger warnings. It's an unvarnished look at the inside of a young person's head, and the game also features multiple endings based on the decisions you make throughout. Omori has earned praise for its gameplay, but also for the nature of its story, and the way it uses the game to immerse you inside of a person's psyche.
What are the trigger warnings on 'Omori'?
When you go to purchase Omori on a platform like Steam, you'll get a content warning that explains that the game might not be suitable for players of all ages.
Article continues below advertisement
"This game contains depictions of depression, anxiety, and suicide, and may not be suitable for all audiences," the warning states. "It also contains bright flashing imagery that may cause discomfort and/or seizures for those with photosensitive epilepsy. Viewer discretion is advised."
Article continues below advertisement
In addition to these formal warnings from the game's creators, users on Reddit have also documented their experiences with the game, saying that the horror elements it plays with are more focused on invoking feelings of anxiety and dread and less focused on anything particularly gory. The Reddit users also said that the game featured some jump scares, which may be triggering for some players.
YouTube streamer Ranboo aborted plans to stream the game recently.
Recently, YouTube streamer aborted his plans to stream his playthrough of the game for fans. In a post on Twitter, Ranboo explained that he had decided against playing the game because he didn't want anyone to feel uncomfortable about what he streamed, and he didn't want anyone to think he had "ruined" a game by streaming it.
Article continues below advertisement
He also apologized to anyone who did feel uncomfortable about the stream, saying that he would try to do more research on games moving forward. His audience, which is quite young, may have been particularly triggered by some of the darker elements of the game.
In a thread covering the triggers and issues before Ranboo made his announcement, a Twitter page called Ranboo Updates provided a comprehensive run-through of triggers and issues around the game. Ultimately, it seems Omori was too much of a lightning rod to be worth the play-through.