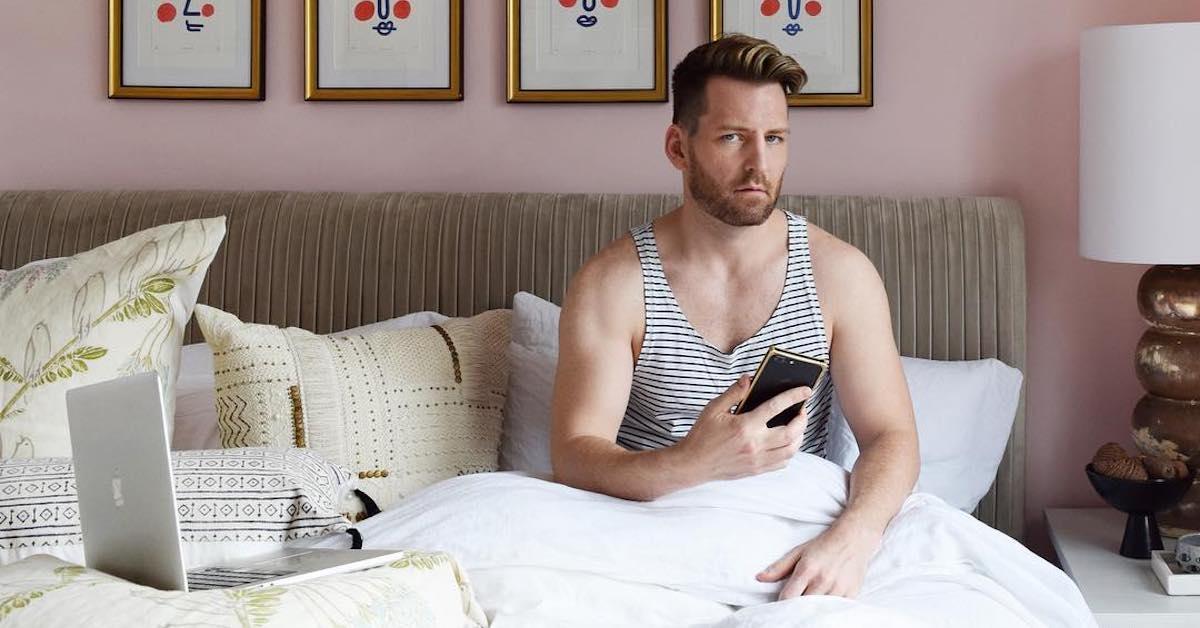 Out 'Unspouse My House' Host, Orlando Soria, Is Single and Looking for Love (EXCLUSIVE)
Article continues below advertisement
Naturally, fans are already wondering whether Orlando Soria currently has a wife or partner, or whether the Unspouse My House host is just as single as his onscreen clientele.
Distractify spoke to Orlando exclusively about his dating life and tips for getting over a breakup with a live-in partner.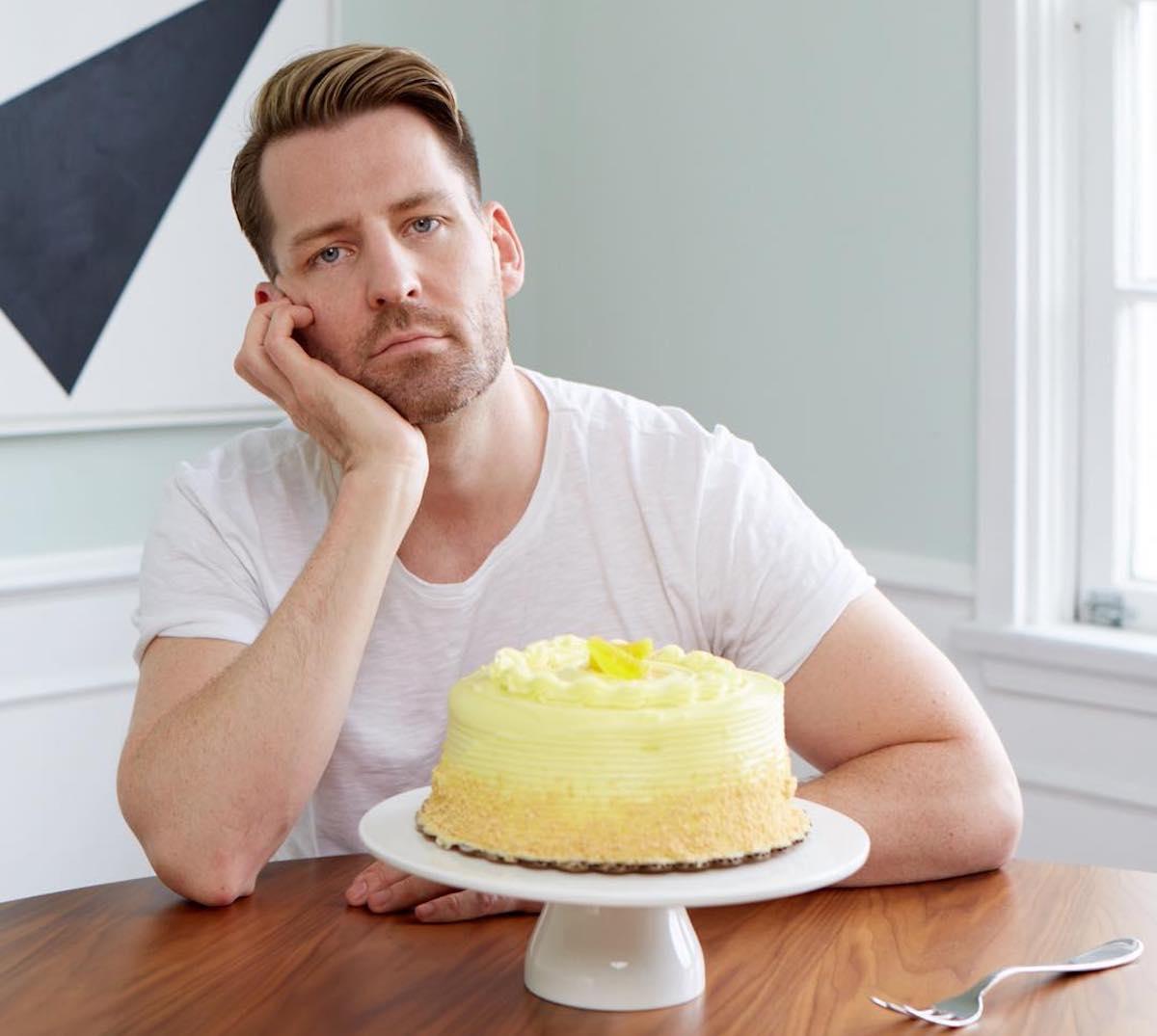 Article continues below advertisement
Does Orlando Soria have a partner?
In our exclusive conversation with Orlando Soria, the gay interior designer revealed that it was a painful breakup that led him to pitching this TV show concept to HGTV. "I went through a breakup about two years ago and I had been living with my boyfriend," he began (sorry, ladies!).
"During the course of moving out and setting up my own place, I kind of found that there was this really amazing healing power that interior design had," he continued. "It was the one thing I was enjoying at that time in my life, it was a pretty rough time. After going through that, I realized this would be a really great thing to be able to pay forward."
Article continues below advertisement
And he's been spending the past few post-breakup years working on himself. "I'm single," he revealed to Distractify. "I've been dating, which is fun, but I"m kind of being very intentional," he added, revealing the many projects he's gotten to complete since he's been on his own.
"I got to a really good place," he said. "I published a book last year, I'm working on the show, I've done a lot of things that have helped me build myself back up and it all sort of began with creating my own place to live," he explained, proving that the idea behind the show really propelled Orlando in his personal life.
Article continues below advertisement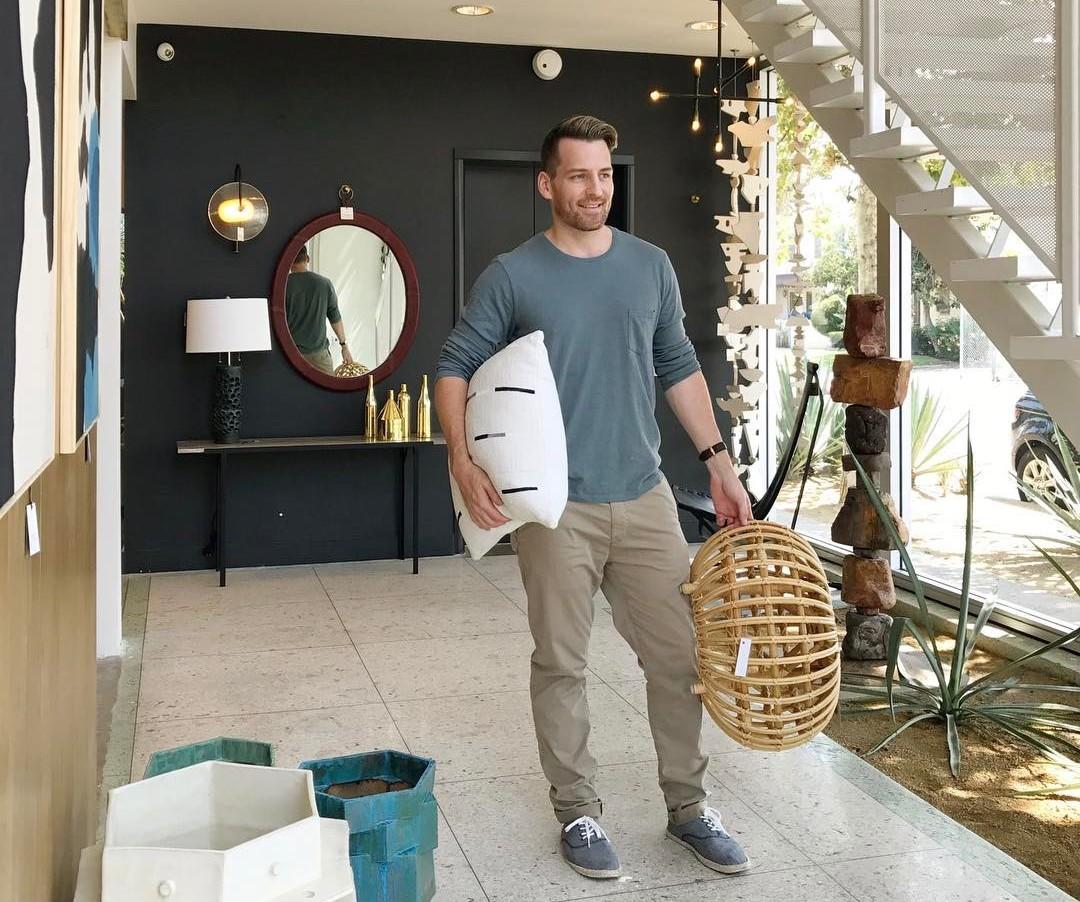 Want to "unspouse" your own house? Here's how.
If you've been through a breakup from a partner you lived with, you know that no matter who moves, the act of making a space one's own is not only challenging, but also takes quite the emotional toll.
Article continues below advertisement
We asked Orlando if he had any tips for viewers who were going through the unspousing process, and found his insights incredibly helpful. "When you have a partner, you have to take their needs and tastes into account," he said, whereas "when you're doing it for yourself, you just get to be selfish."
This selfishness, as he calls it, provides a great opportunity to get to better know you own self and style. "It's a great opportunity to explore a new design style," he mentioned, calling this opportunity for better self-knowledge and care the "silver lining to a breakup."
"It's also very important during a time when your self-esteem is really suffering," he adds of getting to better know oneself and getting to indulge one's own preferences and design choices without taking a partner's style into consideration.
Article continues below advertisement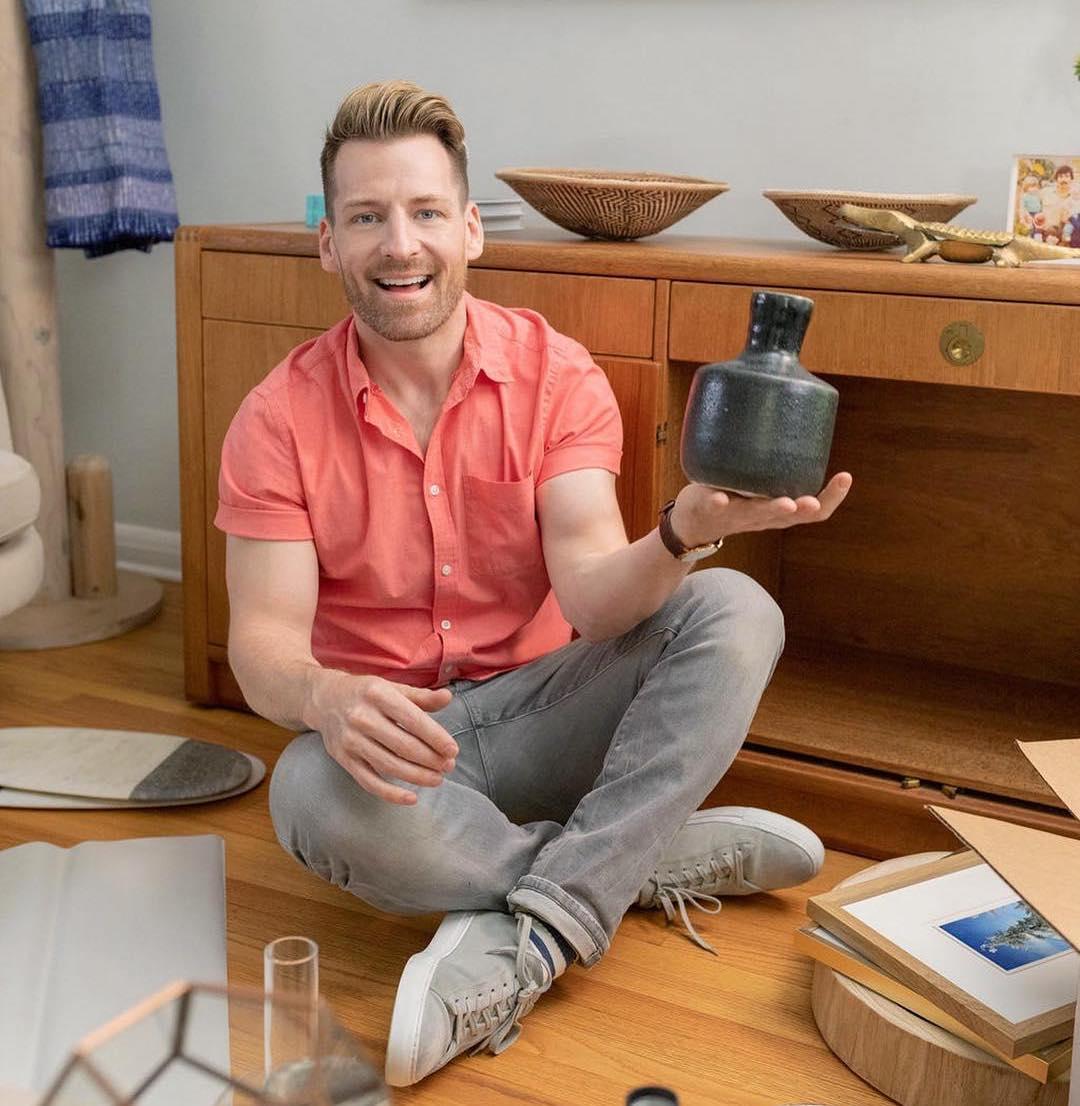 The rebuilding process begins at home.
It sounds obvious when you read it here, but knowing how to go about rebuilding yourself after a breakup that rocks your world can be challenging, if not downright confusing. For Orlando, building himself back up after that split started in the home.
Article continues below advertisement
Which makes sense if you consider that your thinking will be must less foggy if your house is pristine, or that you'll feel much more like yourself if your ex's belongings are moved out. This act of making your space your own can be truly empowering if you go about it correctly.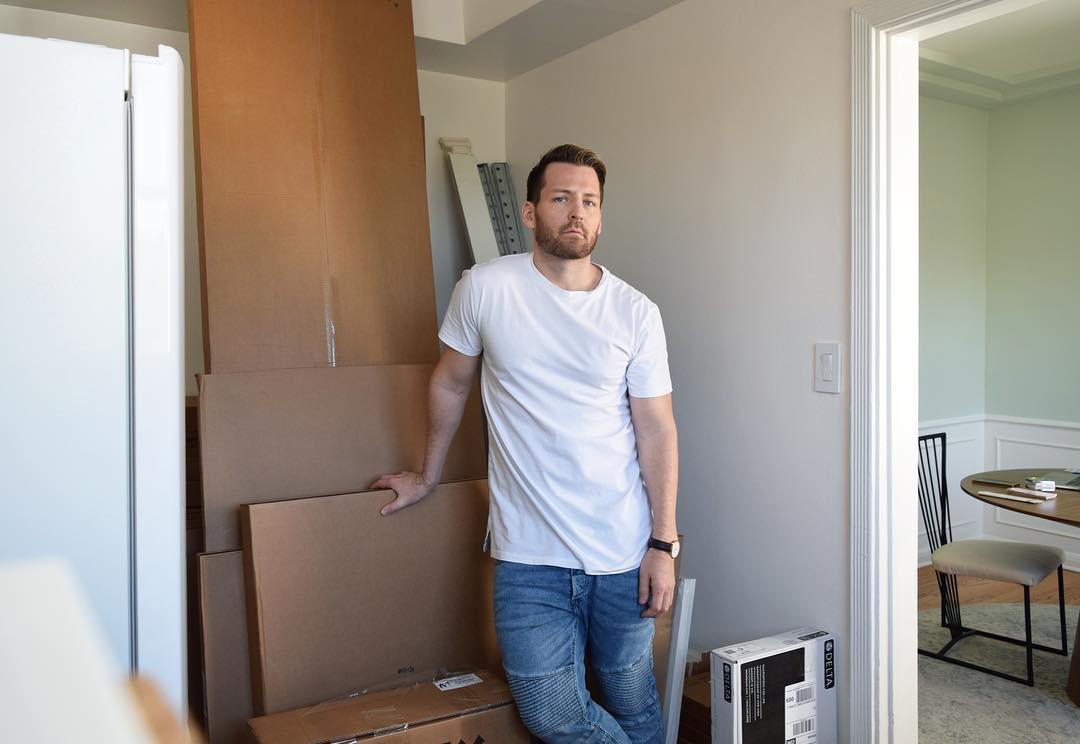 Article continues below advertisement
Orlandos' first tip? "Try and make decisions that you might not have been able to make in your last relationship." This will help you feel much more like yourself and like your space is all yours — which is important in this process of recovering the person you were before the relationship.
Start small with the decisions, and then go from there! You'll realize the process of asserting your own desires gets addictive. "If your ex hated knitted throws, buy yourself a knitted throw," Orlando gives as one easy example. Then you can go big: "If your ex hated a color you loved, paint a color that room!" he says.
Article continues below advertisement
Because at the end of the day, making a home for yourself "is a way of care-taking yourself and telling yourself that you're worthy of a beautiful space," he adds. "Taking the time to do that is something that's worth doing!"
Orlando firmly believes that everybody deserves a beautiful home — and you don't have to be married with kids to achieve that.
Start curating your space to meet all your wants and needs. And don't miss the chance to watch the breakup pro in action when Unspouse My House airs Thursdays at 9:30 p.m. on HGTV.