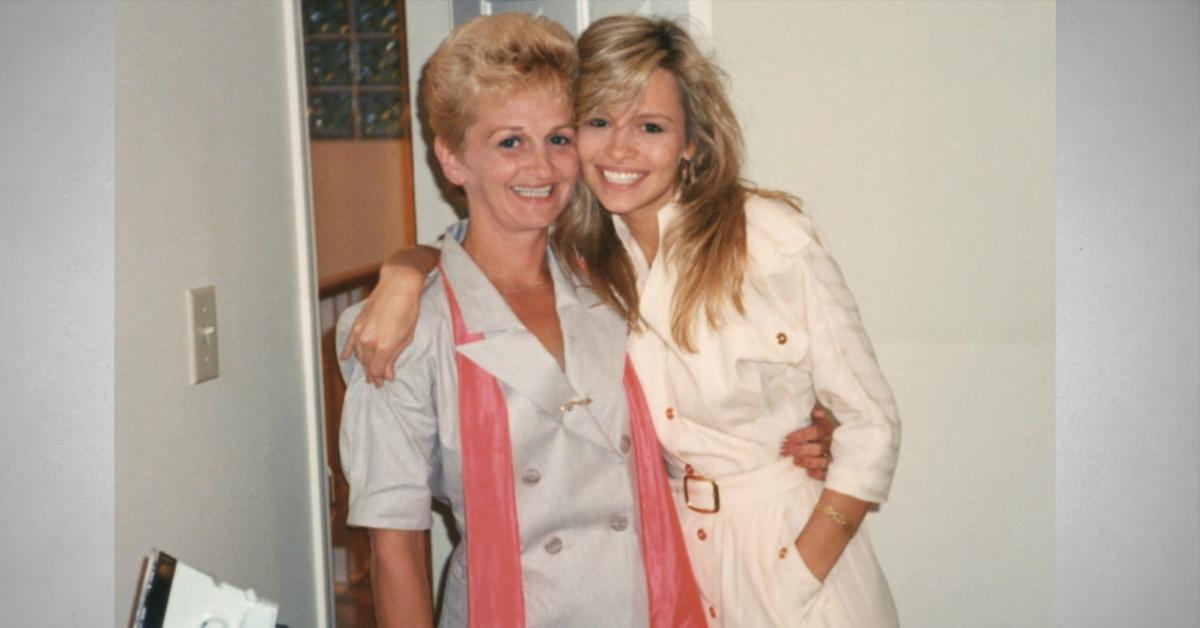 Pamela Anderson's Mom Was in a Serious Car Accident While Pregnant With Pam
Actress Pamela Anderson, best known for her role as C.J. Parker on Baywatch, is the subject of the new tell-all Netflix documentary Pamela: A Love Story. In the film, Pam candidly takes viewers through her life, including her rise to fame, her relationships, and of course, her infamous sex tape with Tommy Lee.
The documentary, which was directed by Ryan White, was partially filmed at her childhood home in the quaint town of Ladysmith located in British Columbia, Canada.
Article continues below advertisement
Pam goes into detail about her dark early years. That said, you may be wondering who her parents are. Keep reading for everything we know about Carol and Barry Anderson.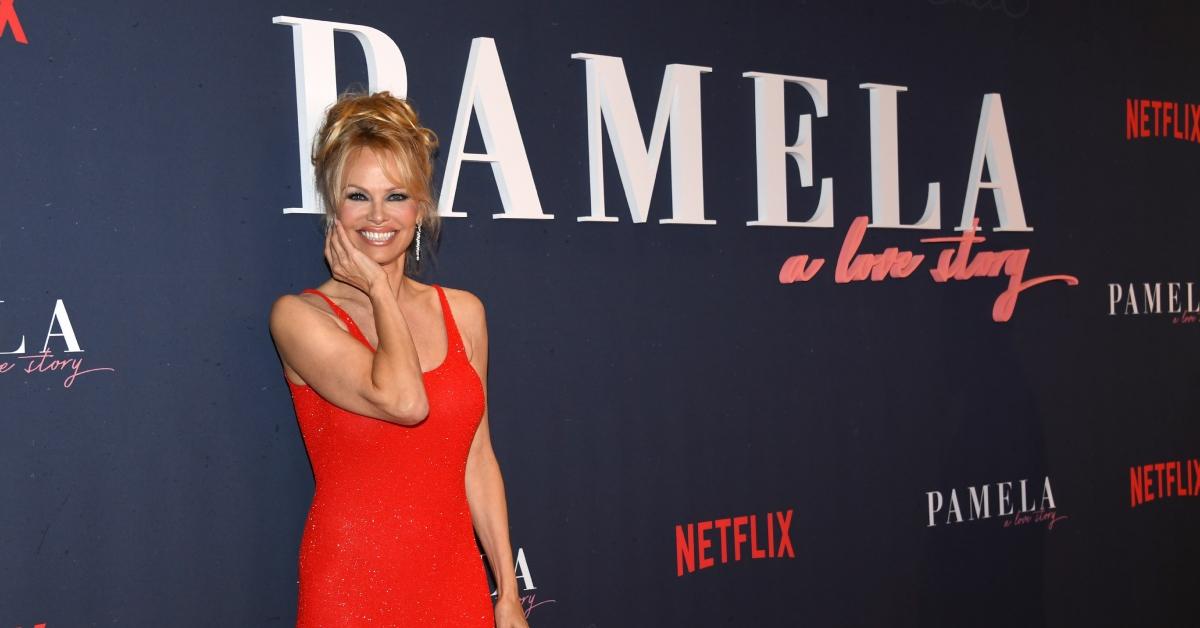 Article continues below advertisement
Who are Pamela Anderson's parents?
Pamela's parents are Carol and Barry Anderson, who briefly appear in the documentary. The pair got pregnant with Pam at ages 17 and 19, respectively. Their relationship was far from perfect, but as one of Pamela's diary entries that was read in the documentary said, Pamela never blamed them for her upbringing.
Carol worked as a waitress at Smitty's Pancake House while Barry didn't have a steady job. Pamela explain he played poker and was a con man. She referred to him as the "notorious bad boy of Ladysmith." She also mentioned that he liked to race cars. When Carol was pregnant with Pam, Barry drove so fast that he crashed their car which sent Carol's head straight through the windshield. She still bares a scar on her forehead today.
Article continues below advertisement
Furthermore, Pamela recalled that her parents would call each other names and get physical. One time, Carol took Pamela and her brother, Gerry Anderson, and left Barry. They lived in a car and were on welfare. However, they would later return.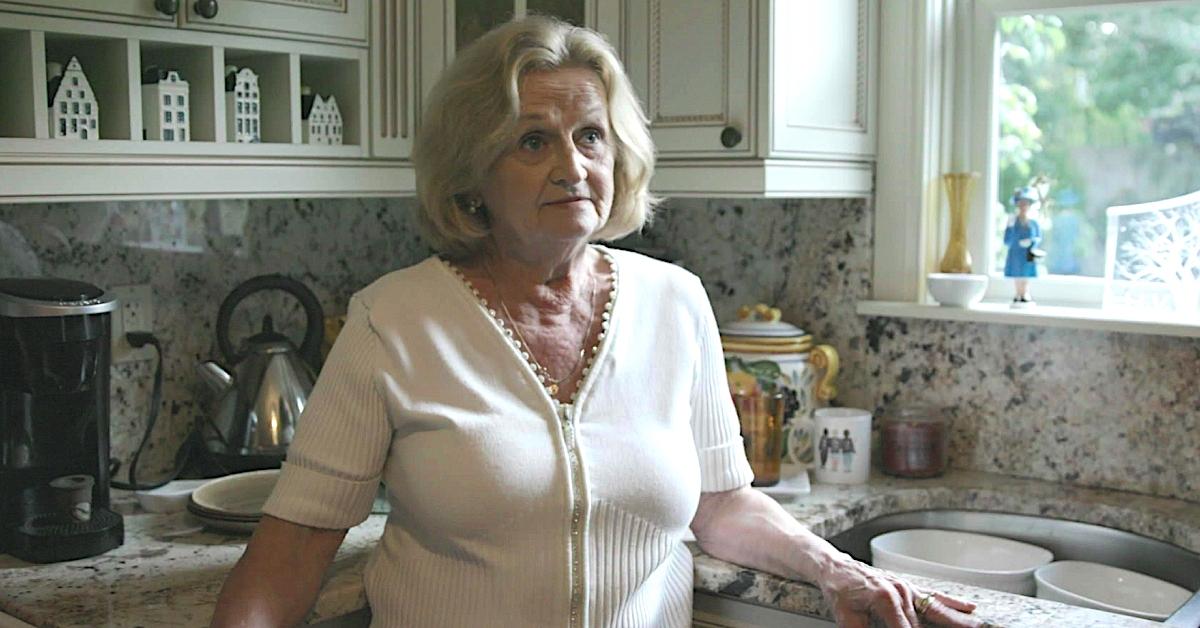 Article continues below advertisement
Throughout her career, Pam's parents always stood by her side. In addition to agreeing to be in Pamela: A Love Story, they also appeared in the 1995 documentary Playboy: The Ultimate Pamela Anderson and the reality series Pam: Girl on the Loose.
Overall, Pamela does seem closer to her mother. However, she did share a fond memory of her dad in the documentary. Pam explained that as a kid, Barry would make her take a dip in the ocean every April 1st as sort of a joint April Fools Day joke/ his definition of when the summer season starts.
Pamela: A Love Story is now streaming on Netflix.