'90 Day Fiancé's Paola Tweeted About Her Marriage and Fans Are Divided About What It Means
Paola and Russ were featured on multiple shows in the '90 Day Fiancé' franchise and after a cryptic tweet, some fans think they got divorced.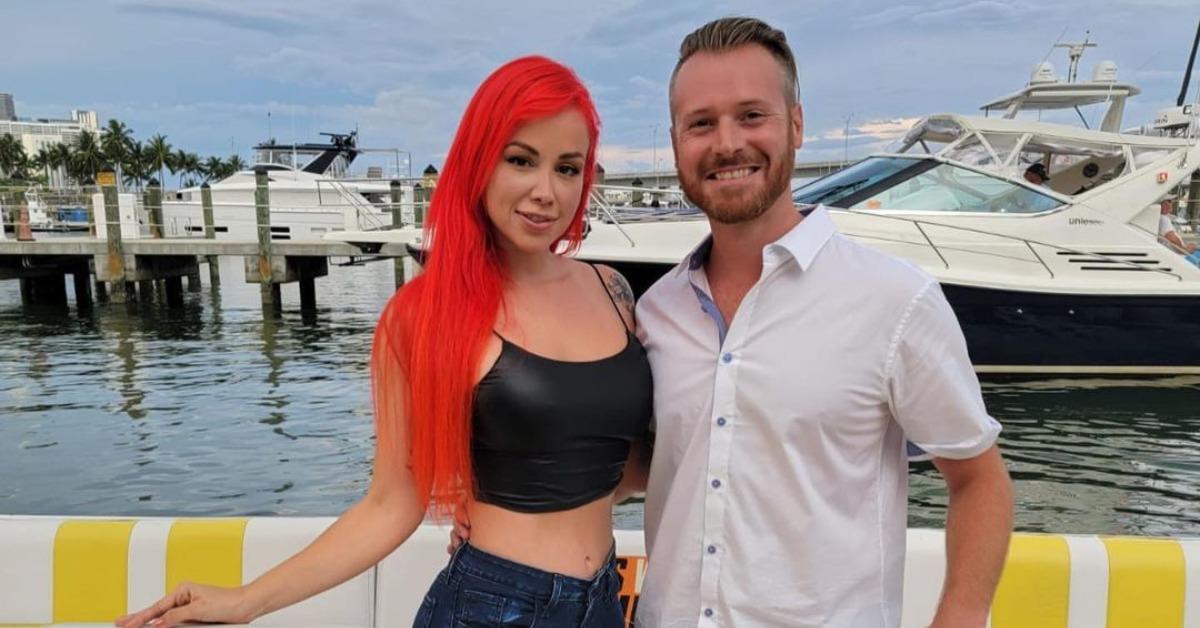 Some 90 Day Fiancé stars are known for trolling fans and sharing social media posts just for attention. They reached their level of fame by being on reality TV, after all. But when Paola Mayfield tweeted a cryptic message on Aug. 11, 2021 saying she doesn't like to "pretend" in regards to her husband, Russ Mayfield, it got fans talking.
Article continues below advertisement
Some took this to mean she and Russ got a divorce or plan to divorce soon. Others were quick to claim Paola made the tweet to stay relevant within the fandom. Whatever the case may be, there seems to be a divide among Paola's followers and critics alike.
And since this isn't the first time, people have wondered about Russ and Paola's marriage, many are inclined to believe this spells the end for them.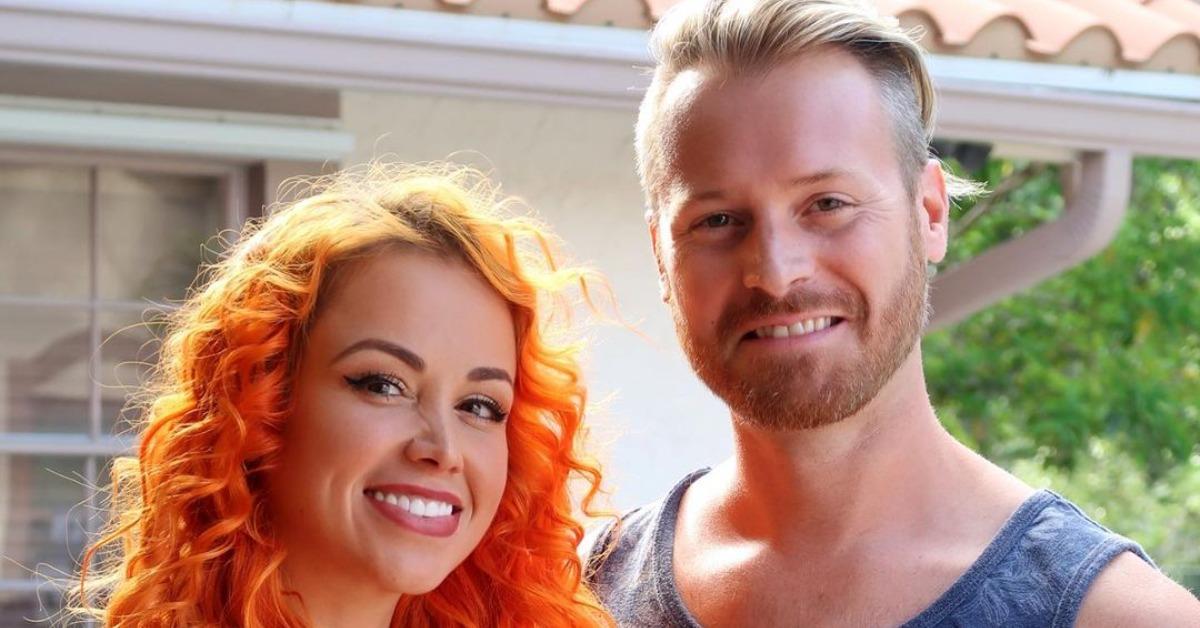 Article continues below advertisement
Did Paola and Russ from '90 Day Fiancé' get a divorce?
Neither Russ nor Paola have come out to admit to a divorce or even a separation. But Paola's tweet, which she also screenshot and shared to Instagram, certainly paints their marriage in a negative light in some of her followers' opinions.
In the tweet, Paola wrote, "People asked me why I don't take pictures with my husband, and my answer is … I just don't like to pretend. #youareguessingright."
This led plenty of her social media followers to assume the worst in her comments. Shortly before this tweet, Paola shared another one that said "marriage isn't a priority anymore" to some people.
According to Paola, partners forget to appreciate each other and "get caught up in other things." She didn't specify what these other things might be, but some of her followers took it to mean social media and fame in general.
Article continues below advertisement
Fans wrote in Paola's Instagram comments that they believe Paola meant she chooses not to share photos with her husband all of the time because things aren't always perfect between them.
By that logic, Paola's tweets mean her marriage is just fine and she's just being incredibly real about what couples share on social media.
Russ hasn't said anything about Paola's cryptic tweets.
It's unlikely that Russ and Paola are divorced now, after 90 Day Fiancé. Russ hasn't said anything about Paola's tweets or the possibility of the two of them splitting at all. In fact, he still has plenty of photos with Paola and their son on his Instagram, and his bio still mentions her by name.
Regardless of what Paola meant by her tweets, they've definitely succeeded in getting her lots of attention.