Riot Sent Paper Rex a Warning for Teabagging Other Team During 'Valorant' Champions Match
'Valorant' esports team Paper Rex were teabagging their opponents, Evil Geniuses, at the ongoing Champions tourney, soon after receiving a warning from Riot.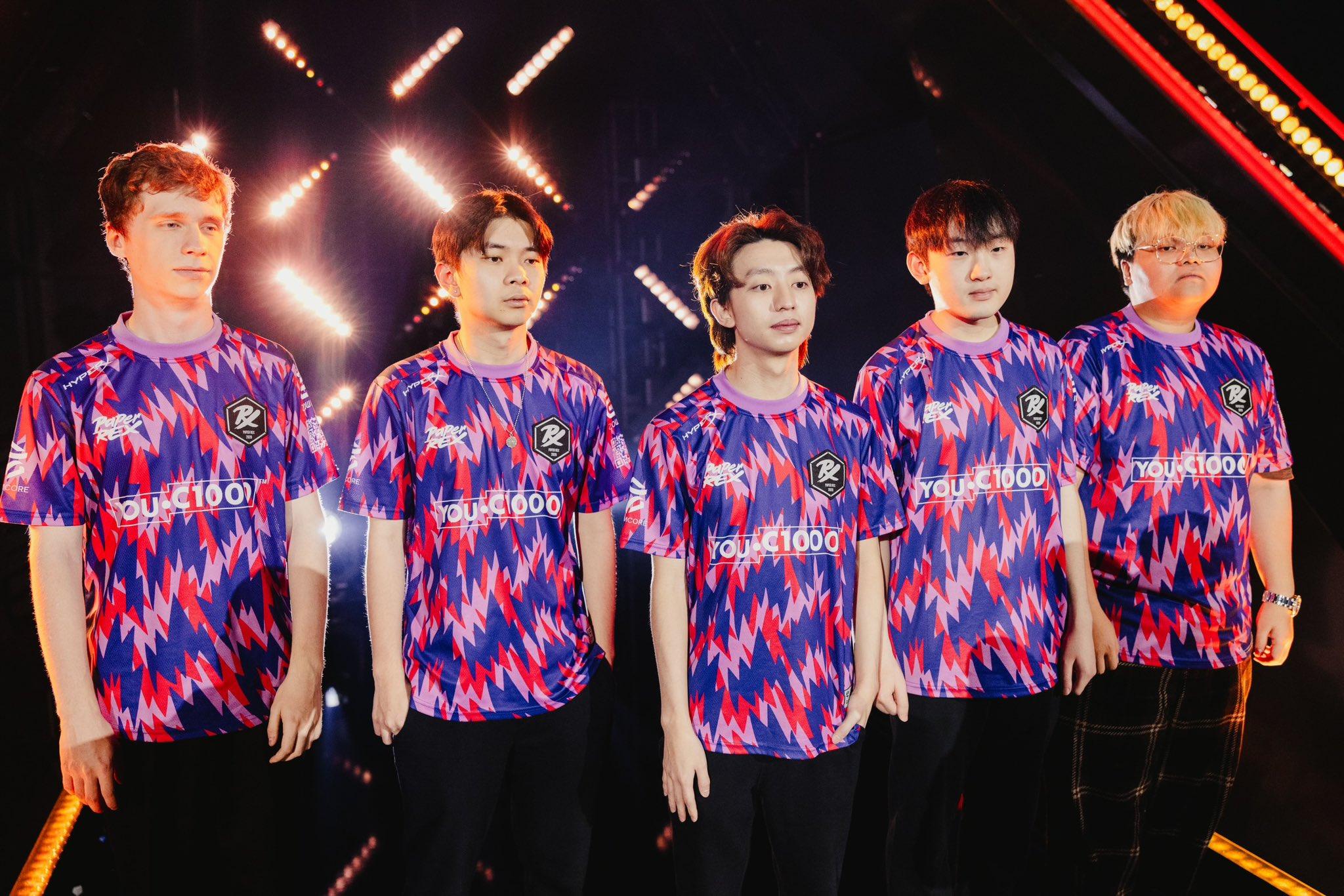 Heating up since Aug. 6, the ongoing Valorant Champions tournament broadcasting in Los Angeles has seen finalist esports teams like Fnatic and LOUD step on the stage to compete for the world championship trophy.
After several matches in different brackets, the tourney is coming down to the wire with Paper Rex in the Grand Final.
Article continues below advertisement
But before the team landed their spot in the last match, their face-off with Evil Geniuses (EG) in the Upper Final stirred up a bit of drama. During the Valorant Champions match, Paper Rex was teabagging members of EG, which fans later learned that Riot Games sent them a warning for their actions.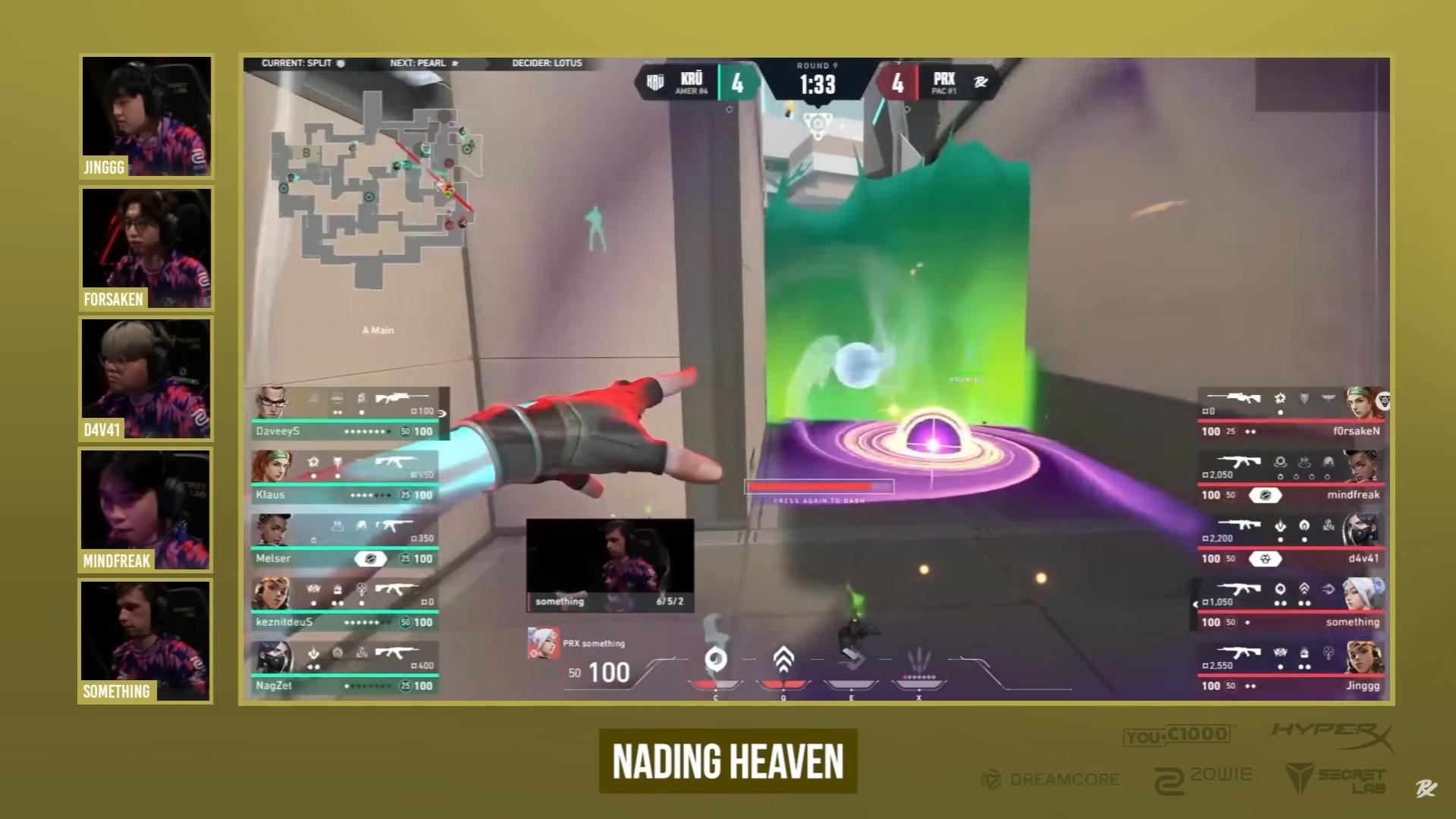 Article continues below advertisement
Paper Rex receiving a warning for teabagging at 'Valorant' Champions sparks fan backlash.
Paper Rex had wanted to pay back EG for their boastful comments and attitude toward them and did so by teabagging. At the time, Paper Rex's duelist, Something, stated during a post-match press conference that his team "did it for fun" and that "no emotions" were involved.
Another teammate, F0rsakeN, quickly added, "Actually, we got a warning for teabagging."
Both teams were teabagging each other, so it's unclear if EG also received a warning from Riot.
Alecks, Paper Rex's coach, expressed he doesn't "really like it when they teabag because they get carried away, and I usually tell them off in practice if they start doing this." He continued, "But I guess because EG doesn't mind, why not?"
Article continues below advertisement
Not only were the players teabagging, they were shooting the dead bodies of opponents, taunting each other with trash-talk, and waving at each other. Wild as it sounds, it isn't uncommon for things to get messy during an esports match in the game or verbally between teams on stage.
Article continues below advertisement
Fans understand this, as noted by a Reddit thread reacting to the teabagging warning — some of which calling Riot "stupid and weak" for its response.
"You won't build any rivalries if teams need to be robots and friends out there," said one Redditor.
Another esports fan pointed out that it's "kinda weird of Riot to feature EG trash-talking … in the teasers that they do then get mad at [Paper Rex] for doing it back."
For the most part, fans believe both teams were simply competing, and a warning wasn't necessary. Paper Rex ultimately bested EG, but the Riot warning may have conversely nipped at the wild energy some fans enjoy seeing for the rest of this Valorant Champions tournament.