The New 'Paranormal Activity' Leaves Suburbia for Amish Country, but Where Was it Filmed?
'Paranormal Activity' makes a not-so-surprising return with the newest installment, 'Next of Kin.' Where were the filming locations for the new film?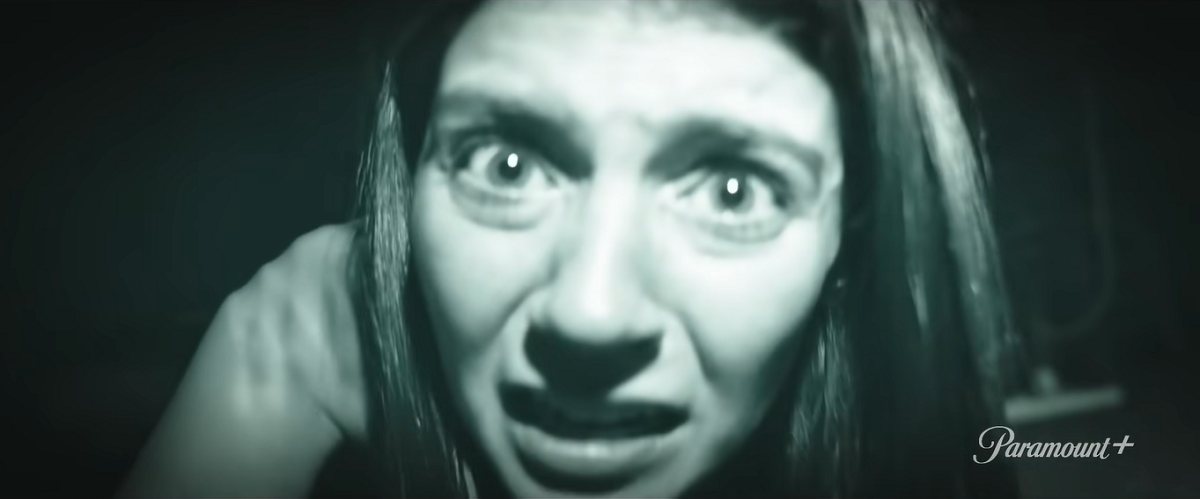 In case you weren't aware, there's another Paranormal Activity film coming out. Even though the previous film, Paranormal Activity: The Ghost Dimension, was heavily marketed as the final installment of the series, the franchise chugs along this Halloween with Paranormal Activity: Next of Kin, streaming exclusively on Paramount+.
Article continues below advertisement
The first Paranormal Activity film received a wide release in 2009 and was praised for its found-footage style and effective low-budget scares. The success of the first film spawned several sequels and prequels, though critical response became less and less favorable over time.
Nevertheless, Next of Kin seeks to reboot the franchise and even takes place somewhere far from the series' usual suburban setting. So, where was the new movie filmed?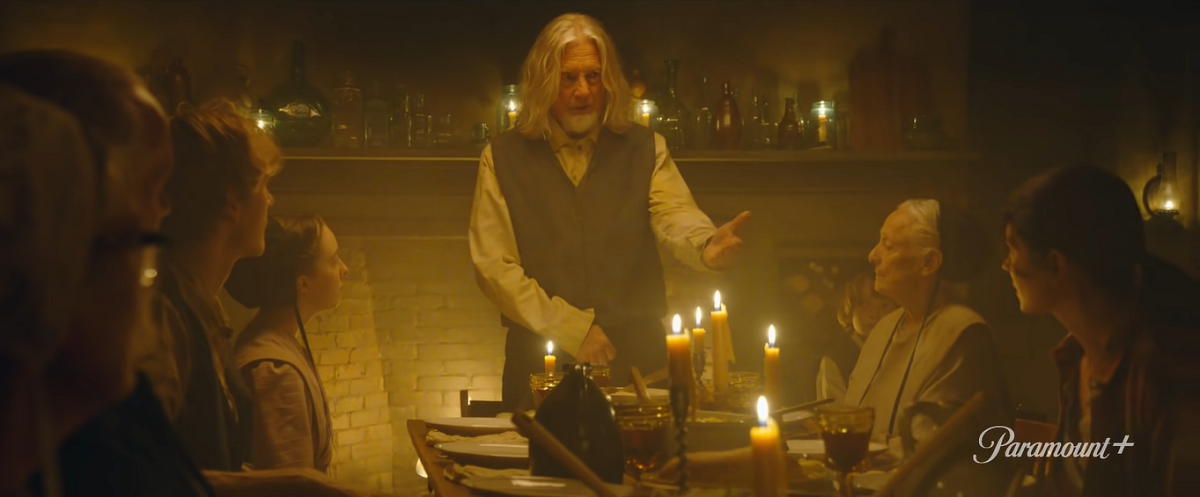 Article continues below advertisement
What were the filming locations for 'Paranormal Activity: Next of Kin'?
The first six Paranormal Activity films told one singular and sprawling narrative about various people plagued by unseen demonic forces. The series is known for its usage of the "found footage" style of filming, where a feature-length film is presented realistically through the use of handheld cameras, security cam footage, and other practical recording devices.
Next of Kin takes the found footage style in a different direction from its predecessors, with a team recording for a documentary as opposed to the premise of home videos. Margot (Emily Bader) has traced her genetic lineage back to a farm in Amish country. Having been abandoned as a baby by her biological mother, she decides to make a documentary about rediscovering her roots. As she and her film crew dig deeper into the land, they start to uncover the Amish society's terrifying secrets.
Article continues below advertisement
Next of Kin takes place largely in the Amish society of the fictional Baylor family farm. As such, filming took place largely in Allegany County in Western New York State, an area with a large concentration of Amish communities. Principal photography lasted for 47 days, as the crew filmed in places like Lackawanna, Buffalo, Akron, and several other Amish towns.
Reportedly, the decision to film here came from the crew's involvement in filming another horror film in the same location. That film was none other than A Quiet Place Part II, the 2021 sequel to John Krasinski's critically acclaimed horror movie. According to The Evening Tribune, the crew had such a positive experience filming there, that they were eager to return to the location.
Article continues below advertisement
'Paranormal Activity' has still seen better days.
Though there's something to be said about the reboot's prime filming location and attention to detail, that doesn't seem to have helped Next of Kin escape the dip in quality seen from its predecessors. The film currently holds a 19 percent on Rotten Tomatoes, with many critics calling it more of the same tired formula with few new elements to justify its existence. At the very least, it still has a leg up on The Ghost Dimension, which ended up with a 14 percent approval rating.
Paranormal Activity: Next of Kin was released on Oct. 29 and is currently streaming on Paramount+.