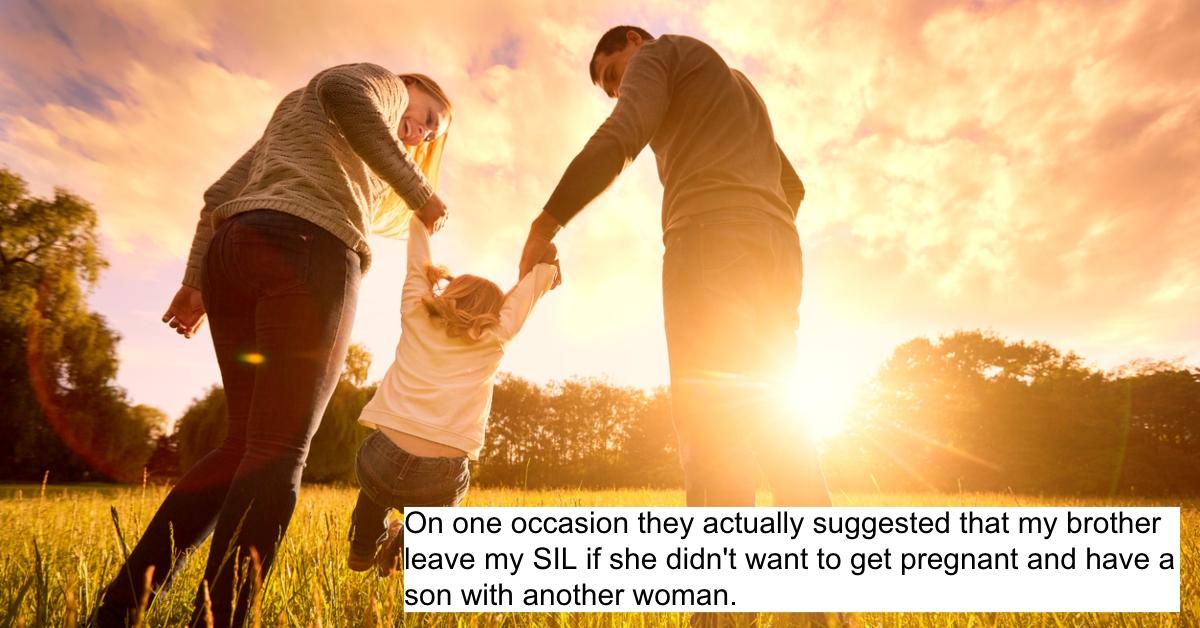 Man's Parents Ignore Adopted Granddaughter Until He Agrees to Give Them Biological Grandchildren
Say it with me: Adopted children are part of the family. Period. It's not conditional. It's not up for debate. Everyone in an adopted child's life need to know that her adopted status in no way dictates how much she is loved by her parents, aunts, uncles, and grandparents.
Article continues below advertisement
Unfortunately, some people don't understand this. In a post on Reddit's "Entitled Parents" subreddit, a woman explains just how awful her parents behaved when they learned their son and daughter-in-law weren't planning to have any biological children.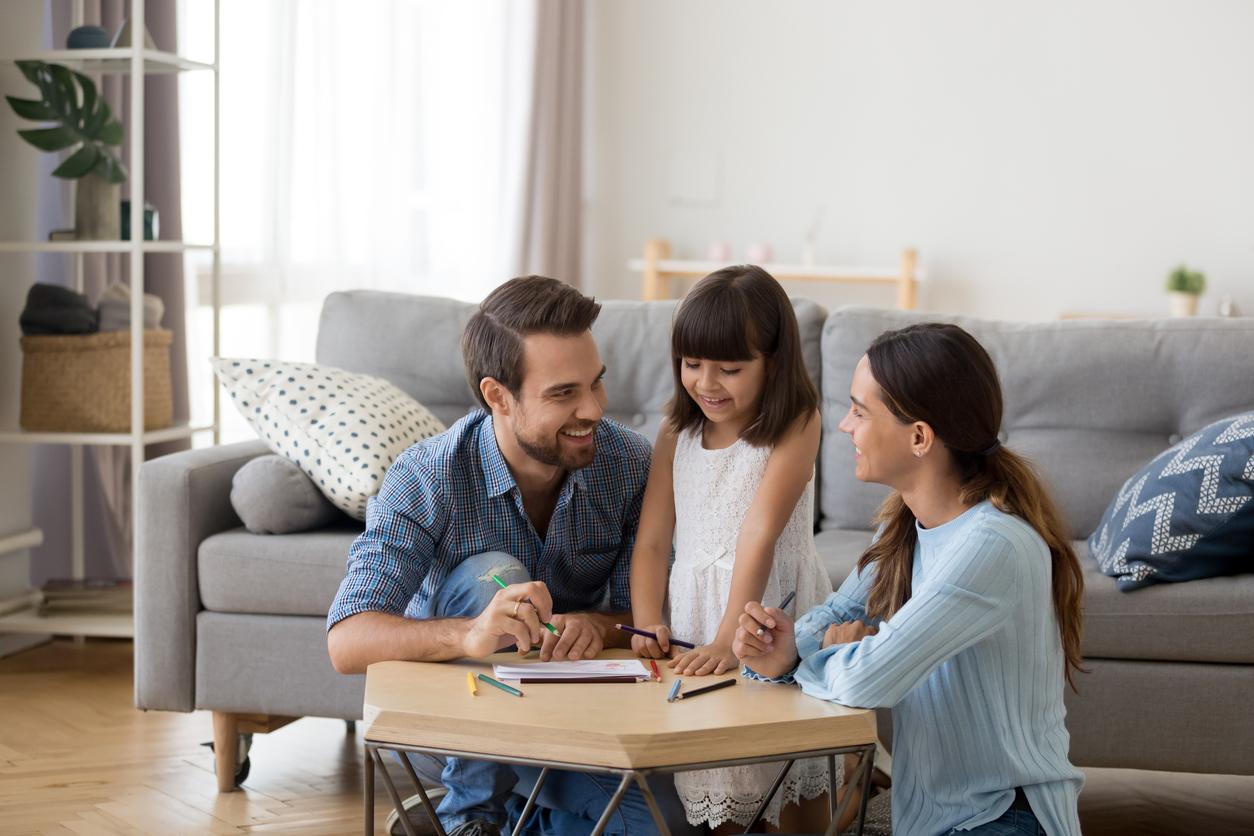 Article continues below advertisement
OP explains that her brother and sister-in-law have been married for six years. They adopted a little girl about a year ago. Her parents were happy about the adoption...at first. But they lost their minds recently when her brother and SIL said that their daughter would be their only child and they wouldn't be having biological kids.
"They told my brother he had to get my SIL pregnant," OP wrote. "He was the family's male heir and he would have to have a biological son to carry forward the family name."
Article continues below advertisement
This makes no sense to OP, his brother, or her SIL. "It's not as if we're a family of European royalty," she wrote. She had no idea they cared so much about the "family legacy" until now. It seems they just assumed that their son and DIL would have bio kids and assumed that one of them would be a boy. That's an awful lot of assumptions to make.
And they've been berating OP's brother and SIL relentlessly ever since they found out their assumptions weren't what was actually going to happen. They even suggested that OP's brother leave his wife and have a son with another woman. They've clearly gone off the deep end.
Article continues below advertisement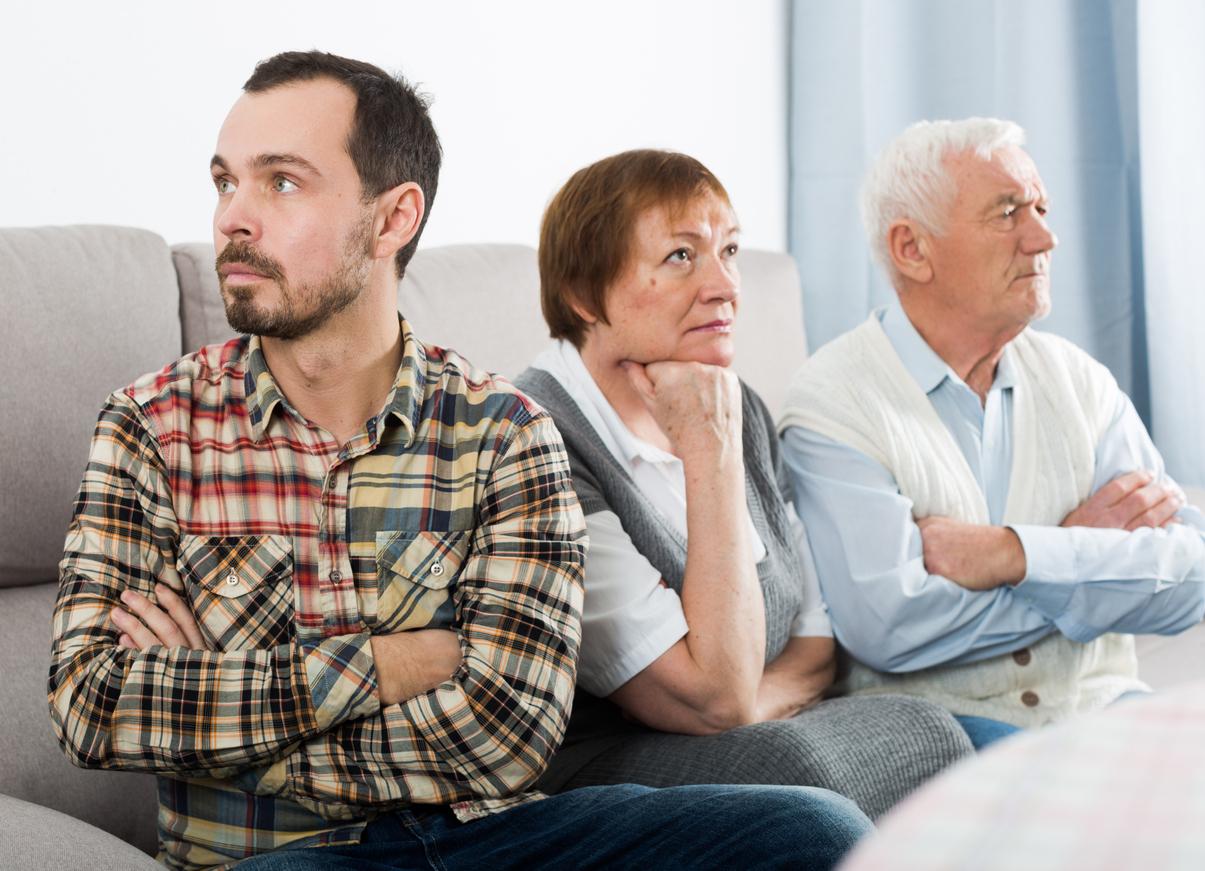 But the worst thing about all of this, OP wrote, is that they've started ignoring their adopted granddaughter. They used to call and talk to her every day, but they've stopped completely since they found out their son and DIL wouldn't be having bio kids.
Article continues below advertisement
This poor kid is 3 years old and has no idea why her grandparents don't call her anymore. It's so cruel. Once, her parents called her brother about something unrelated. When her brother asked if they'd like to talk to their granddaughter, "they said they'd talk to their real grandchild when my brother came to his senses and decided to give them one."
OP flipped out at her parents over this. She called them and told them they were being selfish and cruel. Her mom started crying. Then, her parents tried to rally their other relatives to gang up on her brother and SIL, but it backfired. They were basically told by everyone that the way they're acting is inexcusable.
Article continues below advertisement
At this point, both OP and her brother have banned them from their homes. It especially hurts because this behavior started out of nowhere. When her brother first adopted his daughter, they seemed to love her. But now they're punishing her for their own wildly old-fashioned and harmful views of what constitutes a "family."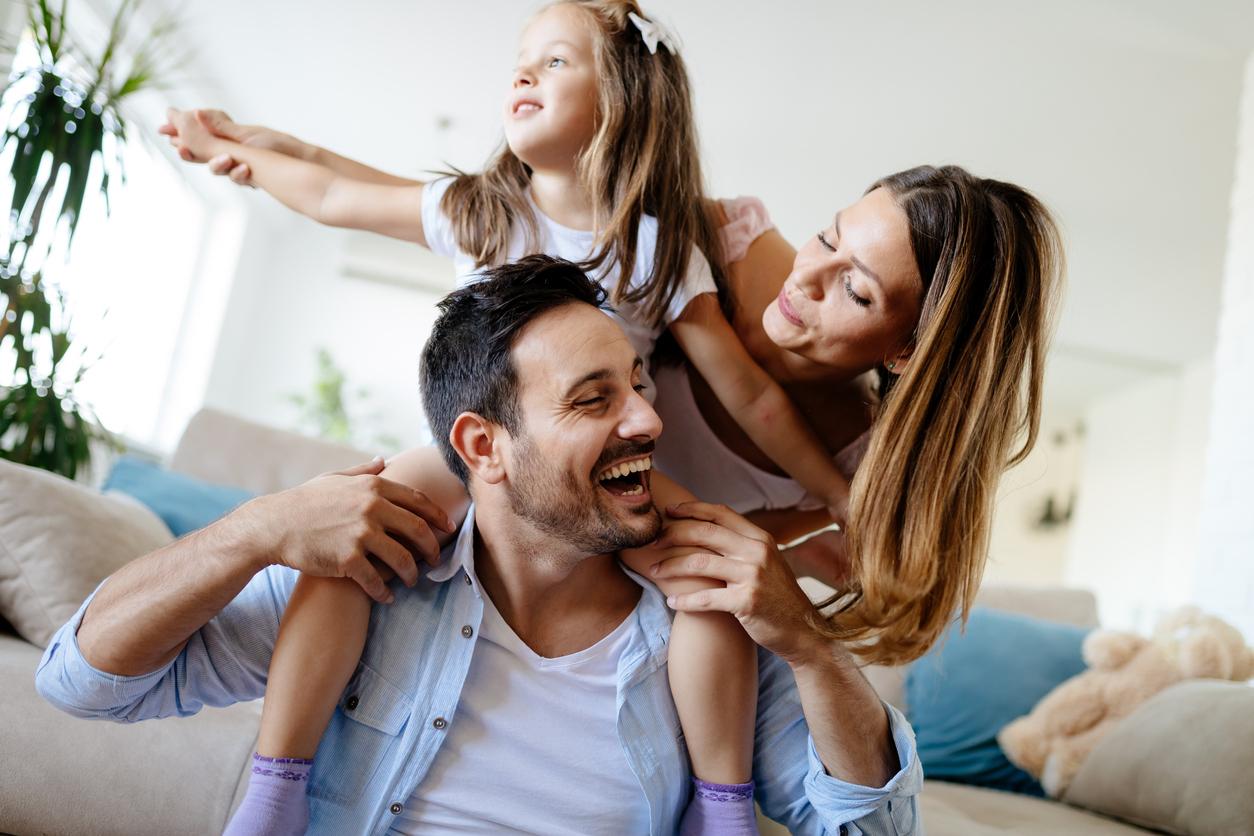 Article continues below advertisement
"Good on you for defending her," one person wrote in the comments. "Your parents have temporarily lost their minds. They need to be reminded." This is so not the point, but what if OP's brother and SIL did decided to have biological kids and they only had girls? Would their parents insist that they keep having kids until they have a boy?
OP's parents are so stuck on his outdated view of family and the world. I'm just glad that this little girl has her parents, her aunt, and lots of other relatives in her corner.