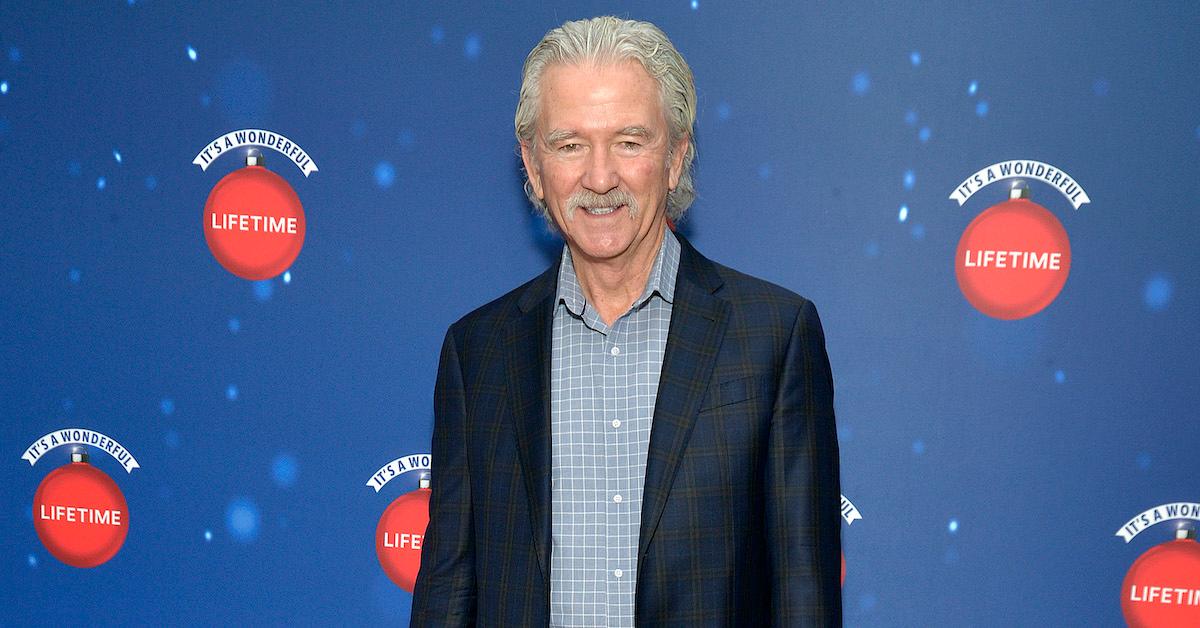 Patrick Duffy's Parents Were Tragically Killed at Their Montana Tavern in 1986
Few TV cliffhangers compare to the infamous 1986 shower scene in Dallas, which revealed that the previously-thought-to-be-dead character Bobby Ewing (Patrick Duffy) was, in fact, alive. The actor starred as the "nice" Ewing brother for 13 years on the primetime CBS soap opera, and he went on to reprise the character in the 2012 reboot of the show.
Article continues below advertisement
Since then, Patrick had notable roles as patriarch Frank Lambert in the family friendly comedy Step By Step, and as Stephen Logan on The Bold and the Beautiful.
Though he's had an enviable career that has spanned decades, Patrick has dealt with multiple tragedies throughout his life. Carlyn Rosser, his wife of 43 years, passed away from cancer in 2017.
Years before that, Patrick Duffy's parents were killed in a robbery gone wrong. Read on for what happened.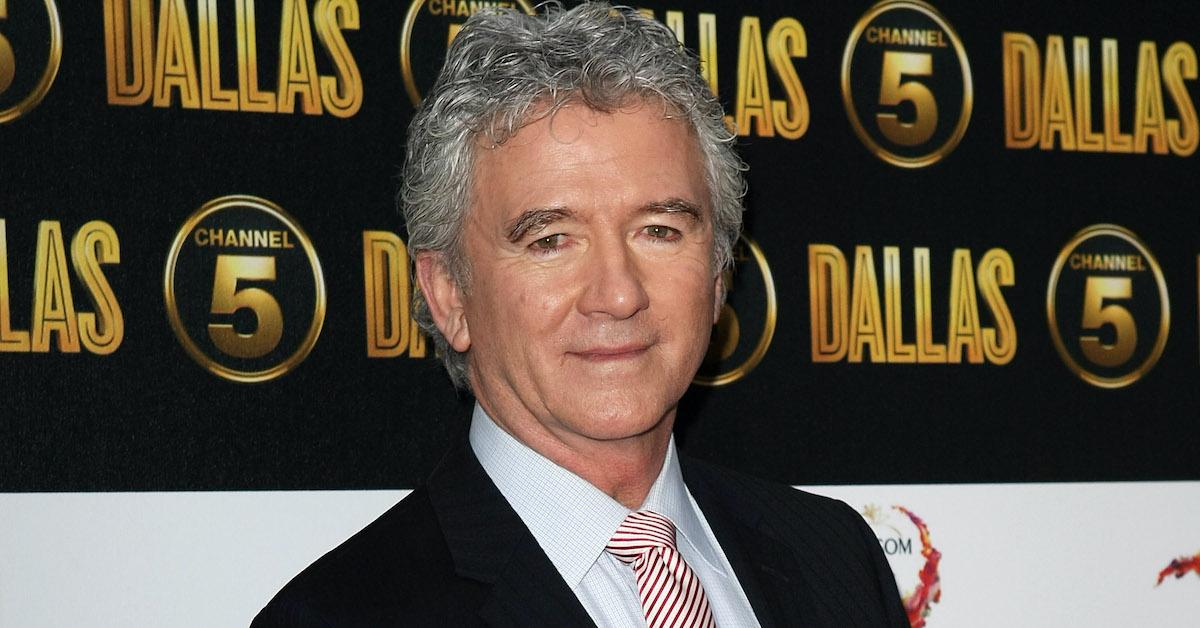 Article continues below advertisement
Patrick Duffy parents were killed in 1986.
In November of 1986, just two months after Patrick returned for Season 10 of Dallas, his parents were shot and killed. Terence and Marie Duffy were at The Lodge, the tavern they owned in Boulder, Mont., when two teenagers came in and opened fire. The killers were attempting to rob the establishment.
A tip led authorities to Helena residents Kenneth Miller and Sean Wentz, who were both 19 at the time. After committing the murders, the two had driven 30 miles to a car dealership in order to steal a vehicle. They threatened the two nighttime janitors who were working at the dealership with a shotgun.
When the pair returned home, Wentz allegedly told his girlfriend about the killings. She then told her mother about what she had heard, and the mom tipped off the authorities.
Article continues below advertisement
Wentz and Miller were arrested for the murders, and they appeared in court the following day. They were each charged with two counts of deliberate homicide.
The Los Angeles Times reported that Patrick immediately flew out to Montana upon hearing the news. He had been filming Dallas at the time.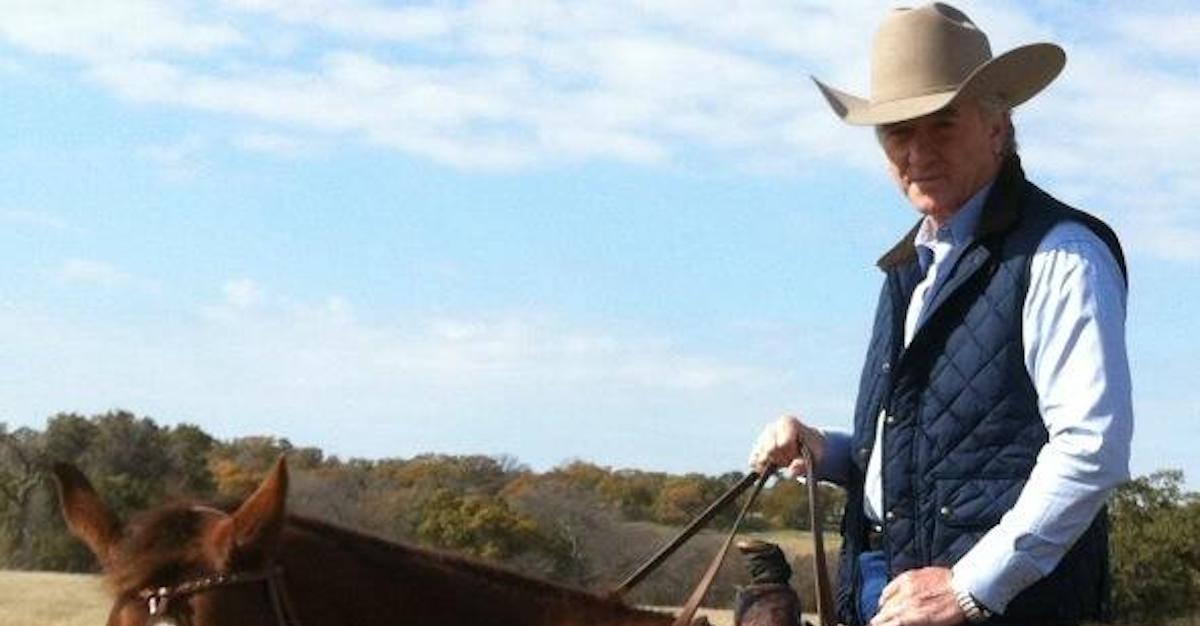 Article continues below advertisement
The news outlet also noted that the couple had taken over the bar eight years earlier, after temporarily leasing it out.
Wentz was sentenced to 180 years in prison, and he is still incarcerated. Miller, on the other hand, was released on parole in 2007.
Patrick opened up about the "horrific loss" in 2019.
In a 2019 cover story interview with Closer, Patrick discussed what happened to his parents. He said that the murderers had gone back to The Lodge after Terence Duffy told them to leave.
Article continues below advertisement
"My father kicked these two young men out of the bar at some point in the evening. So they went and drank elsewhere ... and came back to the bar to kick his a--. They stepped in the bar with their guns, they shot him," the actor said. "There was nobody else in the bar, so they shot both my mother and my father."
Article continues below advertisement
Patrick added that his strong Buddhist faith helped him mourn.
"When my parents were murdered, I went through all the emotions of the horrific event — shock and anger and everything — but I never felt disconnected from [my parents]. I never felt that immediate loss. I did not know why then, but in retrospect it was a result of being Buddhist," he shared.
The Step by Step star has dealt with significant loss, but he concluded with a sense of hope.
"I have done and I still am doing OK," he said. "I have worked hard to make the best of life, and it's been good to me."
A year later, in November of 2020, he confirmed to People that he was dating Happy Days actress Linda Purl.
"I never thought for a minute this would happen again. I never thought I'd feel this way again," he shared about his new romance.
He believes that his late wife would be pleased to see him in a happy relationship.
"I feel quite honestly, that it is keeping with the desires of my wife, the fact that we are intended to be happy," he continued. "So when it's offered, think about it, do whatever you do, but don't let it pass you up if it's the right thing."