Ronald Reagan's Daughter Patti Davis Offered Prince Harry Advice About His Memoir
Ronald Reagan's daughter Patti Davis had a difficult relationship with her parents, but where is she now? And what did she say to Prince Harry?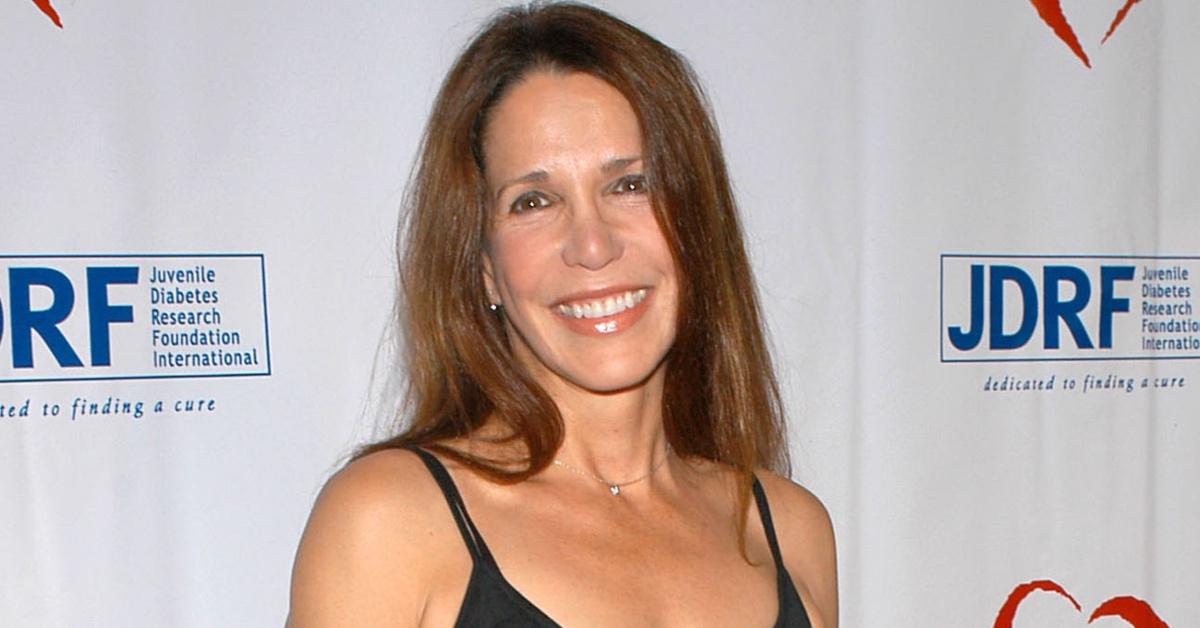 Content warning: This article briefly discusses depression and suicidal thoughts.
Actress and author Patti Davis is best known as the daughter of former President Ronald Reagan. Before and during her father's presidency, Patti was outspoken against many of the policies her father supported. Although her own career initially launched in the television industry, Patti is also known for publishing two novels inspired by her life: Home Front and Deadfall.
Article continues below advertisement
Her acting career has subsided, but Patti remains a prolific writer. She recently wrote a New York Times opinion piece in which she offered advice to another memoirist in the spotlight: Prince Harry. What is Patti Davis doing now? And what did she say to Prince Harry? Keep reading for everything you need to know.
Article continues below advertisement
Where is Patti Davis now?
In 2021, Patti Davis spoke to Today about her latest memoir, Floating in the Deep End, in which she details struggling with depression and suicidal thoughts before her father announced his Alzheimer's diagnosis. She said, "That could have been the last straw, but instead, it gave me something to reach for and to focus on. That pulled me out of my own despair."
Patti further explained that caring for her father until his death in 2004 also changed their relationship. Patti is a member of the Democratic party and an open critic of her father, his policies, and the Republican party as a whole. During his presidency, some of her political stances caused strife within the family since she directly opposed her father.
Article continues below advertisement
After her father's death, Patti also took care of her mother, Nancy Reagan, who died in 2016. She says during her childhood, she and her mother didn't get along at all, but following Ronald's death, Patti learned to have more empathy for her mother.
Article continues below advertisement
"Her husband, her soulmate, the love of her life, gets Alzheimer's, but she didn't know how to let anybody in," Patti said. "And so rather than responding with resentment to her, or judgment, I really learned to have sympathy for her, compassion."
In addition to her continued writings, Patti founded a support network in 2011 for Alzheimer's caregivers called Beyond Alzheimer's, which she maintains to this day. She has written opinion pieces for news outlets such as The New York Times, The Washington Post, Newsweek, and Time Magazine.
Article continues below advertisement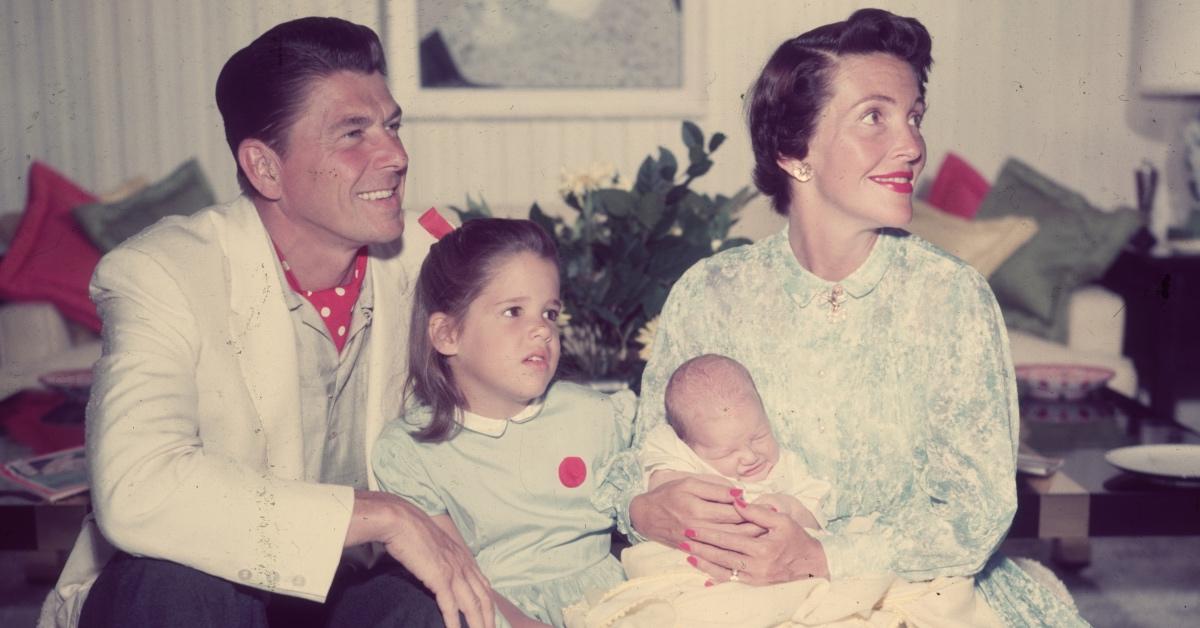 What did Patti Davis say to Prince Harry?
Recently, Patti wrote a New York Times opinion piece aimed at delivering advice to Prince Harry, whose memoir, Spare, has already generated global headlines. Patti explained her regrets about her first and arguably most explosive memoir, The Way I See It, which was published in 1992.
Patti says that if there was one piece of advice she could deliver to her younger self, it would be to "be quiet" and "stand back and look at things from a wider lens," a lesson she is officially passing on to Prince Harry. "Harry seems to operate on the dictum that 'Silence is not an option,'" she remarks. "I would, respectfully, suggest to him that it is."