'Star Wars' and 'Harry Potter' Actor Paul Grant Has Died at Age 56
On March 20, 2023, reports announced that 'Star Wars' and 'Harry Potter' actor Paul Grant died at age 56. What was his cause of death?
Article continues below advertisement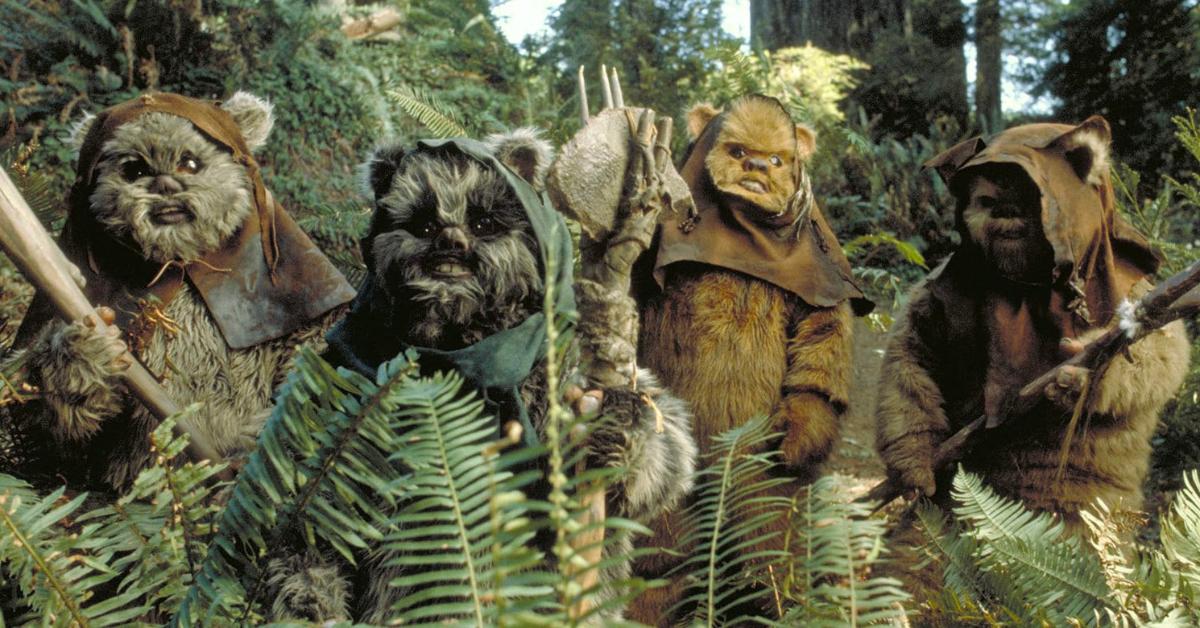 Article continues below advertisement
What was Paul Grant's cause of death?
On March 16, the actor collapsed outside a London train station. He was found by authorities at King's Cross and rushed to the hospital, where he was declared brain dead. His family announced via The Sun that they decided to switch off his life support machine on Sunday — he was pronounced dead on Monday, March 20, 2023.
A cause of death has not been disclosed.
Paul's daughter, Sophie Jayne, confirmed his death to The Sun: "I'm devastated. My dad was a legend in so many ways. He always brought a smile and laughter to everyone's face. He would do anything for anyone and was a massive Arsenal fan. He was an actor, father, and grandad. He loved his daughters and son and his girlfriend Maria very much, as well as her kids, who were like stepchildren to him. My dad, I love you so much, sleep tight."
Article continues below advertisement
Paul's longtime girlfriend Maria Dwyer told The Sun, "Paul was the love of my life. The funniest man I know. He made my life complete. Life is never going to be the same without him."
Article continues below advertisement
The actor — who was 4 feet 4 inches and called himself "the king of the Dwarfs" — played an unnamed Ewok in the 1983 Star Wars film Return of the Jedi. He also starred in the 1985 epic dark fantasy adventure film Legend and shared the screen with Val Kilmer in the 1988 high fantasy adventure film Willow. Paul also played a goblin in Harry Potter and the Sorcerer's Stone.
Paul's stepdaughter, Stacey, set up a GoFundMe page following his tragic death. She wrote, "I'm starting this page as Paul sadly passed away yesterday and I would like to give him the best send-off he would want."
Our thoughts are with Paul's family, friends, and fans during this difficult time.