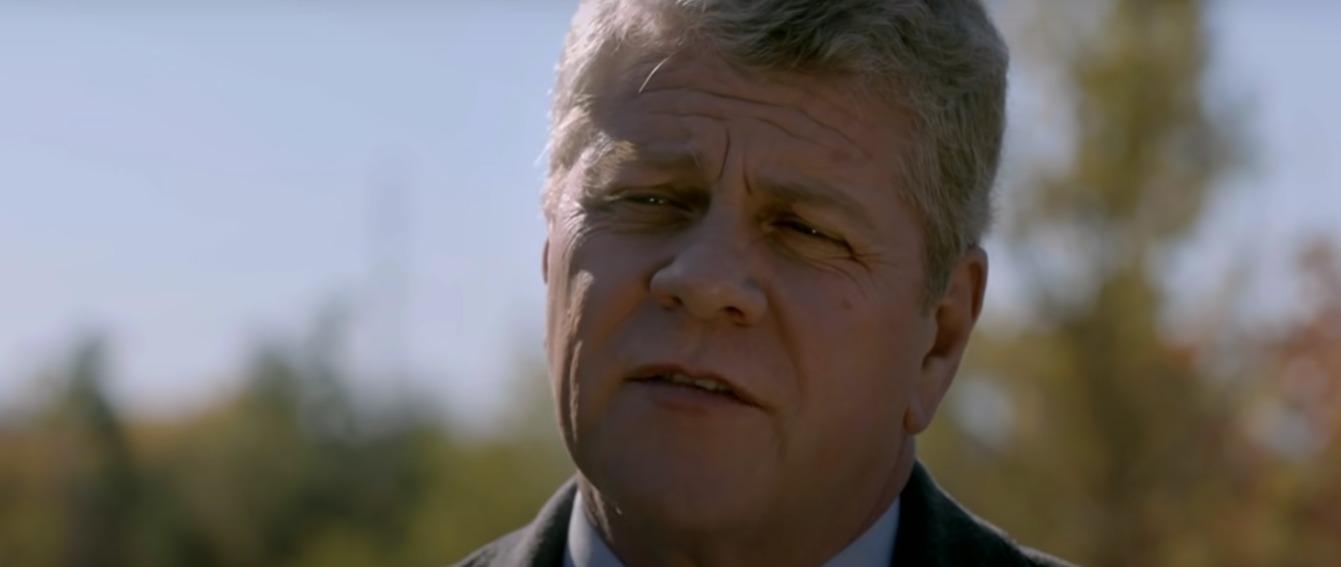 Paul Krendler Will Probably Be as Terrible as Ever in 'Clarice'
If you never watched The Silence of the Lambs, you probably don't have to in order to enjoy the CBS spin-off TV series, Clarice. Of course, it could certainly help you to appreciate the backstories of all of the characters, including Paul Krendler. He appeared in the movies The Silence of the Lambs and Hannibal, so he is as much a part of Clarice's story as almost anyone else.
Article continues below advertisement
But if you are unfamiliar with him, then you might want to bone up on Paul Krendler 101 before you watch the show, in which he will be portrayed by actor Michael Cudlitz. He was pretty much the worst in both movies and, although the TV show might take some liberties with events and characters (Hannibal Lecter will likely not be making an appearance), there is no way to write in Paul without making him absolutely unbearable.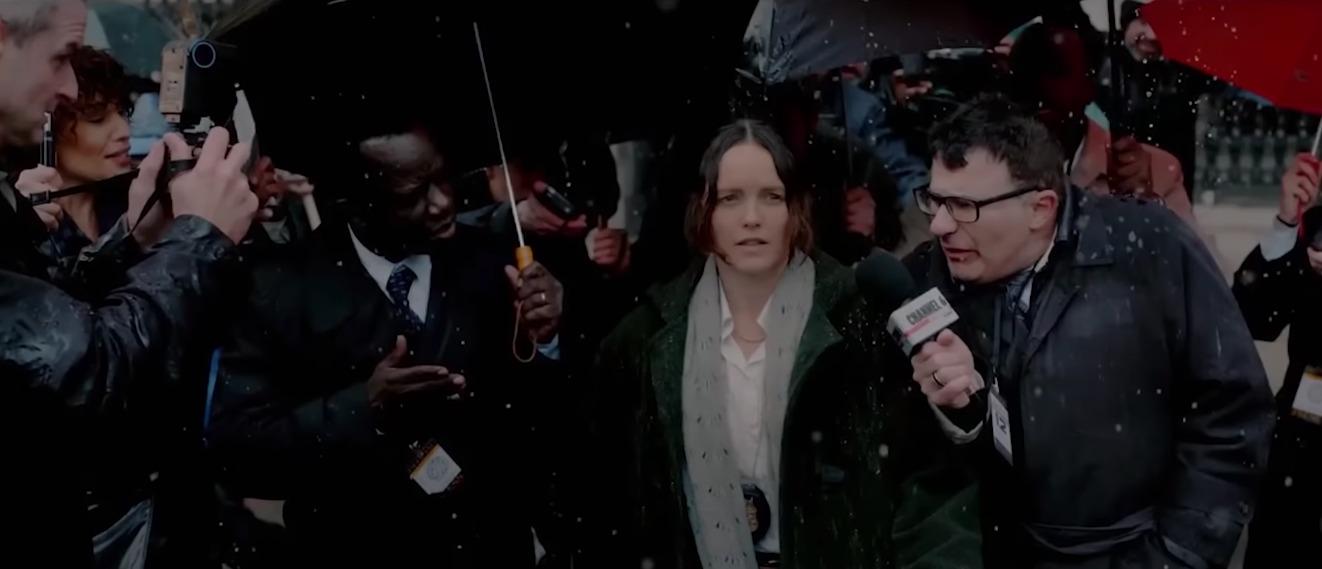 Article continues below advertisement
Paul Krendler was basically Clarice's nemesis in 'The Silence of the Lambs.'
In both The Silence of the Lambs and Hannibal, Paul was depicted as the foe to Clarice as she worked to prove herself as a successful agent. He was also a chauvinist, an opportunist, and a generally unpleasant guy. He was even described by Clarice in the Hannibal novel as being her enemy and a "climber" who had always resented her for her accomplishments in the FBI.
He will likely continue to be that sort of character in Clarice. Paul is a high-ranking official in the U.S. Department of Justice and, in the movies, he was Clarice's superior. As such, in the TV show, they are bound to butt heads. Maybe the series will eventually make Paul more of a mentor to Clarice, but in the movies and novels, Paul was never the paternal type.
Article continues below advertisement
Does Paul die in 'Clarice'?
While Hannibal Lecter is the villain of the novels and movies, many fans weren't too butthurt when he killed Paul (played by Ray Liotta) in the movie Hannibal. But, as to be expected, he did it in the most grotesque way. He dissected Paul's brains by removing the top of his skull and taking small bits of his brain off at a time to eat for dinner.
Article continues below advertisement
Because that doesn't happen until at least a decade after the events of The Silence of the Lambs and because Hannibal probably won't be in the show, Paul will likely live for a while in Clarice. There is always the possibility of some other killer getting his or her hands on Paul. For now, though, he will probably remain as Clarice's foil at every turn.
'Clarice' takes place not too long after 'The Silence of the Lambs.'
The TV series is set just a year after Clarice caught and killed Buffalo Bill, an event that made her a full FBI agent. Paul (played in The Silence of the Lambs by Ron Vawter) resented her for the accomplishment, however, which is why it stands to reason that he will be as much of a thorn in her side in the show as he was in the movies.
But it also makes sense that Paul will stay alive for the series' life on CBS since he doesn't die in the movies until 10 years or so after the Buffalo Bill case.
Catch Michael Cudlitz as Paul Krendler in Clarice on Thursdays at 10 p.m. ET on CBS.