Rapper Paul Wall Ruled the 2000s — Here's What He's Up to Now!
Paul Wall was a domineering force in hip-hop in the 2000s. Years later, fans are wondering what the "Grillz" rapper is up to now. Here's what we know!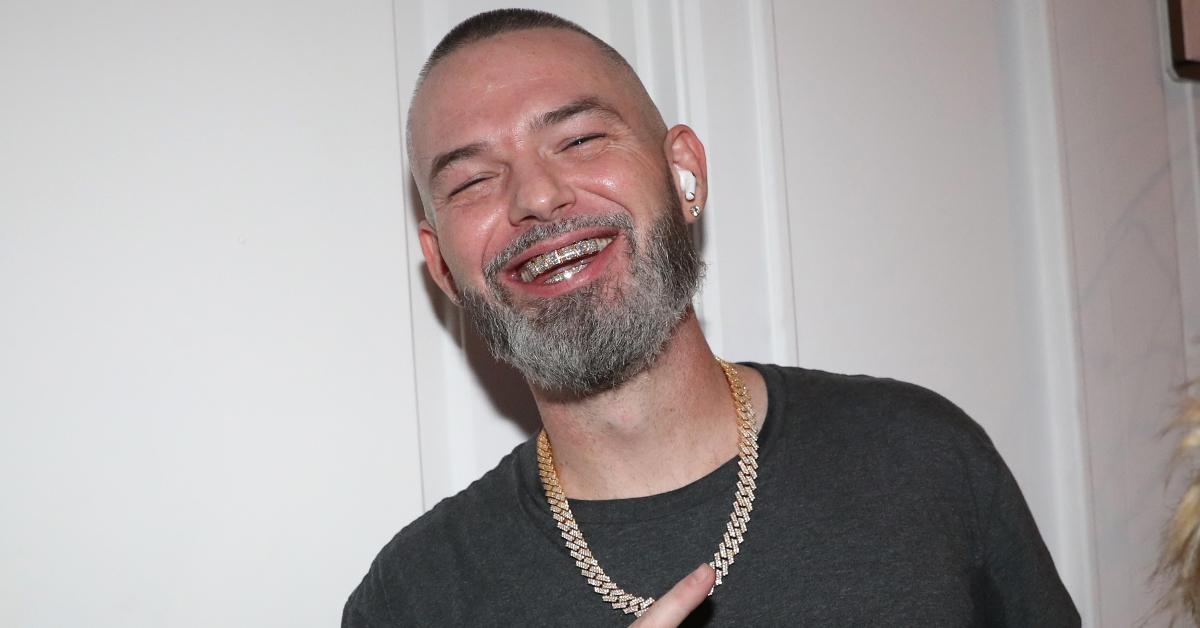 The Gist:
Paul Wall is one of Houston's most famous rappers.
He rose to fame in the early 2000s.
The rapper is now a businessman and husband, but he's still making music.
Article continues below advertisement
If you were a fan of hip-hop in the early 2000s, then you may remember rapper Paul Wall. The Texas native rose to fame as a member of the rap conglomerate, Swishahouse. The group, which included Chamillionaire, Slim Thug, and Mike Jones, dominated the Houston rap scene with hits like "Still Trippin." Paul went solo in 2005 and released his second album "The Peoples Champ." The record peaked at number 1 on the Billboard 200 chart and produced a slew of successful singles.
Paul's songs "Sittin Sidewayz," and "They Don't Know" both reached the Top 50 on Billboard's Hot R&B/Hip-Hop Songs and have since garnered millions of views on YouTube. However, one of Paul's most notable appearances was on Nelly's 2005 track, "Grillz." The music video for the song, which spent two weeks atop the Hot 100, featured Paul, Nelly, and Ali & Gipp rocking diamond-filled mouth jewelry, which Paul has been synonymous with.
Article continues below advertisement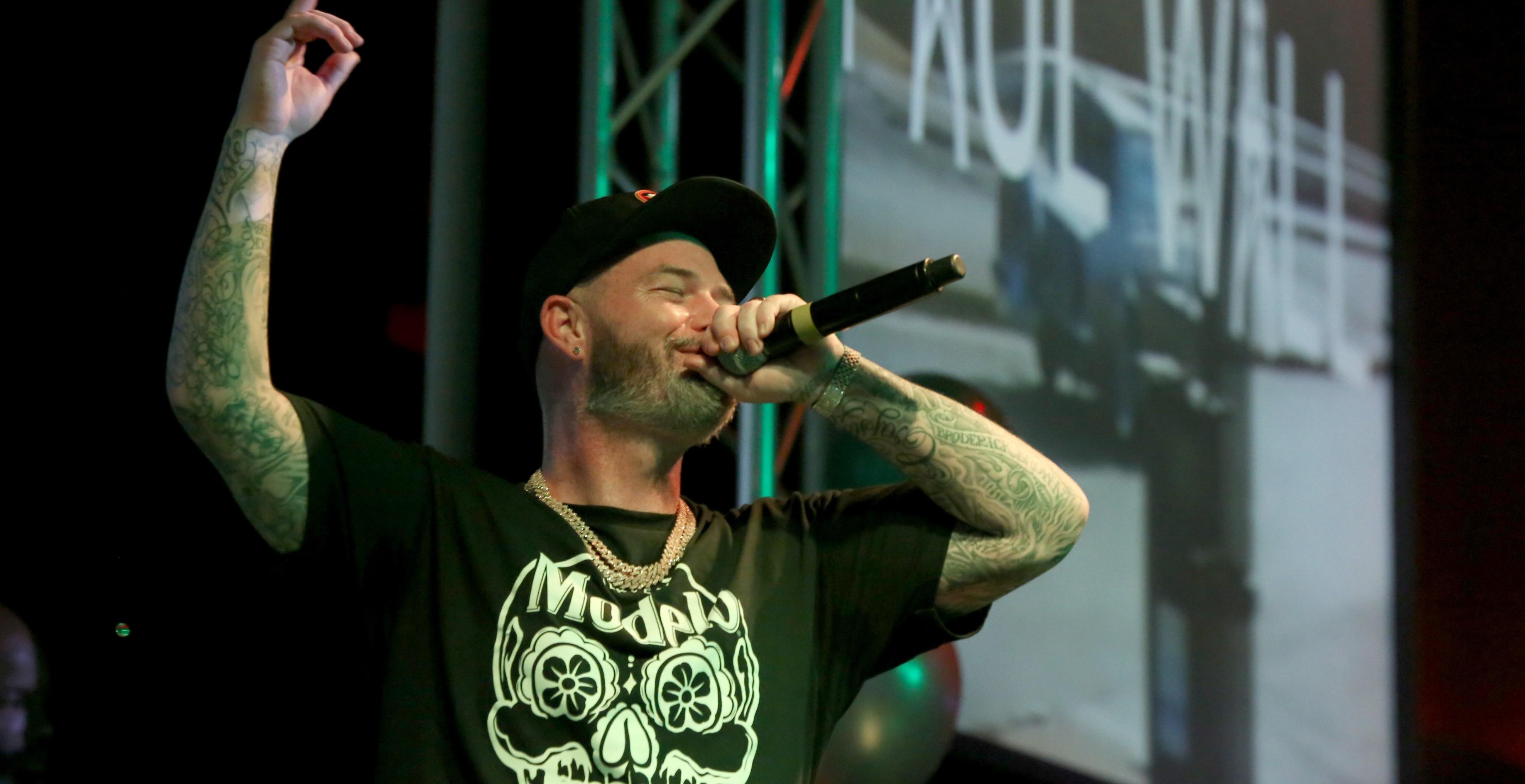 What is Paul Wall up to now?
Paul is still an integral part of the hip-hop community. He started a custom grills business in 1998, alongside jeweler Johnny Dang. Paul sat down with HipHopDX in 2020 and revealed that his Grillz company has been booming since the release of Nelly's song. "The song was like a billboard commercial for us to make grills," Paul said.
And while it's been years since Paul reached music glory, his fans remain curious about the rapper's life both musically and outside of music.
Article continues below advertisement
Paul Wall is married with kids.
Paul's life now looks a bit different than it did during his heyday. The rapper has been married to his wife, Crystal Slayton, since 2005. The couple welcomed their son William in 2006, and their daughter Noelle a year later, according to People. Paul still lives in Houston and often shares glimpses of his life with his 1 million Instagram followers. The music icon has also never stopped making custom grills. He has since created pieces for celebrities like Kanye West, Paris Hilton, and Diddy.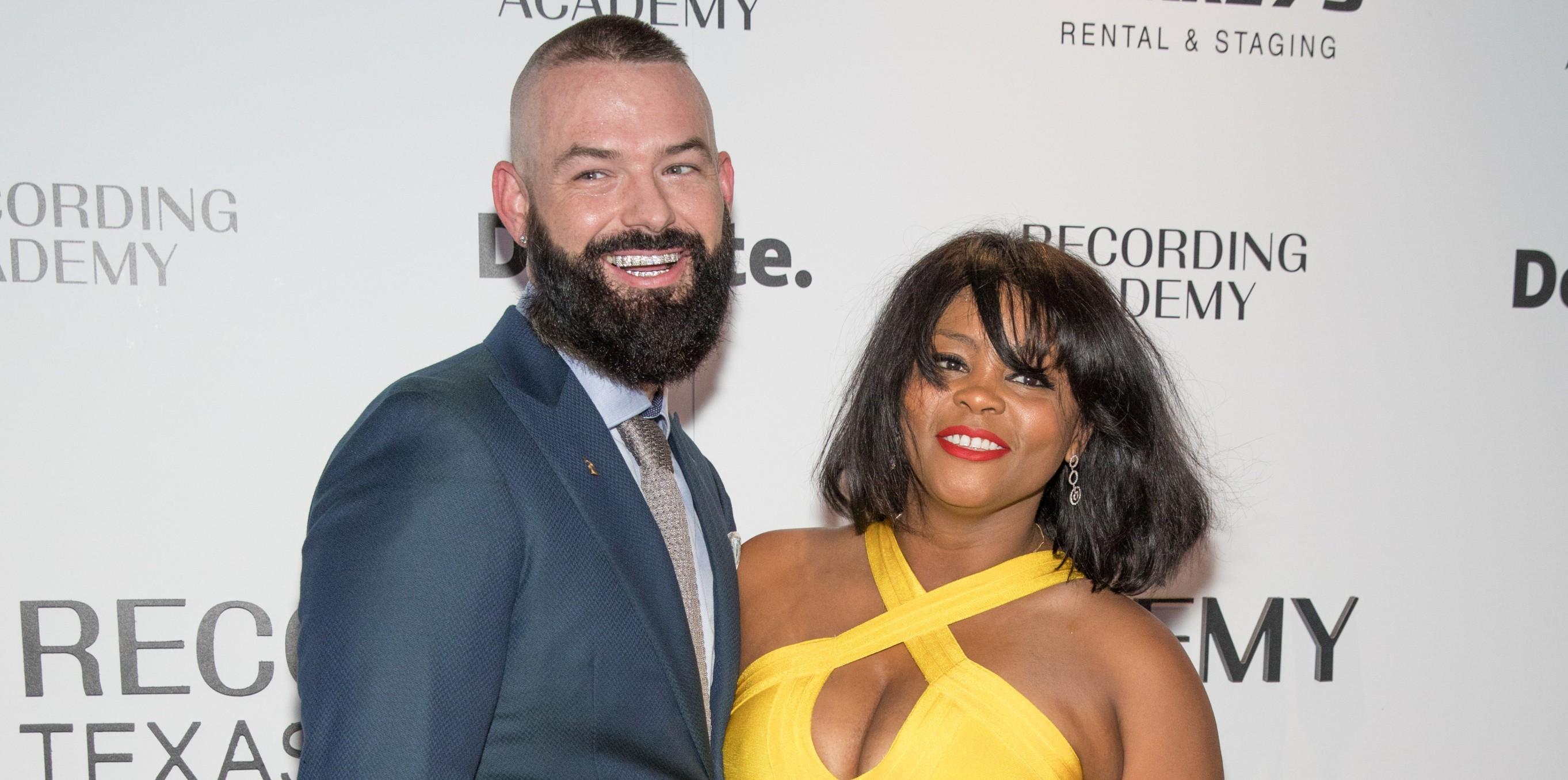 Article continues below advertisement
Crystal has also made a name for herself in the entertainment industry. She is a fitness enthusiast, Zumba instructor, and entrepreneur. Crystal is a micro-influencer with over 40,000 followers and Instagram, where she shares workout tips, motivational messages, and images of herself and Paul. She also performed at the Super Bowl. In 2017, she led a fitness concert at Super Bowl LI and was also featured in Quincy Jones's Feel Rich: Health Is the New Wealth documentary.
Paul Wall has offered Drake free grills for life!
Paul's impact on the hip-hop community is undoubtable. During his "It's All A Blur" tour, Drake shouted out the "Swangin' In The Rain" MC during a stop in Houston. Paul got wind of the nod and offered Drake a lifetime supply of custom grills.
Article continues below advertisement
"I always had love for Drake and I know he got love for me so I always knew it but when you get that shout-out that's when it lets the rest of the people know that," Paul told TMZ. Adding, "Drake, you got grills for life from your boy. Me and Johnny [Dang[ got you. You got grills from us for life!"