Lil Boosie Was Arrested Just Moments After Other Criminal Charges Were Dismissed
Baton Rouge rapper Lil Boosie was arrested just after other criminal charges were dismissed, but why did he go to jail and what was he charged with?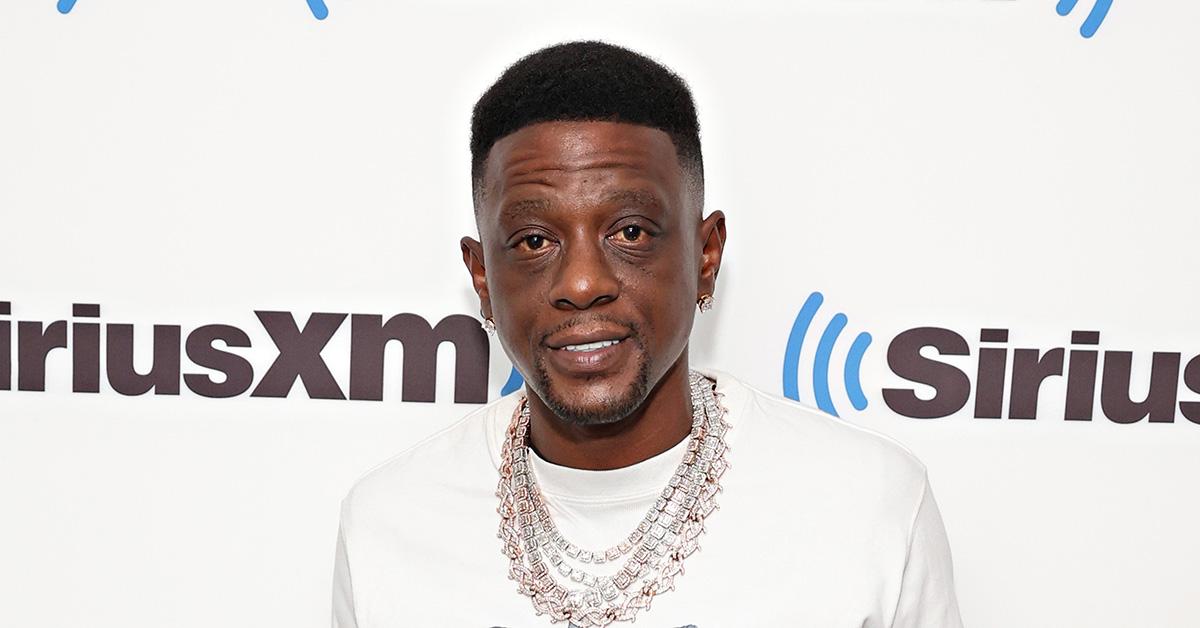 Baton Rouge rapper Lil Boosie, or Boosie BadAzz as he's now known, is no stranger to being on the wrong side of the law, but things are getting a little ridiculous for him now. Just moments after he got out of court for an ongoing trial for possession of illegal weapons, the rapper was arrested by federal agents for other charges.
Article continues below advertisement
Now, following this slightly surreal turn of events, many want to know what Lil Boosie, whose name at birth was Torrence Ivy Hatch Jr., has been charged with, and why he went to jail again so soon after having other charges dismissed.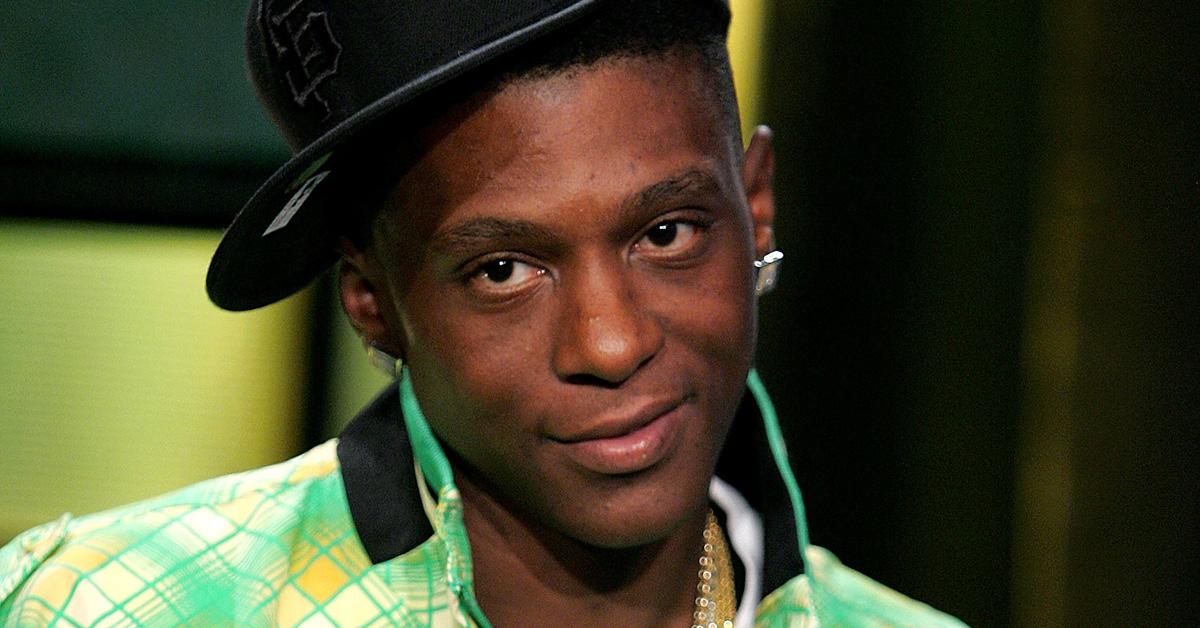 Article continues below advertisement
Why did Lil Boosie go to jail?
According to TMZ, Boosie was in court on June 14 for an appearance in an ongoing gun case. The charges in that case, which began in early May, were dismissed. Unfortunately, that was not the end of Boosie's legal woes.
Reports suggest that Boosie was arrested outside the courtroom by federal agents basically the moment the charges in his gun case were dropped.
Unfortunately, we don't know much more about the reasons for Boosie's arrest in this second case. The rapper did take to Twitter to offer an apology to his kids, though, which seems to suggest that the charges against him may be quite serious.
"I WANNA TAKE THIS TIME TO APOLOGIZE TO MY KIDS, I'M SORRY AND I LOVE YALL FOREVER," he wrote on Twitter. What exactly he's sorry for remains to be seen.
Article continues below advertisement
The gun case that Boosie was actually in court stems from a traffic stop in May in which it was discovered that Boosie had two firearms in his car. At this time, it's unclear whether the federal case he's involved in is in anyway related to those gun charges. It's possible that agents chose to arrest him at the courthouse simply because they knew he would be there, and are charging him for something unrelated to his previous court appearance.
Article continues below advertisement
Boosie was indicted for first degree murder.
This is not the first time that Boosie has faced serious charges from law enforcement. In 2010, he was indicted for first-degree murder, and was also sentenced to 10 years in prison for possession of drugs with intention to distribute. Boosie maintained his innocence in the case, which involved the murder of Terry Boyd, and he was ultimately found not guilty at trial.
In spite of that verdict in the murder case, though, Boosie still served five years in prison for the drug charges, and was released in 2014. He's had legal issues consistently in the years since, but thus far, the most serious charge he has faced is undoubtedly first-degree murder.
Now, as fans speculate about what Boosie may face when we learn more about why he was arrested, some are wondering whether this latest round of charges may be even more serious. Until an official announcement is made, though, all we can do is speculate.