What's the Deal With Rappers Incorporating "Lil" Into Their Stage Names?
There are so many "Lil"-titled rappers who have gone on to amass critical acclaim and fame, but why do they use the word "lil"? Here's what to know.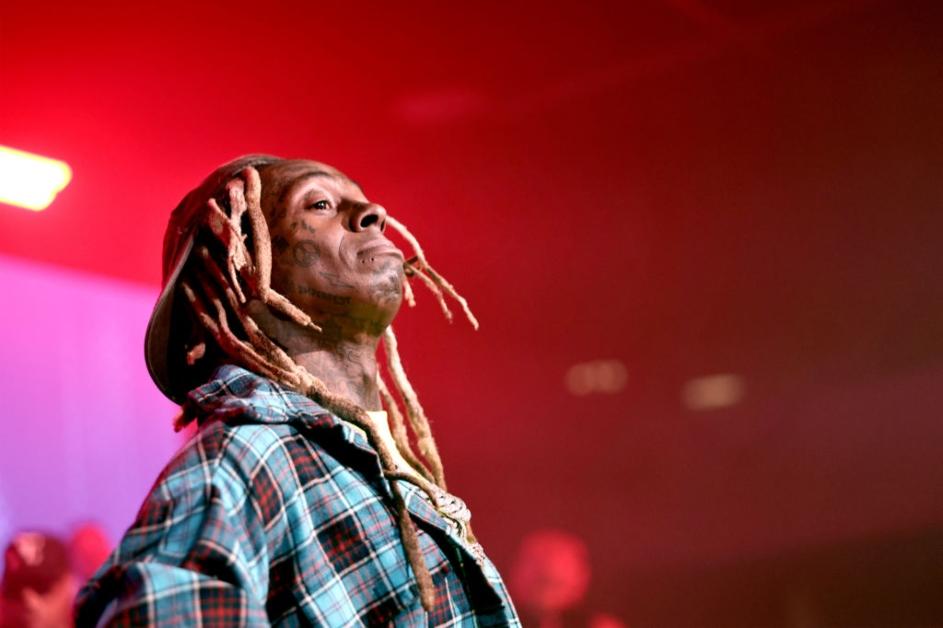 They release hit after hit and win us over with their catchy punchlines and slang, and because of them, we have come to love rap music as a staple of pop culture. But why, oh why, do they feel the insatiable need to add the word "lil" to their names? There's Lil Wayne, Lil Jon, Lil Baby, Lil Uzi, Lil this, and lil that. What's up with that? Let's get into it.
Article continues below advertisement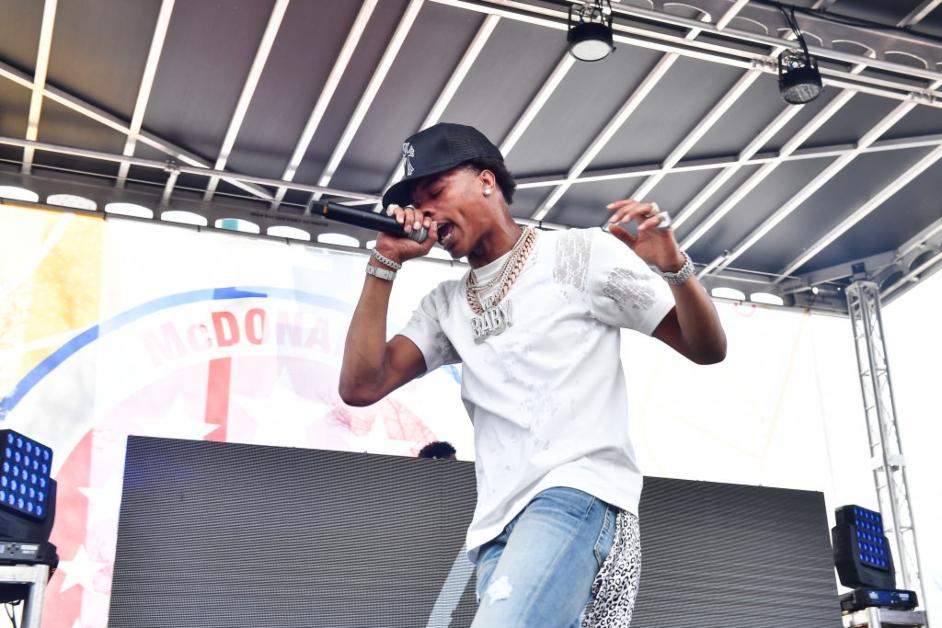 Why do rappers use "Lil" in their names?
Back in the day, in many neighborhoods, calling someone "lil" was a common thing. It was like a sign of respect and admiration for those who were following in your footsteps, you know? Hau Latukefu, the cool host of Triple J's Hip Hop Show, spilled the beans on this one. He told Australia's ABC that way back when, "lil" was used by people who were on the rise, learning from those who came before them. It was a way to show love and acknowledge the older person.
Article continues below advertisement
"Back in the day it was used by people that were coming up under someone," Hau told the network. "If they were your OG [original gangster], if they brought you up on the streets, you were like the second version of them."
That makes sense, because someone like Lil Wayne, who started rapping at 8 years old, was mentored by music executives Birdman and Ronald Jay "Slim" Williams of Cash Money Records. The same goes for Bow Wow, who was mentored by Jermaine Dupri.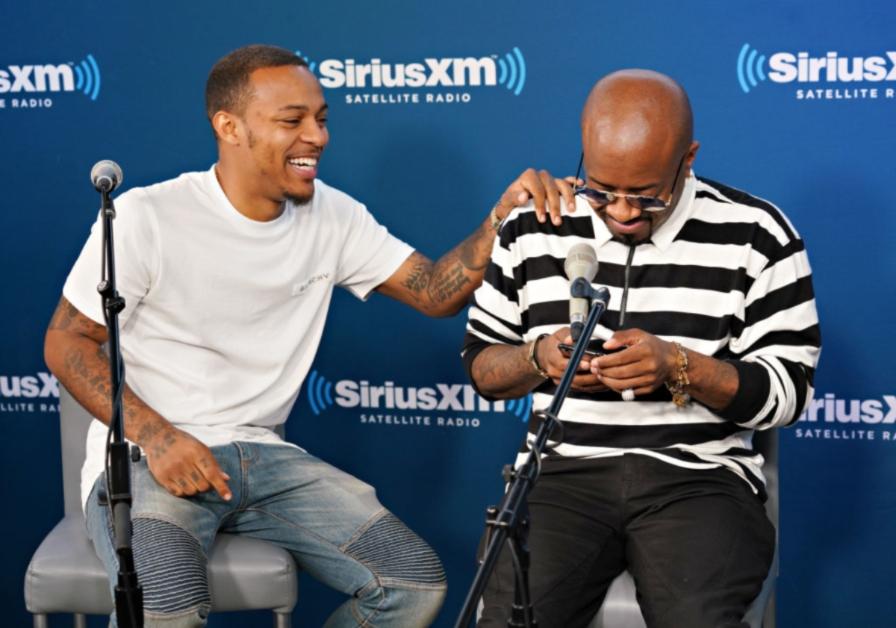 Article continues below advertisement
How did this "lil" word come to be, anyway?
Gather 'round, because we're about to take a trip back in time to uncover the origins of the word "lil." Australia's ABC also consulted language guru Tiger Webb, who explained that this lil word first made its appearance way back in the 1800s. We're talking about a time when kids were singing nursery rhymes about "lil boy bears" and "lil gal bears."
But Webb has some thoughts on how rappers use the word "lil," and it's not all about family ties or lineage. He believes that rappers have taken this lil gem and given it a whole new meaning, a fresh vibe if you will. It's like they've reinvented the wheel and made "lil" their own. It seems that some of the new generations of rappers may have gotten their rave from the older cats. Regardless of this, we are just happy about the music they make and want to continue bumping to the beats.
Article continues below advertisement
As for when exactly rappers started using "lil"? Well, per DJ Booth, it seems that the first hip-hop artist to use "lil" in their name was likely Lil Troy, a Houston rapper who was known to use the moniker as far back as 1988.
After that, according to the outlet, the rise of Lil artists mirrored the vibrant journey of hip-hop, from its beginnings in New York City in the late '80s and early '90s to its spread in places like New Orleans, Los Angeles, and the Bay Area.