Who Is Paula White, the Woman Behind the Viral Re-Election Prayer Video?
What is the Paula White scandal? Details on what she went through before joining President Trump's administration, and learn who her husband is.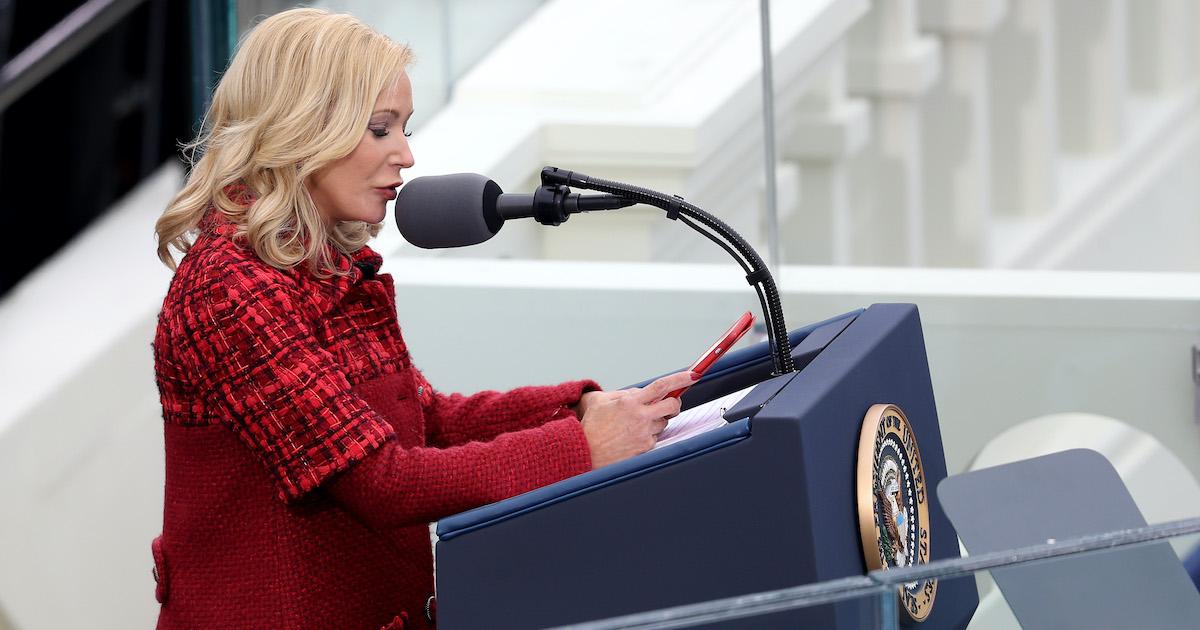 While many Americans have been glued to their screens throughout the 2020 presidential election and the subsequent vote count, several videos, tweets, and memes have gone viral online.
Preacher Paula White has worked as President Trump's spiritual advisor since 2017, and many were first introduced to her and her work when she gave the invocation at his inauguration that year.
Article continues below advertisement
Before she joined his administration, she was best known as a televangelist, and for her work at several megachurches. Some have said that Paula White is responsible for renewing President Trump's interest in Christianity.
Despite being part of the administration for several years, others were first introduced to Paula when a video of her re-election prayer service began making the rounds on Twitter.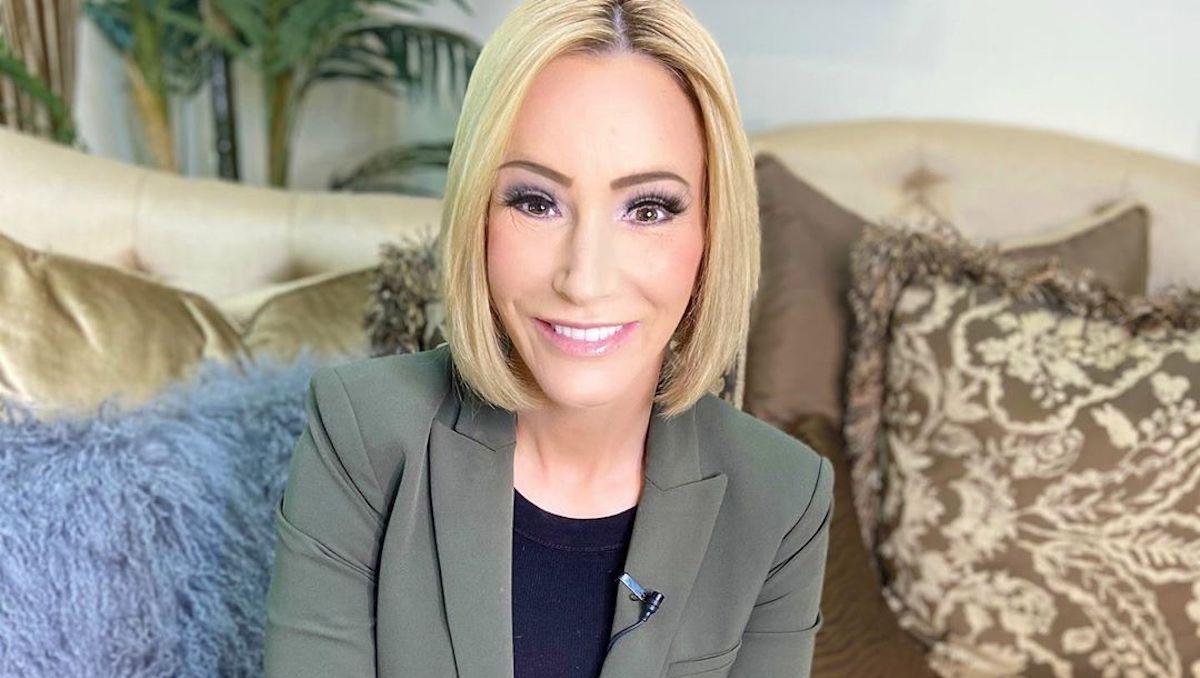 Article continues below advertisement
A snippet of the service was posted on the app, and it's since been viewed more than 22 million times. At one point in the service, Paula appears to begin speaking in tongues. Users have since re-posted, edited, remixed, and made memes out of the video.
Paula has yet to publicly comment on the viral nature of the video, but the public figure has defended herself against critics for years, who claim that she was involved in scandal.
Keep reading to find out more about her controversial reputation.
Was Paula White involved in scandal?
The 54-year-old Christian has been viewed as a controversial figure because of her belief in prosperity theology, which is the idea that donating to religious causes is the will of God, and that it helps a person to become wealthier in other ways. Other evangelists like Joel Osteen and Wayne T. Jackson support prosperity theology.
Paula's financial issues through the church have also been the subject of criticism.
Article continues below advertisement
While Paula was still married to her second husband, Randy White, the two founded the Tampa Christian Center (which is now known as the Without Walls International Church) in 1991.
The church became so popular that the couple purchased a neighboring property in Lakeland, Fla. In 2008, both properties went on the market due to financial issues.
In 2014, Without Walls International filed for Chapter 11 bankruptcy.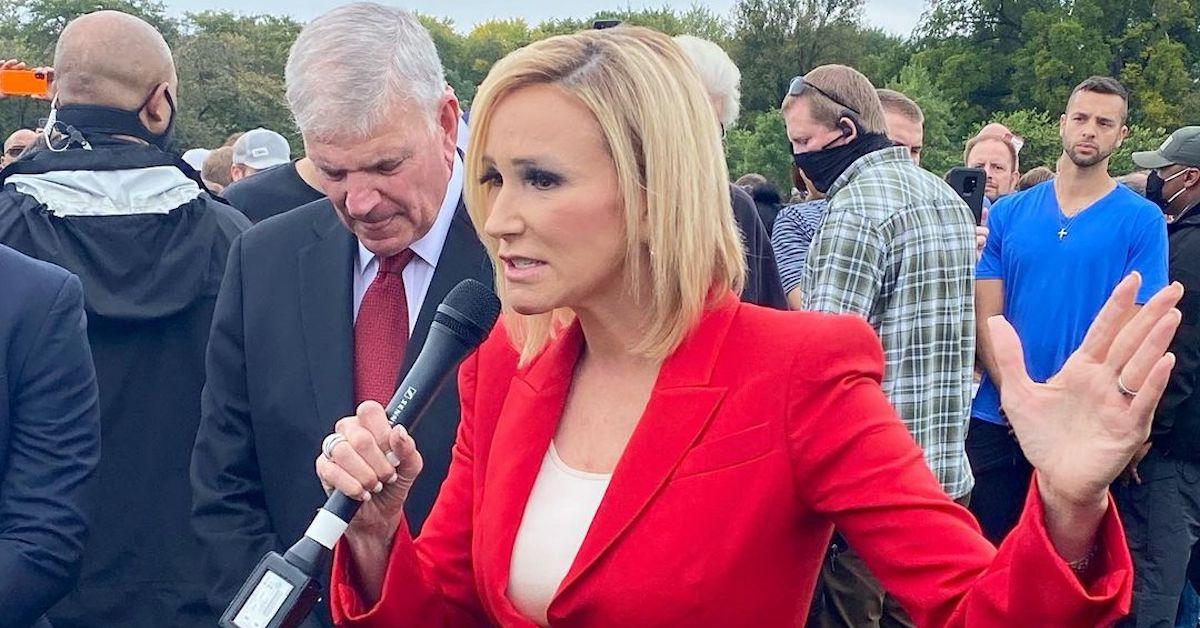 Article continues below advertisement
Paula has noted that she was not involved with that church when the bankruptcy issues took place. She had joined the New Destiny Christian Center in Orange County, Fla. as a senior pastor by 2012.
Her private life has been scrutinized, particularly as her marriage to Randy White dissolved.
During her divorce from Randy, Paula was seen leaving a hotel in Rome hand in hand with televangelist Benny Hinn. While many assumed that their involvement began while the two were married to other people, they both denied cheating.
Paula has also been accused of sharing beliefs that are not in line with Christianity.
In 2016, Russell Moore, the President of The Ethics & Religious Liberties Commission, accused Paula of heresy.
"Paula White is a charlatan and recognized as a heretic by every orthodox Christian, of whatever tribe," he tweeted.
Some have also questioned her qualifications, because she does not have a formal seminary or college degree.
Article continues below advertisement
In January of 2020, Paula defended herself when a clip from one of her sermons began making the rounds online.
"In the name of Jesus, we command all satanic pregnancies to miscarry right now," she said in the video. The clip was viewed nearly nine million times.
She said that the clip was taken out of context, and that she was referring to a Bible passage.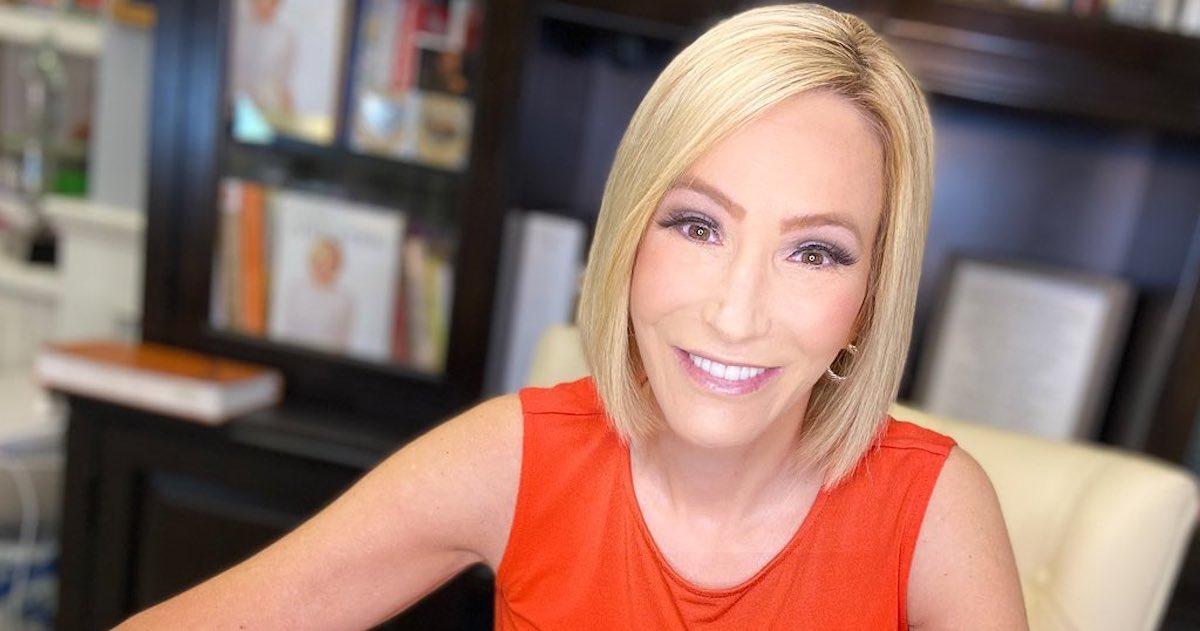 Article continues below advertisement
Who is Paula White's husband?
The preacher has been married three times before. She wed her first husband, musician Dean Knight, as a teenager in 1985. The two had a son named Bradley together, who took over as a senior pastor of the City of Destiny Church (formerly the New Destiny Christian Center) in 2019.
Her most high profile marriage was to Randy White, who she met at church in 1987. Both were married at the time, but they each obtained divorces shortly after meeting.
They wed in 1990. Randy had three children from his previous marriage.
The couple got divorced in 2007, but they promised to remain on amicable terms. Randy departed from the Without Walls International Church in 2009 due to health reasons, and Paula took over as a senior pastor.
Paula is currently married to Journey keyboard player Jonathan Cain. They began dating while Jonathan was still technically married to his first wife, Elizabeth Fullerton, who he has three children with. Their split was finalized at the end of 2014, and he married Paula in April of 2015.
Article continues below advertisement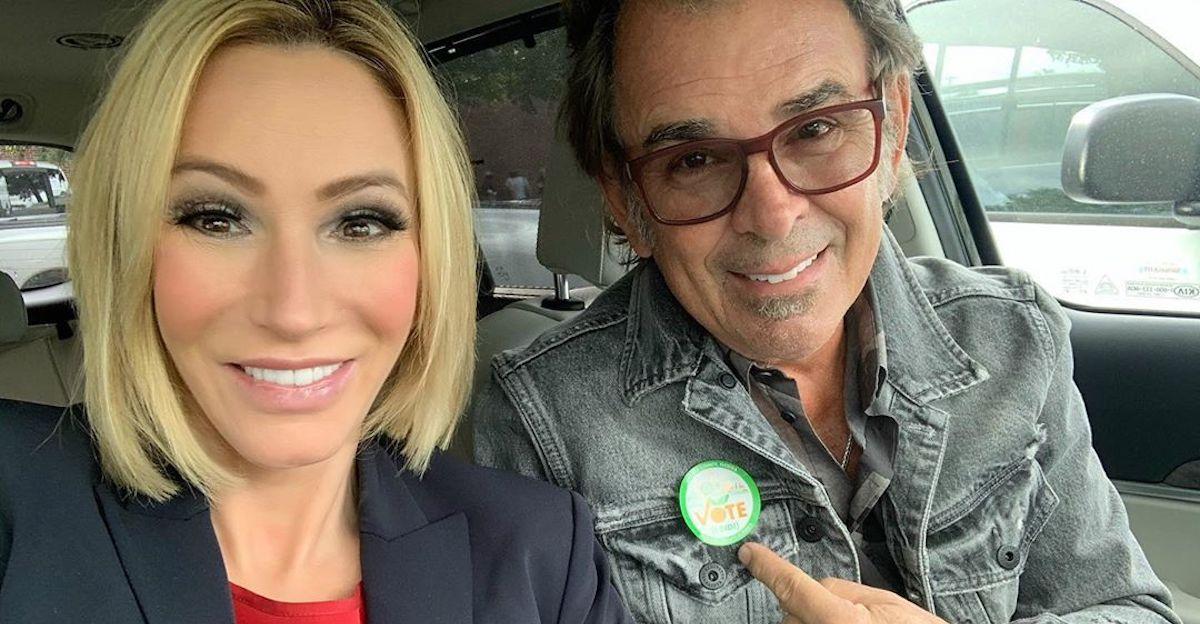 Following their wedding, Paula hyphenated her last name to include Jonathan's. She is now known as Paula White-Cain.
The couple lives in Florida together.