What Are the Actual Breeds of the Dogs on 'Paw Patrol'? We Have All the Answers You and Your Kids Need
'Paw Patrol' features cute and cuddly puppers bestowed with super powers to save folks when they're in a jam. Here are the breeds in the show.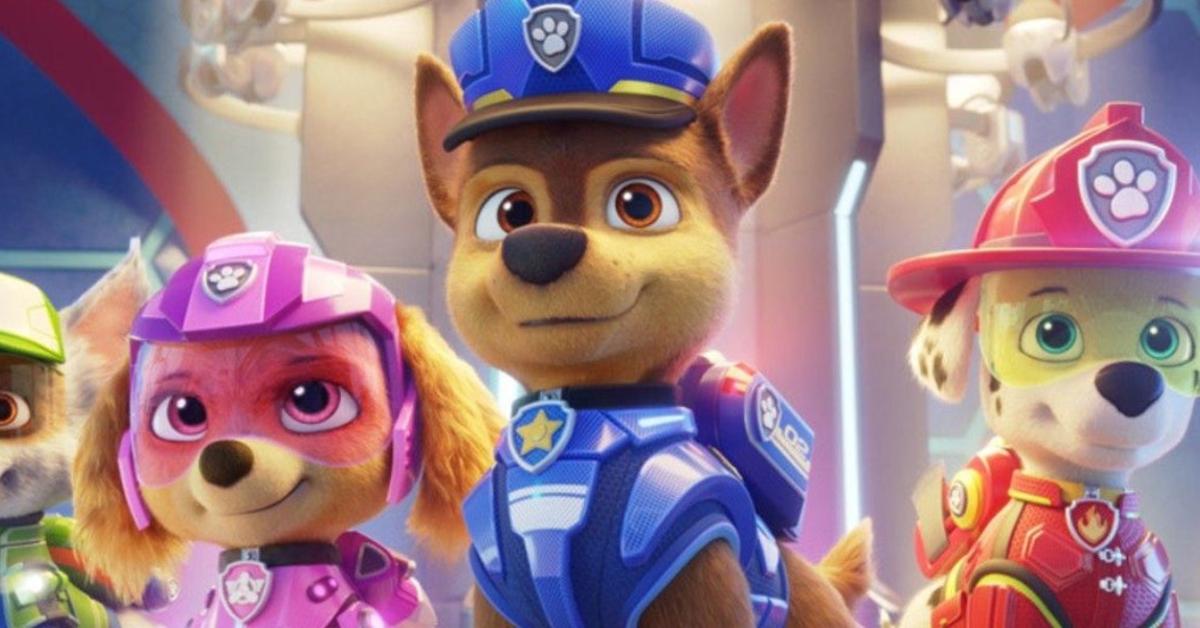 There are some popular cartoon ideas that don't seem like they'd ever work on paper. Take the Teenage Mutant Ninja Turtles, for example. The comic started off as a parody of Frank Miller's work and then transmogrified into a complete cultural phenomenon that's spawned countless toys, video games, movies, and other merchandise.
Paw Patrol sports a similar idea: anthropomorphized animals that help folks in need. But instead of sewer-dwelling reptiles, the show's comprised of cute and cuddly dog breeds.
Article continues below advertisement
What are the different dog breeds in 'Paw Patrol'?
Let's say you're a parent and your kids watch Paw Patrol and pine incessantly for having a real-life version of their favorite pet hero to help them. Well, unlike those little dinosaur-loving nerds who are obsessed with Camp Cretaceous, you can actually tell your tiny Paw Patrol fan that their dog-owning dreams can come true without extensive genome therapy and the deaths of Newman from Seinfeld and Samuel L. Jackson.
That's because all of the Paw Patrol doggies are based on real breeds. Here are the breeds of your kids' favorite Paw Patrol dogs.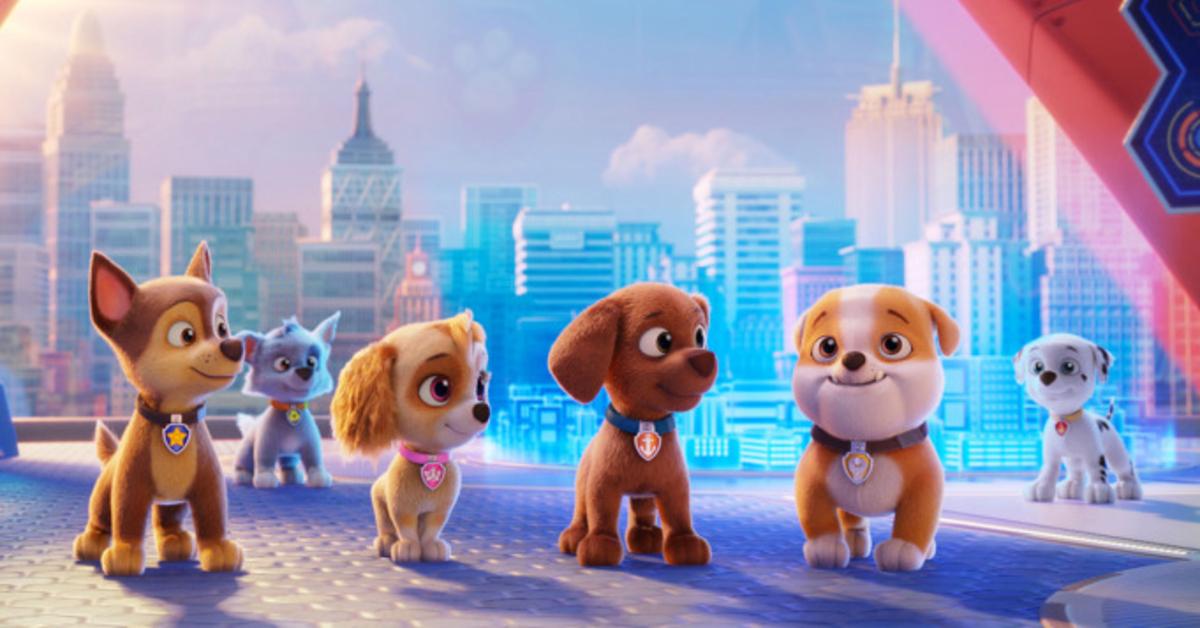 Article continues below advertisement
Chase – German Shepherd
Of course the cop dog is a German Shepherd. German Shepherds are incredibly loyal with a "legendary" work ethic. So if you decide to get one of these, make sure you give them a job to do, otherwise, they'll go a little berserk.
Article continues below advertisement
Marshall – Dalmatian
These dogs were originally bred to guard horses, so it makes sense that they would have incredible stamina and be extremely intelligent. Fending off thieves who want to steal the majestic creatures while avoiding getting trampled takes a lot of acumen. That being said, they're extremely playful as well and need constant stimulation/activity or they'll lose their mind.
Article continues below advertisement
Everest – Siberian Husky
If you're thinking about getting a husky then there are a few things to consider. First, they're sled dogs. So if you live in Florida or anywhere it gets muggy, don't torture the poor things by making them live there. They're actually hot while completely buried under snow, that's how well insulated they are.
Second, they're pack dogs, so they get along with other breeds really well, and they need tons of exercise.
Article continues below advertisement
Zuma – Chocolate Labrador
Labs are America's most popular dog for good reason: They're awesome for families, are extremely loyal, are super intelligent, and get along well with other pups. Like huskies, they do require a good deal of exercise, but their calm demeanors mean that they're just as much fun to wind down with after a great day of running amok.
Article continues below advertisement
Skye – Cockapoo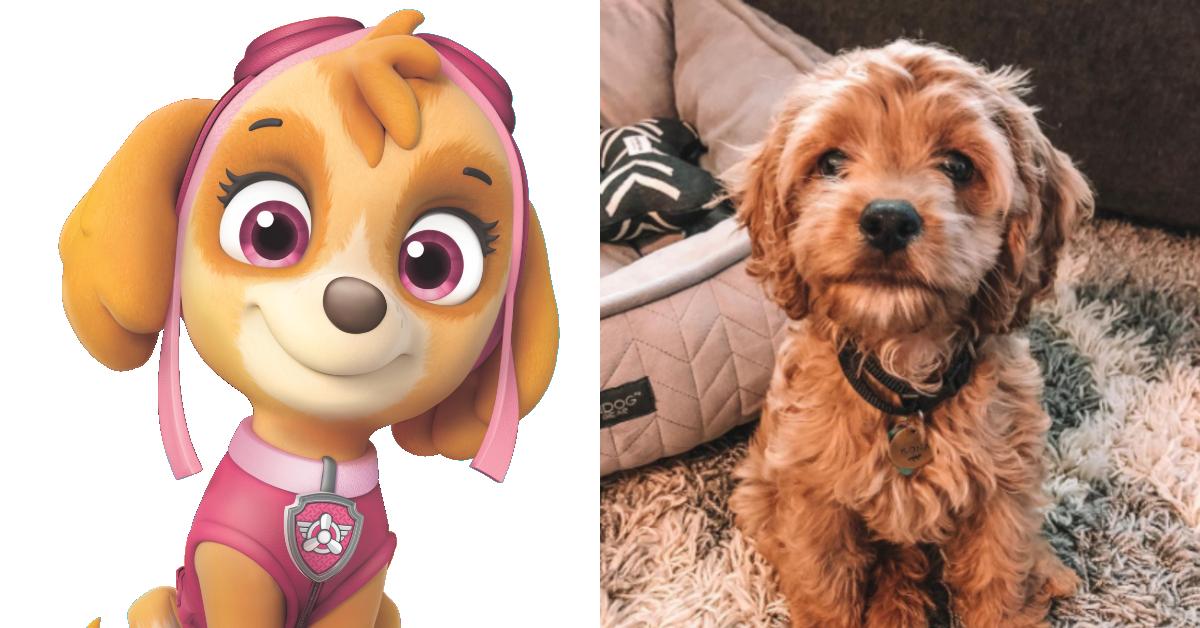 Hilarious name aside, Cockapoos are a mix between poodles and Cocker Spaniels, and depending on how they are raised, either of those breeds' strengths can be engaged. Take the poodle side for instance. They're considered frou-frou dogs but are actually amazing hunters. And the Cocker Spaniel in them means that they're more than capable of being chill. It's recommended Cockapoos are socialized with other dogs early.
Article continues below advertisement
Rubble – English Bulldog
These particular bullies are super sensitive to heat due to the breathing issues they'll endure as a result of their jaw/nose structure, so make sure that they're in cooler climates. They're also known to be somewhat stubborn, but these dogs are extremely intelligent, are tremendous with families, and are great watch dogs as they were bred to live with humans indoors.
Article continues below advertisement
Tracker – Chihuahua
The history of the chihuahua is kind of nuts and mystical in origin, believe it or not. The modern breed is rambunctious, fiercely protective, and assertive, although there are some chihuahuas that are very timid. They're sometimes used to capture and kill vermin and other rodents, but for the most part, they're used as companion puppers and lapdogs.