Kim Kardashian's Role in 'PAW Patrol: The Movie' Has Finally Been Revealed
Kim Kardashian's mystery role in 'PAW Patrol: The Movie' has finally been revealed thanks to a new trailer released by Paramount. Learn more here.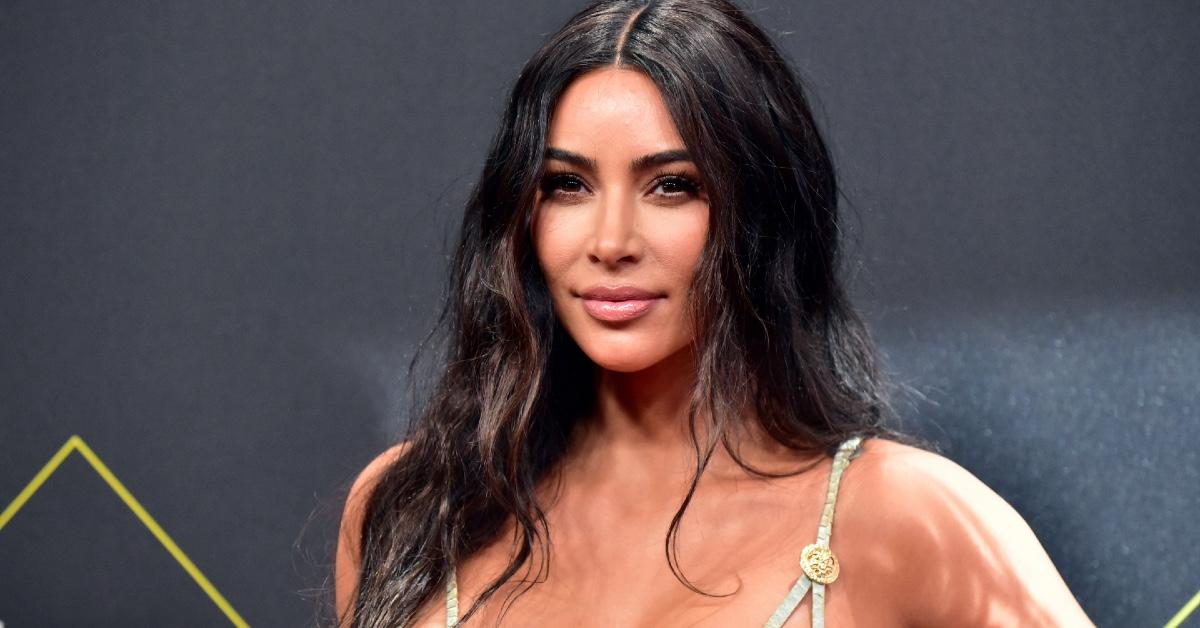 Reality star Kim Kardashian has done a lot of work in the entertainment industry — and now, she'll be adding "voice actress" to the list.
During the 2021 Kids' Choice Awards, Kim made a surprise cameo accompanied by her new PAW Patrol: The Movie co-stars, Tyler Perry, Yara Shahidi, and Marsai Martin. Kim then announced she would also be in the flick, which has fans wondering: Who does she play in the movie?
Article continues below advertisement
Who does Kim play in 'Paw Patrol: The Movie?'
Kim previewed just a hint of what was to come at the Kids' Choice Awards. People recounted how she gushed about the movie, saying, "We had such a great time working on this movie. My kids can barely believe it when I said I was going to be in it."
When the casting announcement first came out in October 2020, Kim tweeted gleefully, "I'm officially a cool mom now to my kids! Paw Patrol We're On A Roll!!!"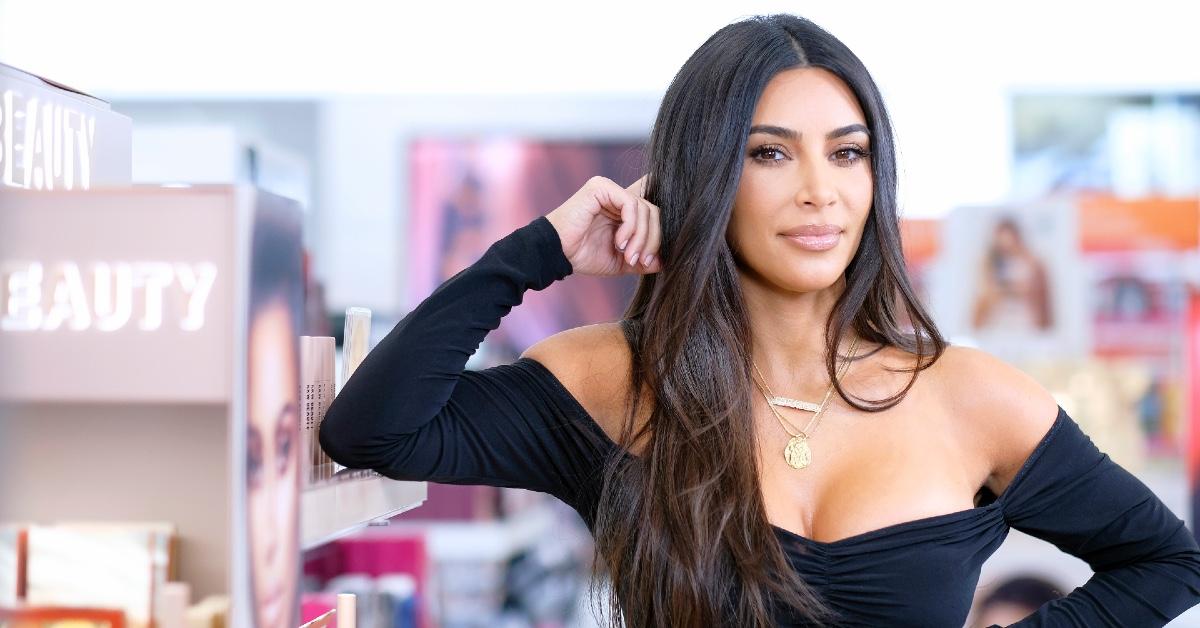 Article continues below advertisement
The first trailer for the film was released on June 3, 2021, and many of the new voice roles in the film made an appearance! While not in the trailer, it has finally been revealed that Kim will voice Delores, a poodle that works in an animal shelter. Perhaps her new character will have a connection to the other new pups on the team getting adopted?
Article continues below advertisement
The characters from the show, dogs Chase, Marshall, Rubble, Zuma, Rocky and Skye, will be the main stars of the movie. However, there are also celebrity cameos from Kim Kardashian, Jimmy Fallon, Tyler Perry, Marsai Martin, and Yara Shahidi. The celebrities will voice characters that are new to the PAW Patrol franchise, such as Marsai's Lily or Tyler Perry's Gus, who is a truck driver.
Kim's role had been hinted at months ago when an inside source told People, "Kim's character is a new character being created for her specifically in the film."
Fans can only hope that the success of this film will launch a spin-off or sequel. It sounds like the PAW Patrol has its hands (well, paws) full stopping the nefarious Mayor Humdinger from taking over Adventure City. The film is scheduled for release in theaters and on Paramount Plus on August 20, 2021.
Article continues below advertisement
Amid her divorce with Kanye West, Kim is ensuring she puts her kids first.
Navigating a divorce with children, especially young children, is never easy, but Kim and Kanye have been navigating co-parenting with grace. An inside source previously explained how the ex-couple keep things light to ensure the kids have the least difficult time. "She leaves the house and he arrives and hangs out with the kids," they told Yahoo! "They have an army of nannies so the transition is easy."
Article continues below advertisement
While details of the divorce are still largely under wraps, it's safe to say that both Kim and Kanye will do whatever they can to ensure happiness for their children.
Hopefully Kim's appearance in PAW Patrol: The Movie will add some levity to an otherwise difficult time. You can watch Kim and the rest of the Kardashian-Jenners on Keeping Up With The Kardashians: The Final Season, which began airing in March on Thursdays at 8 p.m. EST on E!