TikTok's Favorite Epidemiologist at the Height of COVID-19 Was Apparently a Fraud
Pax claimed to be an epidemiologist and was a comforting voice on TikTok during the pandemic, but what is all of the drama around him about now?
There weren't many good things about the early stages of the COVID-19 pandemic, but one of the best things to come out of it were all of the expert voices on TikTok who encouraged other users to prioritize their own mental and physical health. One of those voices was Pax, a man who claimed to be an epidemiologist and often provided comforting, accurate information about the pandemic on his channel.
Article continues below advertisement
What is all the drama around Pax on TikTok?
Although Pax's words were often comforting to users on TikTok, it turns out that he was basically lying about everything. He was trying to use someone else's credentials as his own, and when he was called out on it, he posted videos that only made matters worse for him. After he was caught having lied about being a medical expert, things only got weirder.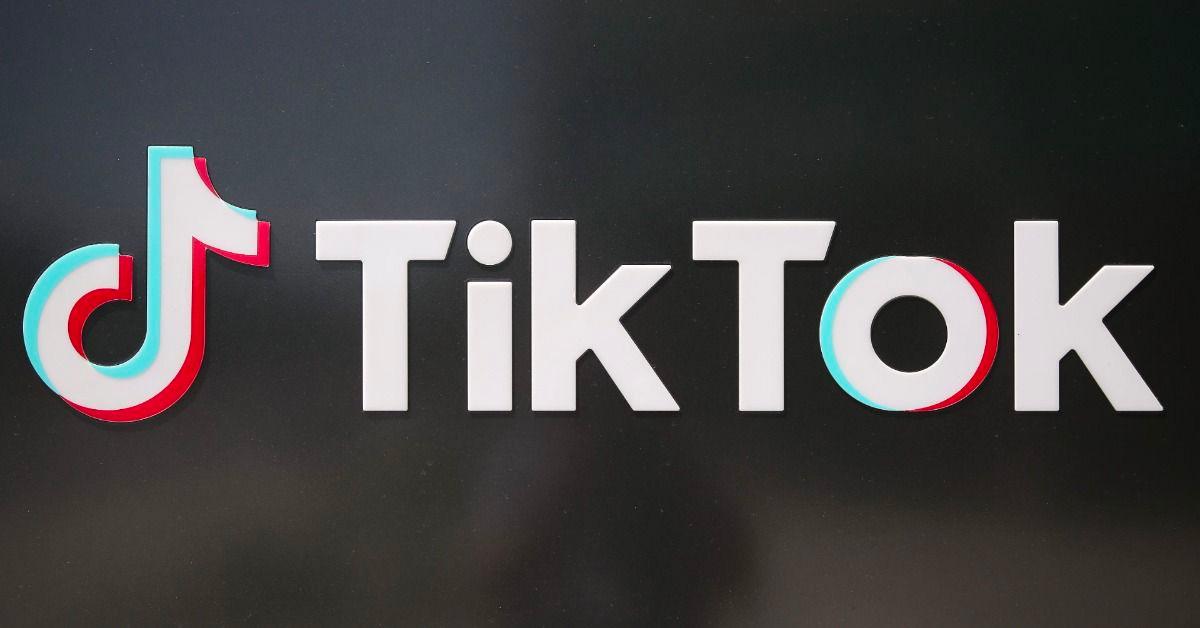 Article continues below advertisement
After he was called out for lying about being an epidemiologist, he apparently sent messages to TikTok user @rx0rcist claiming that he was actually his mother and that he had committed suicide after being found out. When that lie was uncovered, he attempted to cover his tracks by saying that his phone was hacked, and it's clear that he's been attempting to manipulate his way out of this unveiling.
Pax has also been accused of other lies.
These are just the most recent accusations against Pax, but they've also led to older accusations of lies that have now resurfaced. In one TikTok video, it seems clear that he lied about the job he held at a logistics company so that he could get a new job somewhere else. On top of that, he was also accused of raising money that he claimed was for an AIDS charity and then pocketing it himself.
Article continues below advertisement
On the whole, then, it seems that Pax has been found out. It's unlikely that he will be able to retain any of the credibility that he once had on the platform. While some have to his defense, in part by correctly pointing out that much of the advice he provided during the pandemic was accurate and soothing, that doesn't justify his decision to present himself as an accredited epidemiologist when he wasn't.
Article continues below advertisement
Some people are not huge rx0rcist fans.
The person behind Pax's exposure was TikTok user @rx0rcist, who is not exactly universally beloved by regular TikTok users. In this case, though, almost everyone agrees that she has done enough research to definitively prove that Pax wasn't telling the truth. While some clearly think she has made allegations in the past without doing the amount of research needed to prove them, almost everyone agrees that she's right in this case.
It's an important reminder that even if someone seems credible, it can be very easy for people to lie about their credentials on social media. Pax may have been a comforting voice during the pandemic, but that doesn't mean he was speaking from a place of expertise.